Takaisin artikkeleihin
CANCELED: Hope from Wood & New Standards: Guided Tour in English 5.2. at 1PM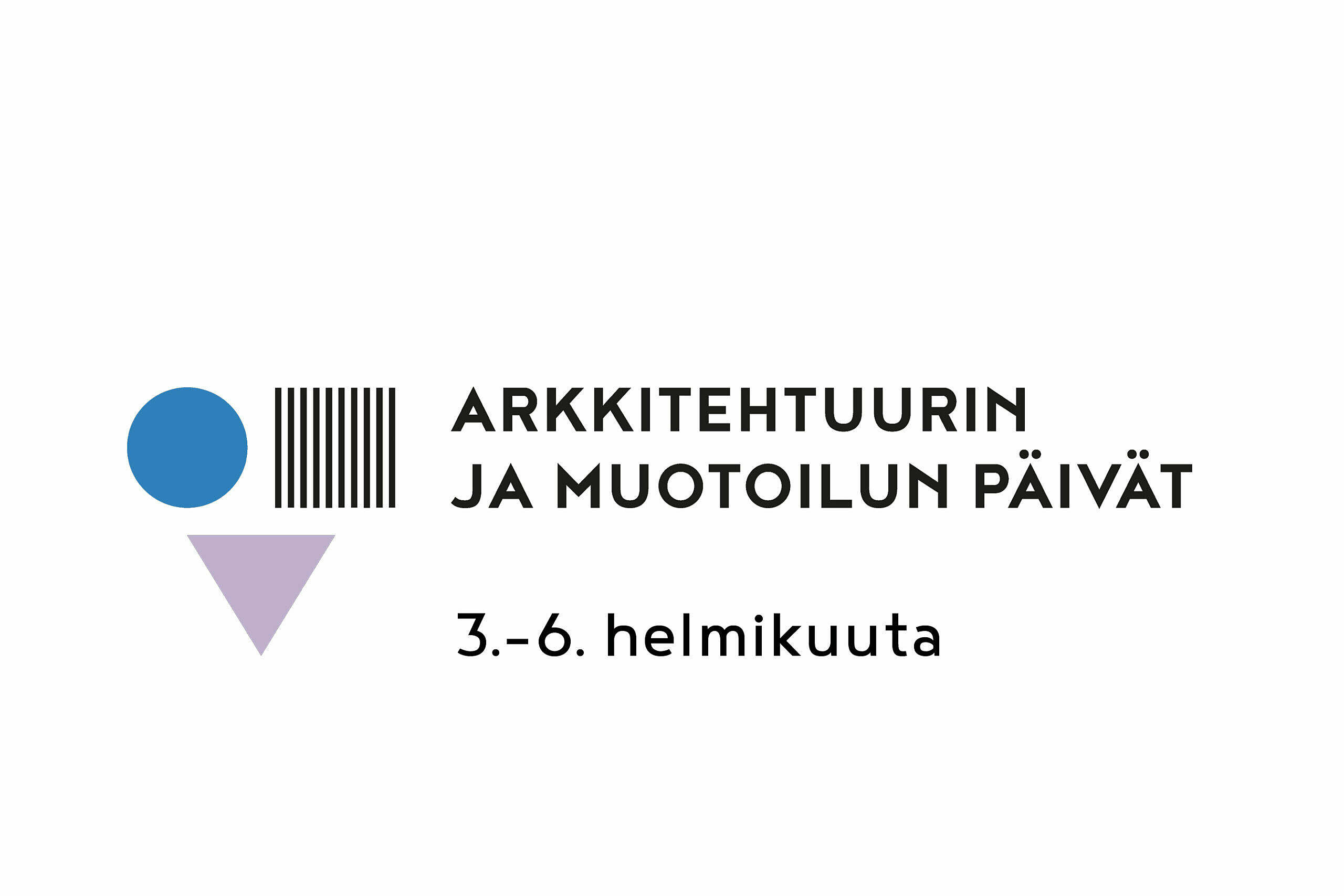 Hope from Wood & New Standards: Guided Tour in English
5 Feb. at 1 pm
Museum of Finnish Architecture
Kasarmikatu 24, Helsinki
This event is unfortunately cancelled due to the ongoing pandemic situation.
You are warmly welcome to visit the Museum of Finnish Architecture's current exhibitions with an expert guide! A maximum of 10 participants in the order of arrival will be admitted to the tour. Participation with an entrance ticket (10/5/0€) or a museum card.
Hope from Wood, the Museum of Finnish Architecture's main exhibition this autumn and winter, looks at wooden architecture from the perspective of the hope it inspires. The multi-voiced and multi-faceted exhibition covers a time span extending from the early achievements of wood construction to the architecture of the future produced by artificial intelligence. It brings together an interesting group of contributors addressing the exhibition theme in the form of, for instance, love letters, videos and music. The exhibition is on display from 10 September 2021 to 10 April 2022.
New Standards presents the history of a uniquely Finnish approach to mass-produced housing in the twentieth century. First displayed at the Biennale Architettura 2021 in Venice, the exhibition will receive its first showing in Finland at the Museum of Finnish Architecture from 21 January to 10 April 2022. Originally commissioned and produced by Archinfo Finland for the Pavilion of Finland at the 17th International Architecture Exhibition, the exhibition is conceived by Laura Berger, Philip Tidwell and Kristo Vesikansa.
organiser: Museum of Finnish Architecture
event type: guided tour
price: museum entrance fee
#arkmuoto #kestokulttuuri
Aiheeseen liittyvät artikkelit
See all