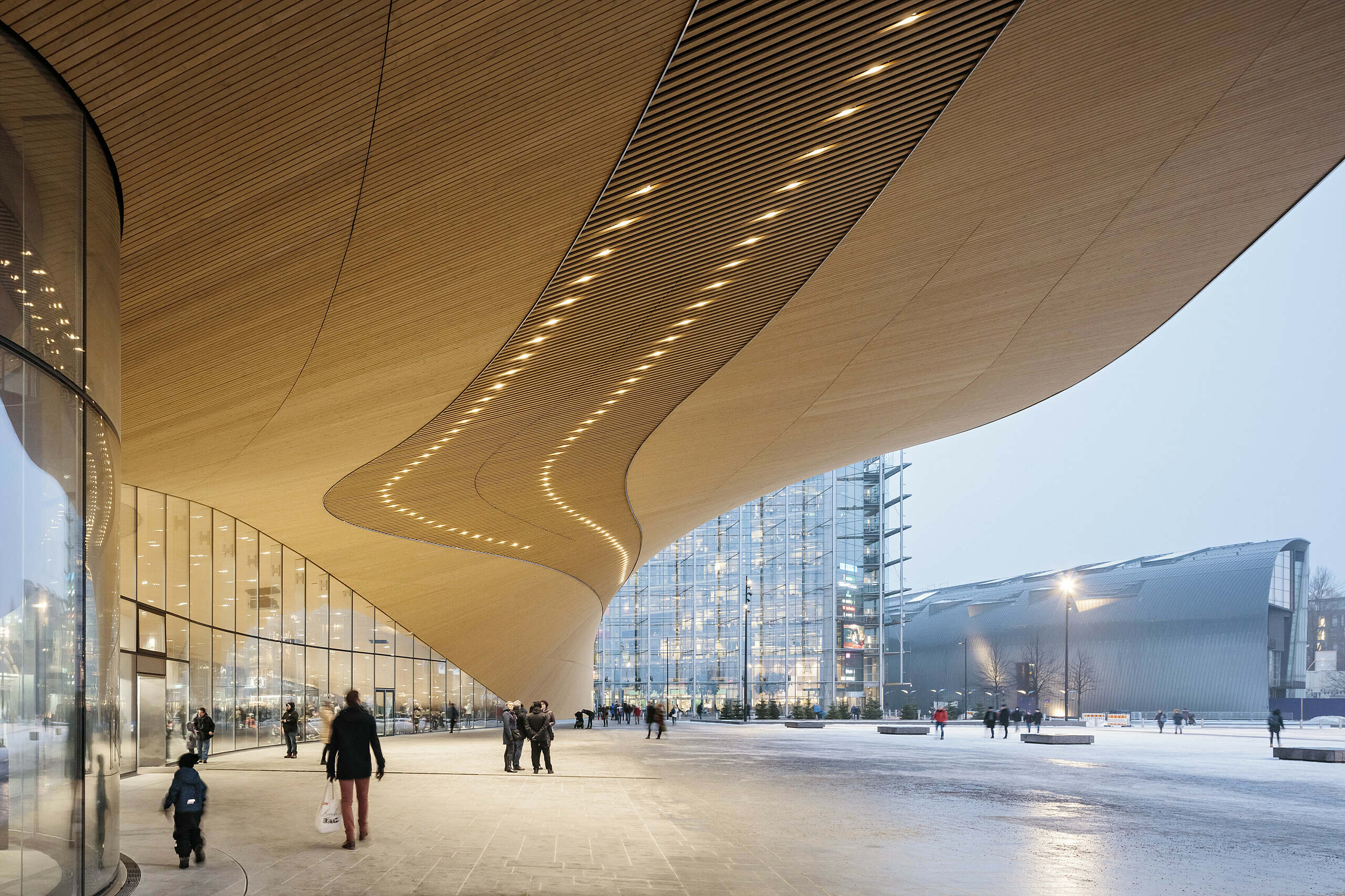 Tuomas Uusheimo / Helsinki Partners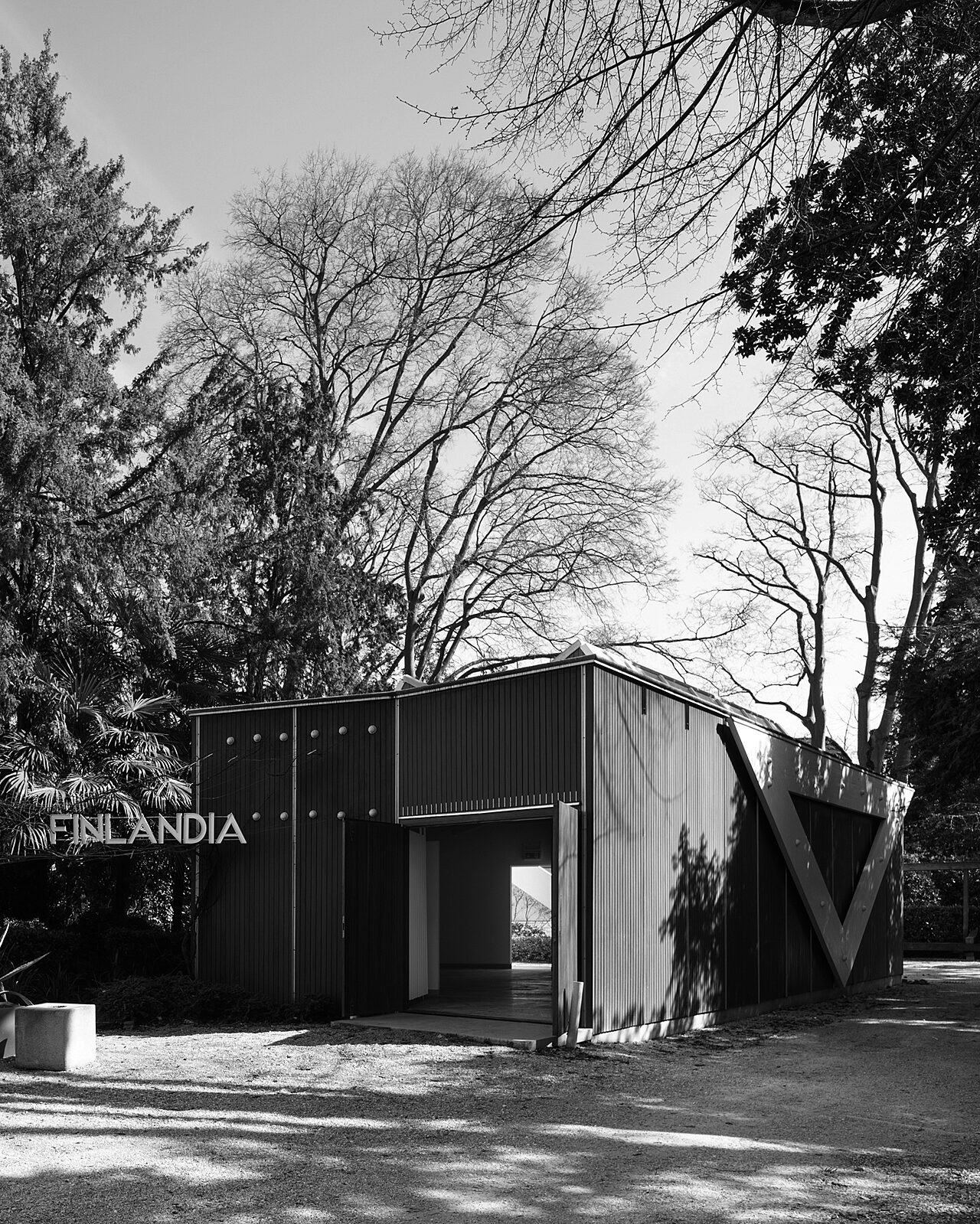 Ugo Carmeni
The Pavilion of Finland is presenting an exhibition at the Biennale Architettura 2023 that seeks solutions to global problems
Archinfo is in charge of Finland's exhibition at the International Architecture Exhibition of La Biennale di Venezia. The concept for the Biennale Architettura 2023 exhibition was sought through an open call.
Launched in March 2022, the open call generated 23 exhibition proposals, of which six were selected to be further developed in stage two. The winning proposal deals with questions related to water and nutrients circulation and architects' role in envisioning future solutions. The theme is globally significant, while the exhibition concept stems from Finnish culture and traditions.
The authors of the winning entry are Architect and Artist Arja Renell, Graphic Designer Antero Jokinen and Architects Eero Renell, Barbara Motta, Emmi Keskisarja and Janne Teräsvirta.
Read more about Finland in Venice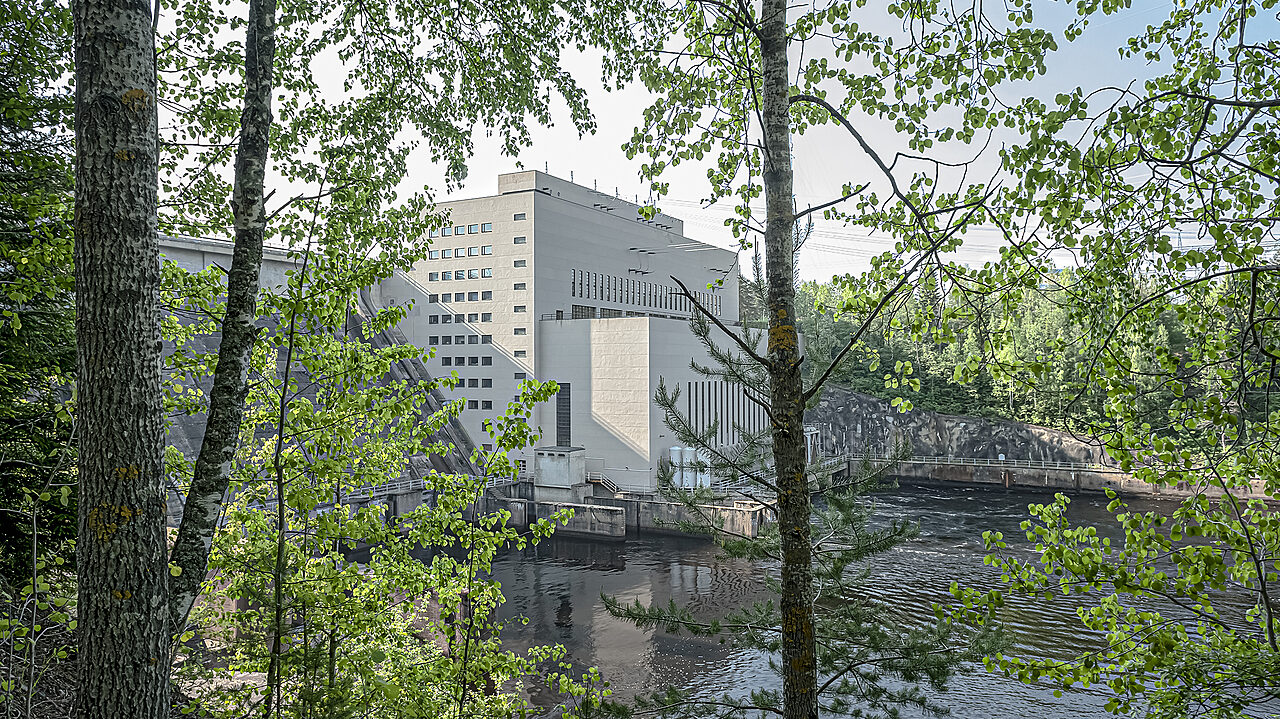 Pekka Elomaa
Finnish Architecture Navigator draws you a map of the best of Finnish architecture
Our web service brings you to the most interesting sites of Finnish built heritage and contemporary architecture. The service includes curated and themed selections, and buildings can be searched by location, architect, building typology and keyword, among others.
Go to Finnish Architecture Navigator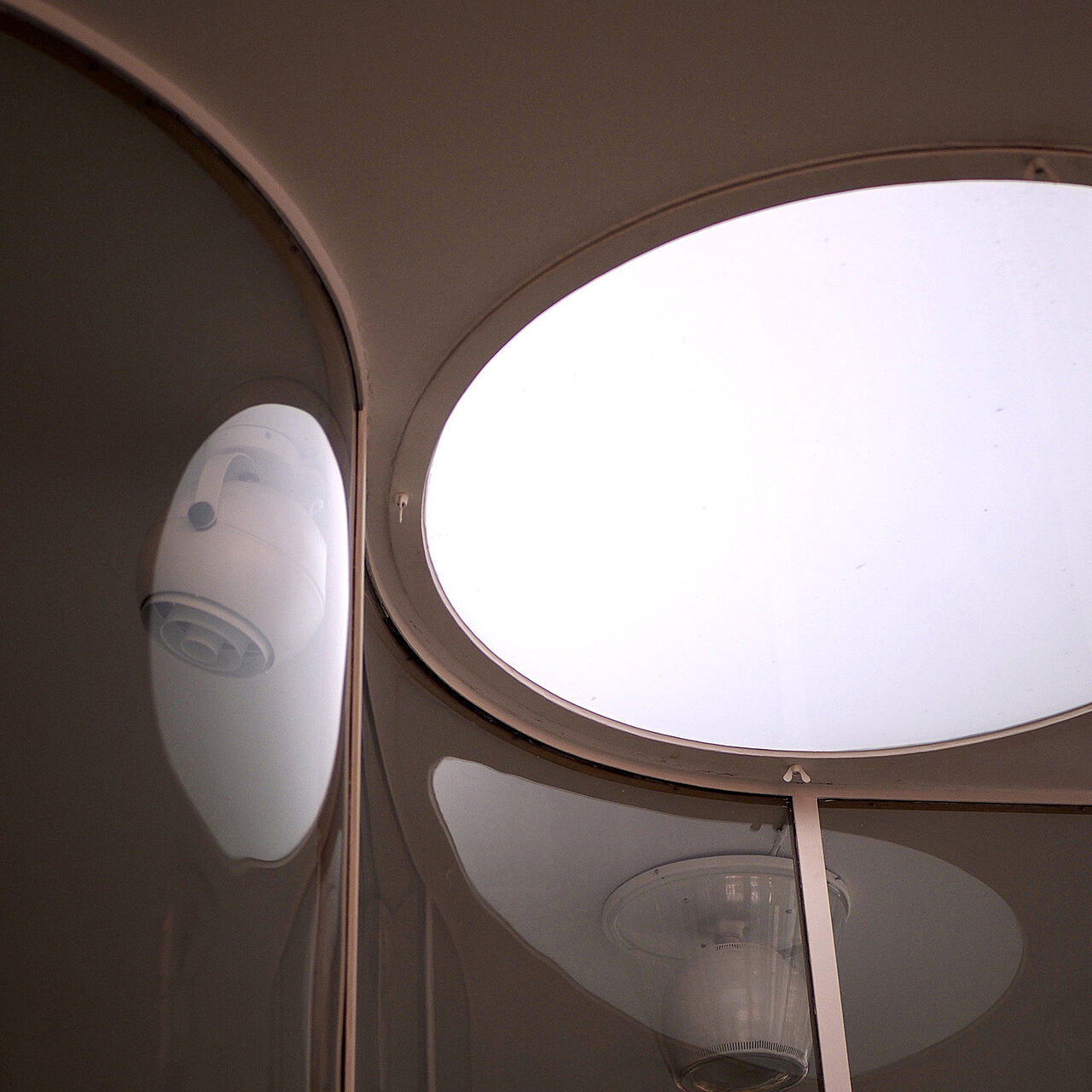 Anna Rusi
Archinfo is the New European Bauhaus contact point in Finland
The New European Bauhaus initiative connects the European Green Deal to our daily lives and living spaces. It calls on all Europeans to imagine and build together a sustainable and inclusive future that is beautiful for our eyes, minds, and souls.
As Finland's national contact point for the New European Bauhaus initiative, Archinfo participates in an informal EU-wide network coordinated by the European Commission for exchange of experience. The most important mission for the contact point is to spread information nationally about e.g. funding possibilities and New European Bauhaus Festival and Prizes. The Ministry of the Environment, the Ministry of Education and Culture and the Ministry of Economic Affairs and Employment take part in coordinating the initiative.
Read more about the New European Bauhaus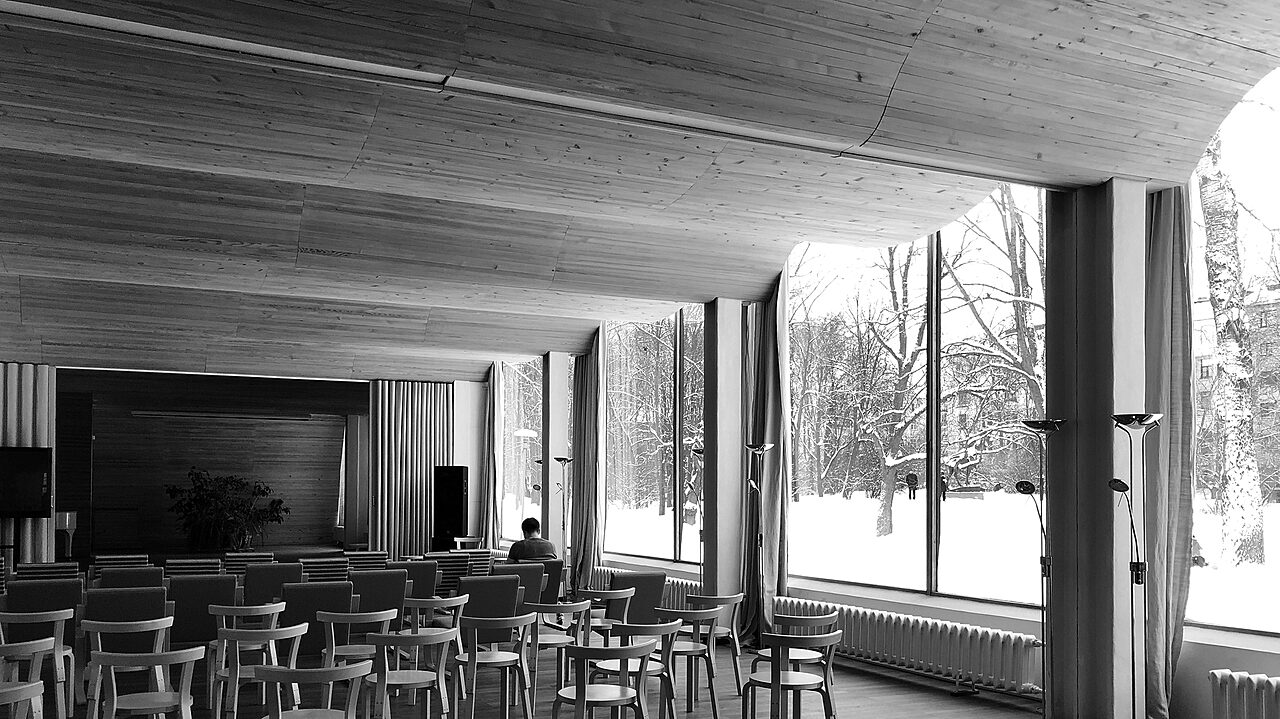 Miina Jutila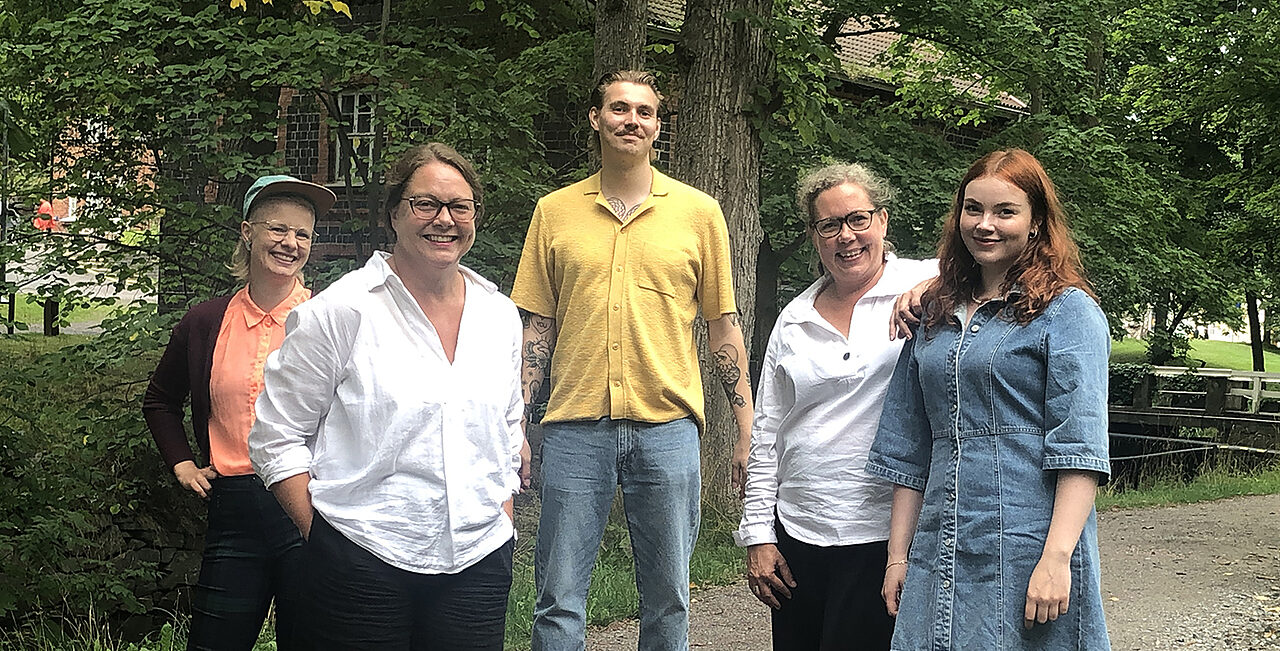 We are Archinfo!
We are specialists in the field of architecture. Our team's expertise covers architecture, architectural communication, and event production, as well as architectural, art, and cultural policy. We hope to hear from you!
Get to know us
At Archinfo, we focus on three key objectives: to increase general appreciation for architecture in Finland, raise the profile of Finnish architecture internationally, and reinforce the societal importance of architecture.
Helsinki Architectural Highlights
Are you looking for a printed map pointing you to the architectural gems of Finland's capital city? Please contact: info@archinfo.fi.
Get to know the map in PDF format