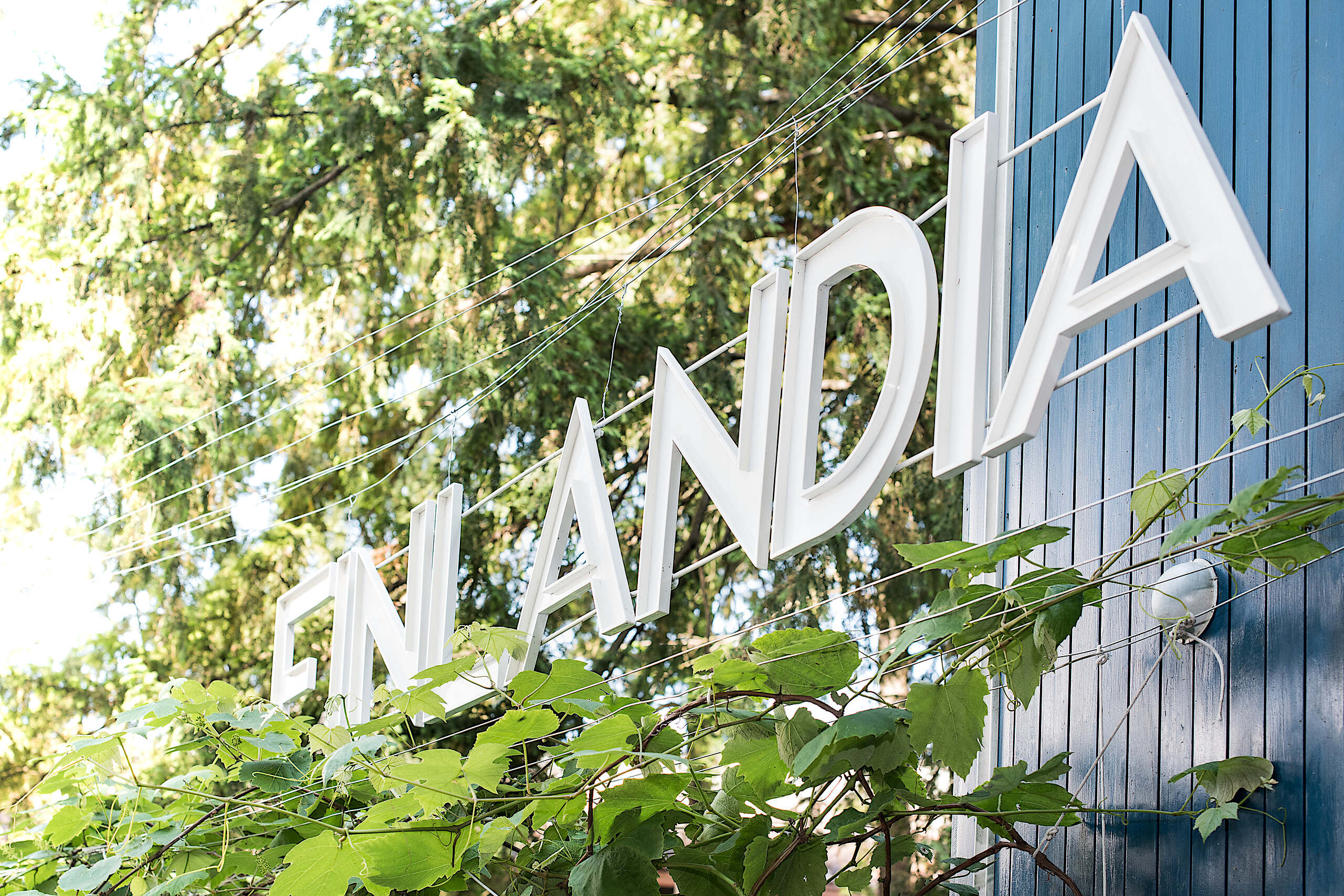 Finland in the International Architecture Exhibition of La Biennale di Venezia
Appointed by the Ministry of Education and Culture, Archinfo is in charge of the Finland's national participation in the Biennale Architettura in Venice.
The 18th International Architecture Exhibition will be organised from 20 May to 26 November, 2023. Curator Lesley Lokko, appointed by La Biennale di Venezia, has chosen "The Laboratory of the Future" as theme of the main exhibition.
The concept for the Pavilion of Finland's exhibition in the 2023 Biennale Architettura was sought through an open call, the winner of which was announced in June 2022. The authors of the winning entry are Architect and Artist Arja Renell (FI), Graphic Designer Antero Jokinen (FI) and Architects Eero Renell (FI), Barbara Motta (IT), Emmi Keskisarja (FI) and Janne Teräsvirta (FI).
The selection panel comprised Curator Taru Elfving (FI), Professor and Director Andres Lepik (DE) and Architect Helena Sandman (FI). The panel was chaired by Commissioner Katarina Siltavuori, Director of Archinfo Finland.

New Standards, the Pavilion of Finland's exhibition in the previous Biennale Architettura in 2021, was also selected through an open call organised by Archinfo. Curated by Laura Berger (FI), Philip Tidwell (US) and Kristo Vesikansa (FI), the exhibition revisited a moment of history when architects and industry came together to address the urgent question of resettling Karelian refugees. The new approaches to pre-fabricated housing introduced by Puutalo Oy (Timber Houses Ltd.) not only modernised Finland's construction industry but also became a worldwide export: In the 1940s and 50s, Puutalo houses were exported to more than 30 countries around the globe.
Video presentation of the New Standards exhibition (6 min).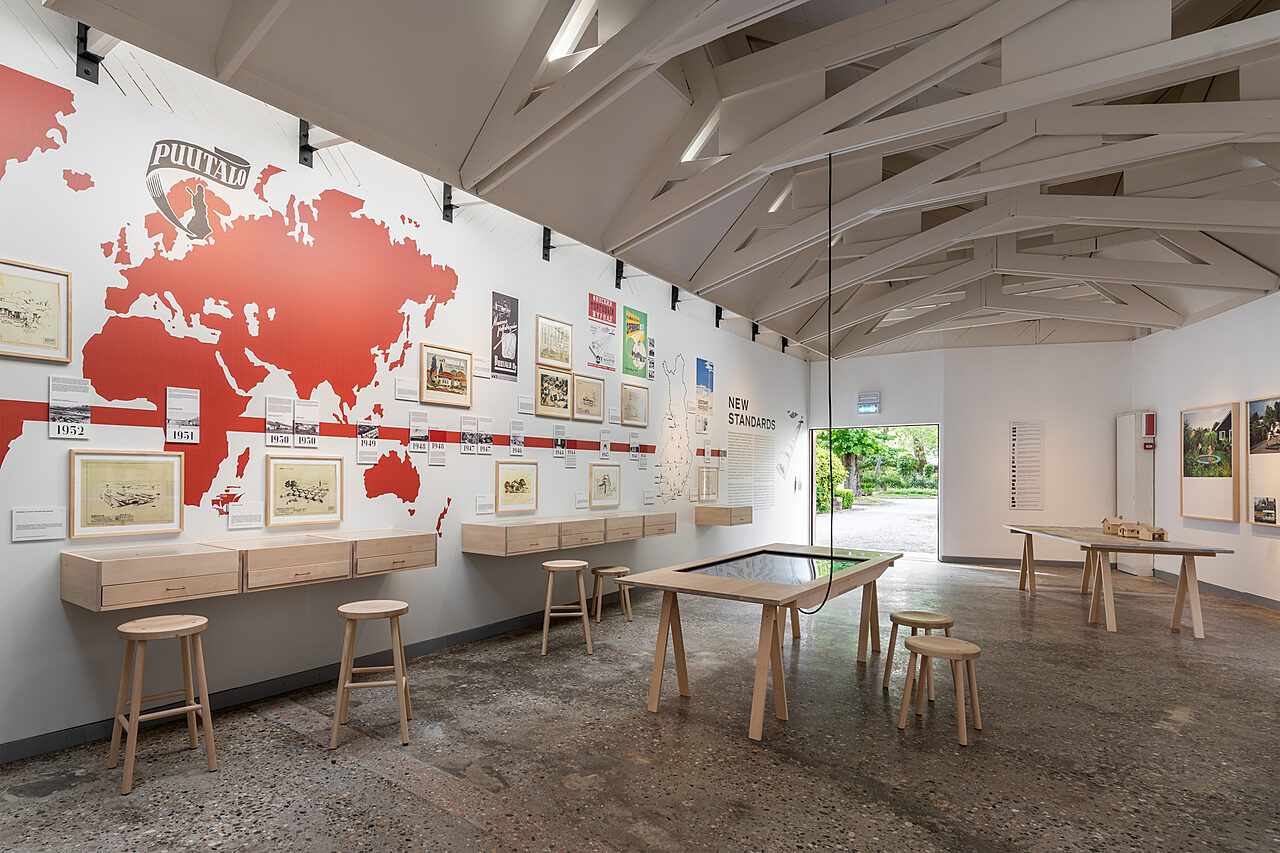 New Standards online
You can get to know our 2021 Biennale Architettura exhibition on the project's website.
Go to newstandards.info
In 2018, the Pavilion of Finland presented the exhibition Mind-Building, curated by Anni Vartola and produced by Archinfo. The exhibition was a study of over 100 years of Finnish library architecture, leading up to the opening of the new Helsinki Central Library Oodi in December 2018.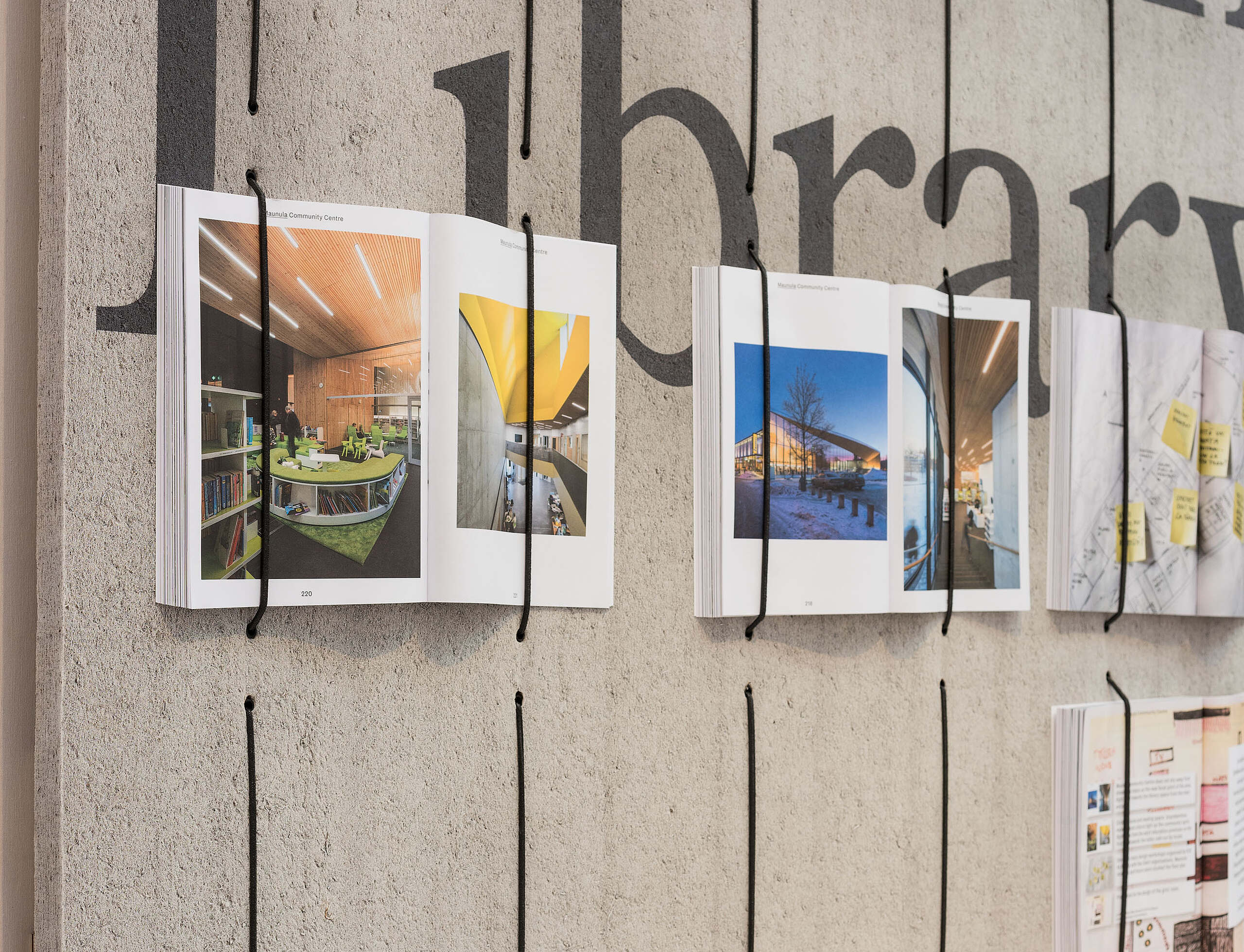 The International Architecture Exhibition has been organised in Venice since 1980. It alternates with the International Art Exhibition, which was established in 1895. The architecture exhibition has developed into the most esteemed international arena for showcasing architecture, with more than 300,000 visitors in 2021.
In addition to the national pavilion, Finland is present in the Biennale Architettura in other ways, too. The Nordic Pavilion is jointly commissioned by the Museum of Finnish Architecture, Sweden's National Centre for Architecture and Design ArkDes and The National Museum of Norway, taking turns in the lead. In 2025, Finland will be in charge of the joint pavilion. Some Finnish architects have also been invited to participate in the Main Exhibition and Collateral Events. Here you can find information about all Finnish participations at the Biennale Architettura.
Recent posts about the Biennale Architettura
All posts