We increase appreciation of architecture and cultural heritage in Finland
We produce content and events that underpin discussions about the built environment for citizens who are interested in their local environment and a sustainable future.
We communicate topical, reliable, and broadly accessible information; we make Finnish architecture more approachable. A key method for the above is the Finnish Architecture Navigator online service. We offer expert communication services for our partners and prepared topics for the media. We participate in architecture and design education networks and project partnerships.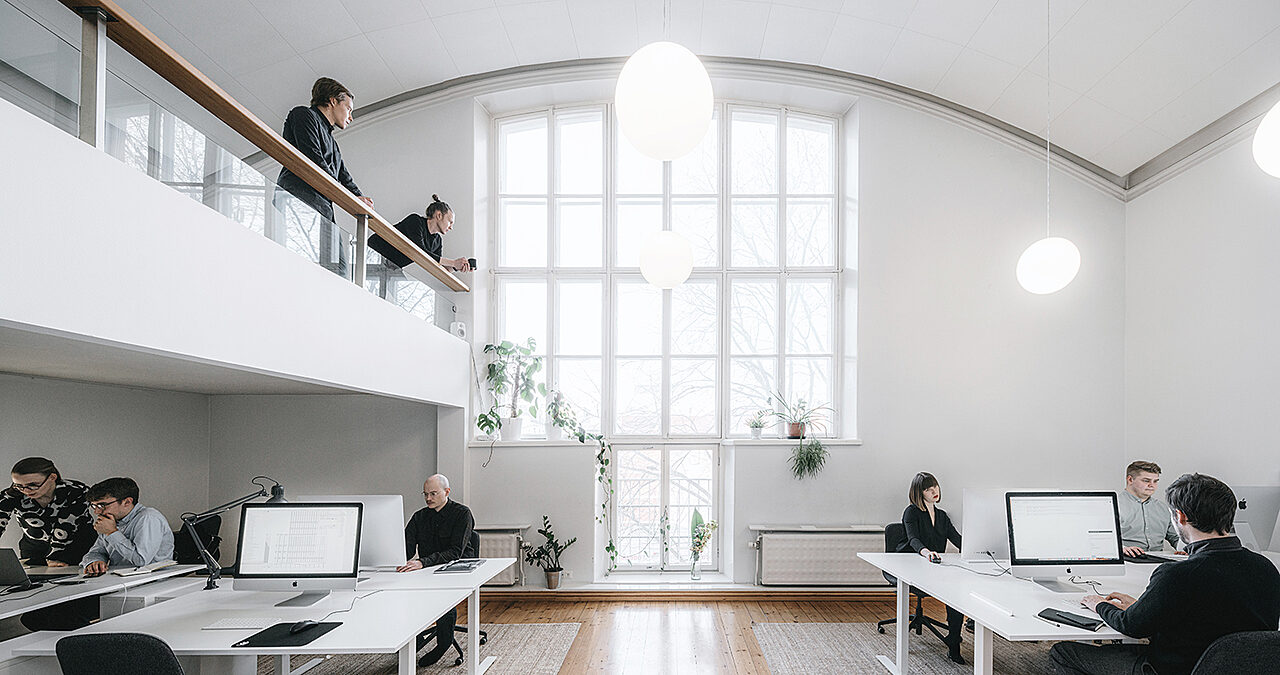 Finnish architects in the spotlight
Our Spotlight series highlights the creators of Finnish architecture. Topical architects and architecture firms are invited to share their thoughts on the values and design principles that drive their work.
Read the Spotlight series