We are the Information Centre for Finnish Architecture
We foster interest in Finnish architecture and increase appreciation for the built environment. We reinforce the social importance of architecture and promote the built environment's development towards a more sustainable future. We make the values and expertise of Finnish architecture known internationally.
Archinfo began its operations in 2013 as one of the eight information centres for art supported by the Ministry of Education and Culture, Finland. Archinfo was established by five key architecture organisations in Finland: the Finnish Association of Architects (SAFA), Foundation for the Museum of Finnish Architecture, Association of Finnish Architects' Offices (ATL), Building Information Foundation (RTS) and Alvar Aalto Foundation.

Get to know our strategy
In 2022, we have adopted a new strategy with short-, medium- and long-term goals. Our strategy is a dynamic tool that we use to evaluate our operations with regard to changes in our operating environment and the world at large, and it is updated whenever necessary.
Archinfo strategy
Archinfo Board
In 2023, Archinfo's board consists of Janne Pihlajaniemi (Chair), Carina Jaatinen (Vice-Chair), Markus Alanen, Matti Kuittinen, Arja Lukin, Veera Rautaheimo and Sini Saarimaa.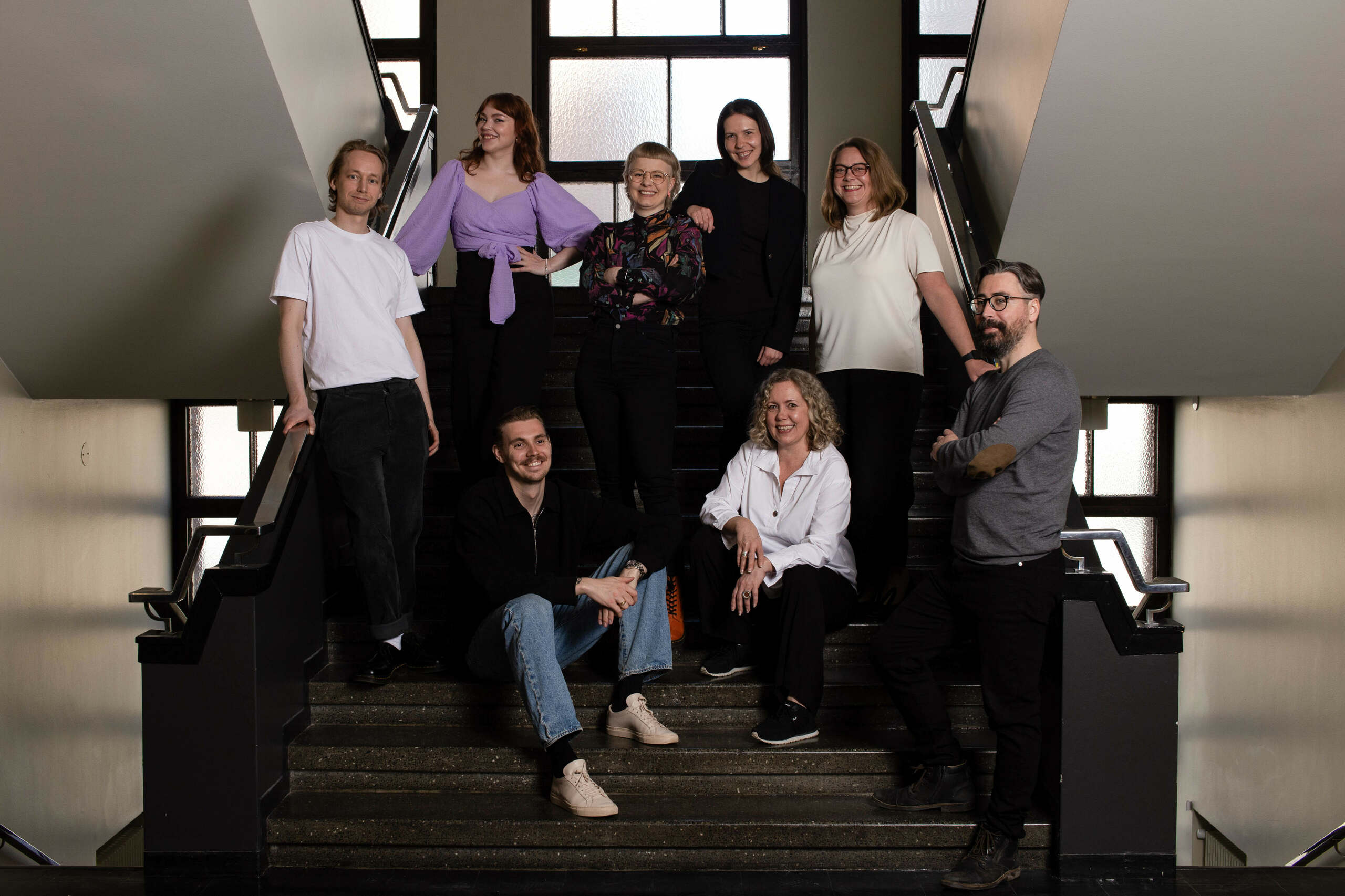 Our staff
Our team's expertise covers architecture, architectural communication, and event production, as well as architectural, art, and cultural policy.
Get to know us