We are Archinfo
Our team's expertise covers architecture, architectural communication, and event production, as well as architectural, art, and cultural policy.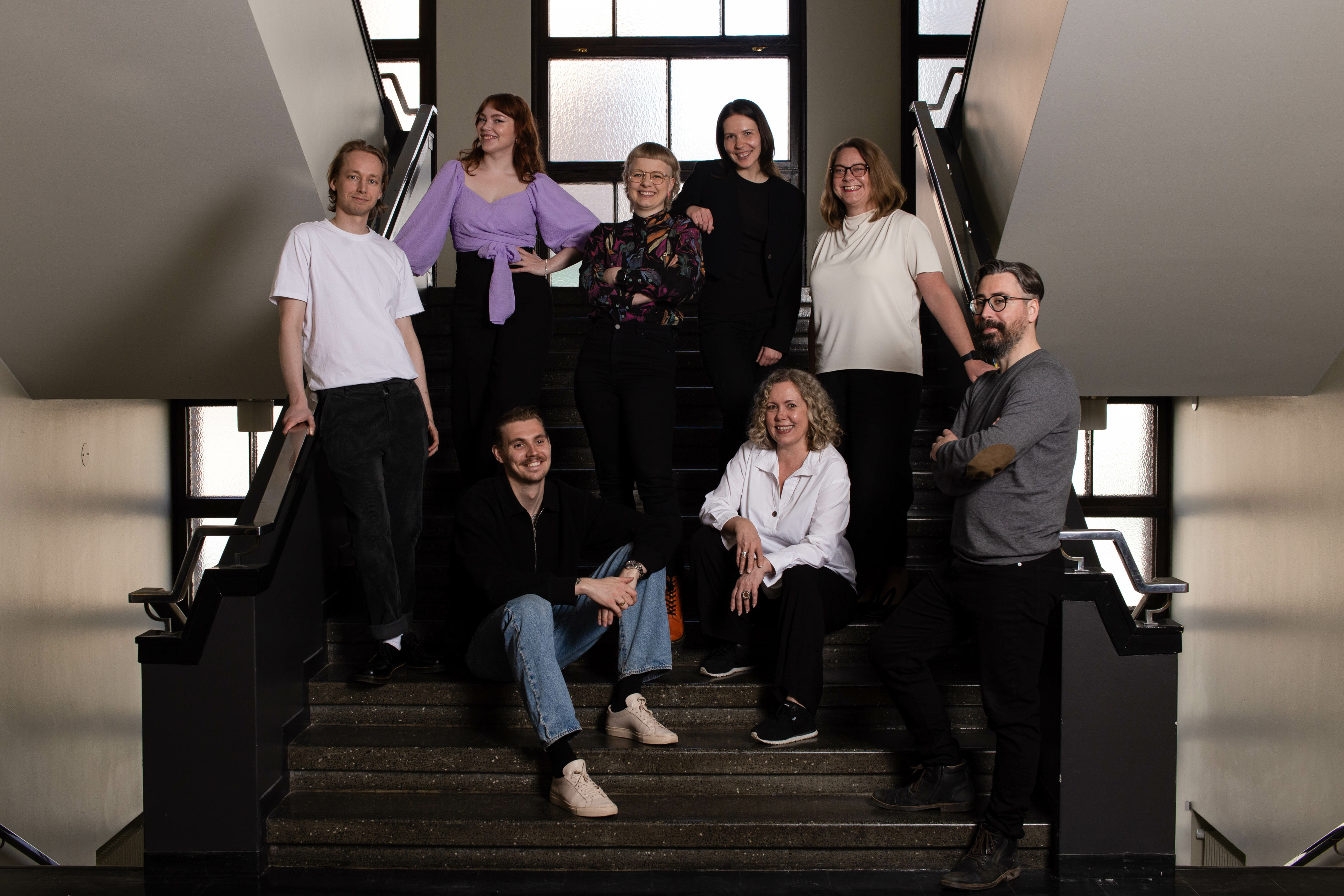 We are happy to answer any questions within our sphere of operations. You can mail us anytime and give us a call preferably between 9 and 16 (EET).
We are located in the centre of Helsinki. We warmly welcome you to come meet us in person – please contact us in advance if you'd like to pop by!
Archinfo
Hämeentie 19 A
00500 Helsinki, Finland
info@archinfo.fi
Would you like to share some news with us?
editor@archinfo.fi