Information
Francesco Raccanelli
Coordinator, Biennale Architettura
francesco.raccanelli@archinfo.fi
Send email
Francesco Raccanelli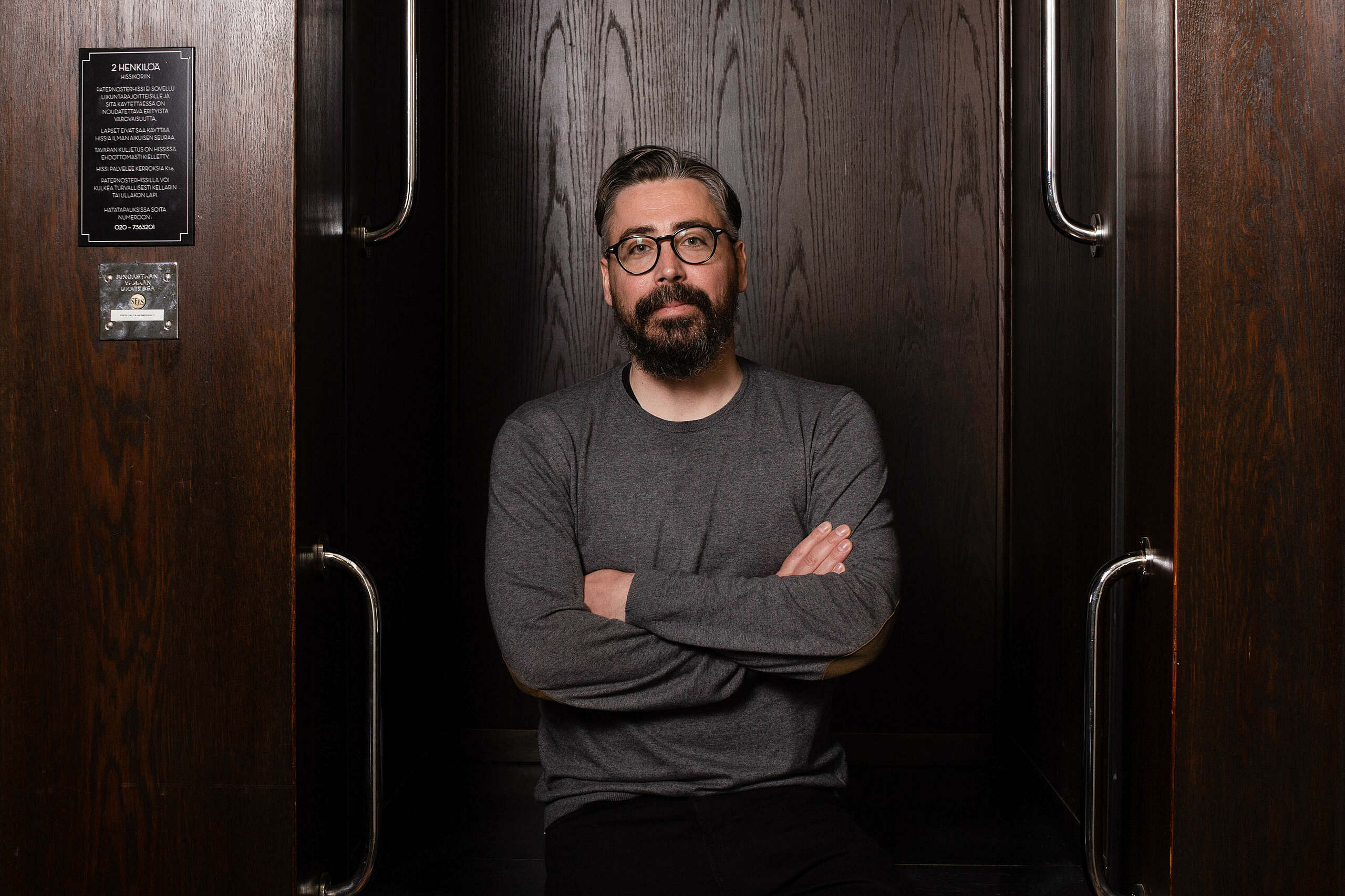 Linda Peltola
Francesco works as a project coordinator in the Biennale Architettura project. You can contact Francesco for practical questions related to the Pavilion of Finland.
Francesco Raccanelli is an art professional from Italy with a background in Art History and Cultural Heritage. The beginning of his experience in the Venice Biennale dates back to 2011, and since then he has been involved in numerous exhibitions collaborating with international institutions such as Institut für Auslandsbeziehungen – Ifa and British Council. After moving to Finland from Venice in 2019, he has worked as a project coordinator at Archinfo and Frame Contemporary Art Finland in their respective Venice Biennale exhibitions.
In his spare time, whenever there is time, Francesco likes to head to the forest to clear out his head. And when the season is right, he picks mushrooms and combines to this activity his other passion – cooking. In addition to spending time outdoors and creating dinners, Francesco enjoys cinema.