Takaisin artikkeleihin
MORE ARCHITECTURE: The Event in a Nutshell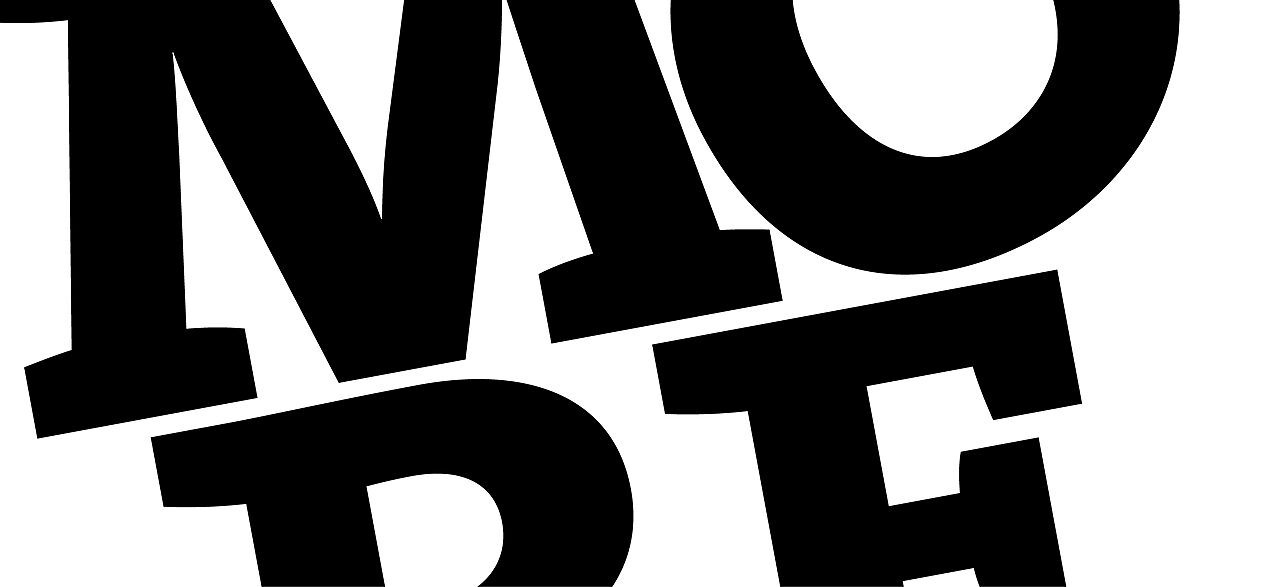 As part of the Finnish Presidency 2016 of the Nordic Council for Ministers, ARCHINFO - The Architecture Information Centre Finland is delighted to announce a Nordic architectural policy conference and expert meeting to be held 13-14 October in Helsinki, Finland.The event is aimed at experts of the built environment, as well as to decision makers and other key agents in the field of architecture and architecture policies.MORE ARCHITETURE – Architecture as a Resource for Nordic Culture is organised by Architecture Information Centre Finland in collaboration with the Finnish Ministry of Education and Culture. The event continues the tradition of organising architectural policy seminars and expert meetings as part of the Nordic Council of Ministers presidency year programming in different Nordic countries.Here you will find information about the programme, how to
register
, the venue, accommodation options and travel arrangements.
PROGRAMME
Please find the full conference programme
here
.Welcome to hear how Nordic cities and regions are developing and how architectural policies are part of the process.
The event in a nutshell
All-day conference on Thursday 13 October 9 am – 4.30 pm
Partner event on Thursday 13 October evening: the Finlandia Prize for Architecture award ceremony, organized by SAFA – The Finnish Association of Architects (by separate invite)
Friday 14 October: two expert meetings 9 am – 12 pm and a guided tour of new architecture in the afternoon
Conference: MORE ARCHITECTURE - Architecture as Resource for Nordic Culture
Time: Thursday 13 October, 9 am – 4.30 pm Place: Helsinki Congress Paasitorni, Paasivuorenkatu 5Welcome to a Nordic conference to find out how Nordic cities and regions are developing and how architectural policies are part of the process.Hear how the entire city of Kiruna (Sweden) is being relocated. To tell about this extraordinary process we are delighted to welcome Sam Keshavarz (White Arkitekter) and county architect Björn Adolfson.Learn about urban development in the cities of Örebro (Sweden), Helsinki (Finland) and Vantaa (Finland) as Deputy Mayors Björn Sundin, Anni Sinnemäki and Hannu Penttilä alongside their leading city planning officers Peder Hallkvist, Mikko Aho and Tarja Laine will share thoughts in a round table discussion.New architecture from Finland, Estonia and the Baltic region will be presented by Professor, Director of the Alvar Aalto Academy Markku Hedman and the Uusi Kaupunki collective (Finland), the 2016 recipients of the prestigious Reima Pietilä Award, alongside Indrek Allmann of Architectural Bureau PLUSS (Estonia) and Ott Kadarik and Mihkel Tüür of Kadarik Tüür Architects (Estonia).Architect Tiina Valpola and researcher Petri Tuormala will discuss the role of architectural policy in developing the built enviroment. Leading local experts Anja Lena Jensen from Viborg (Denmark), Vigleik Winje from Haugesund (Norway) and Leena Rossi from Jyväskylä (Finland) will present interesting cases of local architectural policies.Working languages are English and the Nordic languages (simultaneous interpretation available).The full conference programme will soon be published on this website.
ARCHITECTURAL POLICY MEET-UP for those working with and interested in local architectural policies
Please find the Architectural Policy Expert Meeting´s programme
here
.Time: Friday 14 October 9 am – 12.15 pm Place: Kulturkontakt Nord / The Nordic Culture Point, Kaisaniemenkatu 9Please join us to hear about the architectural policy strategy and practices of Danish city Vejle and discuss exchanging expertise and experiences between Nordic cities.Moderated by Leena Rossi, Head of Urban Planning for the City of Jyväskylä and Chairman of the board of the Finnish Association of Arhitects SAFA.Working language English.Please note that after the morning expert meetings there will be a guided tour of new architecture in the Helsinki region.
REGISTRATION
The conference is open and free to attend, registration is required. Working languages will be English and the Nordic languages. Please register
here
.
CONFERENCE VENUE
Helsinki Congress Paasitorni, Paasivuorenkatu 5 A, Helsinki
HOTEL RESERVATIONS
We have reserved a limited number of accommodation for a special rate at the Scandic Paasi hotel by K2S Architects. The hotel is centrally located adjacent to the conference venue.
Please book your room at Scandic Hotel Paasi by 28.09.2016 in direct correspondence with the hotel via email paasi@scandichotels.com  using the booking code ART121016. Room fares  12.-14.10.2016 142 €  single room / night 162 € double room / night 14.-15.10.2016 102 €  single room / night 112 €  double room / night
For detailed information on the hotel please visit:
https://www.scandichotels.com/hotels/finland/helsinki/scandic-paasi
Scandic Hotel Paasi
Paasivuorenkatu 5 B FI-00530 Helsinki
+358 9 231 1700
TRAVELLING TO HELSINKI
For flight connections to Helsinki-Vantaa airport please find more information here.
Detailed information on how to reach Helsinki city centre from the airport can be retrieved here.
The conference venue Helsinki Congress Paasi is located in close proximity to Hakaniemi bus / tram / metro -stop.
The journey from Helsinki-Vantaa airport to the conference venue takas approx. 45 min by city bus 615 or 617, detailed information and timetables:  Helsinki metropolitan area journey planner
The Finnair City Bus operates between Helsinki-Vantaa airport and the central railway station, the journey takes approx. 30 min. Hakaniemi can be reached by Metro from the Central railway station.  More information and timetables here.
For enquiries concerning practical arrangements please kindly contact our conference secretary
Mikko Laak Programme Manager Architecture Information Centre Finland mikko.laak(at)archinfo.fi +358 50 458 9500
In collaboration

Aiheeseen liittyvät artikkelit
See all
DL: 10.11.2023
DL: 31.12.2023