Back to articles
Alvar Aalto Medal recipients exhibited at the Museum of Estonian Architecture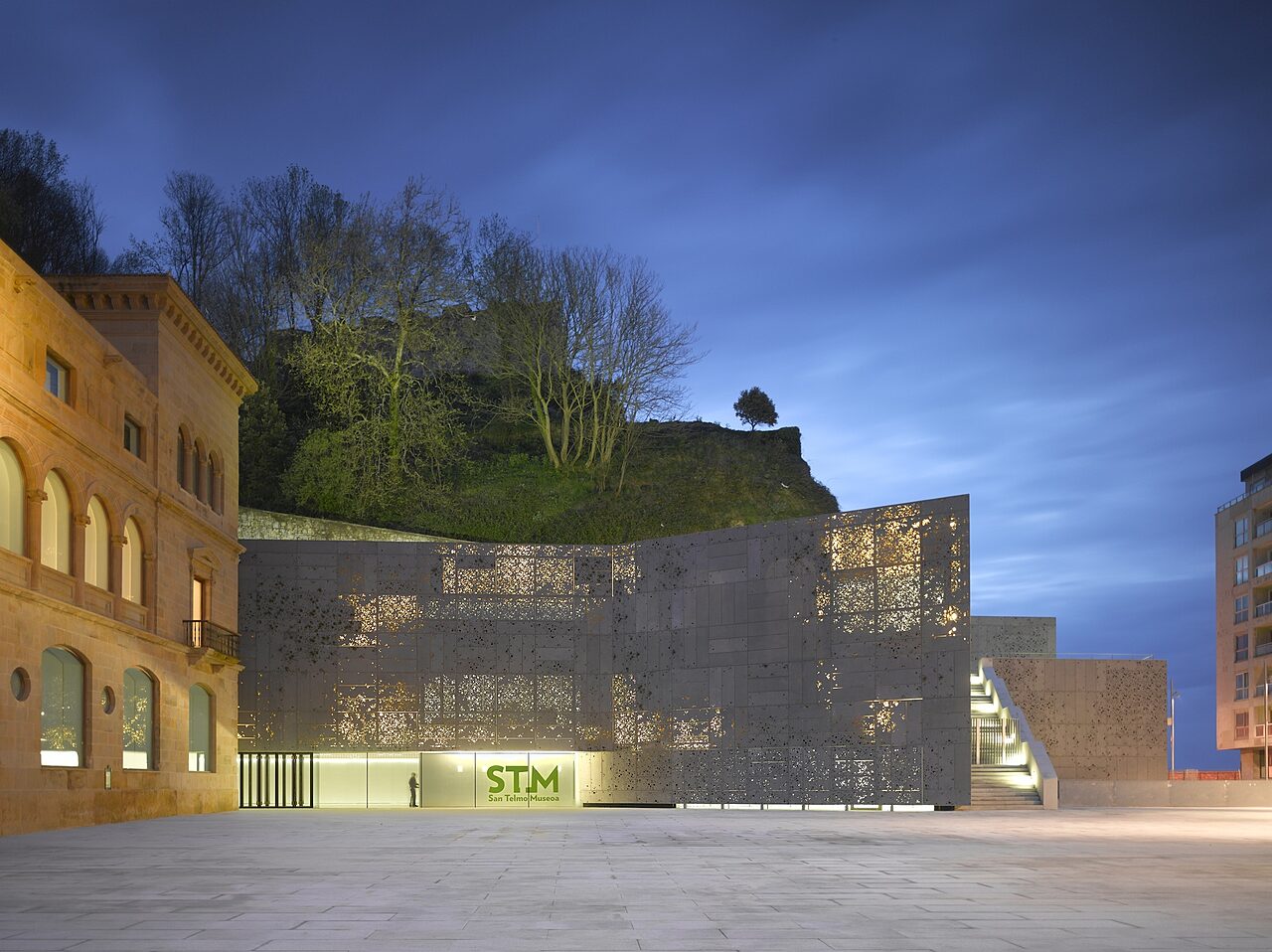 The
Museum of Estonian Architecture
in Tallinn discusses contemporary architecture with an exhibition about the award-winning Spanish office, 
Nieto Sobejano Arquitectos
. Its founding partners Fuensanta Nieto and Enrique Sobejano were recognised with the Alvar Aalto Medal in February 2015.The exhibition titled
The Window and the Mirror
is open for public between 13 February and 22 March, 2015. For more information about the exhibition and the Museum of Estonian Architecture, please visit the museum's website at
www.arhitektuurimuuseum.ee
.