Back to articles
Alvar Aalto Museum gallery exhibition looks at gardens and landscape architecture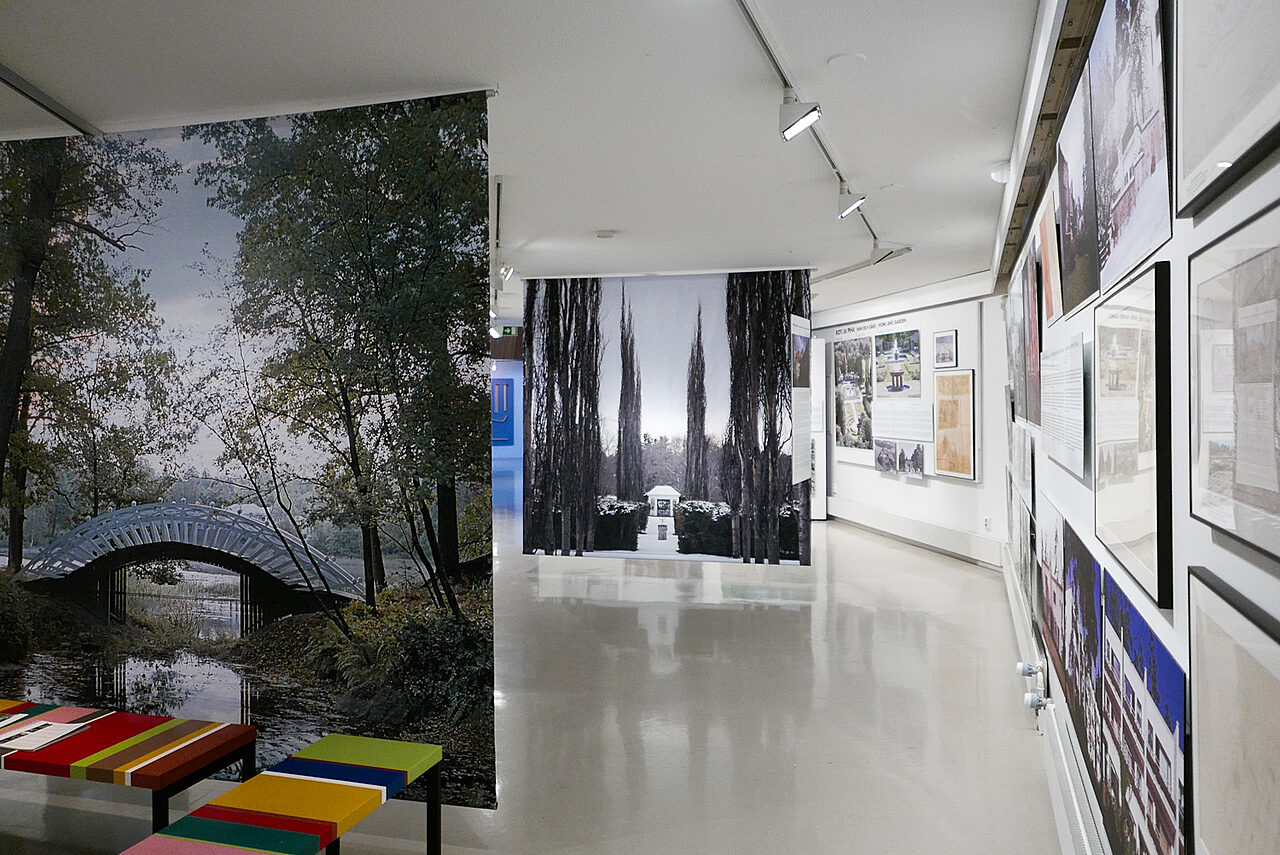 The
"Down the Stairs to a Shady Grove"
exhibition, which enchanted visitors of the Museum of Finnish Architecture in Helsinki last year, has travelled to the Alvar Aalto Museum Gallery in Jyväskylä. The captivating show studies the relationship between architecture, gardens and landscape with a variety of examples from different eras. The applauded exhibition has been curated by the head of archives at the MFA
Elina Standertskjöld 
and researcher
Julia Donner
with exhibition architecture by architect
Hannele Grönlund
.Down the Stairs to a Shady Grove – Dialogues in Finnish Garden Design and Architecture 15 April – 29 May, 2016 Alvar Aalto Museum Gallery, Alvar Aallon katu 7, Jyväskylä, Finland For opening hours and further information, please visit:
www.alvaraalto.fi.