Back to articles
Arkki exports architecture education to Greece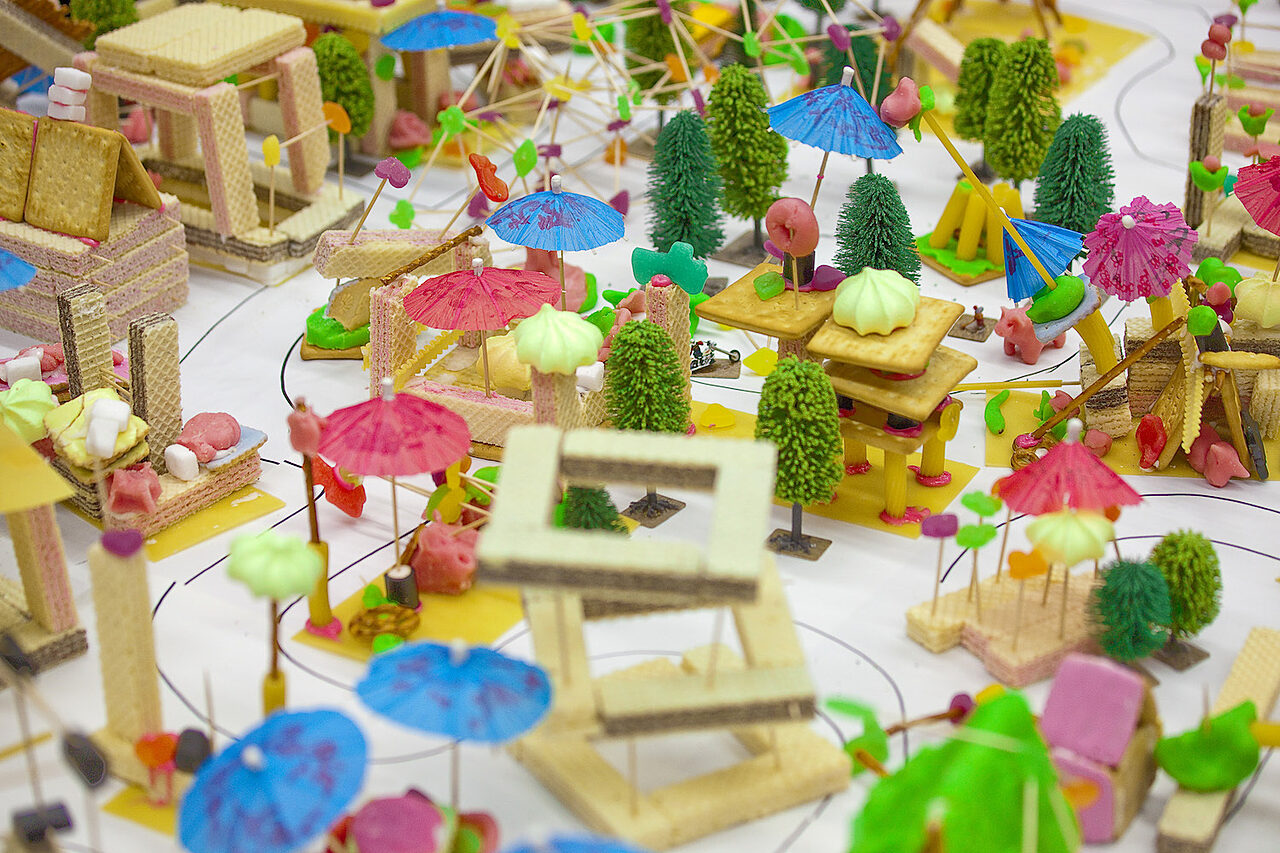 The Helsinki-based
Arkki School of Architecture for Children and Youth
announces to launch international activities with a new architectural education programme for children and youth in Greece and Cyprus.  Arkki will be producing the new programme in partnership with DESIGNEMBASSADOR.COM UG, which specializes in the design of festivals, events, conferences and workshops.
"Metropolization has brought ecological problems and the challenges of urbanization to the forefront all over the world. In Arkki we believe that architectural education gives children new possibilities, means and mediums to influence the creation of our future environment, whatever their occupation will be ",
says Pihla Meskanen, CEO of Arkki International.The Arkki team in Greece includes architect and Historian of Architecture Stavros Martinos who is in charge of the academic programme and Vassilios P. Bartzokas (entrepreneur) who is in charge of the licensing and educational programme. The new international programme launches in Athens in summer 2014 with architecture programmes for children and youth from 7 to 9 and from 10 to 13 years of age.
"We have admired the work of Arkki for years. It is unique and innovative! It is wonderful to have a chance to offer these inspiring courses to the Greek & Cypriot children." — Vassilios Bartzokas, CEO of Designembassador, and a father of three boys."We are very excited about bringing the excellent pedagogy of ARKKI to Greece and Cyprus. During the last 20 years in Finland, ARKKI has evolved within the context of the most innovative educational system in the world, elaborating on the multi-layered, hands-on, playful and creative content of architectural training. We are delighted to be part of this legacy and to be able to contribute into its further expansion." — Stavros Martinos
The architectural education for children and young people provided by Arkki is among the most comprehensive in the world, measured by the programme's depth, quantity and quality. In Finland, 500 children participate in Arkki ́s weekly architecture courses, and c. 5000 children attend short courses and events per year.Arkki ́s educational programme uses play and fantasy as means to discover the different phenomena of architecture.  Through architecture education, Arkki aims at fostering a new generation of active citizens who have a deep understanding about the built environment and who hopefully possess tools for a positive change in the future.