Back to articles
Architects must take tangible measures to mitigate the climate crisis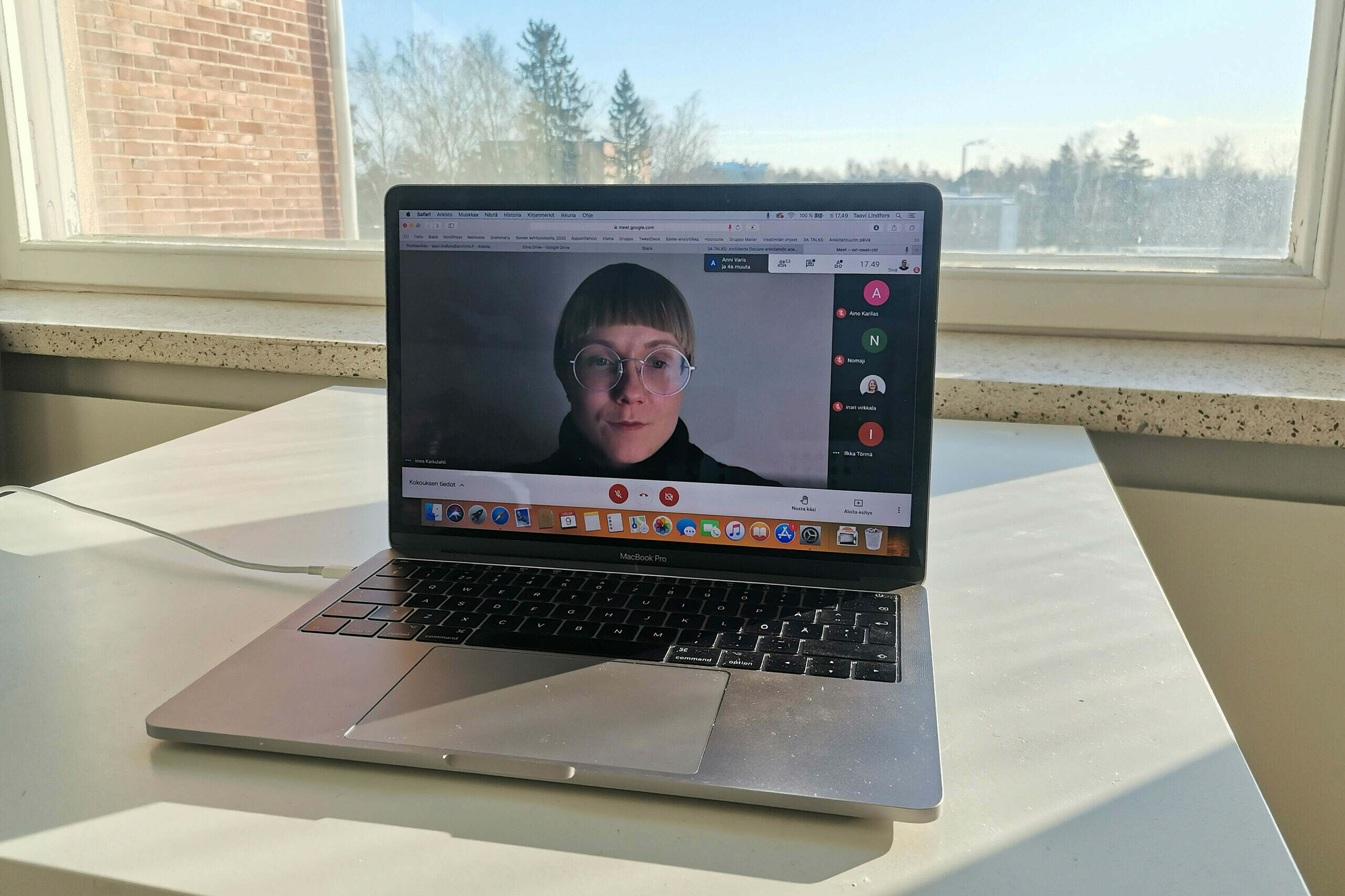 Progress has been made in implementing the objectives of Architects Declare declaration, but much remains to be done. It is particularly important to recognise the possibilities architects in different roles to influence and to design long-lasting and energy-efficient buildings.
The February meeting of the monthly 3A Talks organised by operators in the field of architecture discussed the international Architects Declare declaration, which Finland joined in May 2020 as the 21st country. Originating from the UK, the declaration addresses the climate and biodiversity emergencies caused by our unsustainable mode of life. The built environment has a great impact on this – for example in Finland, buildings cause over 30 per cent of all emissions.
The Finnish declaration has so far been signed by more than 140 building and landscape architecture firms. Architect Iines Karkulahti of the VAPAA Collective, one of the founding signatories in Finland, opened the meeting by stating that signatures alone are not enough: the objectives must be put into practice. This will be supported by Finland's Architects Declare network, where people can discuss the topic and share their knowledge.
From declaration to practice
Many architecture firms who have signed the declaration have taken steps to include climate impacts in their projects. Extending the life cycle of buildings is essential for reducing their carbon footprint. For example, the new Ylivieska church in Finland designed by K2S Architects aims to be used for a minimum of 200 years, which will be made possible by constructing the building of a single material. Kimmo Lintula, one of the church's designers, emphasised the importance of materials and repairability in extending the life cycle of buildings: they will last longer when singular and traditional materials are used.
"Instead of complex, multi-layered construction, where nearly every material and structural component has just one job, we should move to building with a single material. The material and method should be carefully chosen to suit different functional needs. Our aim is to make this the new standard," says Lintula, who, aside from his architectural practice, also works as Professor Adjunct of Building Technology at the Aalto University Department of Architecture.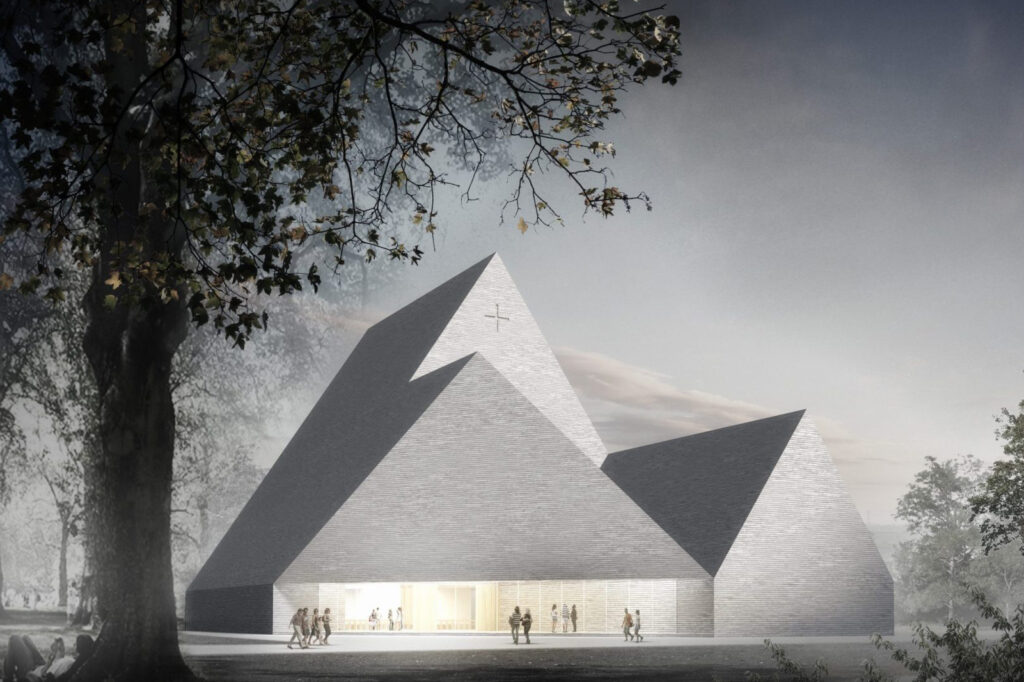 Minimising life cycle emissions is key in keeping the climate impacts of buildings in check. For this reason, existing buildings and their energy efficiency play a major role, as a narrow focus on new buildings makes climate targets difficult to achieve. Growing cities in particular employ infill construction and use it to improve the energy efficiency of existing buildings.
"Some may worry that old buildings could be spoiled when implementing energy efficiency improvements. I would advise a proactive attitude in this regard. This factor is absolutely essential: for example, the objective of making the city of Tampere carbon neutral by 2030 will never materialise unless changes are made to the old building stock," says Eero Puurunen from Sitowise.
Architects' possibilities to influence vary
The possibilities architects have in influencing the carbon footprint of a building are limited, as they are but one link in the chain of the design process. It is of key importance to recognise the significance of individual factors and what architects can and cannot influence, and in which stage.
"If we take the project planning stage for example, there is a lot we can do and influence. The decisions being made are significant, including special solutions, frame materials, and the overall sustainability targets of the construction project. The later design stage concerns details, but there are still opportunities for influence," says Virve Väisänen of Luo Architects.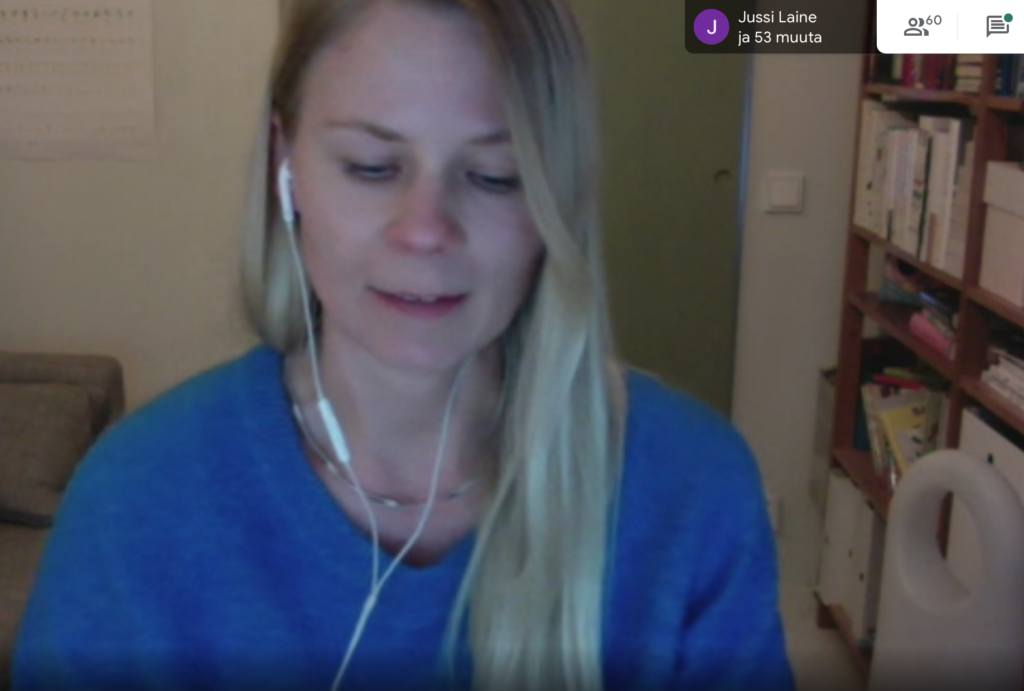 The influence an architect has depends on their role. Different aspects can be influenced in construction planning compared to city planning or master planning, for example. Puurunen from Sitowise underlines the importance of understanding what architects can do when working in different positions.
"It is essential to understand what matters we can influence at different points and scales of land use. This is vital to clarify and communicate. For example, there is not much that can be done with one building to mitigate the impacts of traffic once its plot has been decided," says Puurunen.
Sustainable construction must be economically viable
The speakers also noted the need for employee retraining to give them more tools to take climate objectives into account in their work. The education of architects plays a similarly significant role: the future needs more architects for whom environmental awareness is self-evident. The importance of sustainable design and construction as a common principle in architectural education has been highlighted also in the new Architectural Policy Programme of Finland that was presented to ministers in early 2021.
The meeting's closing discussion also touched on the role of buyers. The limiting of a building's carbon footprint relies on the issue being important to and economically viable for the client. It should also be noted that not all architecture firms have similar opportunities to consider climate issues.
"Money is a major factor for small firms in particular. This means that we must be able to translate emissions into euros and then turn the equation profitable," says Kristiina Rosengren from Harris–Kjisik Architects.
The start has been promising in reducing the carbon footprints of buildings, but much remains to be done. The Paris Agreement's target of limiting the rise of global average temperature to less than two degrees compared to pre-industrial levels is impossible to achieve without swift and decisive action. Everyone who plans and designs the built environment has a great responsibility in realising this.