Back to articles
Architecture Day on Alvar Aalto's birthday focuses on new museums and architects' legacies
The concept development for a new museum of architecture and design in Finland advances. This year's Finnish Architecture Day, celebrated annually on Alvar Aalto's birthday on 3 February, opens new perspectives to the museum discussion by presenting international examples.
Scotland's new design museum V&A Dundee, designed by the renowned Japanese architect
Kengo Kuma
, opened to the public in September 2018. The building, resulting from an international architecture competition held in 2010, has received appraise both from the media and users –
Wallpaper*
selected V&A Dundee as the
best public building of 2018
. Architecture Day participants will hear first-hand experiences about Scotland's new museum from Director
Philip Long
, V&A Dundee.[caption id="attachment_18251" align="alignnone" width="1500"]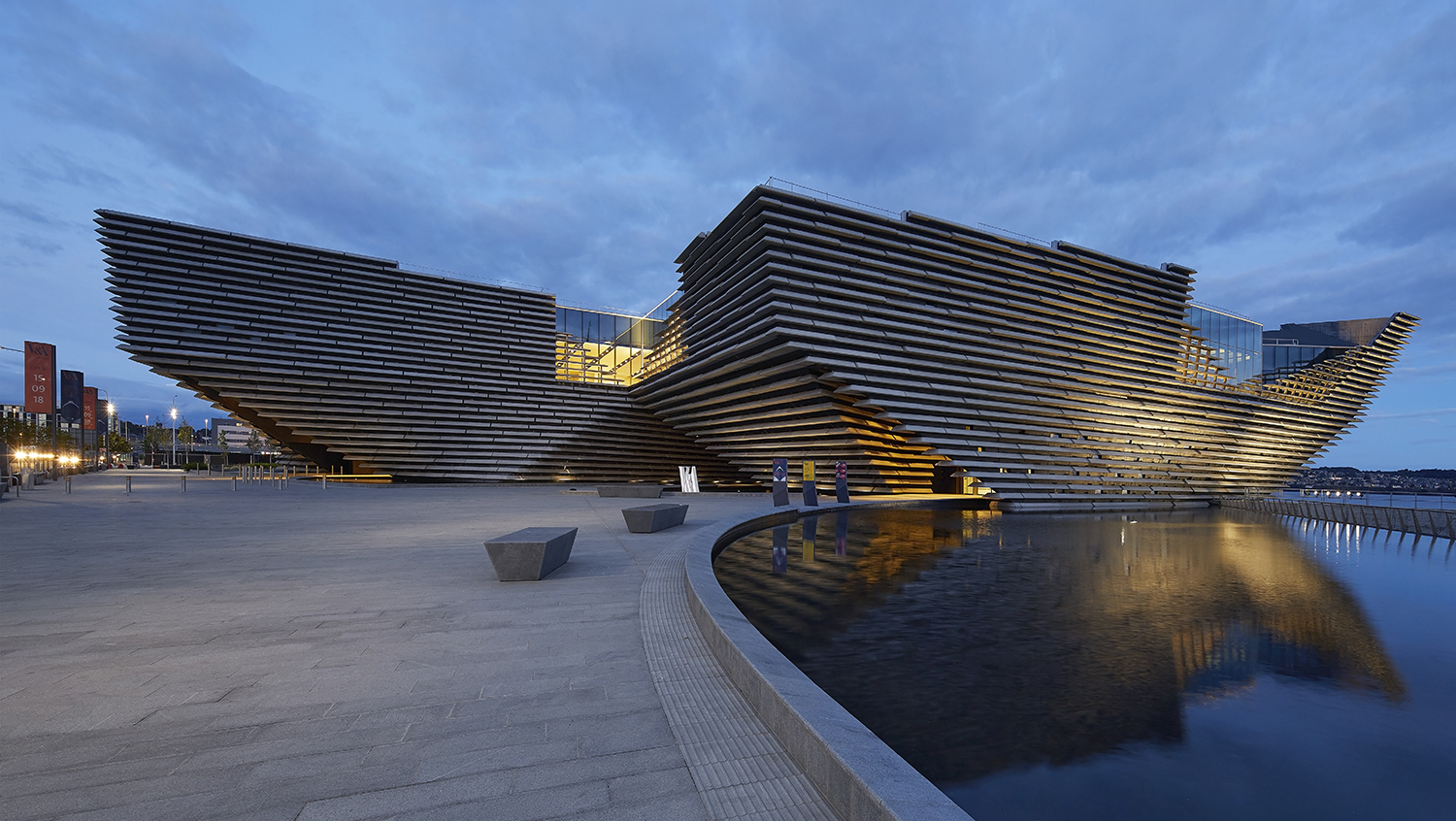 Designed by Kengo Kuma, V&A Dundee design museum opened in September 2018. photo: Hufton Crow[/caption]Museum of Estonian Architecture's Director
Triin Ojari
will disclose news from across the Gulf of Finland where, following a recent decision, the museums of architecture and design will also be merged.
Reetta Heiskanen
, Acting Director of Museum of Finnish Architecture and
Jukka Savolainen
, Director of Design Museum, will take part in the discussion held in English and moderated by
Hanna Harris 
of Archinfo Finland.The 'New Museums' session is followed by a film screening which focuses deeper into one of the main functions of architecture museums, the archives.
The Proposal
(2018) tells a story about the legacy of the Mexican architect
Luis Barragán 
and the American artist
Jill Magid 
striving to get access to the archives. The film is presented in the programme of DocPoint – Helsinki Documentary Film Festival.The film is followed by a discussion in Finnish on Barragán's architecture and the preservation of architectural treasures. Architect
Jouni Kaipia,
 Director
Tommi Lindh
of Alvar Aalto Foundation and Head of Archives 
Elina Standertskjöld 
of the Museum of Finnish Architecture will take part in the discussion moderated by Archinfo Finland's
Miina Jutila
.[caption id="attachment_18250" align="alignnone" width="957"]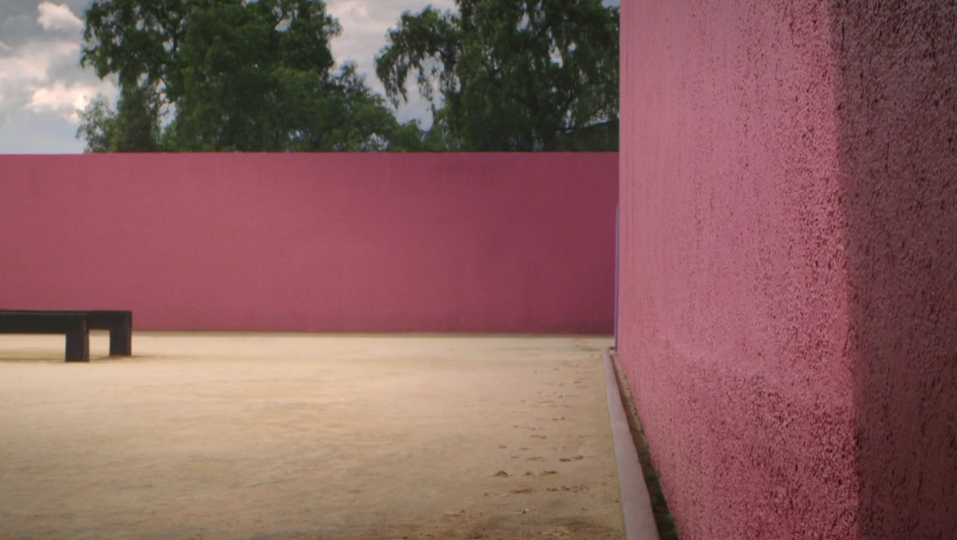 Cuadra San Cristóbal (1968) by Luis Barragán in Atizapán, Mexico. photo: Jill Magid, The Proposal[/caption]
Architecture Day on 3 February 2019
Kiasma Theatre Mannerheiminaukio 2, Helsinki
Session 1: New Museums
11.30 Registration 12.00 Programme starts 13.45 Coffee and cake to celebrate Alvar Aalto's birthday
Session: Architect's legacy
14.30
The Proposal
 documentary film, duration 83 min 16.00 Discussion 16.30 Programme endsParticipation in the  New Museums -session is free of charge, registration 
here
 by 30 January.
EDIT: The New Museums session is full. Standby seats may be enquired via email sini.parikka@archinfo.fi. The event will be streamed on Facebook.
Tickets for the film screening are sold at 
DocPoint webstore
. The film is in English.Kiasma museum offers free entry for registered Architecture Day attendees on Sunday 3 from 10 am to 5 pm.
See the current exhibitions
. Tickets by name from the ticket sales desk.
Links:
Registration to Finnish Architecture Day 
FULL
The Proposal documentary film – description and tickets
Finnish Architecture Day on Facebook
Architecture Day is held annually on 3 February, Alvar Aalto's birthday. The event is organised by Archinfo Finland, Museum of Finnish Architecture, Alvar Aalto Foundation and Finnish Association of Architects SAFA. We would like to thank the 2019 partners: DocPoint – Helsinki Documentary Film Festival, Kiasma, Design Museum and Friends of Design Museum and Museum of Finnish Architecture DAMY.
#arkkitehtuurinpäivä
#uusimuseo
---
Speaker biographies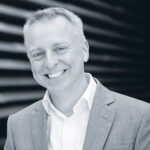 Philip Long
has been in charge of the V&A Dundee since 2011. His appointment as director came when the museum was still in the early planning stages. Born in Edinburgh, Long initially trained as an artist and designer. As an acknowledged expert in Scottish art and design, Long has organised numerous exhibitions and written highly praised publications and articles, including on Charles Rennie Mackintosh, as well as on numerous contemporary artists and designers. Prior to joining the V&A, he was Senior Curator at the National Galleries of Scotland. In 2007 Long was invited to curate Scotland's national representation at the Venice Art Biennale and in 2016 and 2018 he was part of the selection panel for the British Pavilion at the Venice Architecture Biennale.V&A Dundee is an international centre for design housed in a world-class building at the heart of Dundee's waterfront in Scotland. It was designed by award-winning Japanese architects Kengo Kuma & Associates, following an international competition, and is Kuma's first building in the UK. Kuma's vision for V&A Dundee was that it will be a welcoming space for everyone to visit, enjoy and socialise in – a 'living room for the city'. V&A Dundee is an impressive 8,000m² building, with 1,650m² of gallery space. It celebrates Scotland's historic importance in design and hosts major exhibitions of international design. The target is to inspire and promote contemporary talent, help people understand their own and others' cultural heritage and encourage design innovation for the future.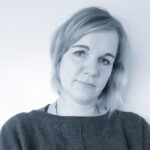 Triin Ojari
 is art historian and critic, and since 2014 Director of the Museum of Estonian Architecture. Her research subjects have included 20th century modern architecture, housing and urban planning of the Soviet period, contemporary architecture and architectural criticism. In 2001–13 Ojari was Editor-in-Chief of the Estonian architectural review
MAJA
. Author of the books
21st Century House: New Estonian Residential Architecture
(2007) and
Positions. Articles on Architecture 1992–2011
(2012).The Museum of Estonian Architecture was founded on January 1, 1991 – at a time of political anxiety that lasted for a little over six months more, until the restoration of Estonian independence. Since 1996 its permanent home has been the historical building of the Rotermann Salt Storage – one of Tallinn's most outstanding examples of industrial architecture. The Museum of Estonian Architecture focuses on collecting, researching, and displaying 20th-century and contemporary architecture. The Museum possesses a very good archive of drawings and design projects from the 1920s–30s as well as from the Soviet period, and also a photo archive and a constantly-expanding collection of models.