Back to articles
Open Call: Alternative Models For Living –31.3.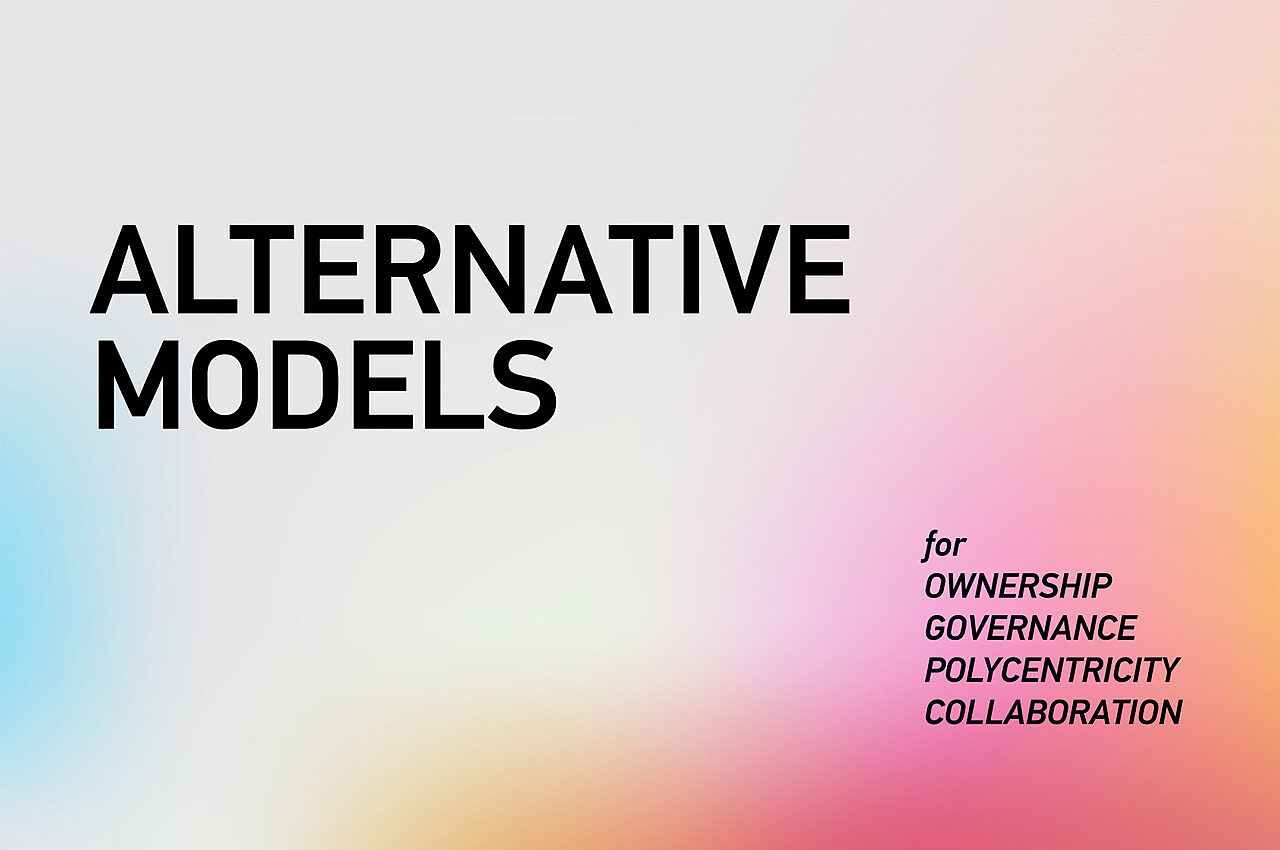 CANactions School, Brno University of Technology – Faculty of Architecture, the City of Warsaw,
the Museum of Modern Art in Warsaw, and the Romanian Order of Architects Bucharest, are
introducing a new educational post-graduate program, to embrace and establish international
knowledge exchange between institutions and organizations based in post-socialist states, in
order to tackle 'Alternative Models' — for Collaboration, Ownership, Governance,
Polycentricity – in urban scenarios across their regions. The consideration of political, social,
cultural, and historical background in these cities and regions imposes questions, problems, and
challenges universal to all of these geo-locations.
The program is exposed to the context of four countries — Czech Republic, Poland, Romania
and Ukraine — in order to explore their approaches for creating livable cities, with the aim of
proposing alternative models.
Read more information through this link.
DL: 10.11.2023
DL: 24.05.2023