Back to articles
Beethoven's Horse photo exhibition until 9 Jan.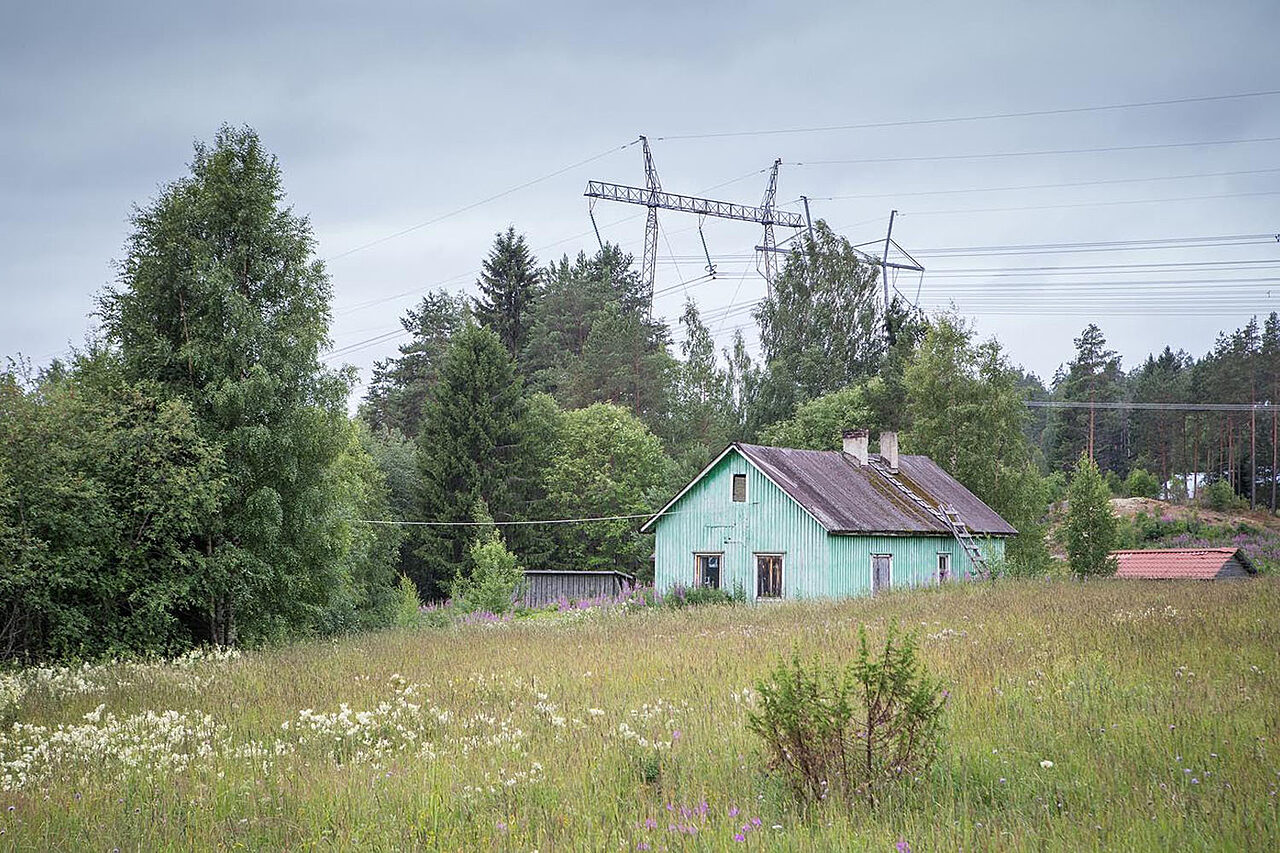 Through his pictures photographer Sami Funke tells the forgotten stories of the buildings left behind by the structural change in Finnish society.
Sami Funke: Beethoven's Horse 
29 Oct. 2021 – 09 Jan. 2022
Studio, Museum of Finnish Architecture
The exhibition Sami Funke: Beethoven's Horse presents magnificent old buildings that have become redundant and abandoned. The windows are boarded up with plywood or planks. Some of the buildings have fallen into ruin. Nevertheless, each building has its own, if often forgotten, story – and this is indeed what piqued the photographer's interest. Sami Funke points his camera at subjects that are too familiar to be noticed. Documentation is an important part of the artistic expression of the photos.
"I want my photos to have cultural-historical significance. The Beethoven's Horse photo series tells about the transformation of settlements and industry, consumer culture and the values of our society. I don't want to valuate buildings myself – in my opinion, they're all important," photographer Sami Funke tells about his work.
More information about the exhibition through this link (opens in a new tab).