Back to articles
Energy efficiency requirements for buildings: Anders Adlercreutz MP on healthy building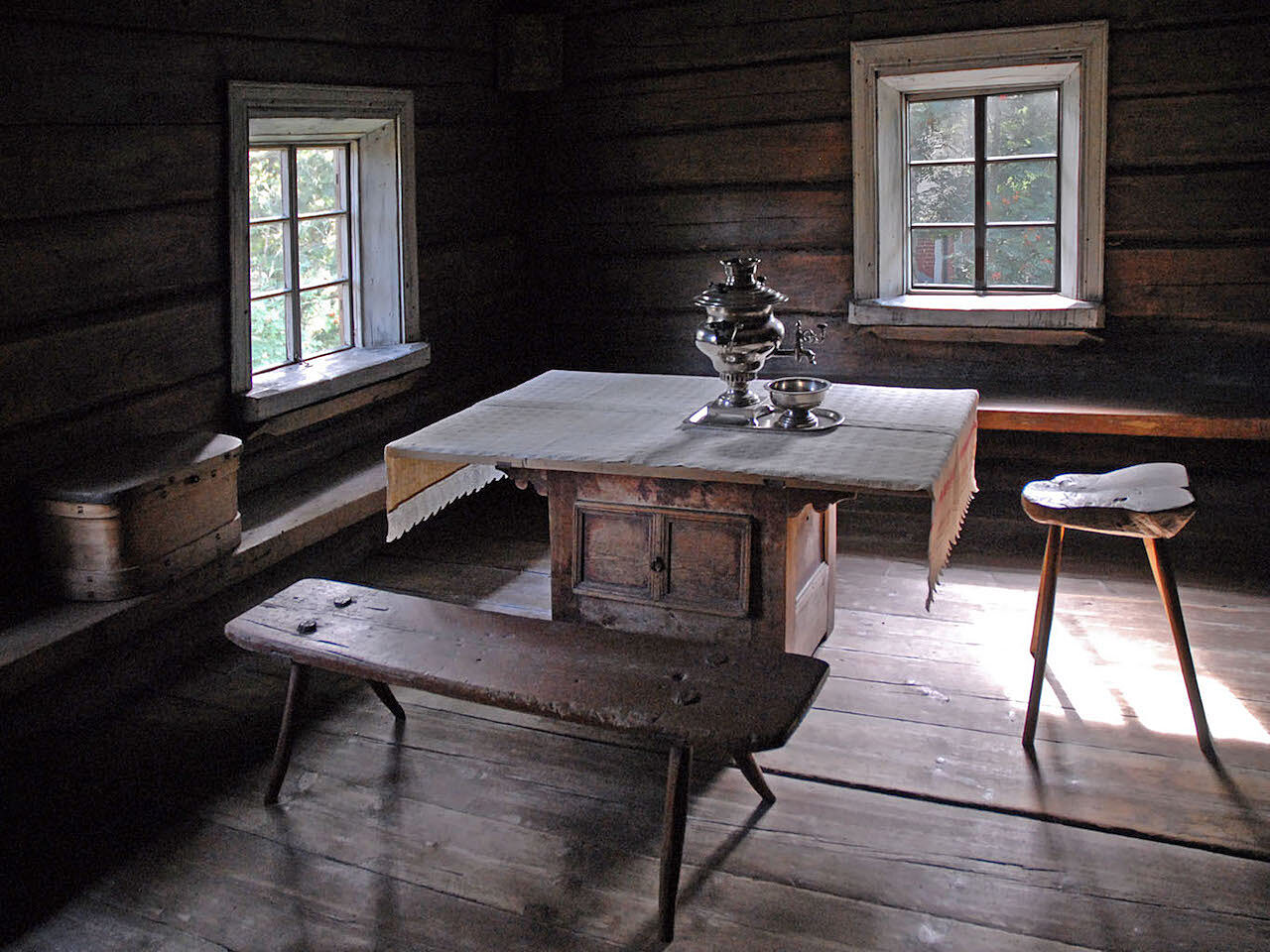 What does healthy building mean in terms of energy efficiency?
Anders Adlercreutz
, an experienced architect and a first-term Member of Parliament, lives with his family in a boarded log house built in the 1920s. The occupants thrive in their house, yet this kind of a house would no longer be allowed to be built.Adlercreutz addresses a topical subject: The regulations concerning energy management in buildings decreed by The National Building Code of Finland are being developed to comply with the nearly zero-energy consumption target of the EU directives. Recently, the Finnish Association of Architects SAFA expressed their opinion on the draft and stated that the proposed legislation will make the use of natural ventilation and mono-material walls impossible.By courtesy of the
Finnish Architectural Review 1/2016
, we are proud to re-publish Adlercreutz's guest column about long-lived building and sensible legislation.
Hello from a healthy house
A basket full of woollen socks sits in the hallway, waiting for the guests with cold feet. In midwinter the floors feel chilly and slippers are necessary even upstairs. We live in a board-clad log house from the 1920s with hardly any insulation. As you may have guessed, the house does not meet many of the current building requirements. Accessibility for the disabled is non-existent and the house also has other shortcomings in light of the current standards: insulation is weak and ventilation is only natural. Our poor old house would not get a valid energy certificate through any skulduggery and our electricity bill is bigger than one would hope it to be, however nowhere near as big as suggested by the energy certificate I prepared just for fun.One would not be allowed to build such a house anymore – authorities and legislators (excluding myself!) would see to that. What is noteworthy though is the fact that we, the people living in the house, feel great. Since moving here, our children have been remarkably healthy. The influenza epidemic that hit our family after Christmas is the exception that proves the rule. In contrast, our years spent in a city apartment building were characterised by numerous respiratory tract infections and earaches. We all know what the current building practices entail: highly developed layered structures where the characteristics of each component are known down to the smallest detail, structures where each layer does its job well but the task of a neighbour poorly, structures where even the smallest construction fault can knock down the entire deck of cards.CE markings flash in our eyes and U-values are adjusted to the limit. The overall solution is weighed up carefully and the final adjustments are made in the ventilation machine. All this is done just so that we can achieve the required E-values and put the "Approved" stamp on the papers. We have a scientifically accurate system which does not, however, automatically lead to a good outcome – or energy efficiency, or durability nor does it necessarily lead to comfort of use.Finland is known to be a country of one truth where we every now and then wake up to the limited nature of one truth. Perhaps now would be the time to wake up and consider the rationality of excessive energy efficiency, to consider if ecological sustainability can be simply measured through energy efficiency during use or whether it would make more sense to look further ahead and observe the entire chain. We should also dare to look at carbon balance and the life cycle of buildings. We could look around, interview people and draw conclusions from existing buildings and the experiences gained from them, especially since there is good reason to assume that our current solution models will be short-lived.Today, a bulldozer will pass a stone house built in the 1920s and stop at a massive 1980s office building. How can we make sure that 30 years from now the bulldozer will pass a daycare centre built in 2016?[caption id="attachment_3134" align="aligncenter" width="618"]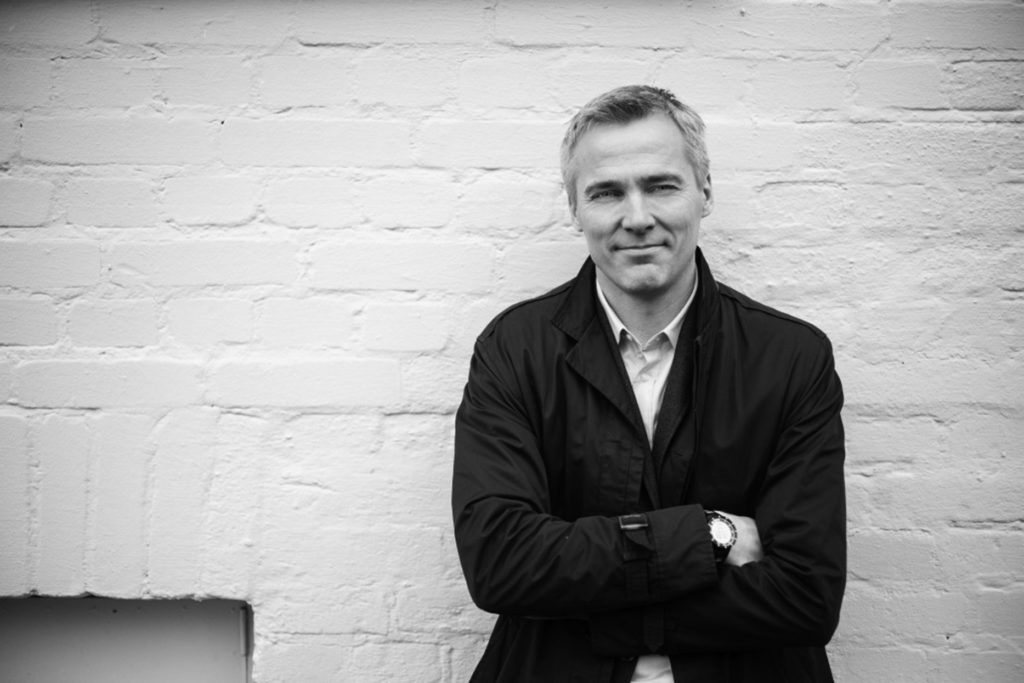 Anders Adlercreutz is an architect and a Member of Parliament serving his first term.[/caption]