Back to articles
In Therapy? Preview to the Nordic Pavilion exhibition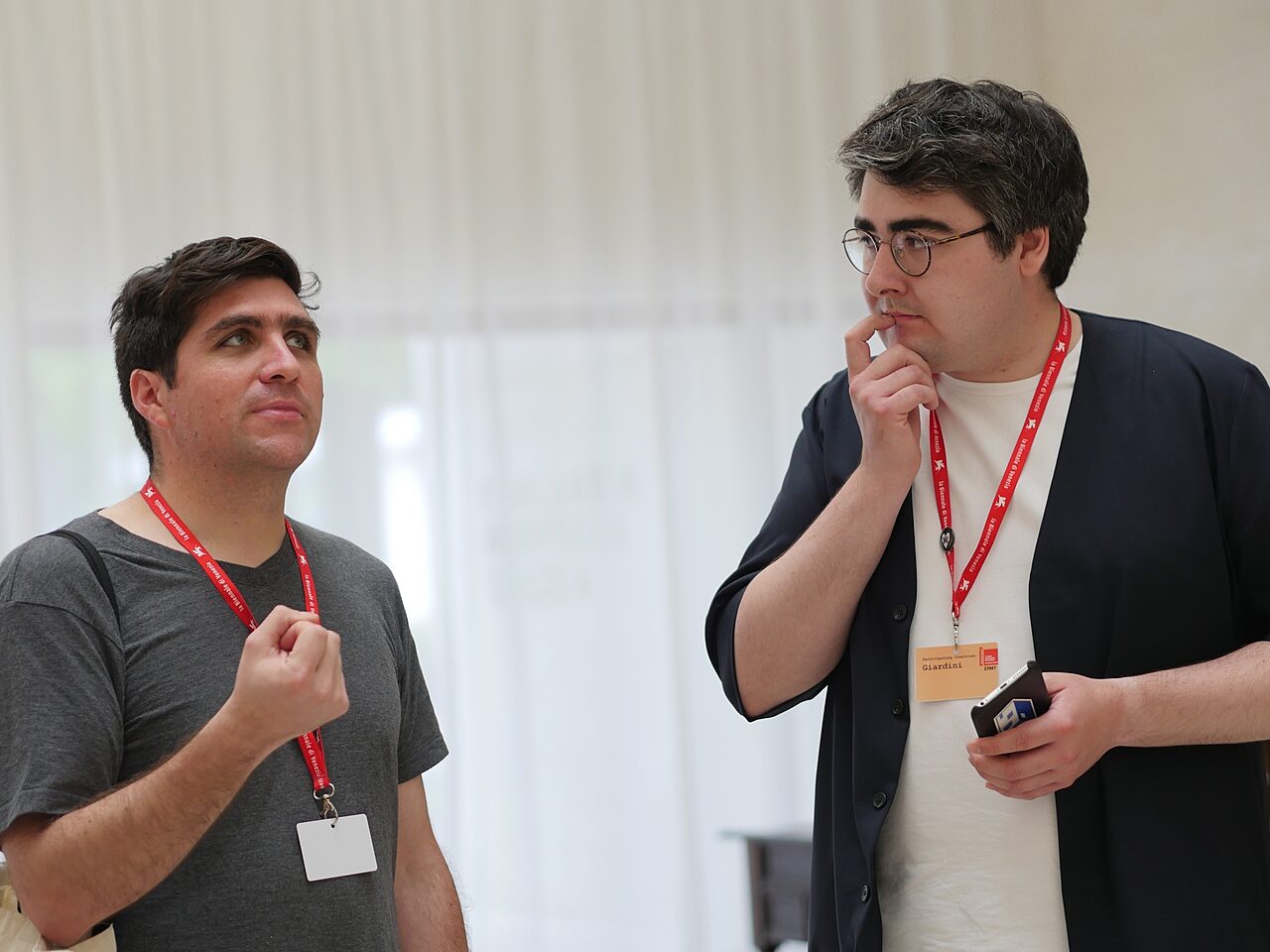 Our correspondant in Venice, architect Inari Virkkala, has met the core team behind the exhibition at the Nordic Pavillion: curator
David Basulto
and assistant curator
James Taylor Foster
 from Archdaily, and
Karin Åberg Waern
, the comissioner from
ArkDes
, the Swedish centre for architecture and design. The team share some insights to the
In Therapy
exhibition at the Nordic Pavilion.
Encounters in the Venice Architecture Biennale 2016: Preview to Nordic Pavilion
[embed]https://youtu.be/Sk9I53iiEfU[/embed][embed]https://youtu.be/jqnD5298zIs[/embed]
In Therapy relates to Alejandro Aravena's overall theme of the 2016 Venice Biennale "Reporting From the Front", focusing on specific challenges being faced in the Nordic region. The Nordic nations—Finland, Norway and Sweden—have reached a pivotal point in their collective, and individual, architectural identities. The "grandfathers" of the universal Nordic style provided a foundation upon which architects and designers since have both thrived on and been confined by. The Nordic Pavilion will provide an opportunity to probe: to discuss, argue, debate and challenge what Nordic architecture really is and, perhaps more importantly, what it could be in years to come. – ArkDes press release
The Nordic pavilion exhibition at the 15th Venice Architecture Biennale has been produced in collaboration with the Museum of Finnish Architecture, Helsinki, the National Museum's Department of Architecture, Oslo, and ArkDes – the Swedish Centre for Architecture and Design, Stockholm. The exhibition is designed by Marge Arkitekter.Finnish architecture has a fine selection of projects in the exhibition, check out the complete list of projects at:
www.finnisharchitecture.fi/2016/04/the-nordic-pavilion-exhibition-at-the-venice-architecture-biennale-2016/.
[caption id="attachment_3511" align="aligncenter" width="4608"]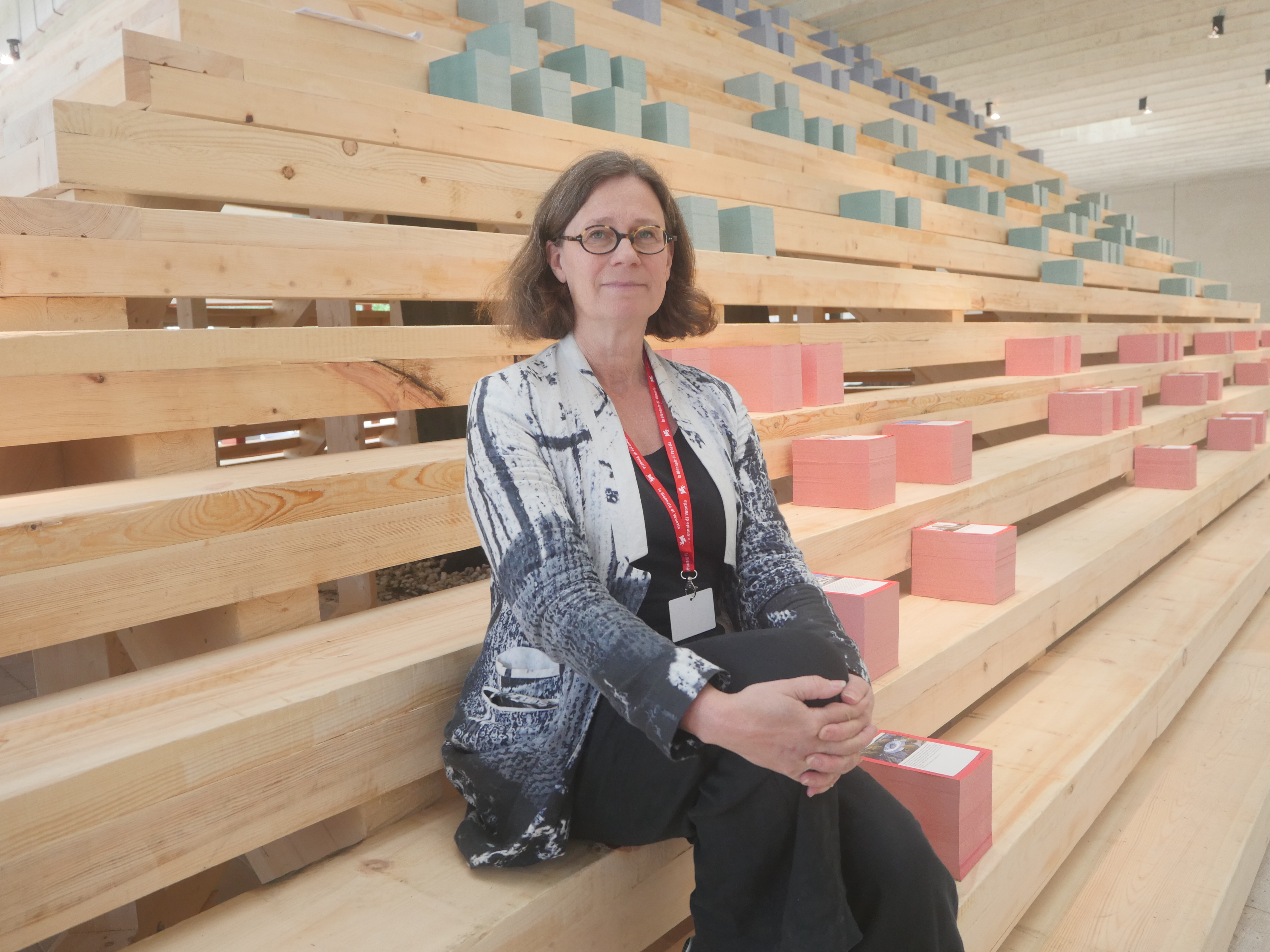 Karin Åberg Waern, commissioner of the Nordic Pavilion exhibition at the Venice Architecture Biennale 2016. Photo: Inari Virkkala.[/caption]