Back to articles
Living in a 1970s terraced house fuels inspiration for architecture and design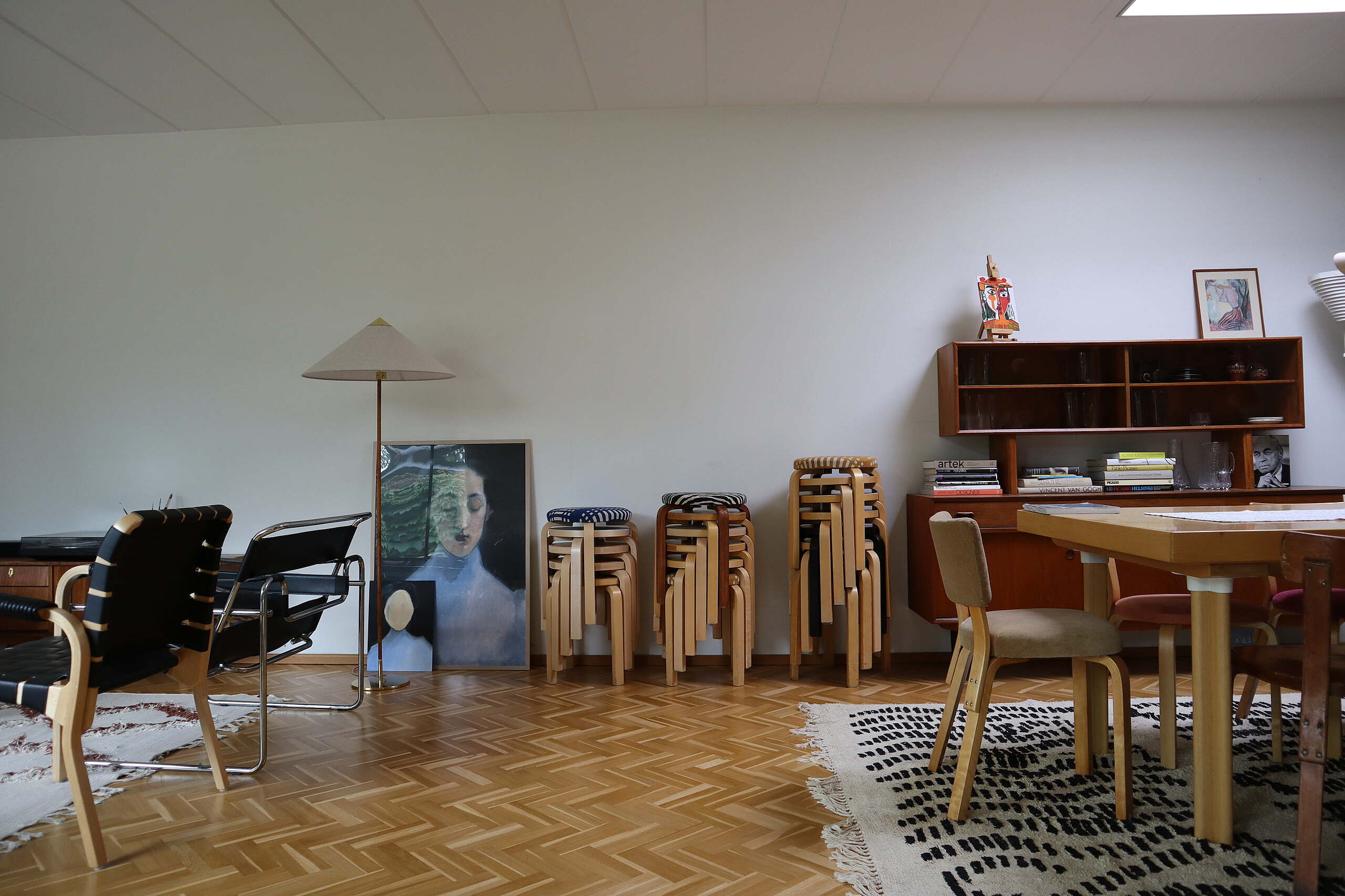 Anna Rusi
Archinfo visited a terraced house in Turku designed by Pekka Pitkänen in the 1970s. The owners of the flat appreciate the spatial solutions of the 50-year-old house and the privacy they create, which is rarely seen in contemporary terraced houses.
The blue-painted front door creates a nice contrast against the brick facade. When entering, a view to a 115-square-meter flat with living areas illuminated by large skylights opens. The flat is full of old furniture that the residents have bought and restored, giving them a new life.
We are in a terraced house in Turku, designed by architect Pekka Pitkänen (1927–2018) and completed 50 years ago. The Instagram account @70luvuntalossa, which tells about the house and its various interior decoration and restoration projects, has gathered a large number of people interested in architecture and design to follow the life inside these walls.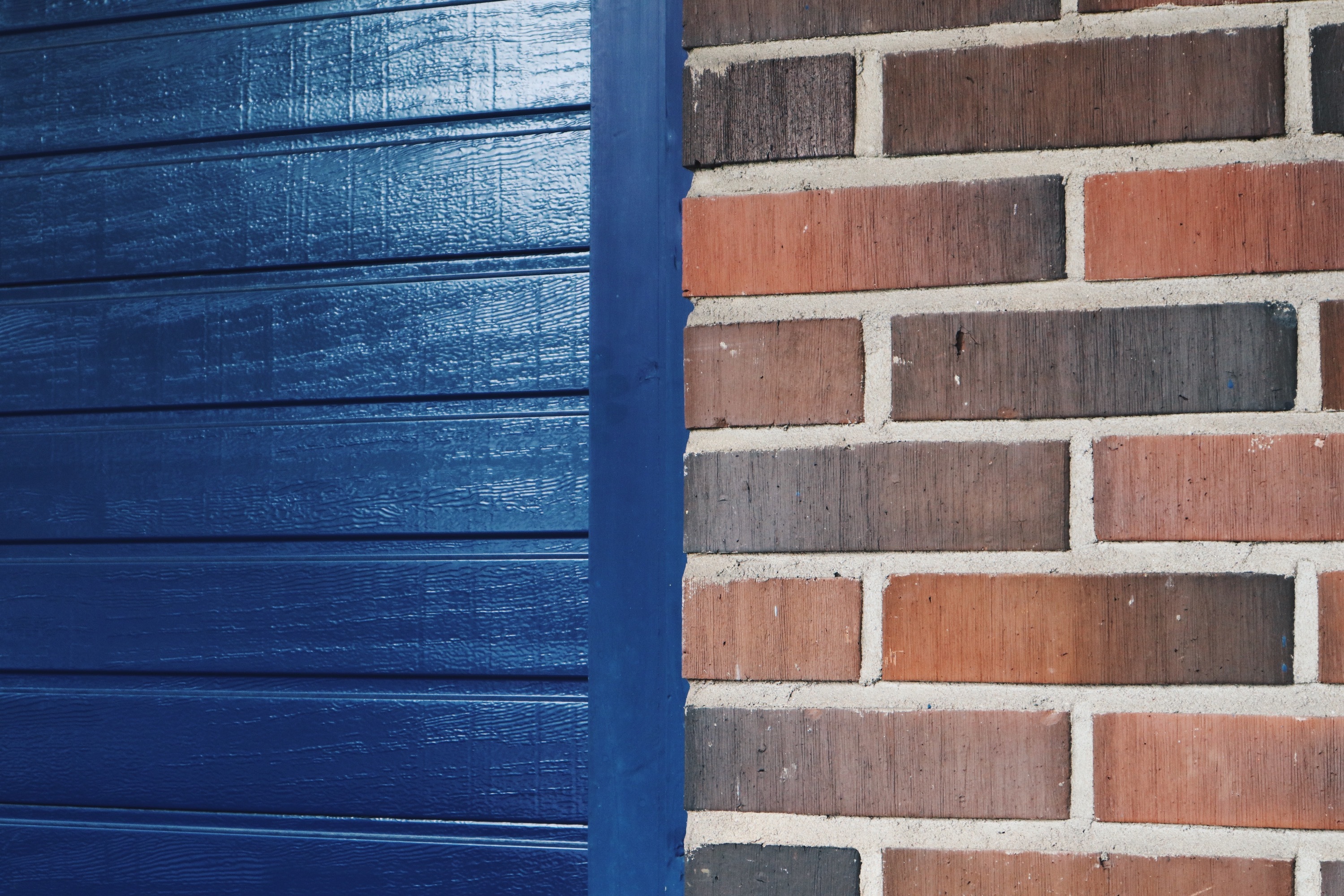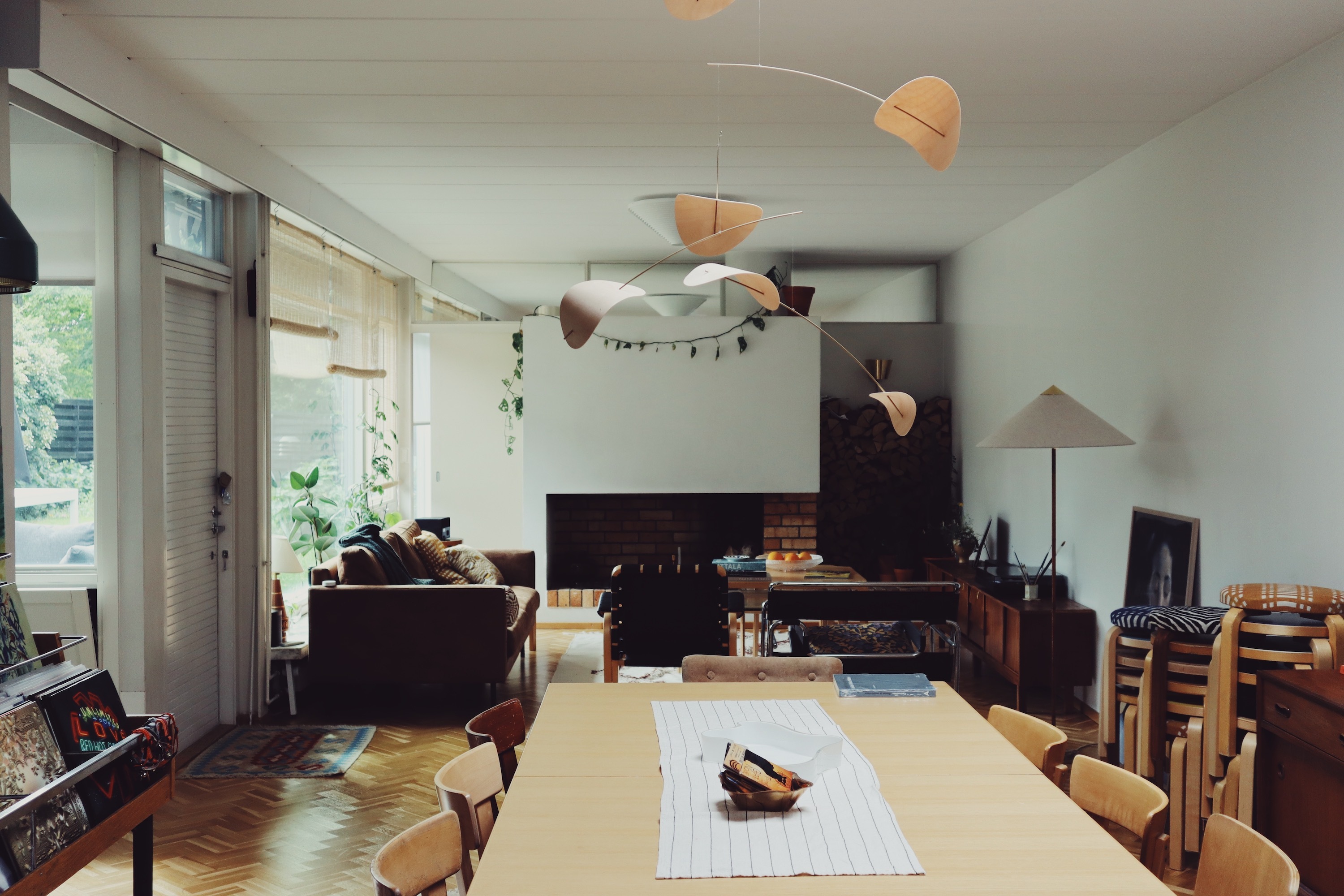 Townhouse living is usually not considered very exciting, and architects' most creative solutions rarely appear in them. However, living in a terraced house doesn't have to be boring; at its best, it can ignite an interest in architecture and design in a new way.
We wanted to hear from Daniel and Anni, who moved into the Pitkänen house in the spring of 2021, what living there has taught them about sustainable architecture and why it should be cherished.
What is the most rewarding thing about living in a 50-year-old house designed by a prominent architect?
Large living areas, natural light, atrium courtyard. All spaces in our home, except for the toilet and bathroom, are open. The dining room and living room are one space, there is no door in the kitchen, and during the day, the bedroom doors are. The living spaces are also connected by abundant light coming from different directions: skylights illuminate the kitchen and living room.
Are there things in the house that you would like to change? What is the most challenging?
There is nothing in the architecture itself that we would like to change. In the future, there are plans to renovate the bathroom.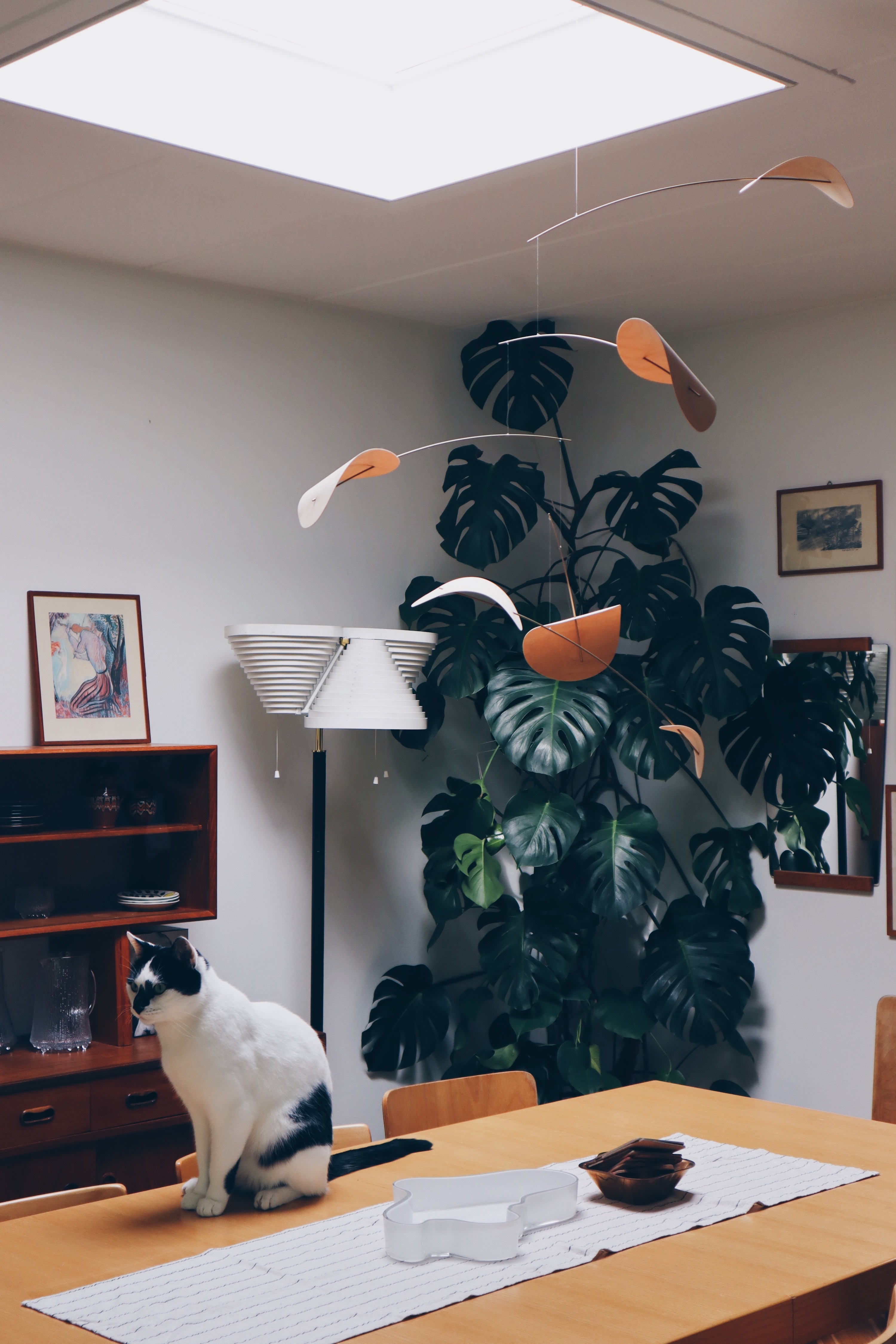 Where did the idea for presenting interior design and furniture projects on Instagram come from?
Daniel became interested in restoring old furniture in 2019 when he spotted an old sideboard for free from an online fleemarket. With a little sprucing up, the sideboard became stylish. Old furniture started accumulating, and the following year, Daniel created an Instagram account to serve as a diary for different furniture projects.
Over time, however, more and more people became interested in the pictures and videos, and moving to our current home changed everything in one fell swoop. The account became significantly more versatile and developed into a channel for everyone interested in architecture, furniture, restoration and beautiful things.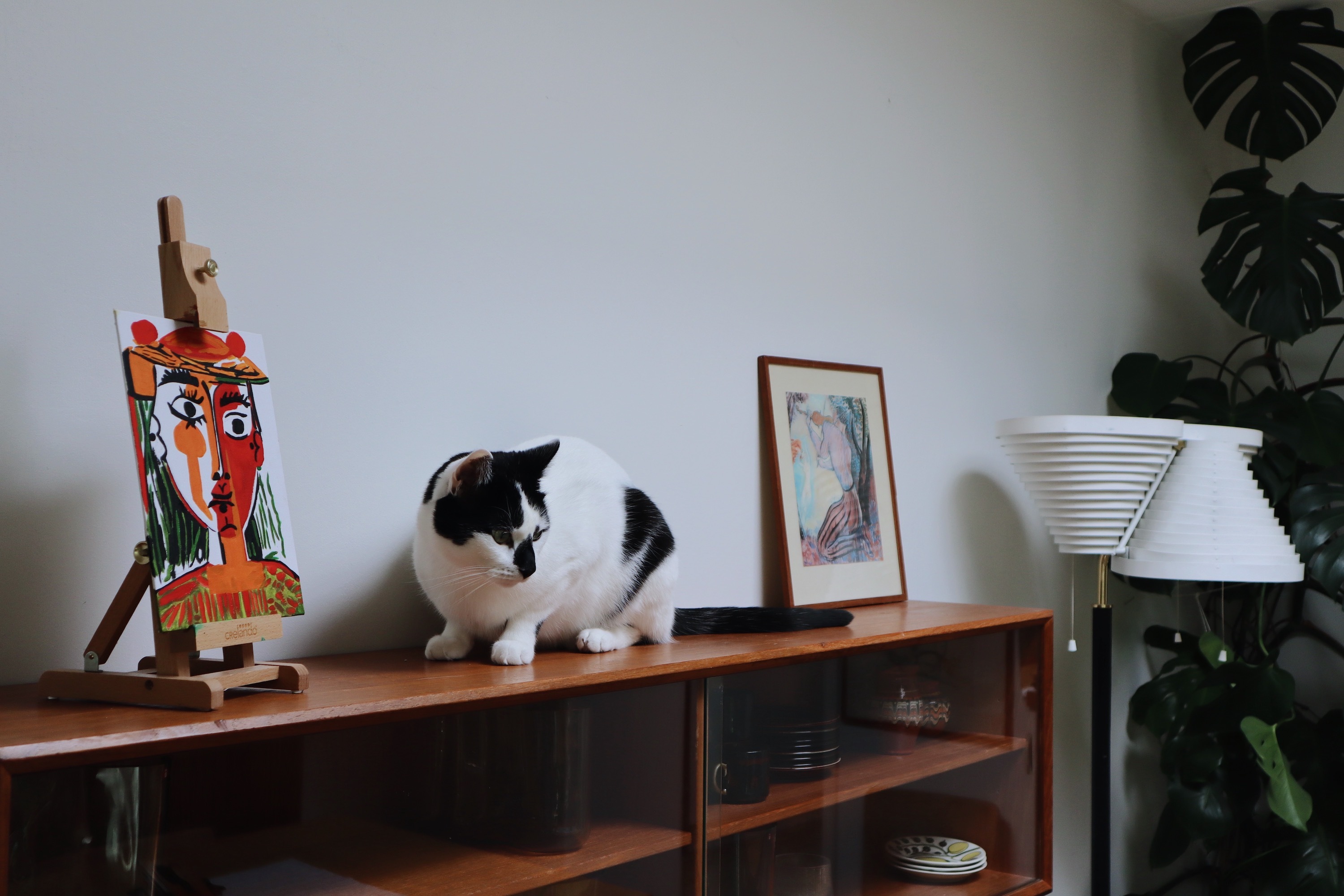 The renovation and restoration of old furniture create a good contrast to today's consumer-oriented lifestyle. Why should people invest in refurbishing instead of buying new furniture?
Old furniture has personality, carries a story, and brings a strong contrast and atmosphere to every home. Even a little care for old furniture can bring it several additional years. Old furniture can also show patina and flaws, a small bump or scratch on the surface is fine. Old furniture is often made carefully from high-quality materials, so it lasts from generation to generation.
What is the most rewarding thing about restoring old furniture?
Your own handprint is always rewarding, especially if the object brings you joy every day. We strive to buy and restore furniture that is practical. An Aalto stool works as a seat, side table and decoration. If it gets boring or your visual mind needs something to do, it's nice to drape the stool with a beautiful fabric. A padded stool can act as a footstool, and padding makes it more comfortable for guests to sit.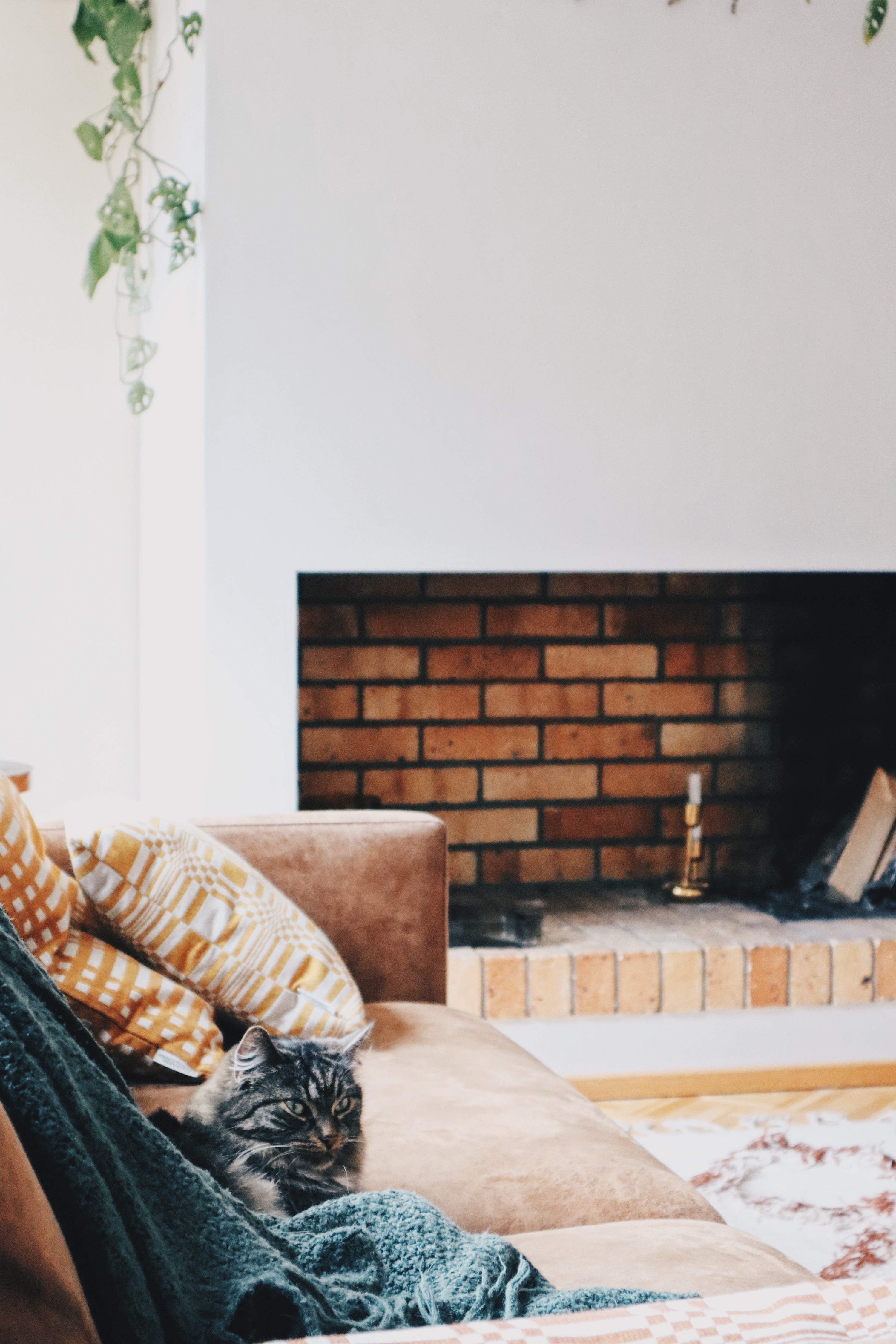 In Southwest Finland alone, more than 3,000 dwellings in new blocks of flats and 1,000 single-family houses were completed last year. Should buildings from the 1960s and 1970s be preserved more than today instead of demolishing and building new ones?
Regardless of the construction year, buildings should be regularly serviced and maintained. Unfortunately, buildings from the 60s and 70s have several risk structures, which is why maintenance is particularly important. Culturally significant buildings must be protected and renovated; they should by no means be demolished and replaced by new ones. A good – and sad – example in Turku is Pallivaha Church (Pekka Pitkänen, 1968), which has been under threat of demolition for ten years. Now the demolition is near, and new apartment buildings have already been planned to replace it.
The eagerness to demolish seems to run in 50-year cycles. Buildings from the 1970s are now being torn down, while in the 1970s, architecture from the 1920s was being demolished frantically.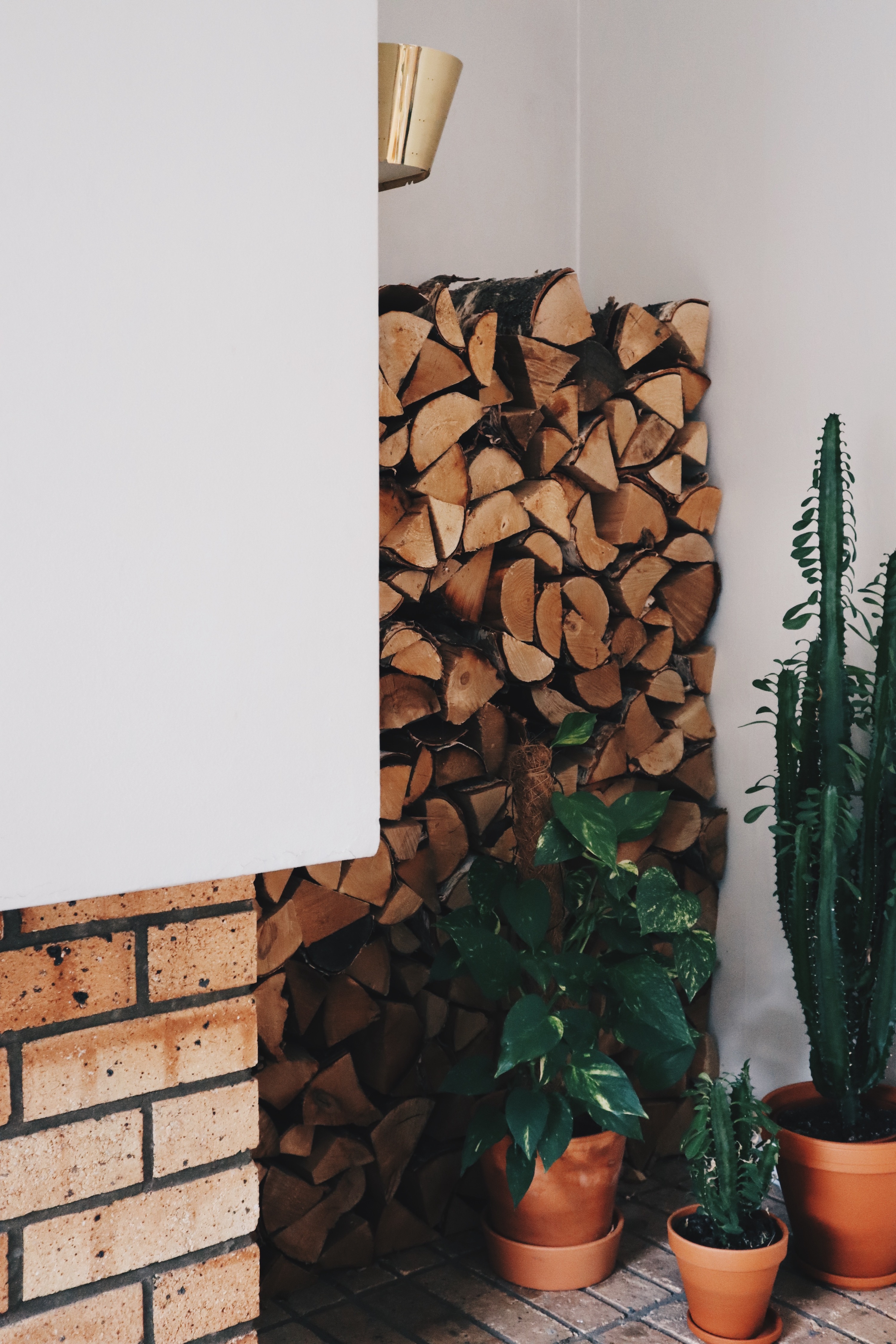 There are several social media accounts dealing with architecture or design. Which Finnish accounts do you follow yourselves?
Numerous accounts on Instagram inspire us, and we follow them on a daily basis. For lovers of modern architecture, we especially recommend photographer Tuukka Niemi's @nordicmodernism account, which features his wonderful photos of buildings from the 1930s–70s.