Back to articles
Meet the South of North designers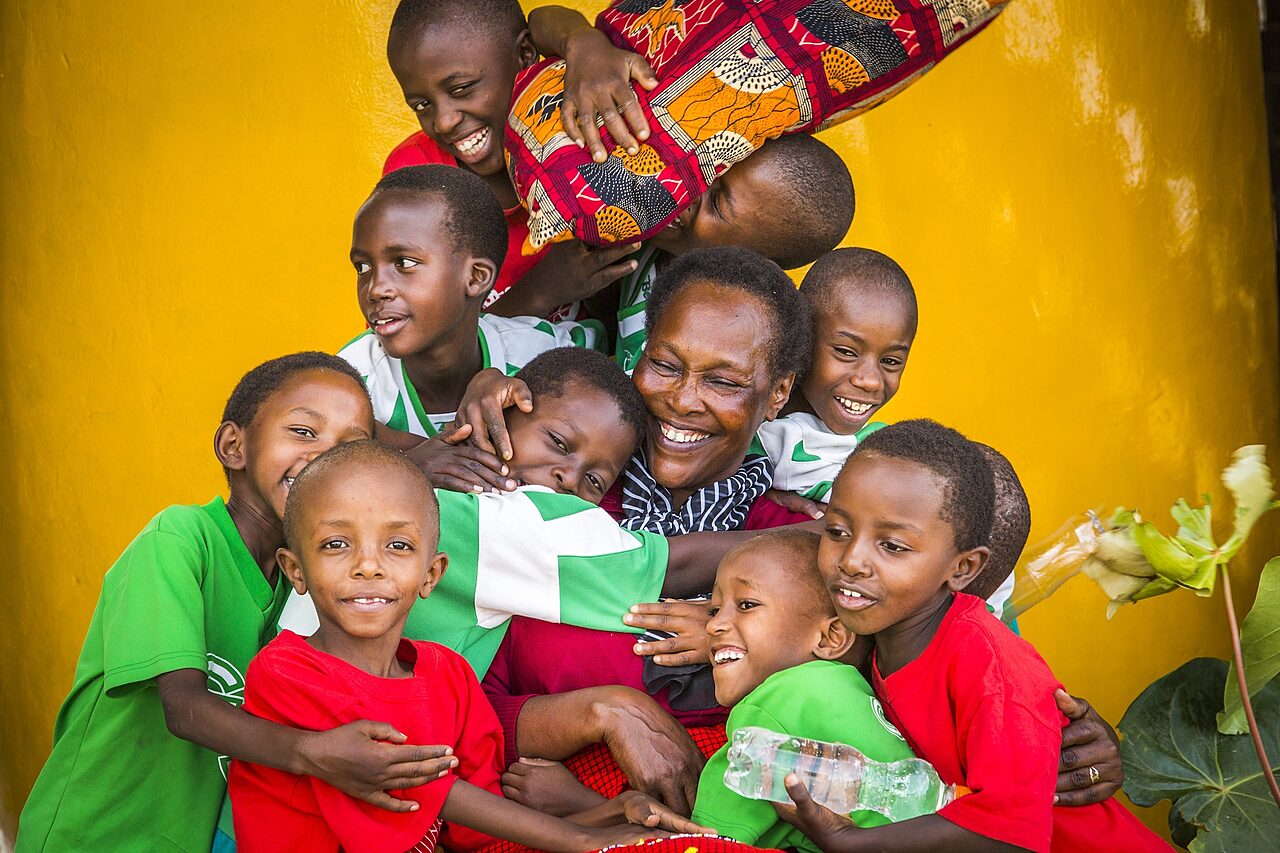 Parallel event of the Helsinki Design Week exhibition opening:
South of North Designers on Site
on Saturday 6 September 2014 at 15:00–17:00 at Teurastamo, Työpajankatu 2, Helsinki.
Selected project presentations
Gyaw Gyaw
, Norway: Building on the Thai-Brumese Border
Komitu Architects
, Finland: Promoting Bamboo in Cambodia
Lönnqvist Vanamo Architects
, Sweden – 
Asante Architecture & Design
, Sweden: Econef Children's Center to Tanzania
Rå Arkitektur
, Norway: School in Chimundo, MozambiqueMeet the Nordic architects, listen to their presentations and  discuss how the architects could help in your project. The event is included in the programme of Social Innovators Connected - SIC!2014 and Open House Helsinki.More info:
www.southofnorth.info
.