Back to articles
Moreau Kusunoki Architects' proposal wins the Guggenheim Helsinki competition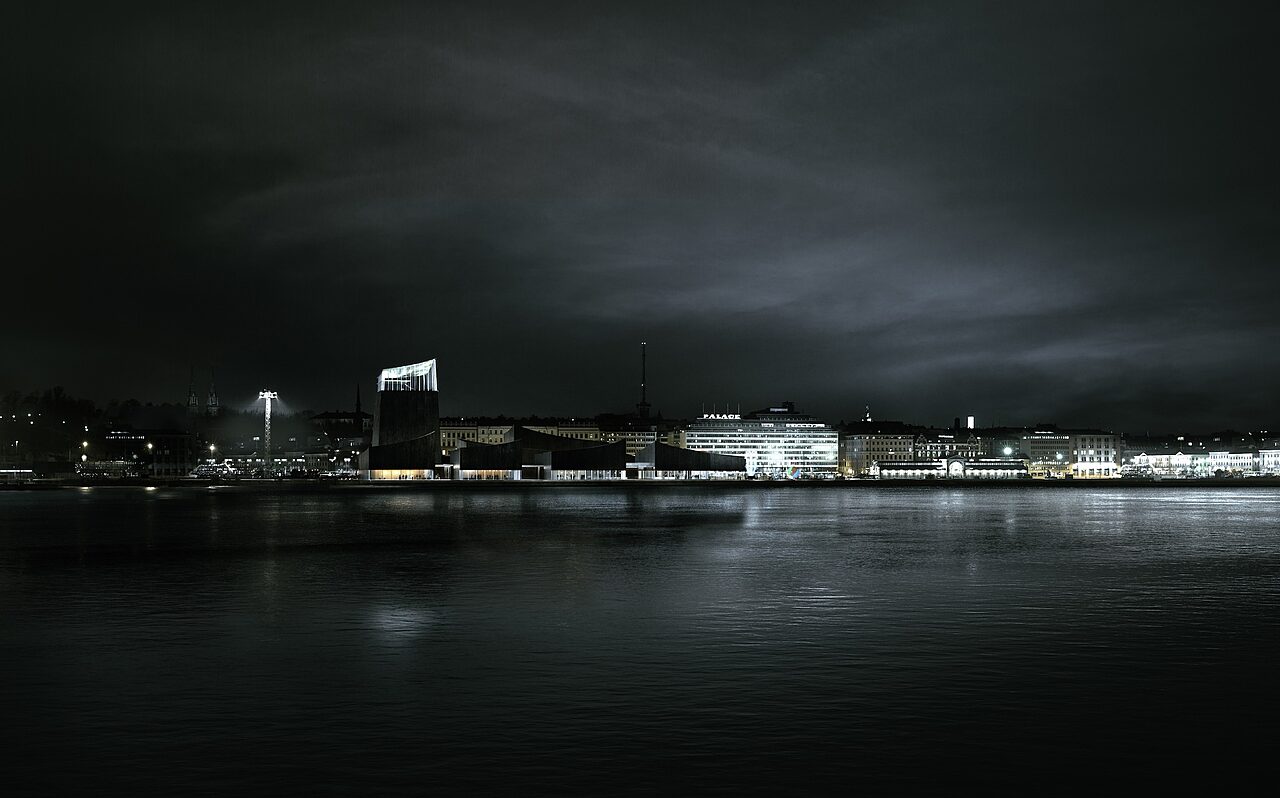 The organisers and the 11-member jury of the open, international design competition for a proposed Guggenheim museum in Helsinki have just announced that the winning proposal of the competition is
"Art in the City" / GH-04380895
, locally nicknamed as the "Beacon".  The design team behind the winner is
Moreau Kusunoki Architectes
.
Mark Wigley
, the Chair of the Guggenheim Helsinki Design Competition jury and Professor and Dean Emeritus, Columbia University Graduate School of Architecture, Planning and Preservation, affirmed at the press conference held today in Helsinki that the jury acknowledged the complexity of the project and heeded the vivid public discussion around the museum initiative. However,
"architecture is not in my opinion a solution to a problem, it is an invitition to thinking and thought",
he stated.The jury praised the winning proposal for being extremely flexible to enable further development and an entirely new discussion about the content, funding and future of the Guggenheim Helsinki Museum.
The design is imbued with a sense of community and animation that matches the ambitions of the brief to honor both the people of Finland and the creation of a more responsive museum of the future. — Jury Comment, guggenheim.org press release 23 June, 2015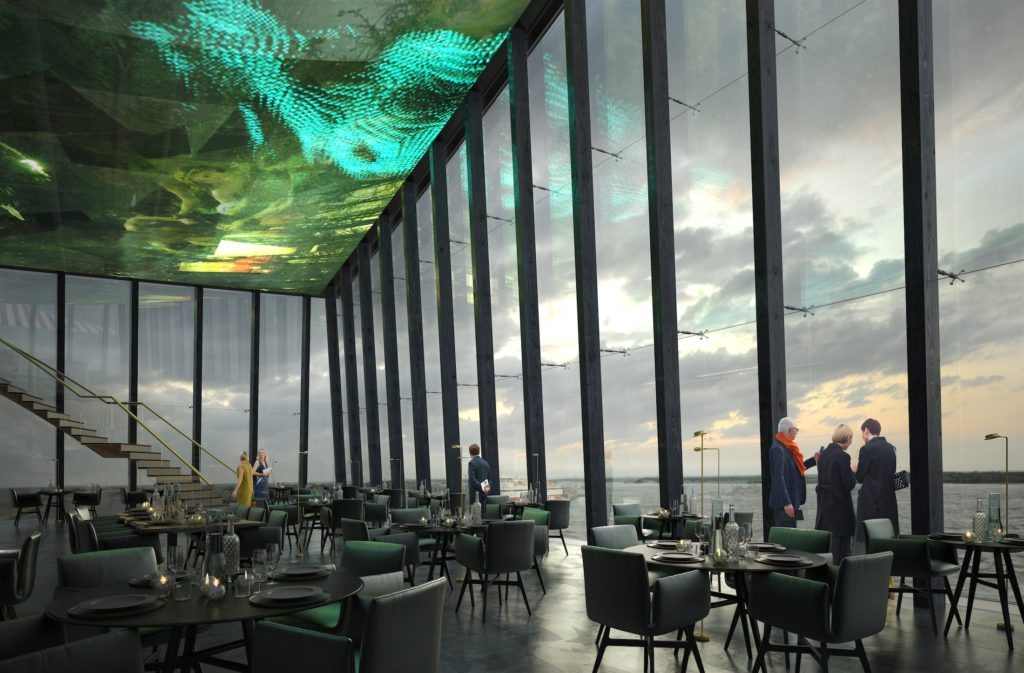 Further information about the competition, please visit:
designguggenheimhelsinki.org
www.guggenheimhki.fi/en/
www.guggenheim.org/new-york/press-room/releases/6491-moreau-kusunoki-architectes-wins-guggenheim-helsinki-design-competition
[embed]https://youtu.be/ScJ8fiUktx4[/embed]