Back to articles
New European Bauhaus Festival celebrates beautiful and sustainable futures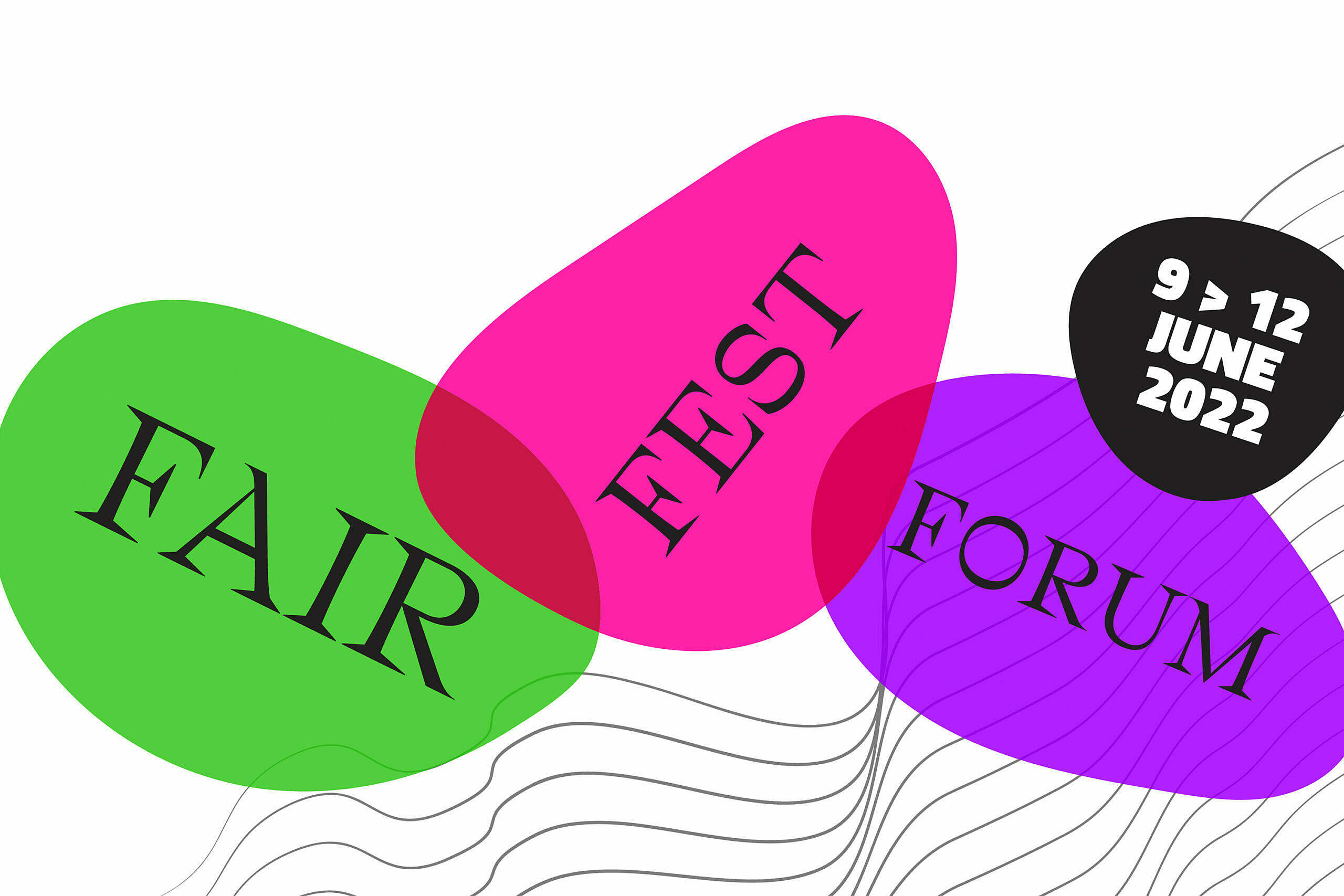 The festival, from 9th to 12th June 2022, is organised as a hybrid event. In addition to the main event in Brussels, the festival has side events across Europe and beyond. The program call is open until the 21st of March.
The New European Bauhaus is a creative and interdisciplinary initiative that connects the European Green Deal to our living spaces and experiences. As part of the initiative a New European Bauhaus Festival is organised for the first time this summer. The Festival brings together people from all walks of life to debate and shape our future. It is a great opportunity to network, exchange and celebrate – from science to art, from design to politics, from architecture to technology. The main themes of the festival are beauty, sustainability and inclusion. Its program includes lectures, discussions, artistic performances, exhibitions and networking opportunities.
The festival offers many opportunities for participation. Professionals from different fields can propose a project to be exhibited as part of "The Fair" or an artistic performance to be showcased as part of "The Fest" in Brussels. In addition, it's possible to apply for an own local event to be a part of the Festival's satellite program. The program applications has been extended to the 21st of March.
The Fair will be mainly a live exhibition taking place across Brussels. Its aim is to showcase projects, while offering opportunities to meet, interact and exchange ideas, bring together different actors willing to cooperate, including pitches for innovators to possible investors. It is also possible to showcase a project exclusively on a digital platform.
The Fest calls for cultural and artistic programmes and exhibitions as well as participatory creative activities and workshops to be a part of the Festival. Artists across creative disciplines and countries are invited to submit an application to participate in this event. In addition to the coverage of travel expenses, a flat fee might be allocated to the selected activities to contribute to the remuneration of artists.
In addition, a Forum will be held in Brussels as part of the festival, providing an opportunity to exchange views and debate topics relating to the New European Bauhaus.
Read more and apply here (link, opens in a new tab).
The new European Bauhaus is an EU initiative that calls on all Europeans to imagine and build together a sustainable and inclusive future that is beautiful for our eyes, minds, and souls. By creating bridges between different backgrounds, cutting across disciplines and building on participation at all levels, the New European Bauhaus inspires a movement to facilitate and steer the transformation of our societies along three inseparable values; sustainability, aesthetics and inclusion.