Back to articles
Open call: The sixth edition of the European Award for Architectural Heritage Intervention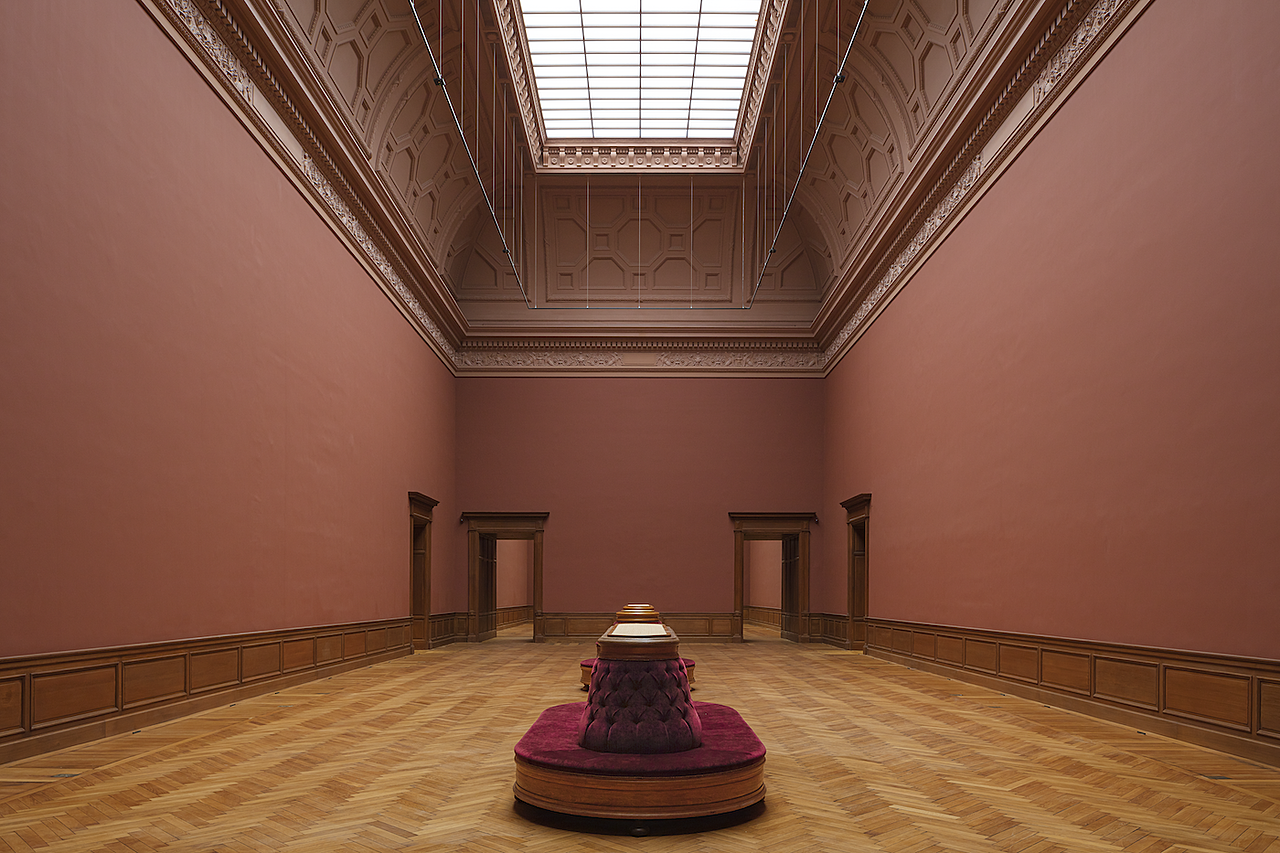 Sebastian van Damme
Inscriptions for the 6th edition of the European Award AHI, a biennial competition jointly organized with the Architects' Association of Catalonia (COAC), will remain open until March 17, 2023.
The 6th edition of the European Award AHI, aimed at all those professionals and associations involved with Architectural Heritage (architects, architectural firms, urban planners, historians, archaeologists etc.) covers all works carried out or published in Europe between January 1, 2016 and December 31, 2022 and meets the requirements of the four categories into which the Award is divided, with the sole exception of the Disclosure category, where works by European authors in other territories will be accepted.
Categories:
Built heritage
All those architectural interventions, permanent or ephemeral, on architectural assets of patrimonial interest.
Exterior spaces
All those interventions in the historic public space in the area of monuments
and cultural landscapes.
Urban planning
All planning work aimed at the protection, conservation or enhancement
of Architectural Heritage.
Disclosure
All initiatives, activities, and actions aimed at disseminating the values
of Architectural Heritage.
The international jury, comprised of a committee of experts with a proven track record in the field of intervention in Architectural Heritage, will be in charge of selecting the winners and finalists of each category, as well as 15 and 10 projects in the categories of Built Heritage and Exterior Spaces, respectively, with the aim of giving visibility to a greater number of works. Furthermore, for the third consecutive year, a Special Mention for Restoration will be given to the work that, from a technical and methodological perspective, stands out for its quality, precision, and respect.
Read more and register through this link.