Back to articles
Record high interest in Helsinki Guggenheim, counter competition by NextHelsinki
The
Solomon R. Guggenheim Foundation
has announced that the 1st phase of the  international, two-stage competition for the design of a proposed
Guggenheim museum in Helsinki
, Finland, has received
1,715 entries
. The amount of competition proposals breaks the recent international architectural competition records both worldwide and in Finland:
1,557
 entries for the Giza Museum in Egypt in 2002, 
579
 entries for the extension of the
Serlachius Museum
in Mänttä, Finland in 2010–2011, and
544
entries for the Helsinki Central Library in 2012.The international jury of the Guggenheim Helsinki competition consists of 11 members: 
Marc Wigley
(chair), Jeanne Gang, Juan Herreros, Nancy Spector, Yoshiharu Tsukamoto, Ritva Viljanen, Mikko Aho, Erkki KM Leppävuori, Helena Säteri; and as the representatives of the Finnish Association of Architects SAFA 
Anssi Lassila
and
Rainer Mahlamäki
. Their next task is to meet in Helsinki in early November to choose the top six entries to continue to the 2nd phase of the competition.Meanwhile, an international group of architecture and art activists have come forward with an divergent idea competition for an alternative scheme to develop the Helsinki South Harbour area now discussed as the prospective Guggenheim Helsinki museum site. According to the organizers' web site, the
NextHelsinki
competition welcomes proposals that "highlight the city's singularity, and its residents' appetite for social, environmental and cultural justice".The distinguished jury members of the NextHelsinki competition are
Michael Sorkin
(chair),
Juhani Pallasmaa
, Ilona Anhava, Walter Hood, Miguel Robles-Durán, Andrew Ross, Juha Huuskonen, Neil Spiller, Joanna Warsza, Mabel O. Wilson and
Sharon Zukin
 with
 Kaarin Taipale
as the competition secretary.The NextHelsinki competition is organised by 
Checkpoint Helsinki
 art organisation, artists' coalition
G.U.L.F.
(Global Ultra Luxury Faction),
Occupy Museums
protest movement, and urben research studio and advocacy group 
Terreform
. The submission deadline is 2 March 2015.More information about the Guggenheim Helsinki competition: 
designguggenheimhelsinki.org
. More information about the NextHelsinki competition: 
www.nexthelsinki.org
.[caption id="attachment_1331" align="aligncenter" width="768"]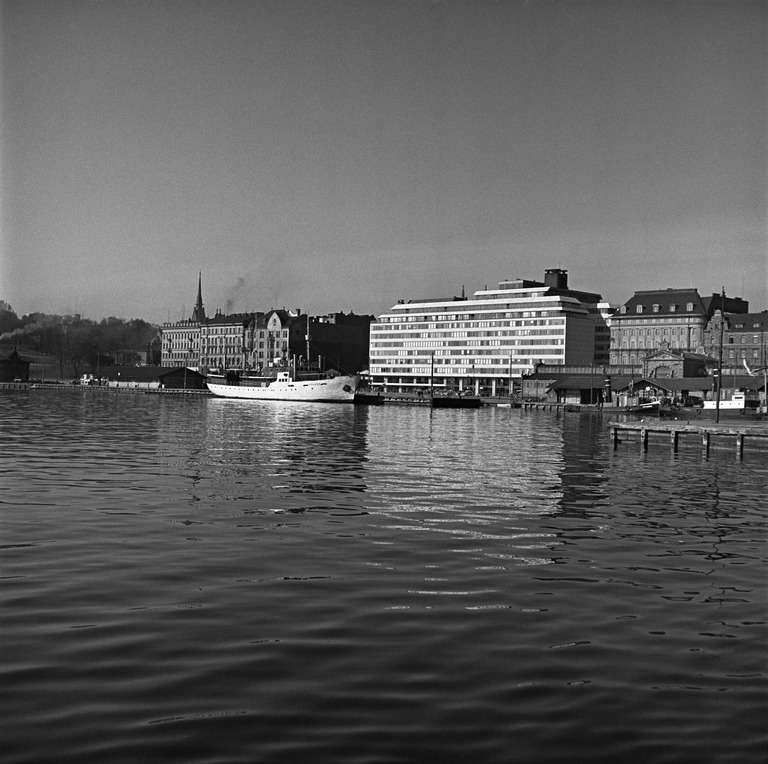 Helsinki South Harbour in 1953. Photograph by Börje Dilén. Image source: Helsinki City Museum hkm.finna.fi.[/caption]