Back to articles
Pavilion of Finland's exhibition opens in Venice May 20th – Inauguration will be held online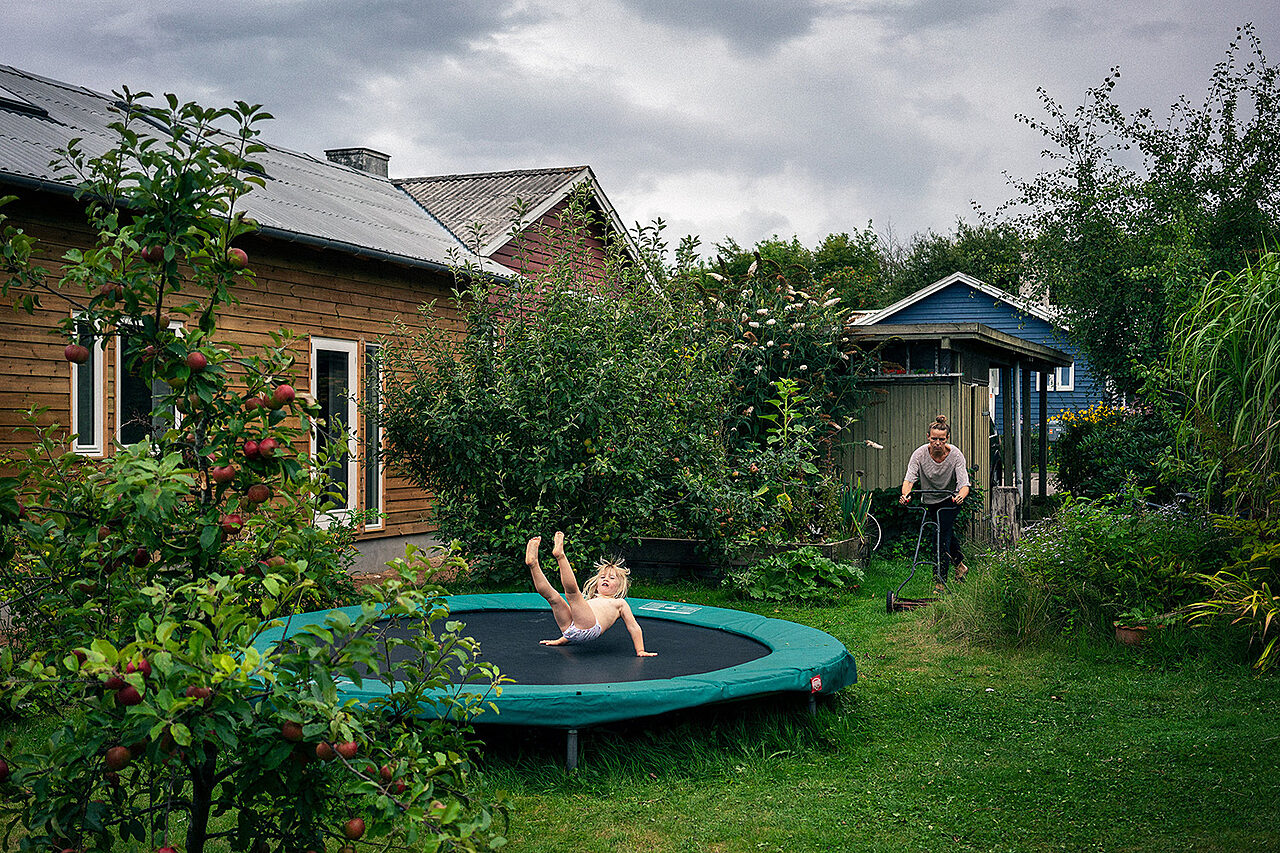 The 17th International Architecture Exhibition of La Biennale di Venezia, postponed by one year, will open to the public on May 22nd. In conjunction with the Pavilion opening, contents of Finland's New Standards exhibition will be published online.
The Biennale Architettura 2021 will hold its public opening on May 22nd under strict restrictions. The pre-opening for the media, professionals and partners will take place from May 19th to 21st. This year, due to the ongoing uncertainty caused by the pandemic, many national pavilions will hold their opening ceremonies online.
The Pavilion of Finland's exhibition New Standards, curated by Laura Berger, Philip Tidwell and Kristo Vesikansa, will be inaugurated in an online event on Thursday May 20th at 4:30 pm (CET, 5:30 pm Finnish time) by Minister of Culture and Science Annika Saarikko. More information on the public event will be published in the beginning of May.
The themes of the exhibition presenting the story of Puutalo corporation from 1940 to 1955, can already be explored on the dedicated website newstandards.info. On the day of the Pavilion opening, extensive material of the exhibition will be published on the site, together with a guided video tour, which makes it possible to visit the exhibition from your own country.
Archinfo Finland together with the National Pavilion Commissioners' network plans to organise a public event in Venice in the autumn when traveling is safe again. The 17th International Architecture Exhibition will be open until November 21st, 2021. The main supporter of the New Standards exhibition is Finland's Ministry of Education and Culture.
newstandards.info
#NewStandards