Back to articles
Suomi Seven exhibition praised in Designboom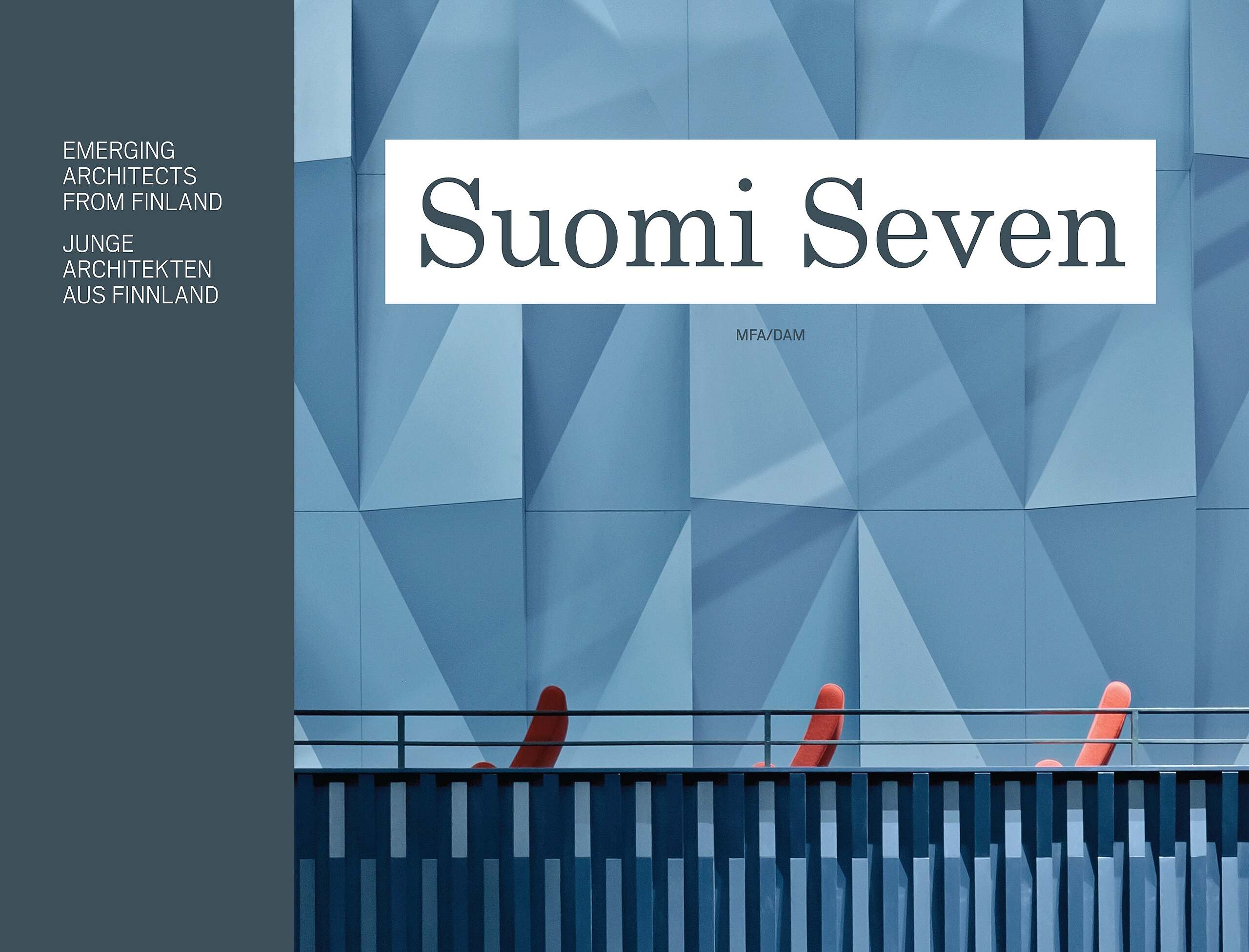 There is no doubt that Finland is enjoying an architectural revival. — Designboom, Suomi Seven introduces Finland's emerging generation of architects. 19 November, 2014
The
Suomi Seven
 architecture exhibition, on display at the Deutsches Architekturmuseum (DAM) in Frankfurt, Germany, has gained much media coverage, the most recent one being by notable digital design and architecture magazine 
Designboom
. Their news post dated 19 November 2014 discusses the seven architectural practices showcased at the exhibition and highlights their
"understanding of scale, material and workmanship in a practical, firsthand environment".
Almost 40 years after the death of Alvar Aalto, the grandfather of Finnish design, a new generation of architects is emerging, establishing a notable portfolio of work both in Finland and abroad.
The exhibition is open for public at
Deutsches Architekturmuseum (DAM)
in Frankfurt, Germany, until 18 January, 2015. The exhibition catalogue, available at DAM and their web shop, includes full presentation of the exhibited practices and their recent projects accompanied by 
Christophe Pourtois's
insightful essay "Architecture Between the Sky and Earth".
Read the whole story at 
www.designboom.com/architecture/suomi-seven-emerging-architects-from-finland-frankfurt-book-fair-11-19-2014
.Read also our earlier news posts about the exhibition:
suomi-seven-young-and-new-architecture-exhibited-at-dam-frankfurt
suomi-seven-exhibition-opens-in-frankfurt
[caption id="attachment_1302" align="aligncenter" width="618"]
Vesa Oiva and Anssi Lassila study the scale models at the Suomi Seven exhibition opening. Photo: Mikko Laak / Archinfo.[/caption]