Back to articles
Taike Project Grants Call for Applications open until 14 November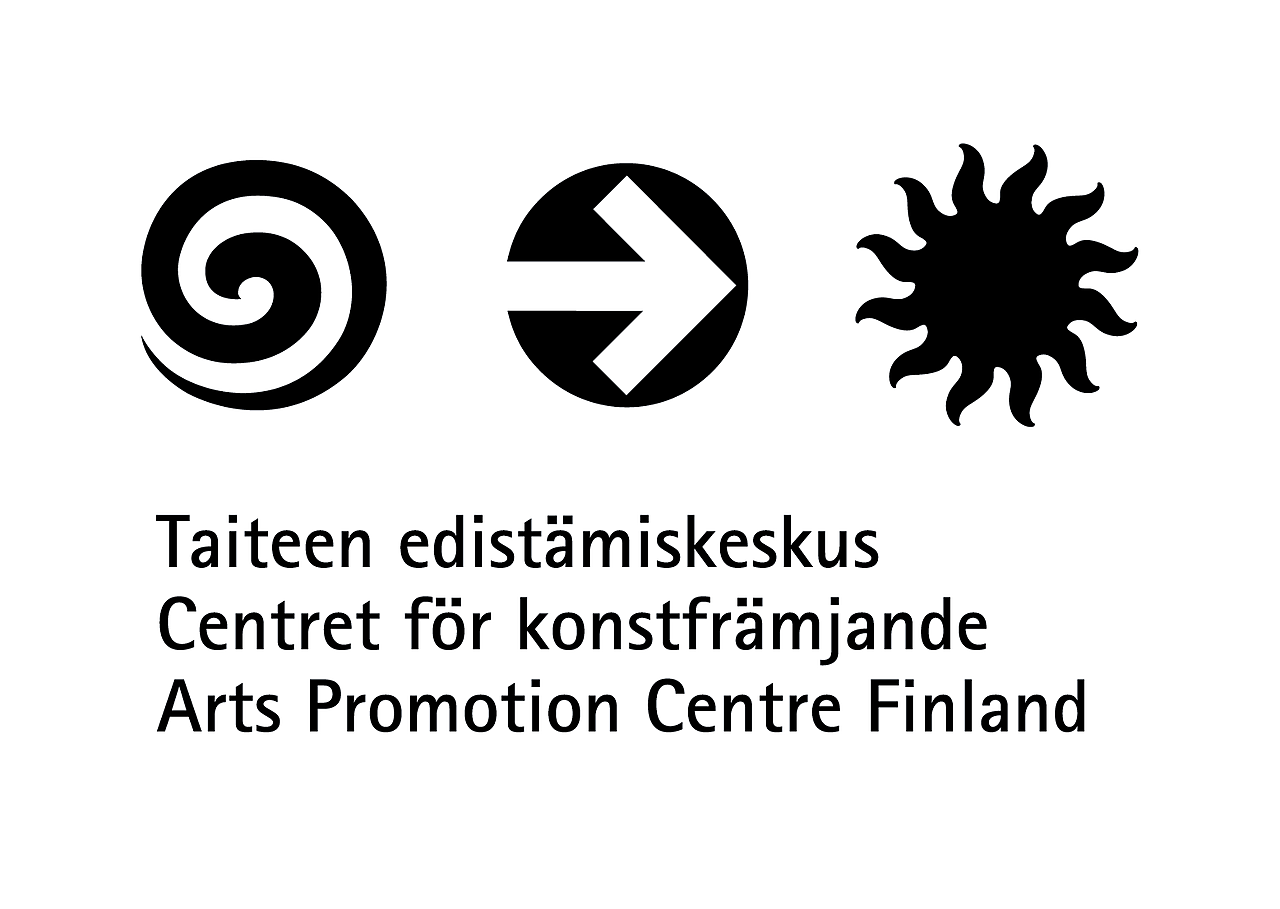 The Taike project grants call for applications is open. The project grants are intended for individual projects made by professional artists to be realised in 2020-2021.
Taike is receiving applications for project grants for individual projects to be realised in 2020-2021, internationalisation projects included. The grants are intended for professional artists or working groups formed by them. In addition, private persons carrying on trade (private traders) may also apply. Projects must begin in the year that the grant is awarded.
Project grants may be used to cover, for example:
material costs
production costs
working costs
You can apply for a project grant with one application only. If your project combines different art forms in such a way that established artforms no longer adequately describe the project, you should select multidisciplinary art. Architects and landscape architects are eligible for applying for the grant.
Further information and the application available on Taike's website through this link.
DL: 10.11.2023
DL: 24.05.2023