Back to articles
Tampere-based architectural photographer received the Federation of European Professional Photographers' QEP title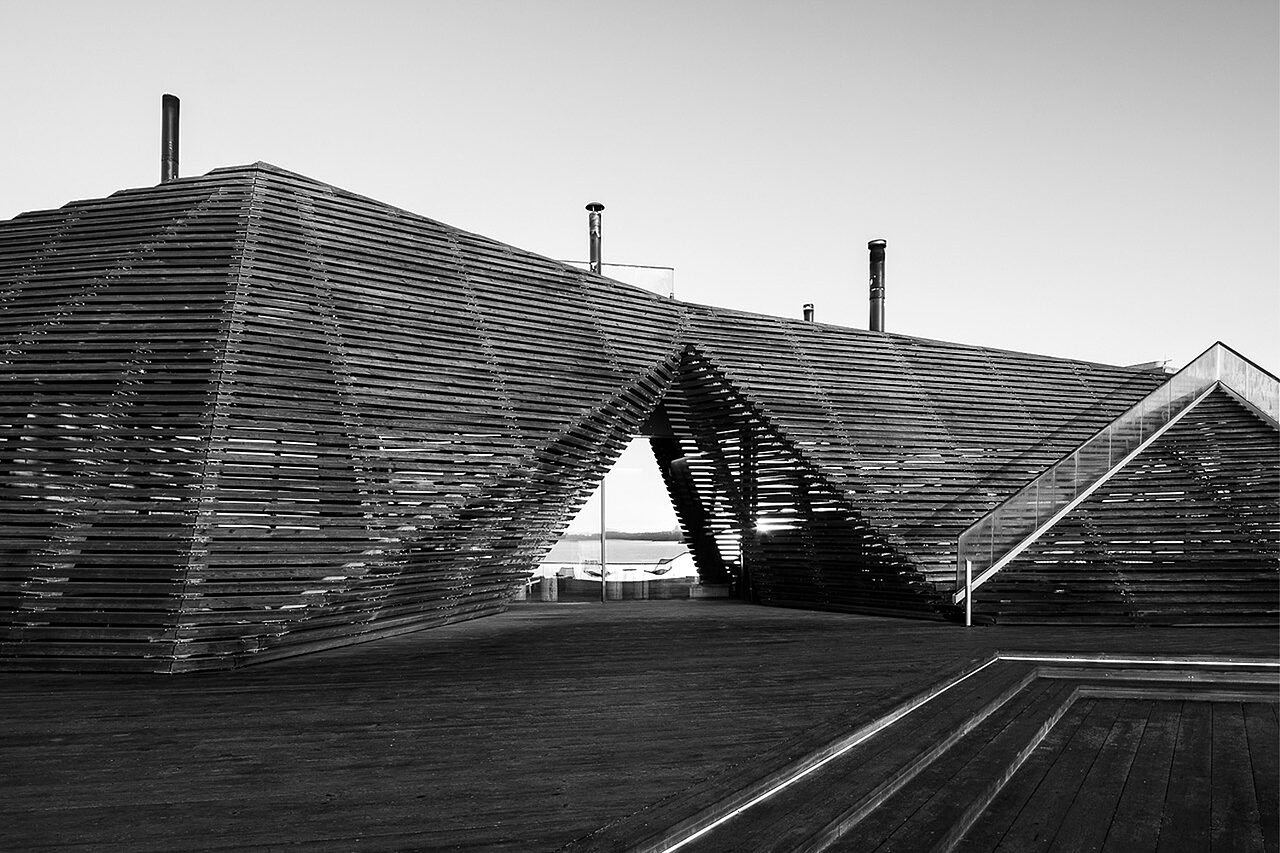 The Federation of European Professional Photographers gathered in Tampere, Finland, on November 27–29 for its 41st qualification judging session. At the event, photographer Tapio Koivula was awarded the prestigious Qualified European Photographer title.
The Qualified European Photographer (QEP) qualification recognises and rewards excellence in European Professional Photographers. QEP application is a panel of 12 printed photographs representing the candidates' chosen field of specialization and judged by a five-member jury. Obtaining a title requires a high level of expertise. To reach this level, a photographer must have excellent technical and artistic skills. FEP has built a qualification structure with three levels, reflecting increasing stages of experience, skill and achievement; EP, QEP and MQEP. All in all 27 photographers received the QEP title, from them 12 Finns. Tapio Koivula and the Irish Roger O'Sullivan were the only two architecture photographers awarded.
In his series of twelve photographs, Tapio Koivula pondered what defines Finnish architecture. In the autumn of 2021, he photographed architecture all over Finland. The final series consists of highlights of Finnish architecture such as Löyly Helsinki, Espoo Cultural Center and Serlachius Museum Gösta Pavilion. Koivula wanted to build a series of black and white architectural photographs that would reflect the aesthetically beautiful forms of architecture with the play of light and shadow.
"The purpose was to create a series of photographs that reflected my own perspective on architecture, a kind of roughness, perhaps a certain kind of melancholy, and to bring out the architectural identity of the objects I photographed," Koivula tells.
"My aim is to find the soul of architecture. I think that, above all, architectural photography is an opportunity to bring out my own views and observations of the personality of the buildings I have photographed, creating a kind of portraits of the buildings," he adds.
Tapio Koivula is a Tampere-based architectural photographer, qualified for Specialist Vocational Qualification in Media 2021 and Further Qualification in Photography in 2017. He has previously received the title of European Photographer (EP) from the Federation of European Professional Photographers in December 2020.
More information about FEP and the other award winners can be found on the federation's own web page through this link (opens in a new tab).