Back to articles
Time Space Existence: In Search of Permanent Architecture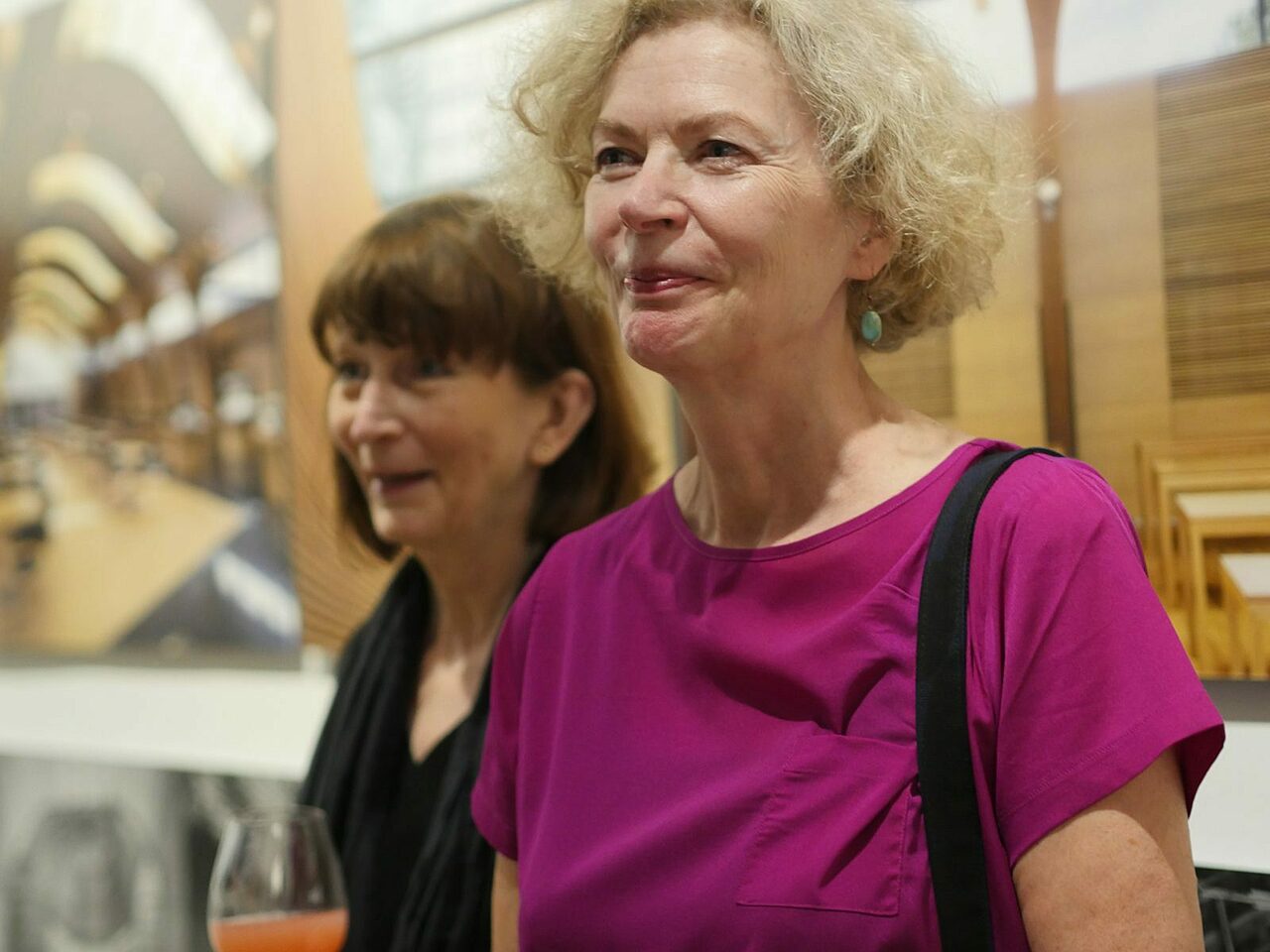 As part of the 15th International Architecture Exhibition of la Biennale di Venezia, the Collateral Event "Time Space Existence" at Palazzo Bembo, Palazzo Mora and Palazzo Rossini presents over 100 architects from all of the 6 continents. Four Finnish offices are participating in the exhibition. Helin & Co Architects, Kouvo & Partanen Architects and Michael Donalds are displayed in the Palazzo Bembo and B&M Architects with their Bunkkeri project in the Palazzo Mora.
Architects
Kouvo & Partanen
are focusing on two projects:
ALMA Atacama Residence
(the winning proposal for an invited international architecture competition in 2011), and the
Tampere Music Academy
(the winning proposal for an international architecture competition in 2014). In addition, the office provides some highlights of their older projects such as the Kaukametsä Cultural Centre in Kajaani (1984–88), Kankaanpää Art School (1995), Finno School and Daycare Centre (2002), and the Sofianlehto group housing project for disabled (2013).
Architecture should be not only about constructing a building but also creating a new space in its own right. Brought along by an efficiency-driven mentality, demands for the economic adaptability and limited lifespan of spaces may lead to anonymity. Our aim is to counter this by creating a unique space with every project, the only one of it's kind. It touches the common memory and makes you feel that you remember something you didn't know you had forgotten.
[caption id="attachment_3601" align="aligncenter" width="2336"]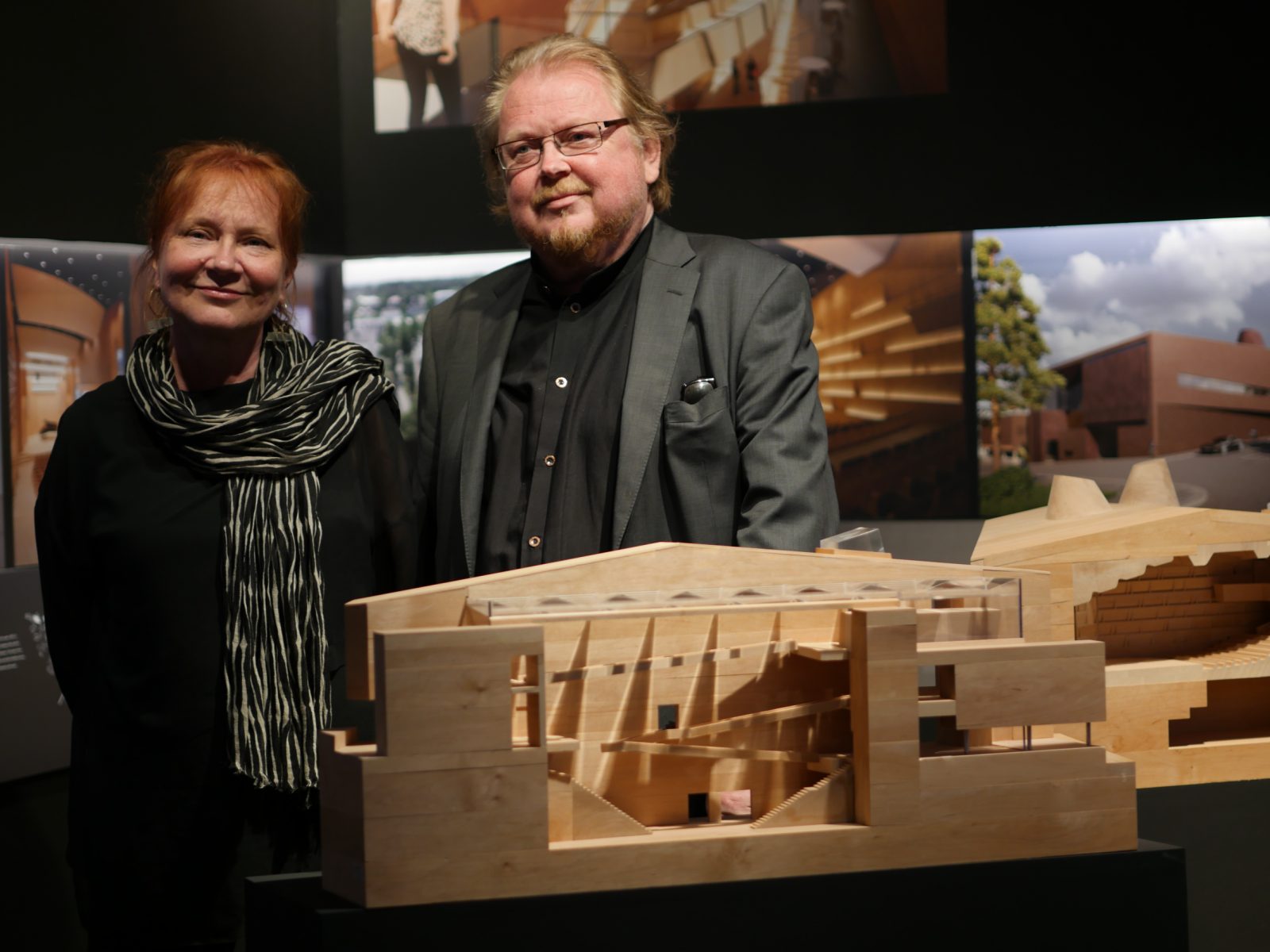 Sinikka Kouvo and Erkki Partanen.[/caption][caption id="attachment_3614" align="aligncenter" width="2336"]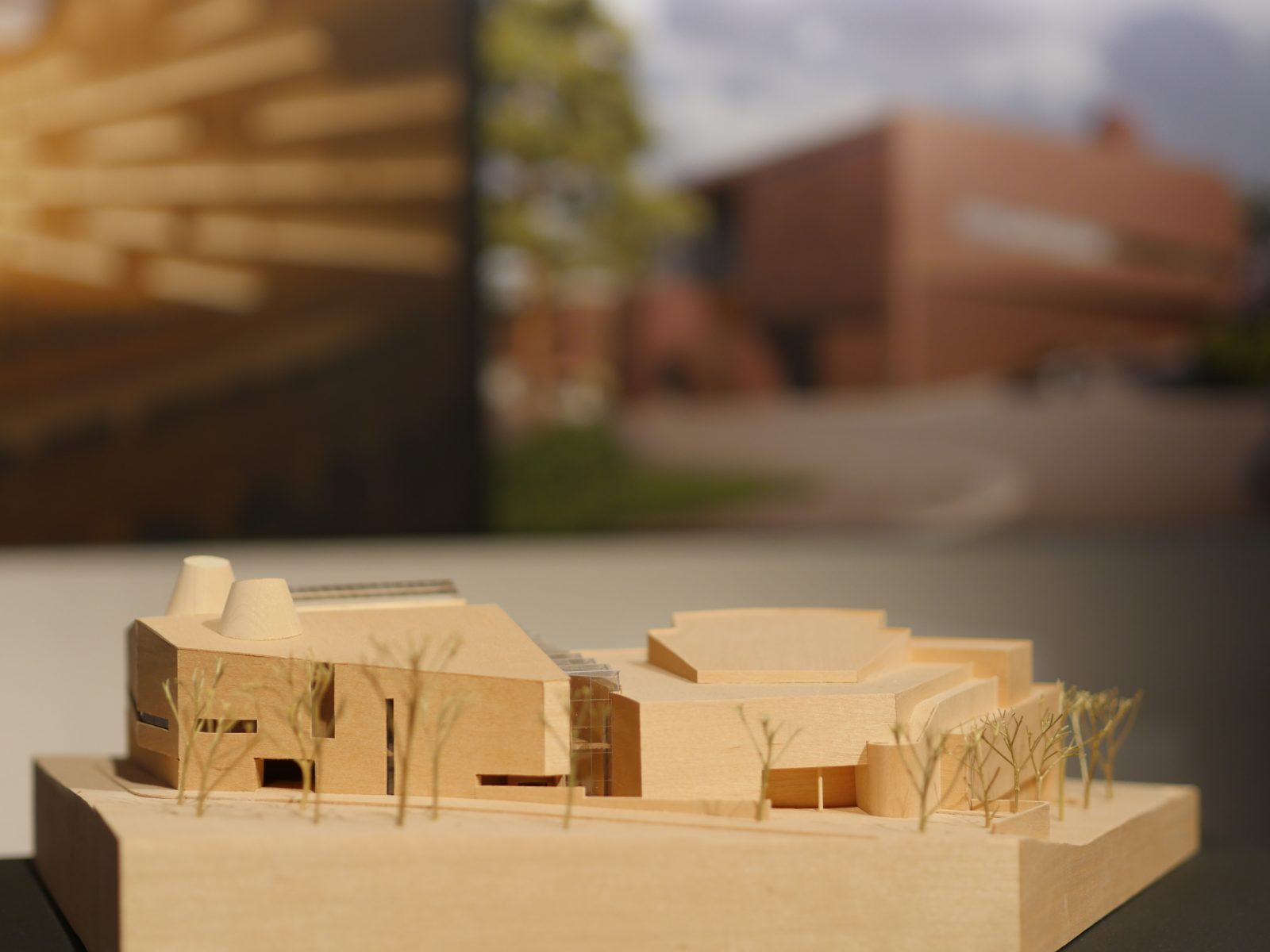 Models of the Tampere Music Academy[/caption]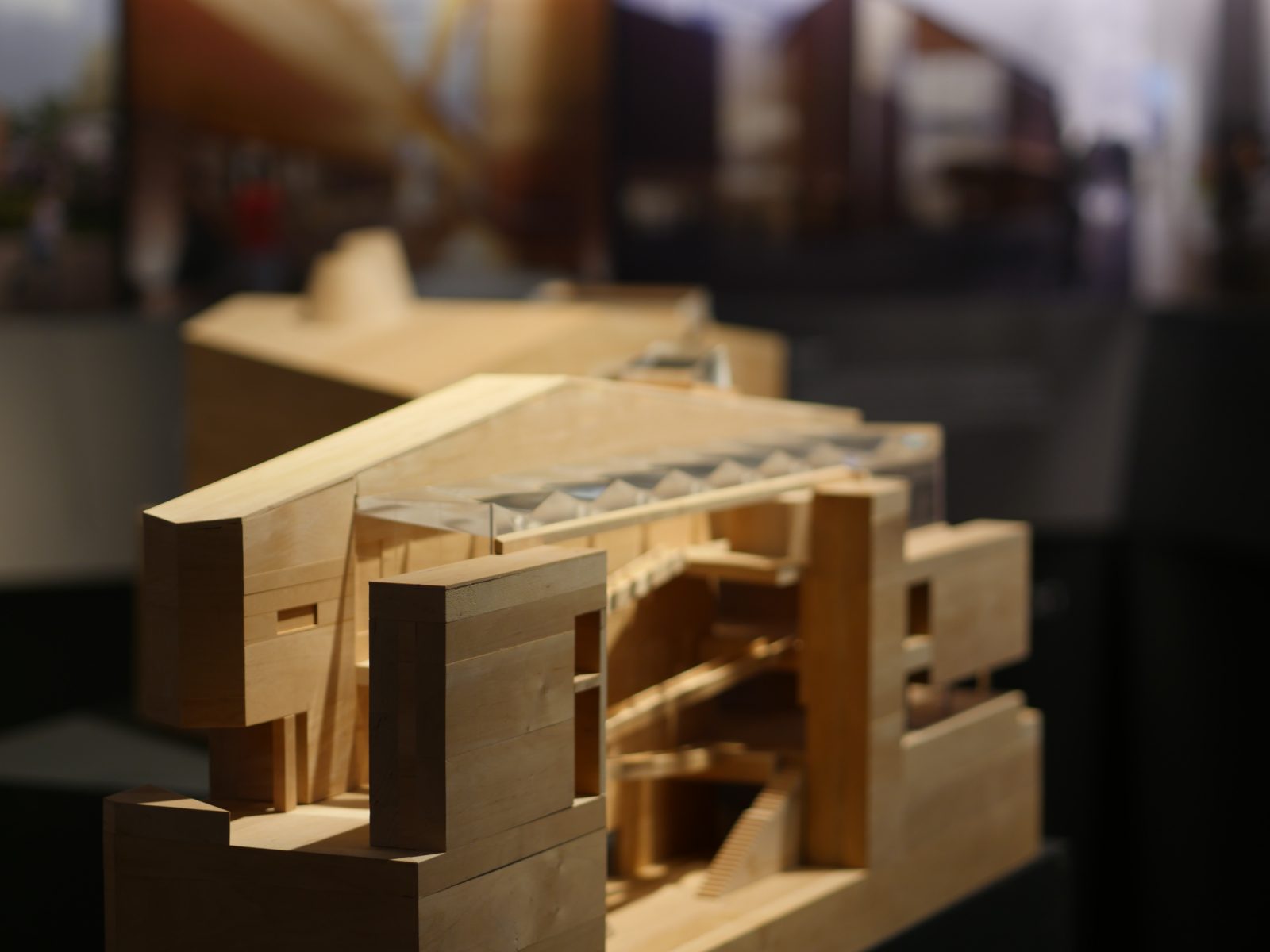 Under the title WOODWORKS
Helin & Co Architects
are exhibiting the various projects of the office utilizing wood as a material. As part of the process, Grönlund convinced the construction team in Palazzo Bembo to reveal old beautiful stone floor under multiple layers of plastic flooring as well as revealing an old wooden door underneath gypsum board walls. The exhibition team of the office was formed by Pekka Helin, Hannele Grönlund, Hannu Hellman, Liv-Jaana Tirkkonen, Mirko Nieminen and Marja-Riitta Norri.
One big chance in the architectural ethics of our time is that today we understand the significance of and conditions set by the limitedness of physical resources. Mental welfare is tied to this: architecture can genuinely enhance the lives of both individuals and communities by means of positive experiences of space, materials and functional arrangement.
[caption id="attachment_3729" align="alignleft" width="2336"]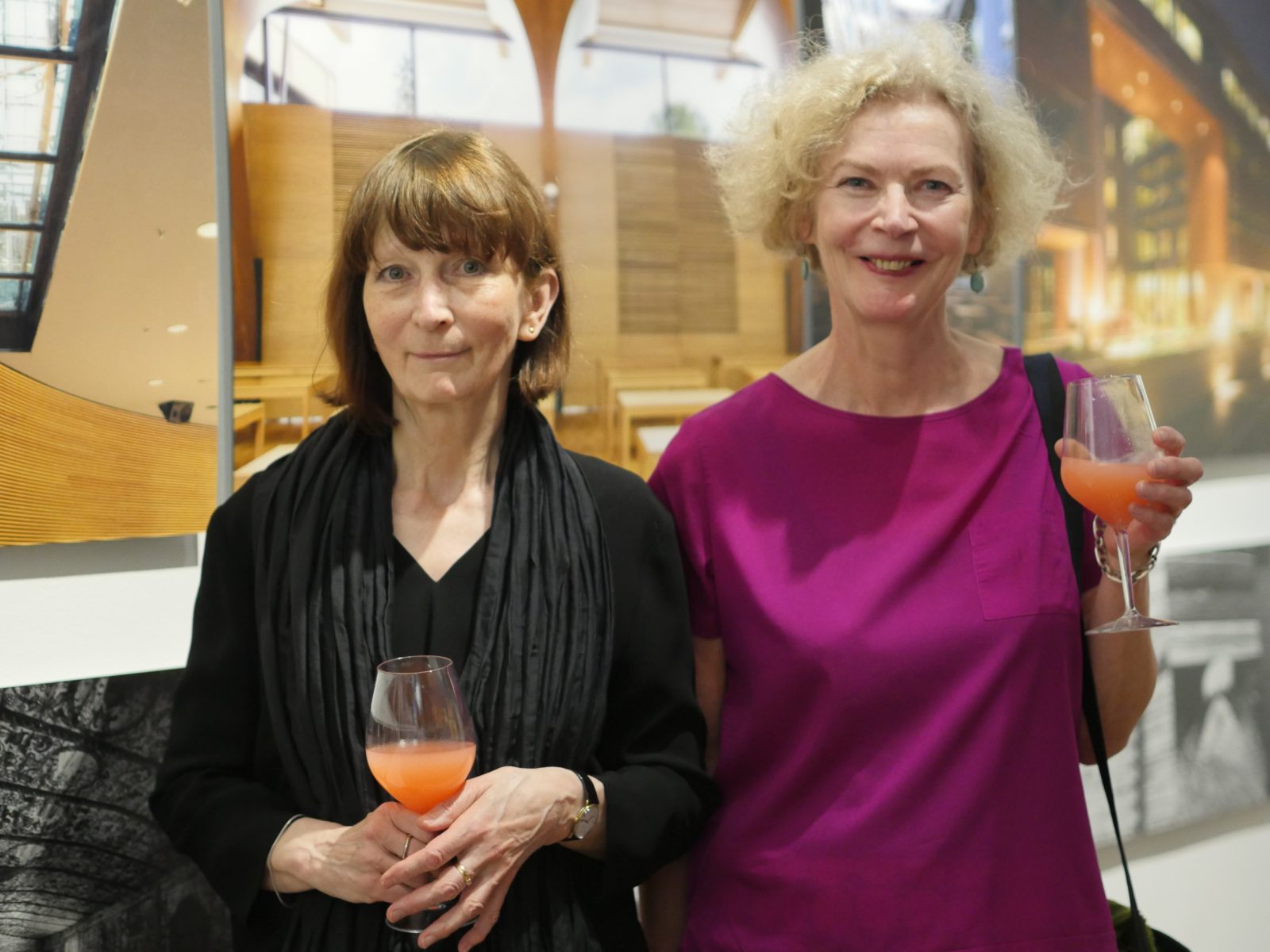 Marja-Riitta Norri and Hannele Grönlund[/caption]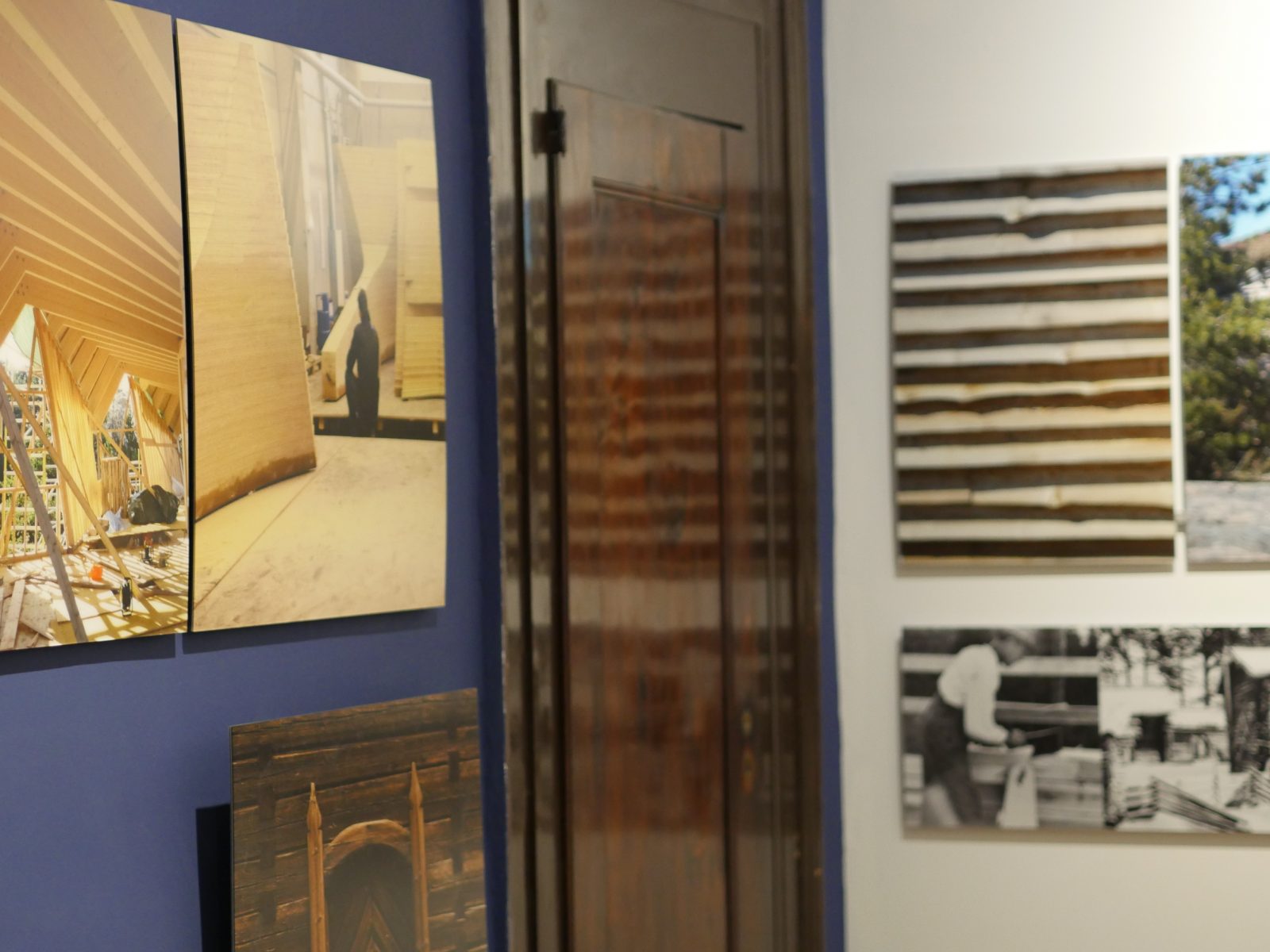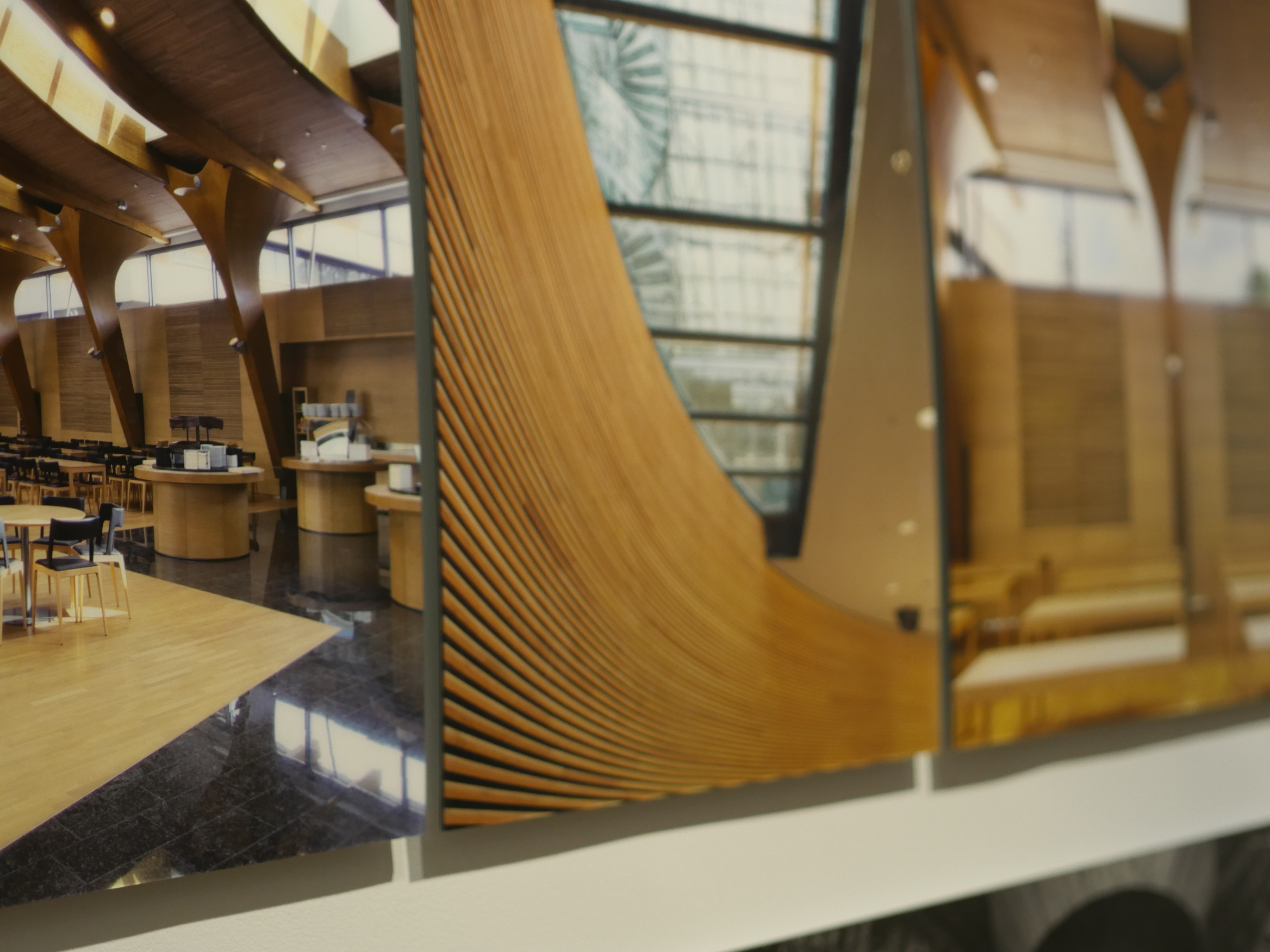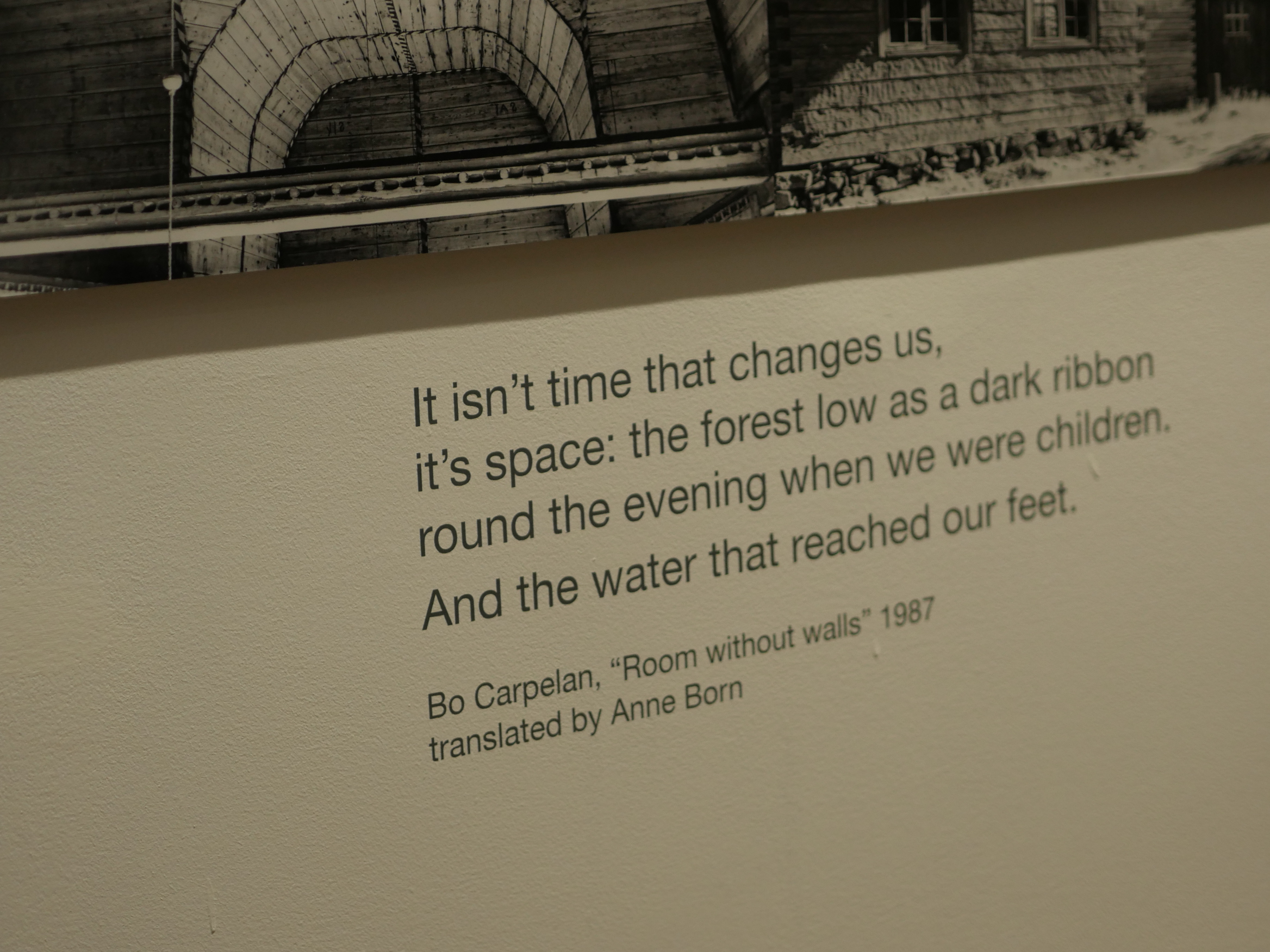 Architect Michael Donalds Ltd is a small architectural firm based in Mariehamn, Åland. They participate in the exhibition with the
Welcome Home
project which is a study of immigration, multiculturalism of dwelling, and the spatial relationship between a person and her landscape. The exhibited Snailhouse-project is based on the idea that people should be able to own their own home on their own terms. A snailhouse can be changed over time adapting itself according to its residents changing needs and capabilities.
Can architecture can help us to see into the future? We want you to participate in our experiment and show us your own Snailhouse. You need to show courage, because we believe that your house will show us who you really are. Are you a hermit or afraid of loneliness? Do you trust others or do you want to build walls around you? Are you humble or arrogant? And maybe we can find out what are your innermost thoughts about money and power?
[caption id="attachment_3608" align="aligncenter" width="2336"]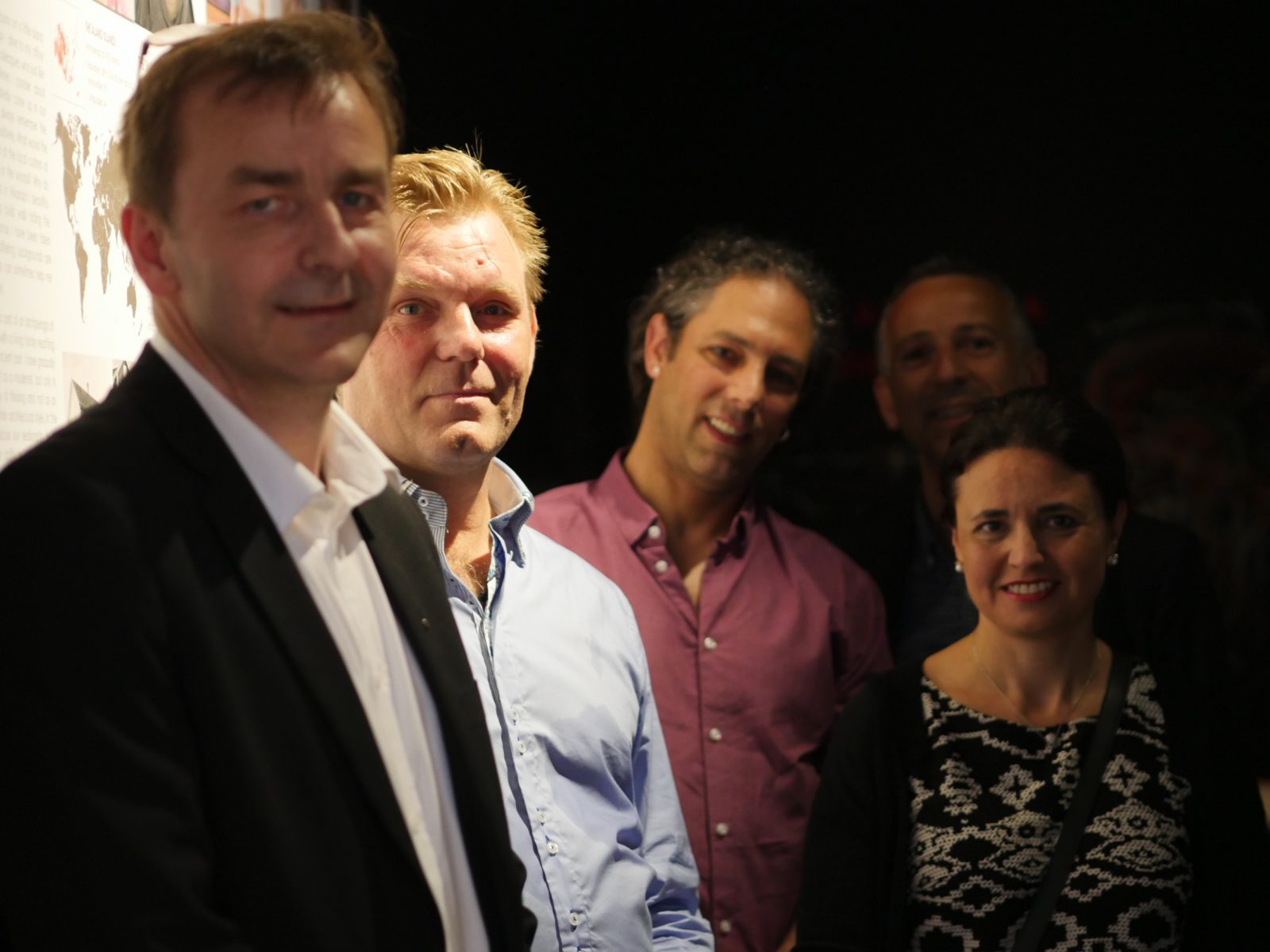 The Snailhouse Team in Venice: Michael Donalds, Jacob Mangwana Haagendal, Ariel Krukower, Luca Ginoulhiac and Florinda Ciaramitaro.[/caption]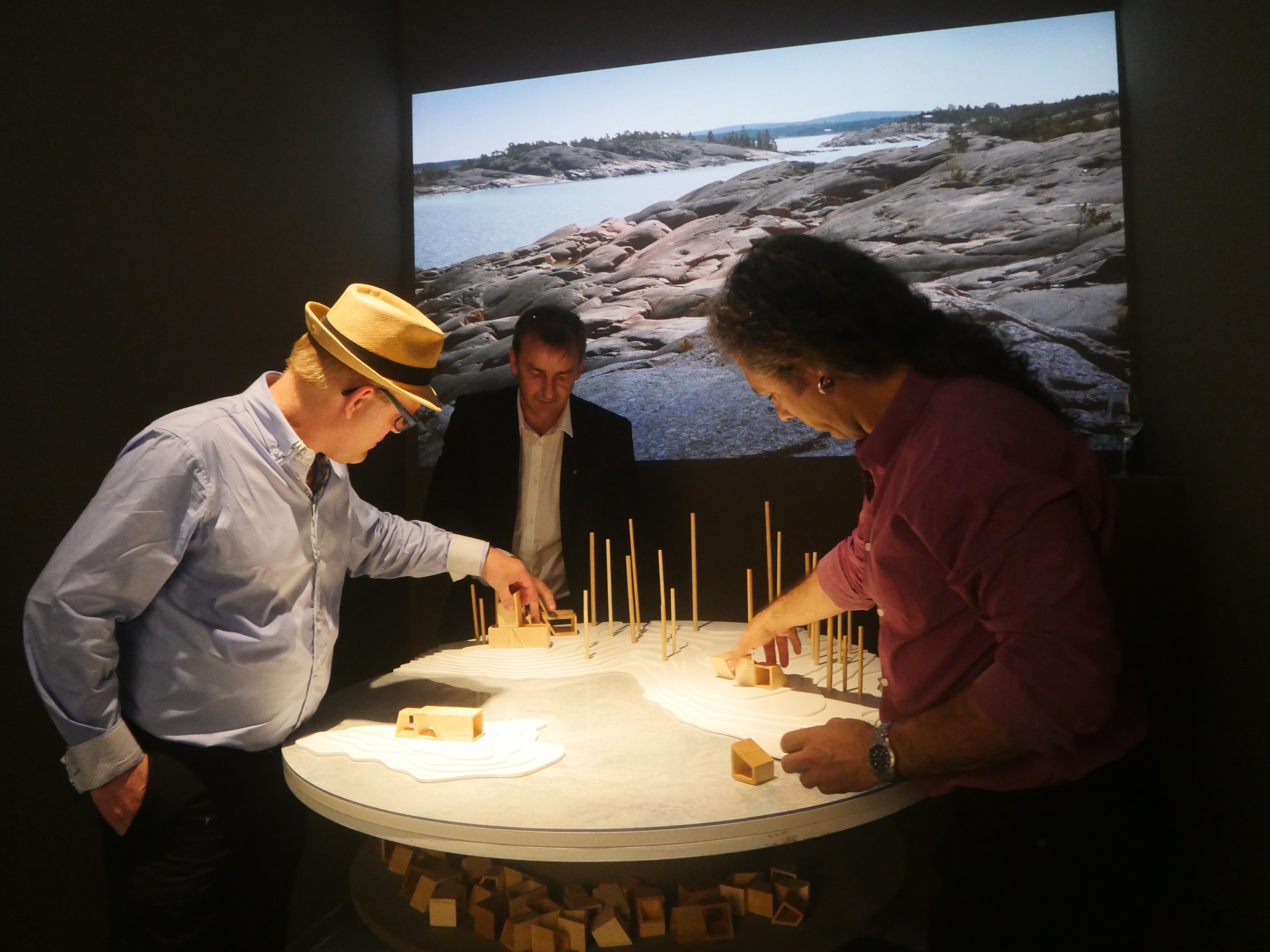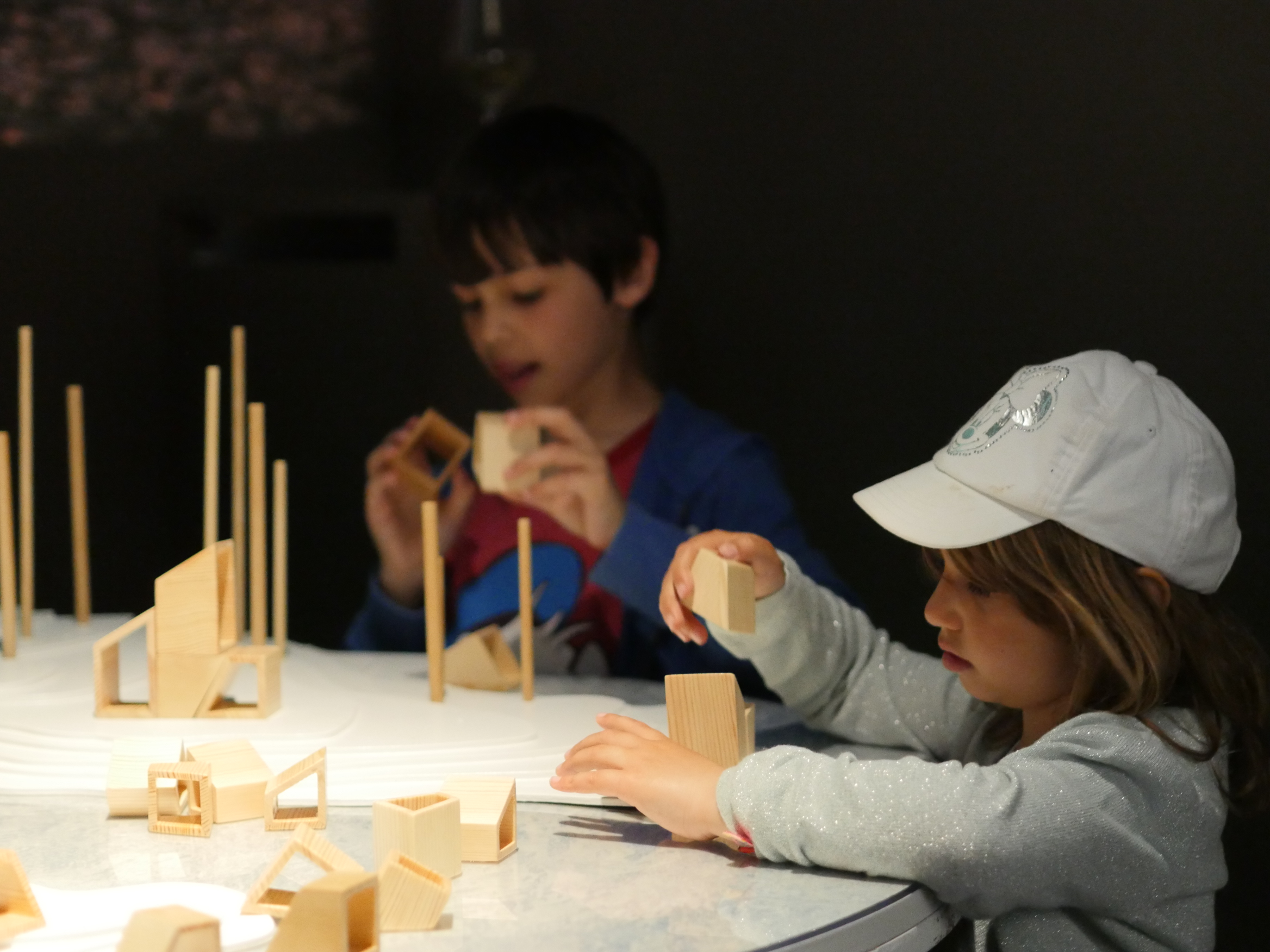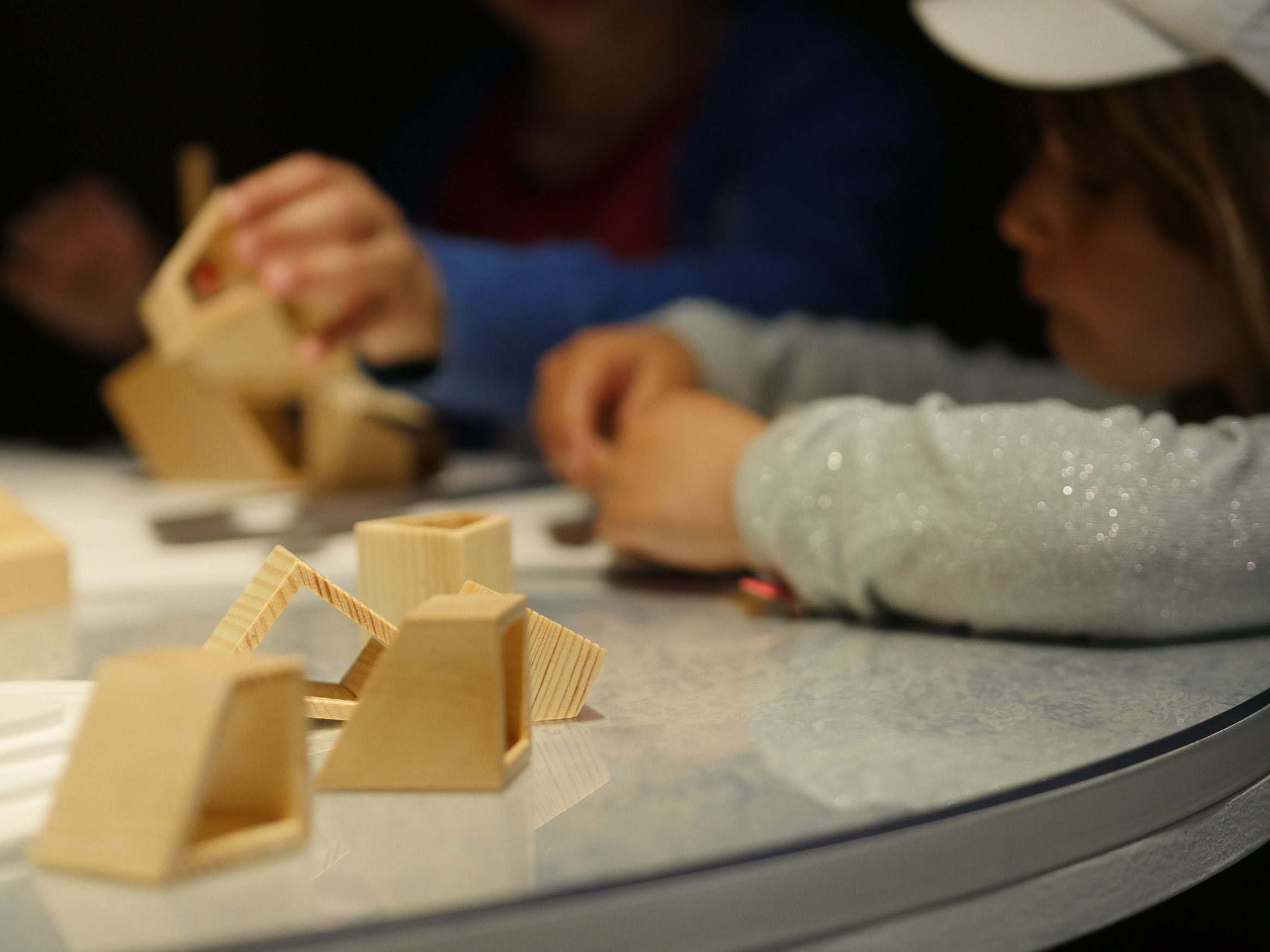 B&M Architects together with the City of Helsinki and SRV Construction Ltd. present the Bunkkeri Project in Jätkäsaari, Helsinki.
Bunkkeri is a deposit storage built in 1970, which is now developed in public - private partnership between the City of Helsinki
and construction company SRV. The site of the Bunkkeri, the former dockland of Jätkäsaari is one of the biggest urban renewal projects in central Helsinki.
B&M Architects started working with the project in 2015 and the
construction will start in 2017.
Bunkkeri will be a true hybrid - alive 24/7. It combines public education and recreation services with private housing. The public services include a swimming hall and an arena for cultural and sports facilities. During the day public facilities serve local school children and at other times facilities are open to the public. On the top there will be approx. 300 private apartments, situated around a closed green courtyard, with open views to the surrounding city and the archipelago.
[caption id="attachment_3618" align="aligncenter" width="2336"]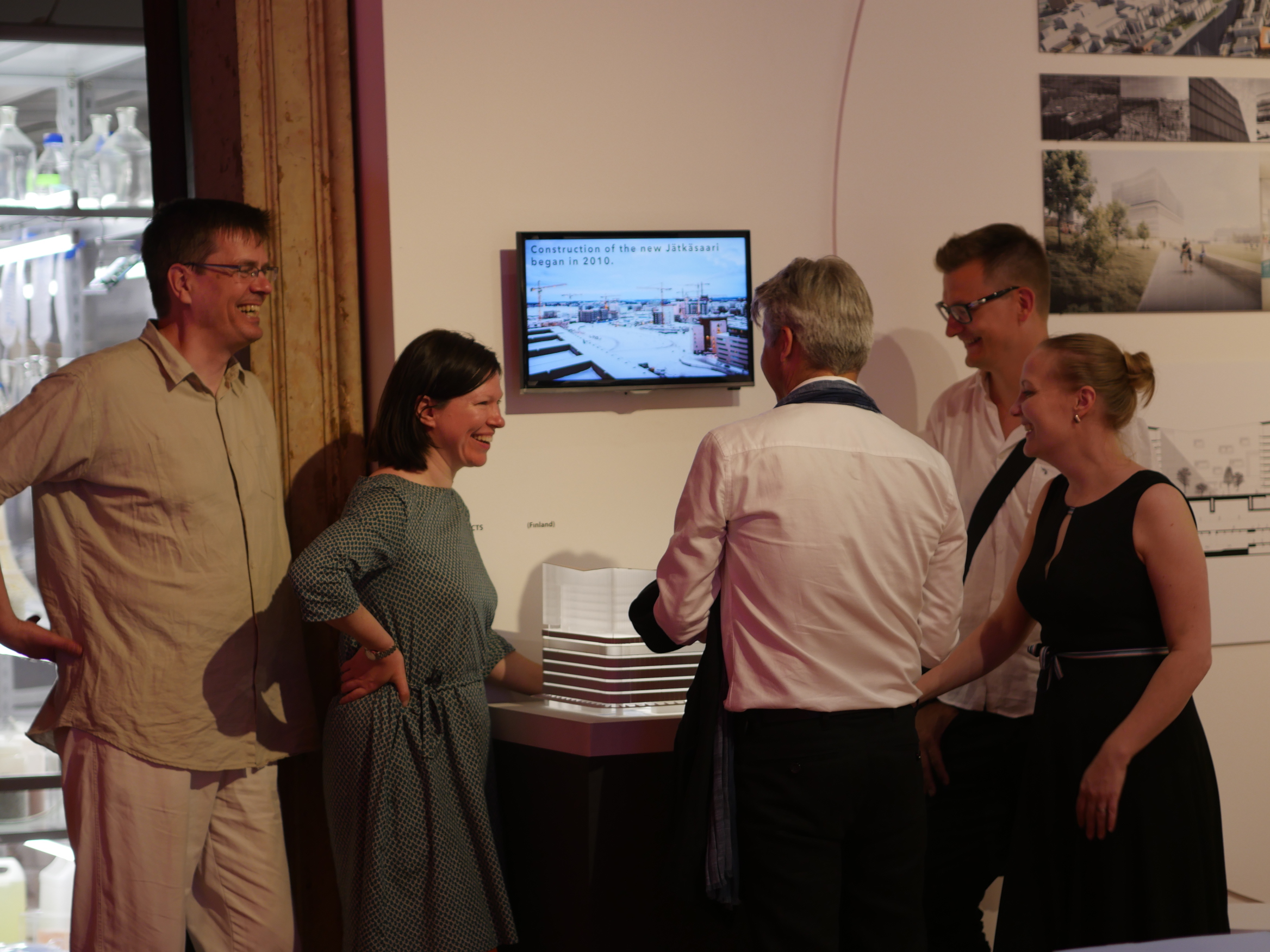 Matti Kaijansinkko, Anni Sinnemäki and Outi Säntti from the City of Helsinki and Jussi Murole and J-P Lehtinen from B&M Architects.[/caption]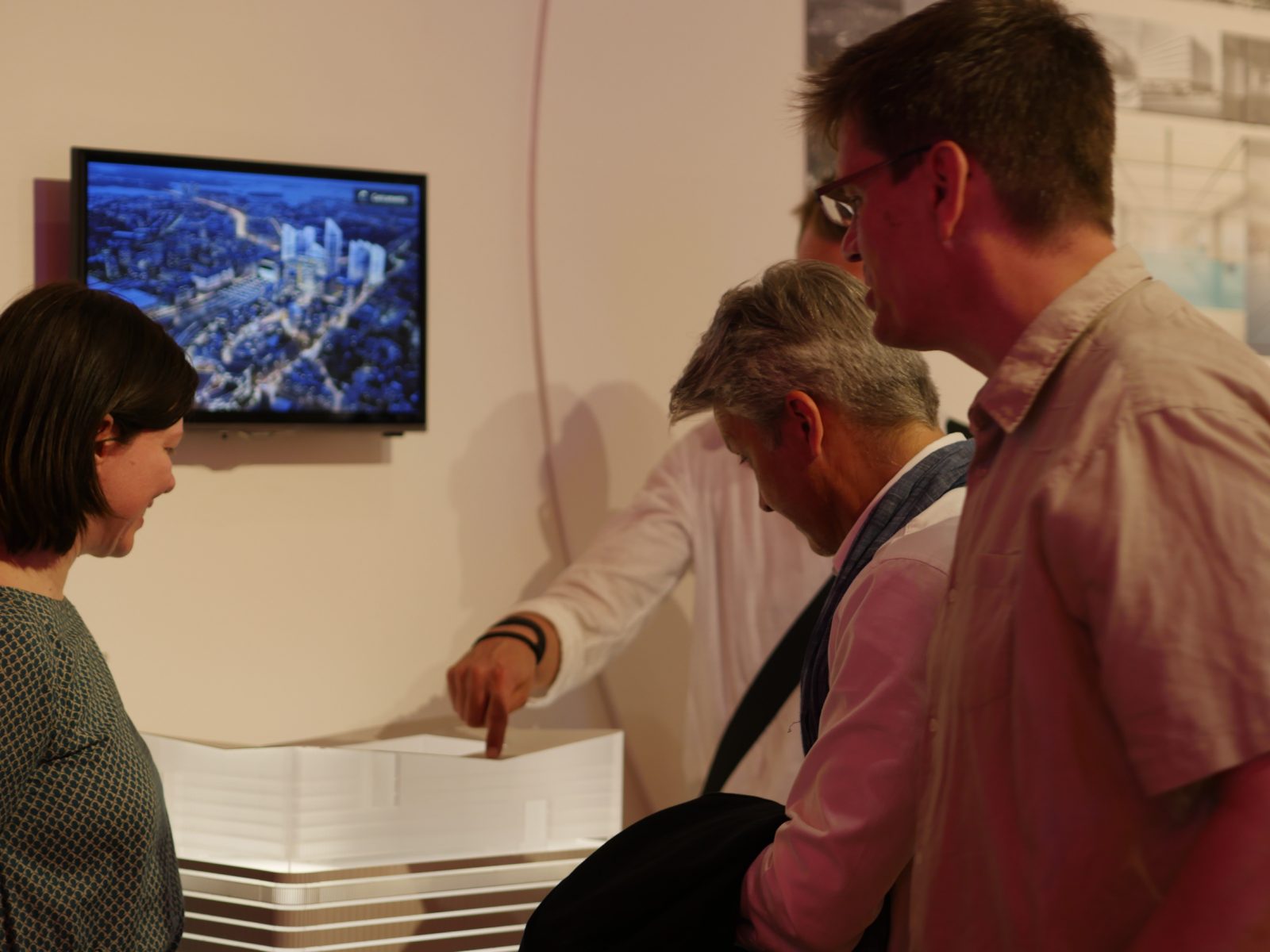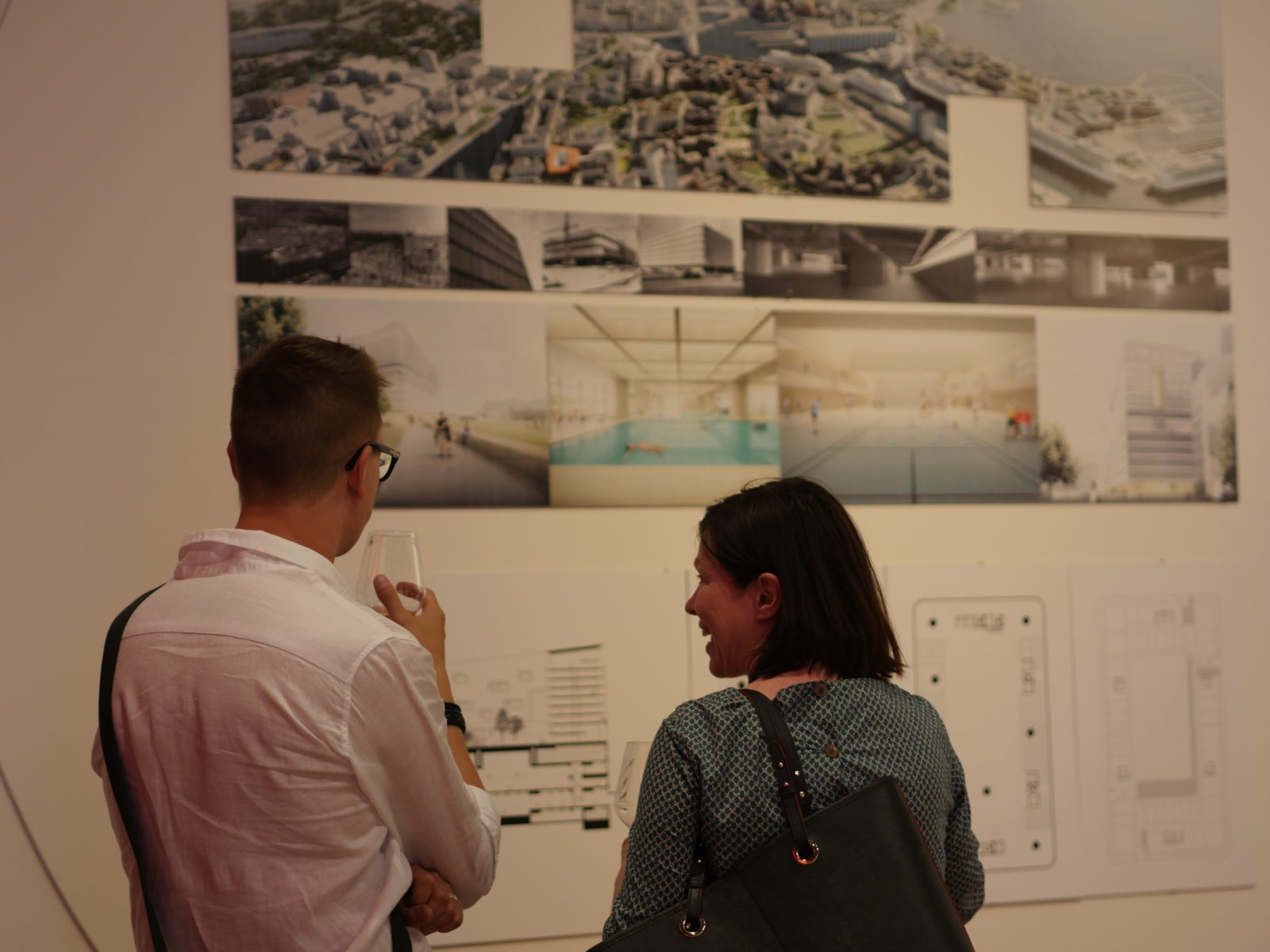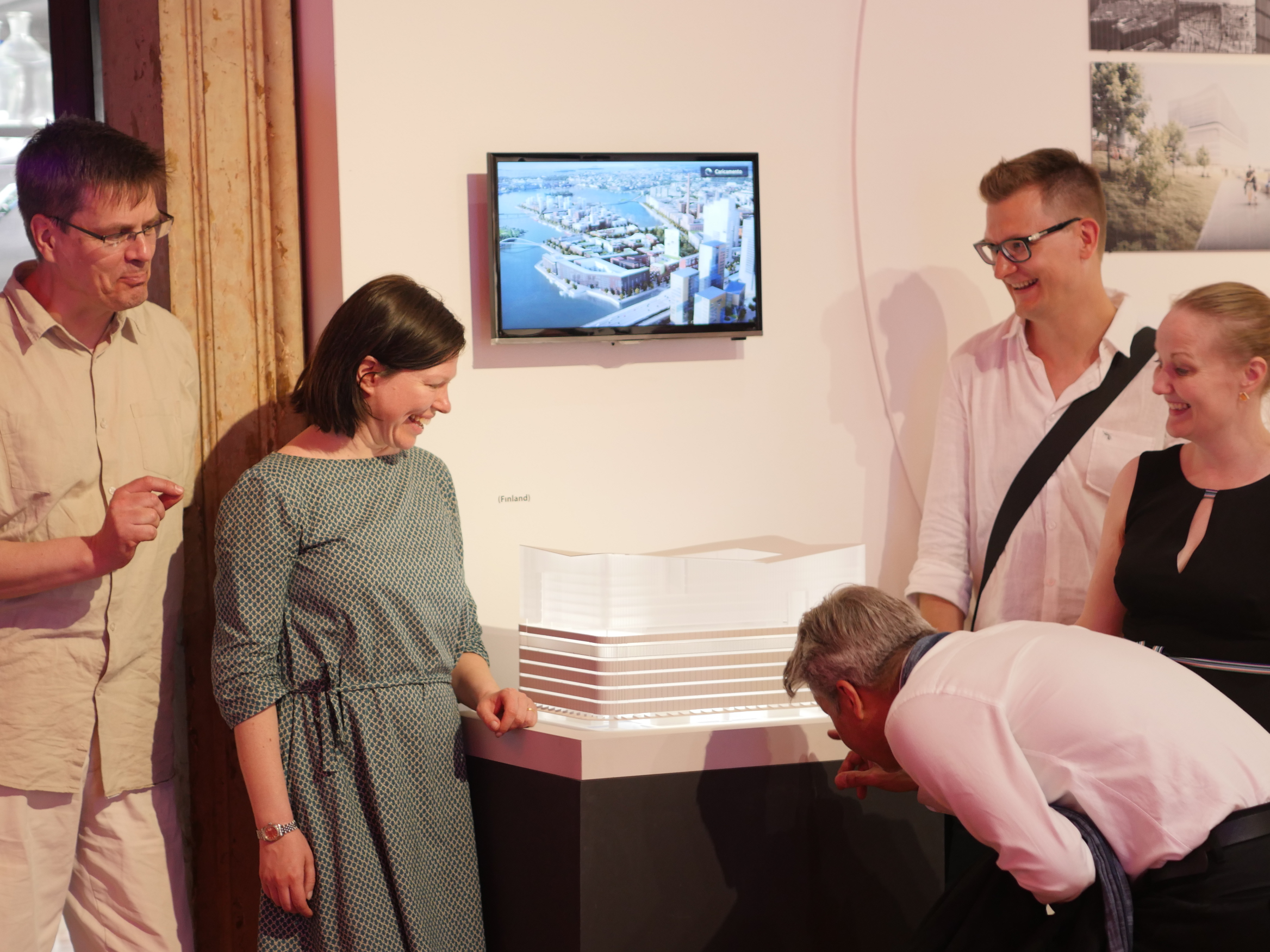 For further information about the Time-Space-Existence exhibition, please visit: 
www.globalartaffairs.org
.