Back to articles
Hope from Wood at the Museum of Finnish Architecture until 10 Apr.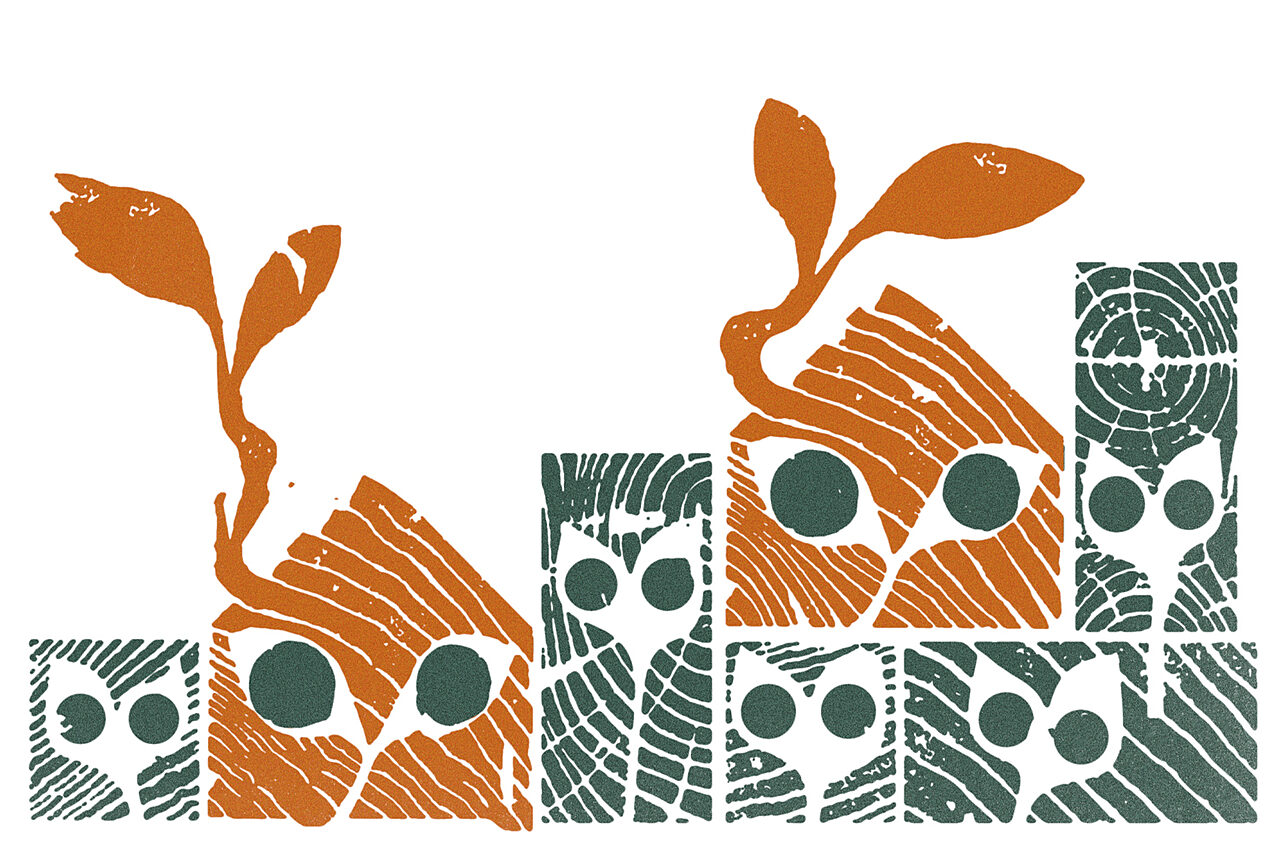 The Museum of Finnish Architecture's main exhibition this autumn and winter, titled Hope from Wood, looks at wooden architecture from the perspective of the hope it inspires in people.
Hope from Wood
10 Sept. 2021 – 10 Apr. 2022
Large exhibition hall, Museum of Finnish Architecture
The exhibition explores the treasure chest of the past in looking for inspiration for contemporary architecture and answers to the questions of what kind of hope, and whose hope, is bound to wood at different times. The exhibition covers a time span extending from the early achievements of wood construction to the algorithmic architecture of the future. The exhibition also explores the kind of emotions captured in wood in an era of climate crisis.
The Hope from Wood exhibition has been curated by cultural journalist Minna Joenniemi. She has brought together a fascinating group of professionals and authors, whose contribution can be admired in the form of love letters, videos and music. In the multi-disciplinary exhibition one can observe and experience the whole range of human emotions, from hope to despair, and from love to sadness due to loss.
More information about the exhibition through this link.