Back to articles
Finnish Architects in the Spotlight: Teemu Hirvilammi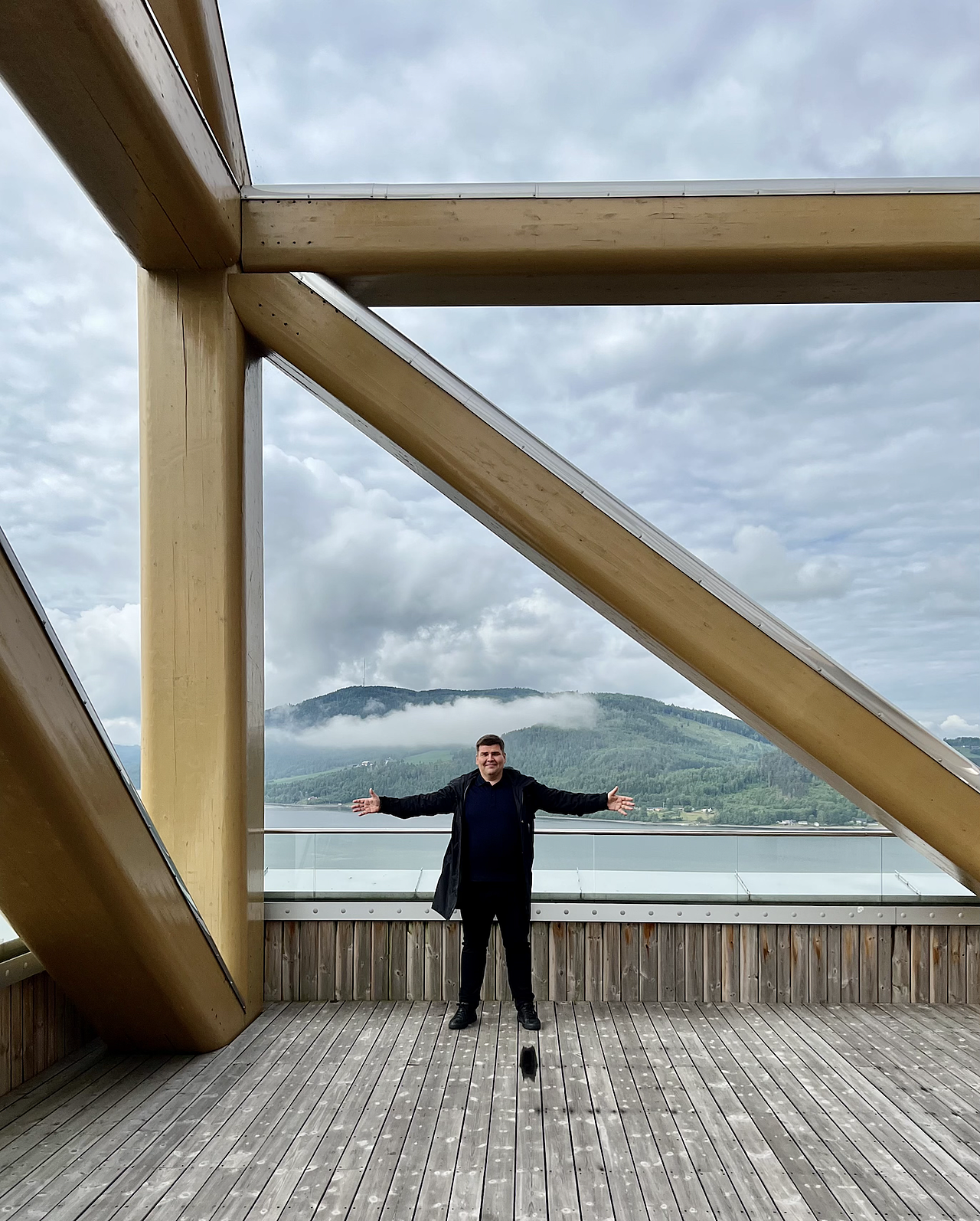 Teemu Hirvilammi
The first spotlight of the autumn will shine on an architect, teacher and researcher for whom architecture is an art, a practice and a science.
Teemu Hirvilammi believes in the potential of architecture for both sustainable development and interdisciplinary debate and learning. Hirvilammi, who works as a university instructor at Tampere University, has gained an international reputation as a designer during his career. "For me, architecture represents the art of building, practical know-how and science," describes Hirvilammi.
Today, Hirvilammi mainly teaches and works as a researcher. He considers the interaction between scientific and practical approaches to be crucial: "We always apply theoretical knowledge to practical work and realised constructions – and in return we get empirical knowledge and possible new research gaps."
The different opportunities for interaction and collaboration drive Hirvilammi's thinking and work: the role of an architect involves balancing technology and knowledge to find the best end result. Hirvilammi, who is working on his doctoral thesis, says he too has become part of a vibrant and multidisciplinary community.
"The challenges of sustainable development are typically not solved by optimising only one variable, but are assessed with each project to find a suitable solution."
Hirvilammi knows that architects and developers carry a great ecological responsibility and believes in the ability of theoretical thinking and current research to guide design on a sustainable path.
A recent example of Hirvilammmi's work can be found in Kalevan Navetta in Seinäjoki, which is now home to a diverse cultural centre. The building, which had been vacant for 25 years, was renovated: "At Kalevan Navetta, co-development and community spirit sought to create culturally and socially sustainable content for the house. ."
"The circular economy is reflected in the reuse of building components," says Hirvilammi, "Wood was favoured in construction, replacing materials that emit more carbon emissions." Last May, the Kalevan Navetta renovation project was awarded with Eko-Safa's annual Tunnustuspaanu-prize.

"In my work, I am motivated by the idea that I am not teaching people, but helping them to learn."
Hirvilammi believes in continuous development and sees architecture as a particularly good example of lifelong learning: "Studying the built environment and architecture requires a lifetime of learning."
Hirvilammi advises people to test their own learning by revisiting a building that is significant to them throughout their lives. "For me, one such building is the Alvar Aalto Library in Seinäjoki. I got my first library card there, and each visit reveals something new about the building, even though the building itself doesn't change, of course."
An experienced teacher and advocate of lifelong learning, he sees architectural education as a transmission of cultural knowledge: "It is a multi-generational event, involving learners and challengers, creators and managers, the wise and the experienced."
Finnish Architects in the Spotlight invites architects or architectural practices to share their values and design principles through images and short texts. Teemu Hirvilammi's photo series will be published on Archinfo's Instagram account through this link.
All posts featured in the Finnish Architects in the Spotlight series can be found by using the tag #FinArchSpotlight and all articles through this link.