Back to articles
Finnish Pavilion at the Biennale Architettura 2018 to Explore Libraries
 Finland's representation at the 16th International Architecture Exhibition of La Biennale di Venezia responds to the theme 'Freespace' by transforming the Alvar Aalto Pavilion of Finland into a temporary library space.
The exhibition explores the development of Finnish library architecture and looks towards libraries of the future. It centres around the construction of the new Helsinki Central Library designed by ALA Architects and due to open in December 2018.
In modern times the library has stood as a pillar of Finnish civil society reflecting core values of education for all and acting as a social hub. In the library of the future reading and lending books remain core functions whilst new possibilities for learning, doing and sharing are also offered.
The architecture of the new Helsinki Central Library embraces versatile use of libraries with designated spaces for encounters and dialogue as well as learning, activities and peaceful immersion in books.In 2018, Archinfo Finland is for the first time in charge of Finland's presentation at the Venice Biennale. The exhibition is conceived by Hanna Harris, Director of Archinfo Finland and Commissioner of the Pavilion of Finland, and Dr Anni Vartola, architecture critic and architectural theorist.The exhibition is realised with support of Finland's Ministry of Education and Culture.
[caption id="" align="aligncenter" width="1177"]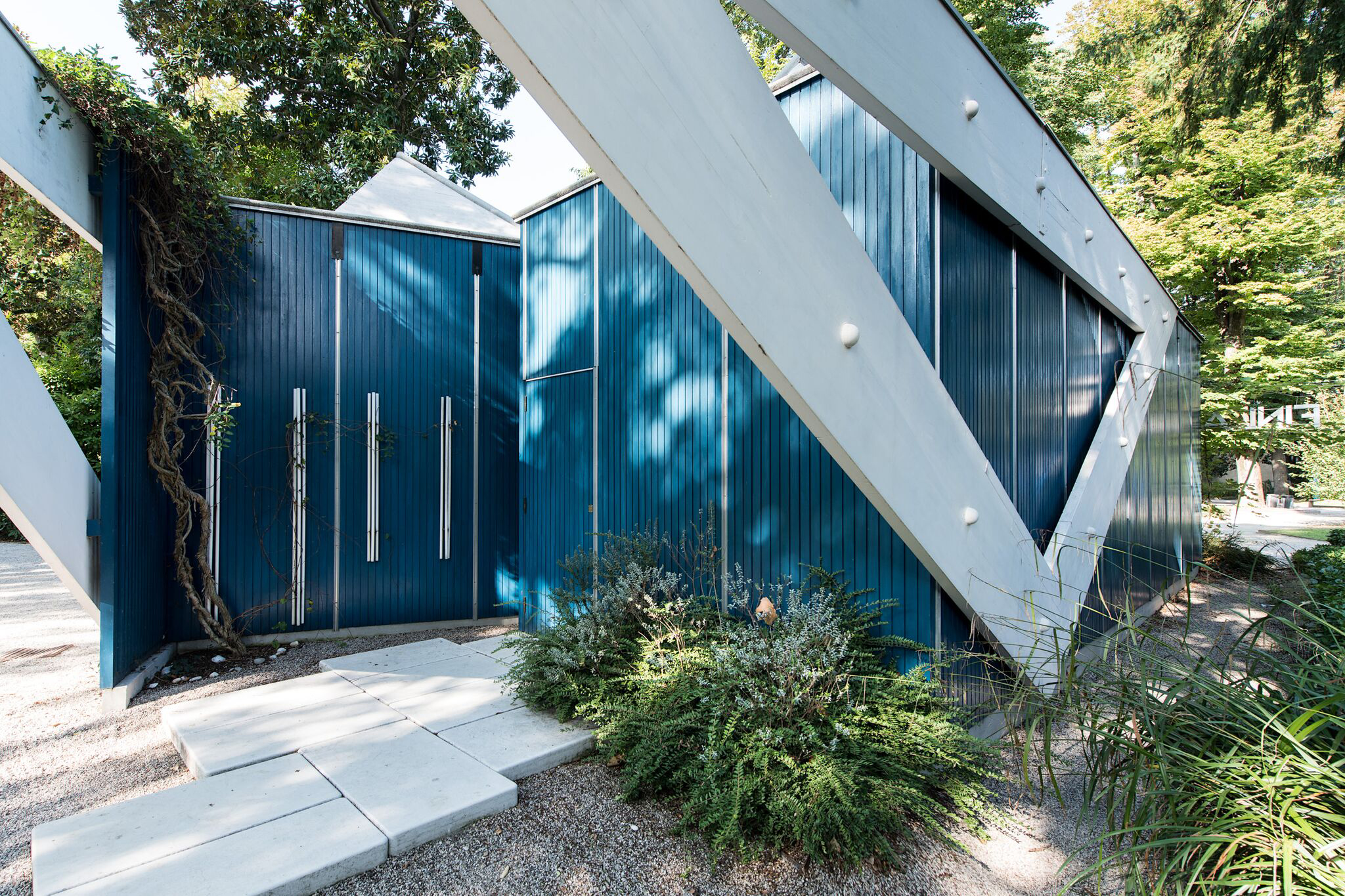 Pavilion of Finland. photo: Ugo Carmeni[/caption] The Pavilion of Finland, designed by
Alvar Aalto
, was erected in the Venice Giardini in 1956. Today the small wooden pavilion, initially intended as a temporary structure, is a protected cultural heritage site and one of the best-known works of architecture in the Giardini.The International Architecture Exhibition has been organised in Venice since 1980. It alternates with the International Art Exhibition, which was established in 1895. The architecture exhibition has developed into the most esteemed international arena for showcasing architecture, with over a quarter of a million visitors in the last edition, in 2016. This year the exhibition will open to the public on 26 May 2018 and remain open for six months until 25 November 2018.
La Biennale di Venezia 2018
16th International Architecture Exhibition "Freespace" Curators Yvonne Farrell and Shelley McNamara Open to public from 26 May to 25 November 2018 Opening ceremonies on 24–25 May 2018