Back to articles
Venice Biennale 2016: Discussions on the Refugee Situation at The Finnish Pavilion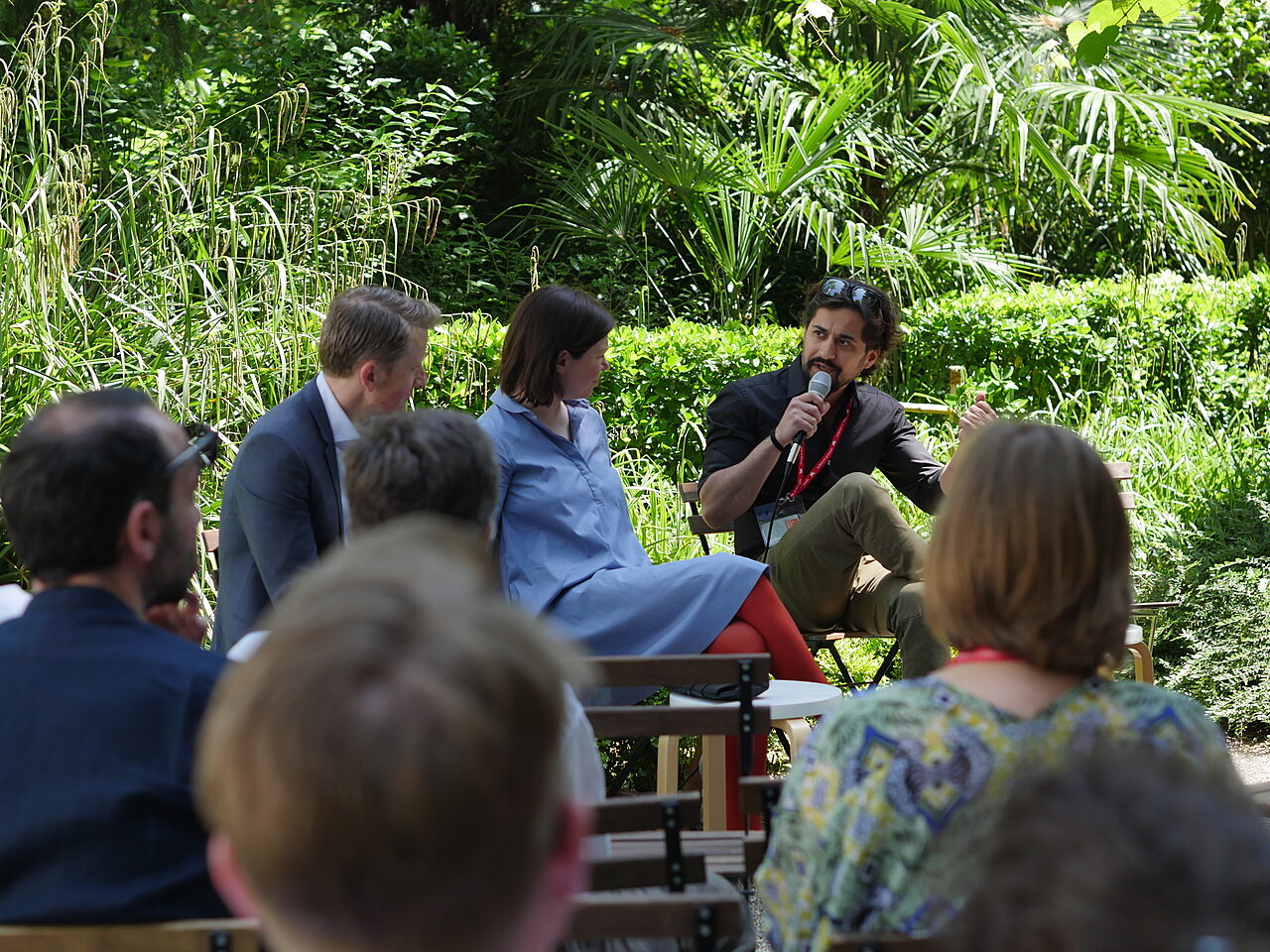 During the Biennale period between
28 May – 27 November 2016 the Finnish Pavilion
will act as an event platform. Two public discussions will be organized; one in July and the second one in the fall, as well as various events organized by the winning competition teams. The event program started already on the first public opening day of the Biennale, on Saturday 28th of May, with two different events.
"The Opportunity within the European Crisis"
was a discussion with Helsinki Deputy Mayor Anni Sinnemäki and Iranian-Finnish filmmaker Hamy Ramezan, moderated by the curator of the Finnish Pavilion, Marco Steinberg. Here are some of Anni Sinnemäki's thoughts about the solutions presented in the exhibition. Marco Steinberg's good summary of the discussion can be found from the exhibition blog
frombordertohome.fi.
[embed width="" height=""]https://youtu.be/owduSGdwE2c[/embed]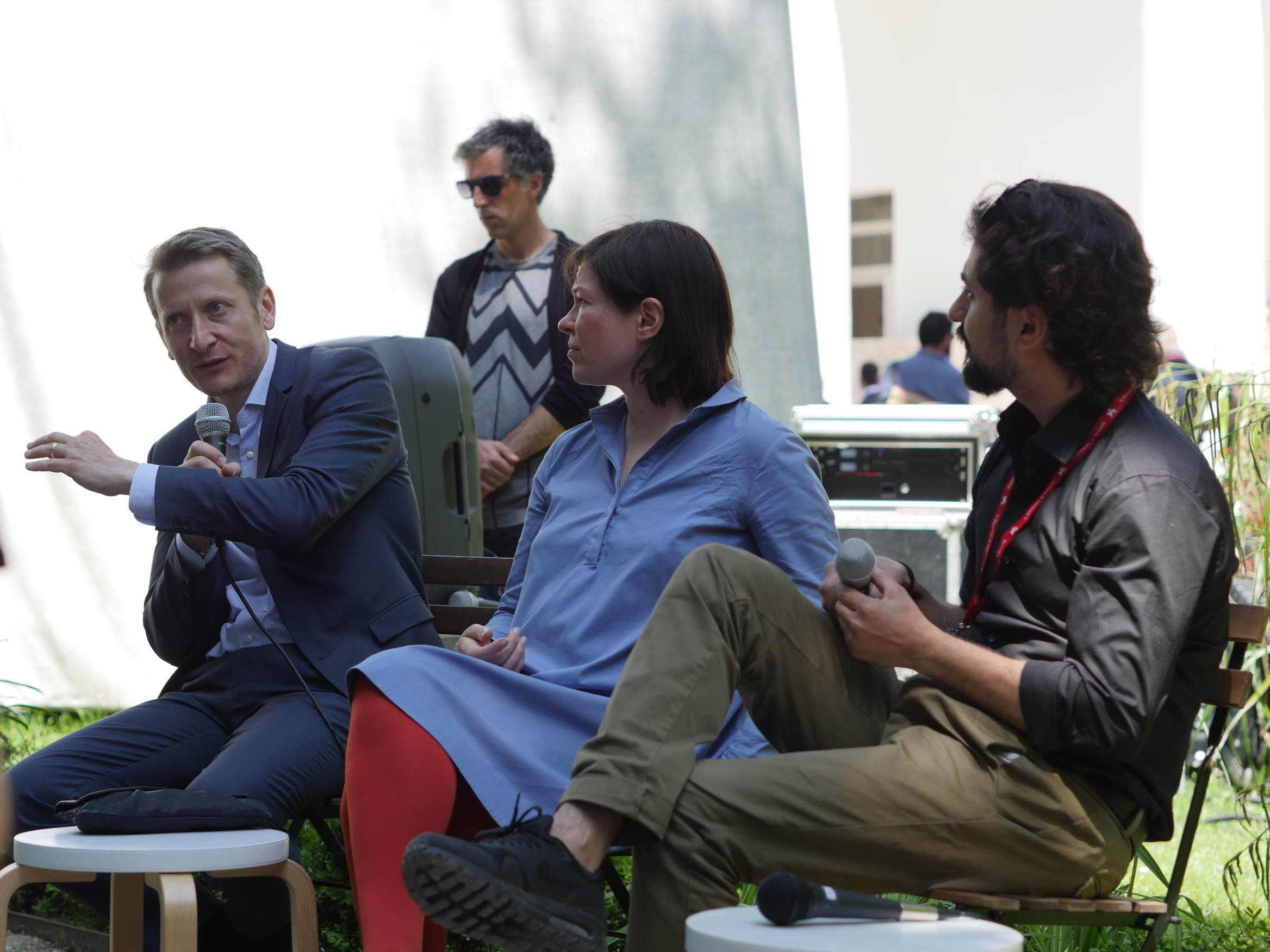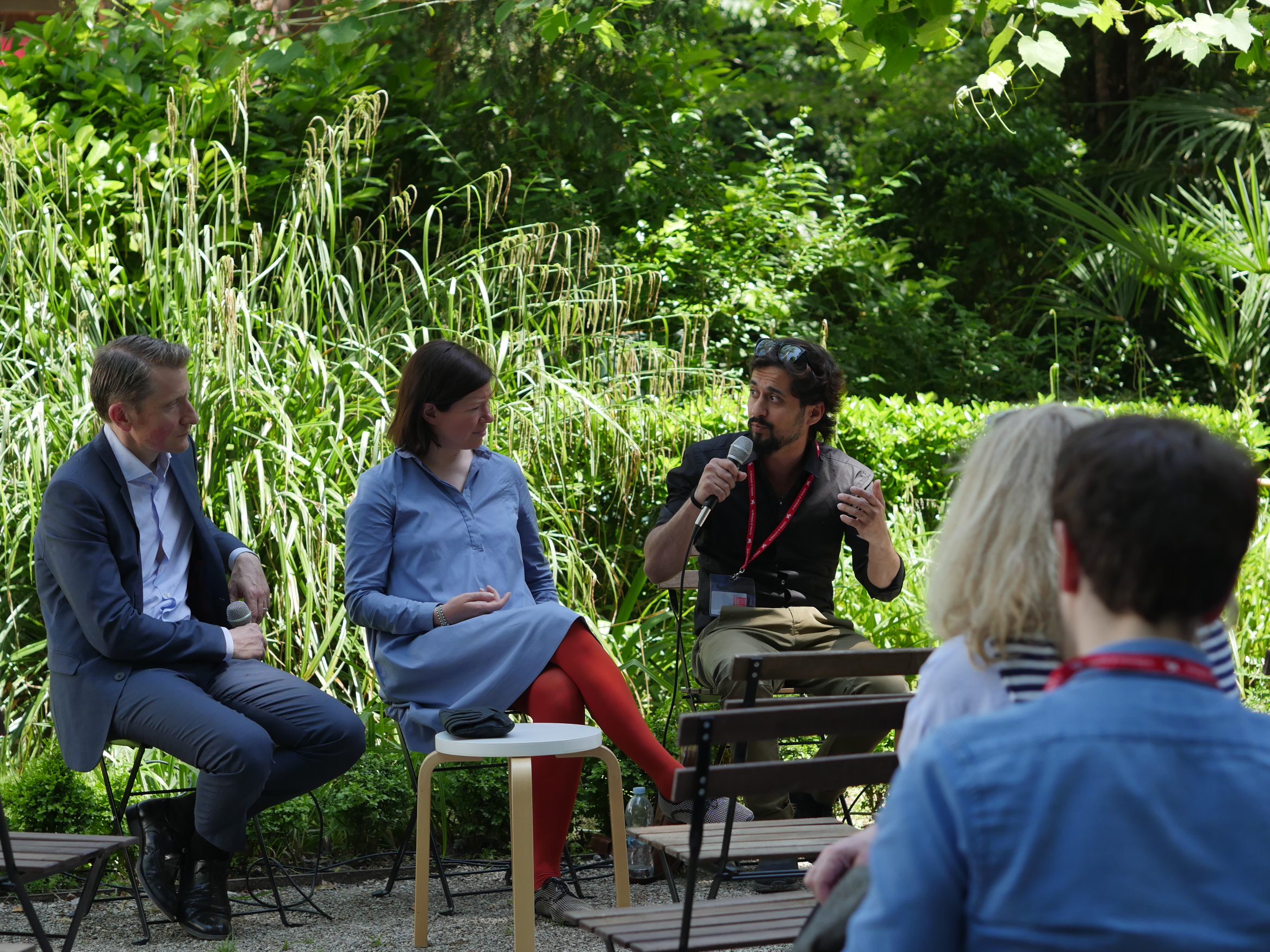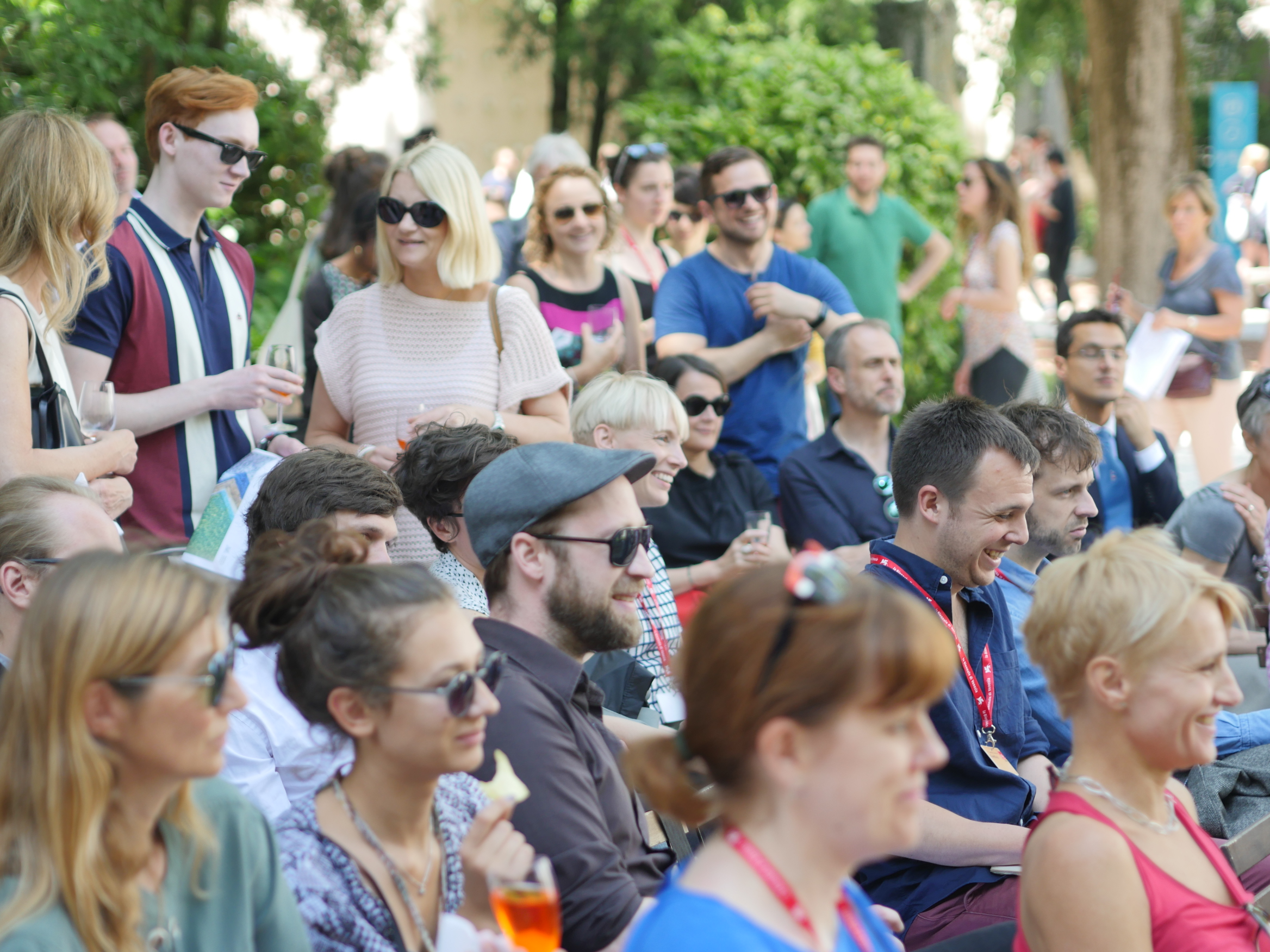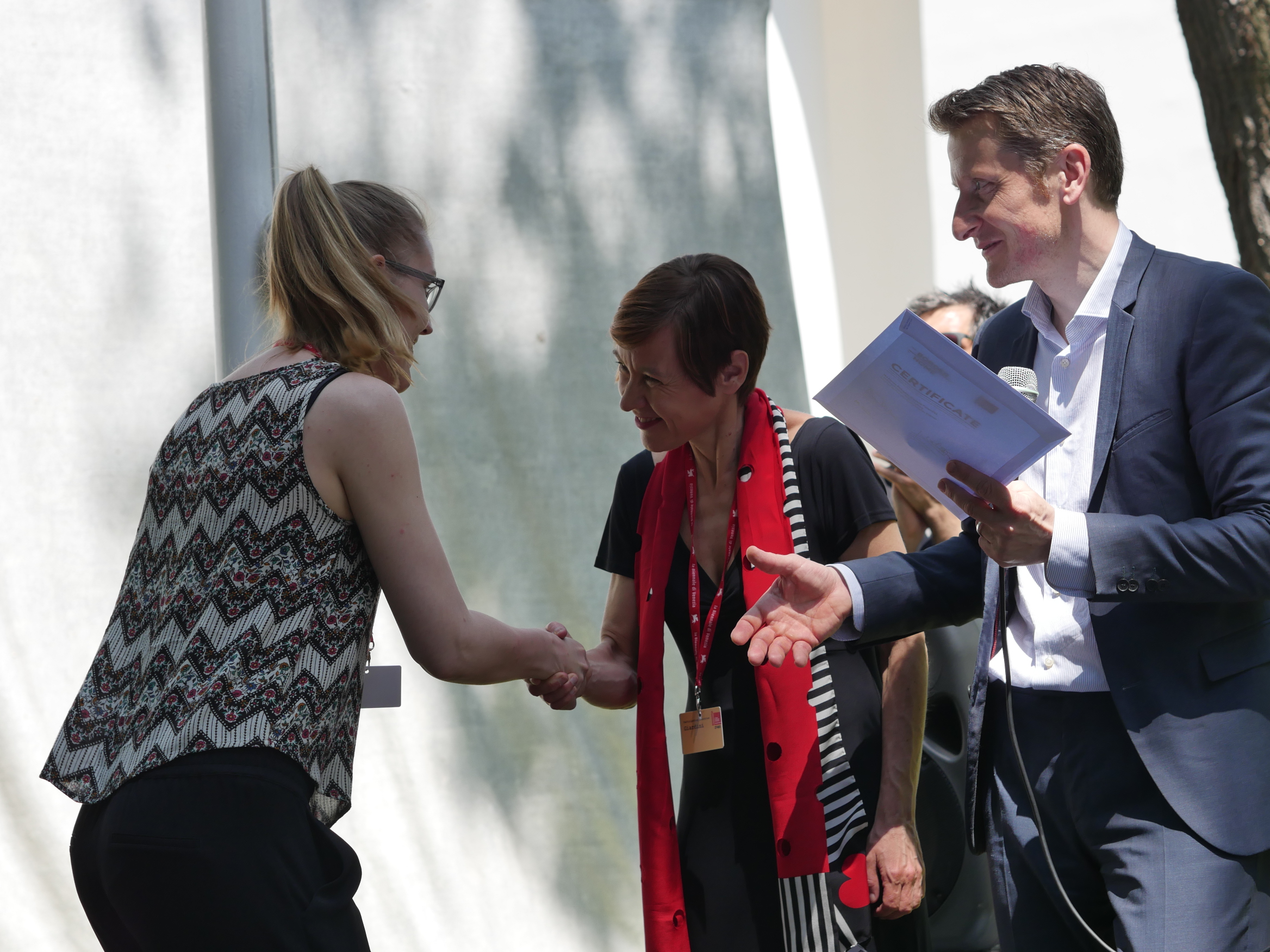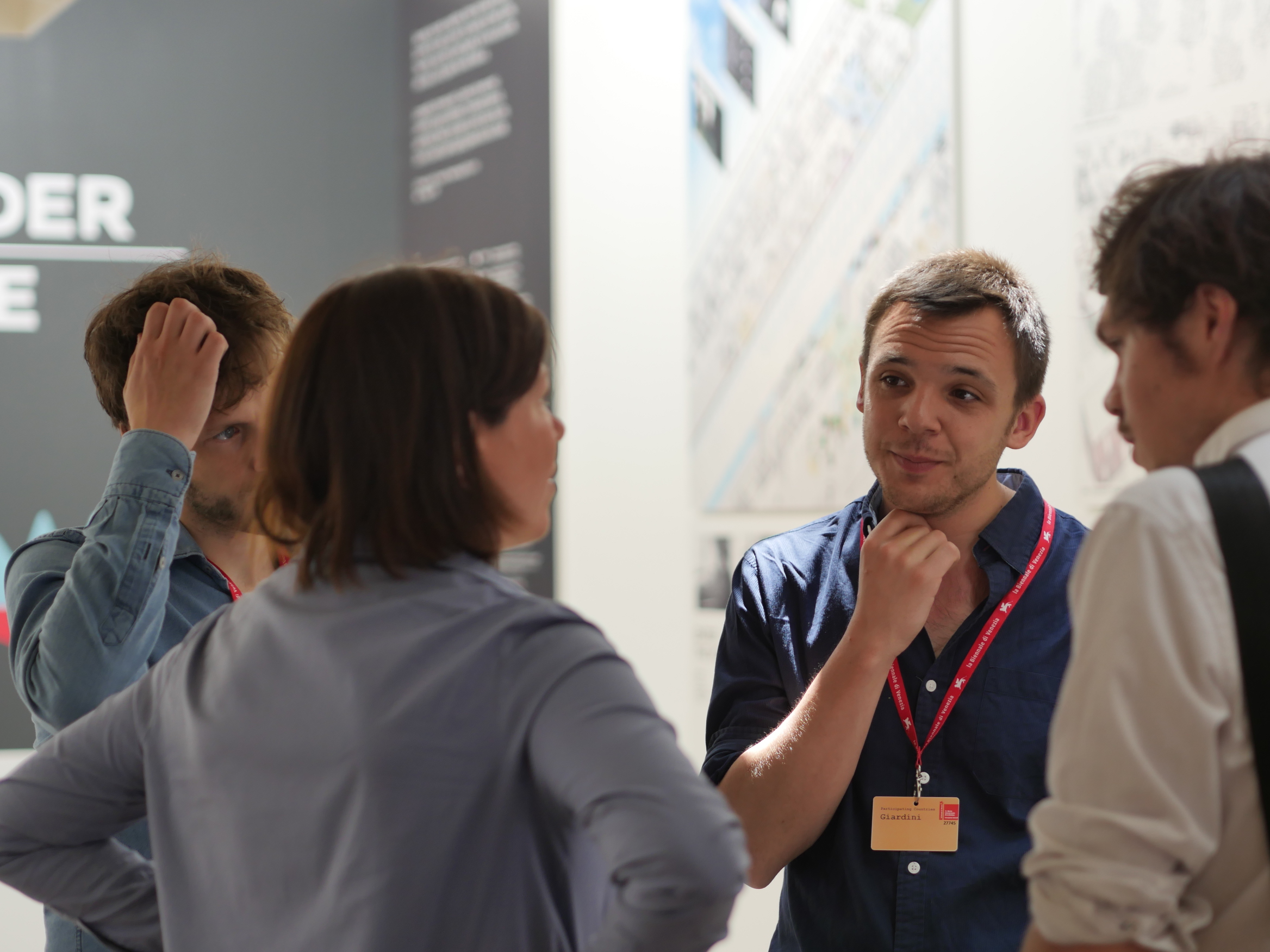 [caption id="attachment_3807" align="aligncenter" width="2336"]
Ricardo Mayor Luque from D.A.T. PANGEA and Romain Minod and Daniel Millor Vela from QUATORZE.[/caption]Later in the afternoon, the Finnish Pavilion welcomed a group of architect activists, a newly founded group named
Architecture for Refugees
in collaboration with
Architecture Sans Frontières International
to take over the pavilion for a workshop. Architecture for Refugees is an online platform dedicated to sharing and distributing information of the resources and ways by which architects can take part in assisting refugees.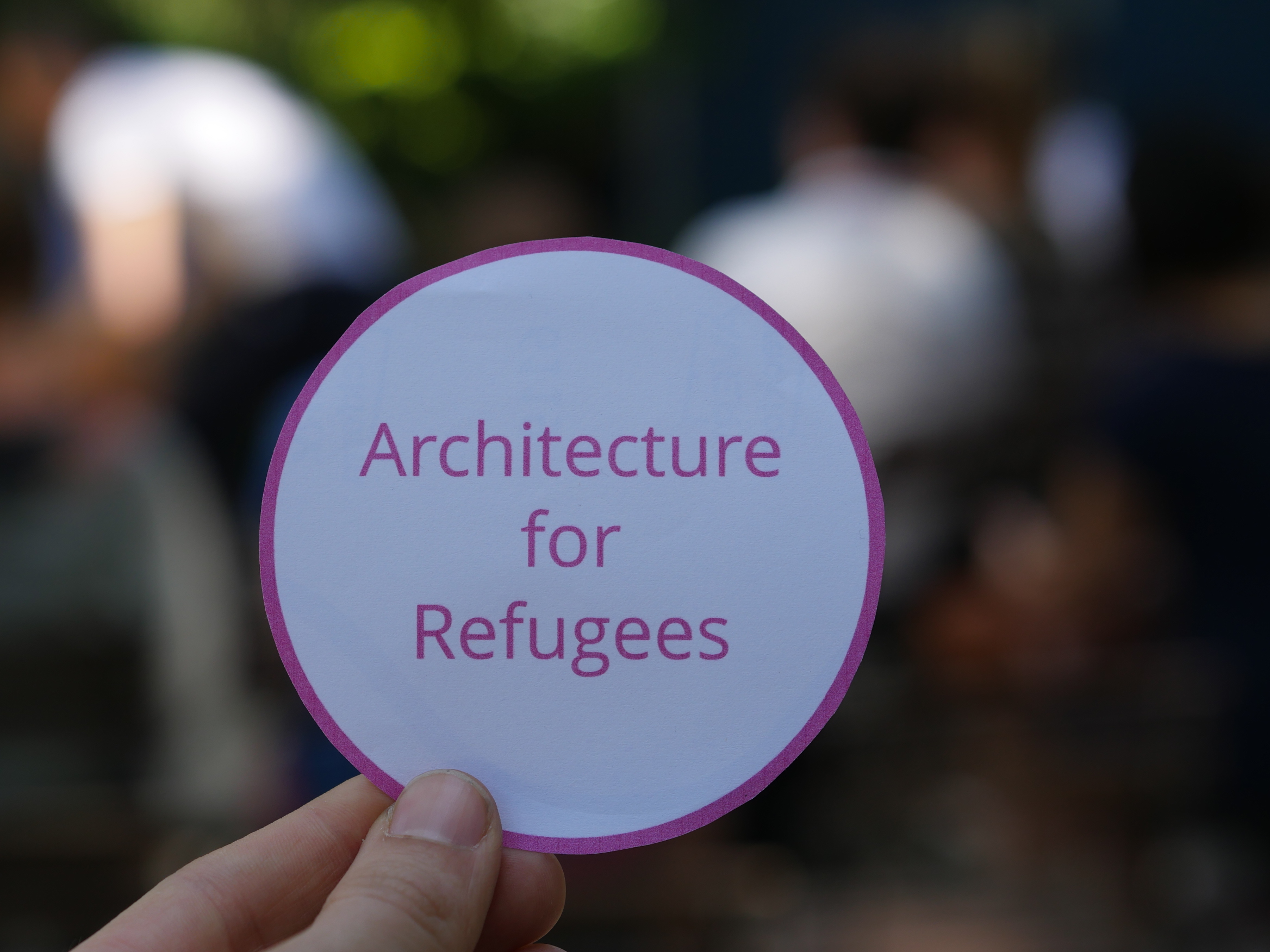 [caption id="attachment_3816" align="aligncenter" width="2336"]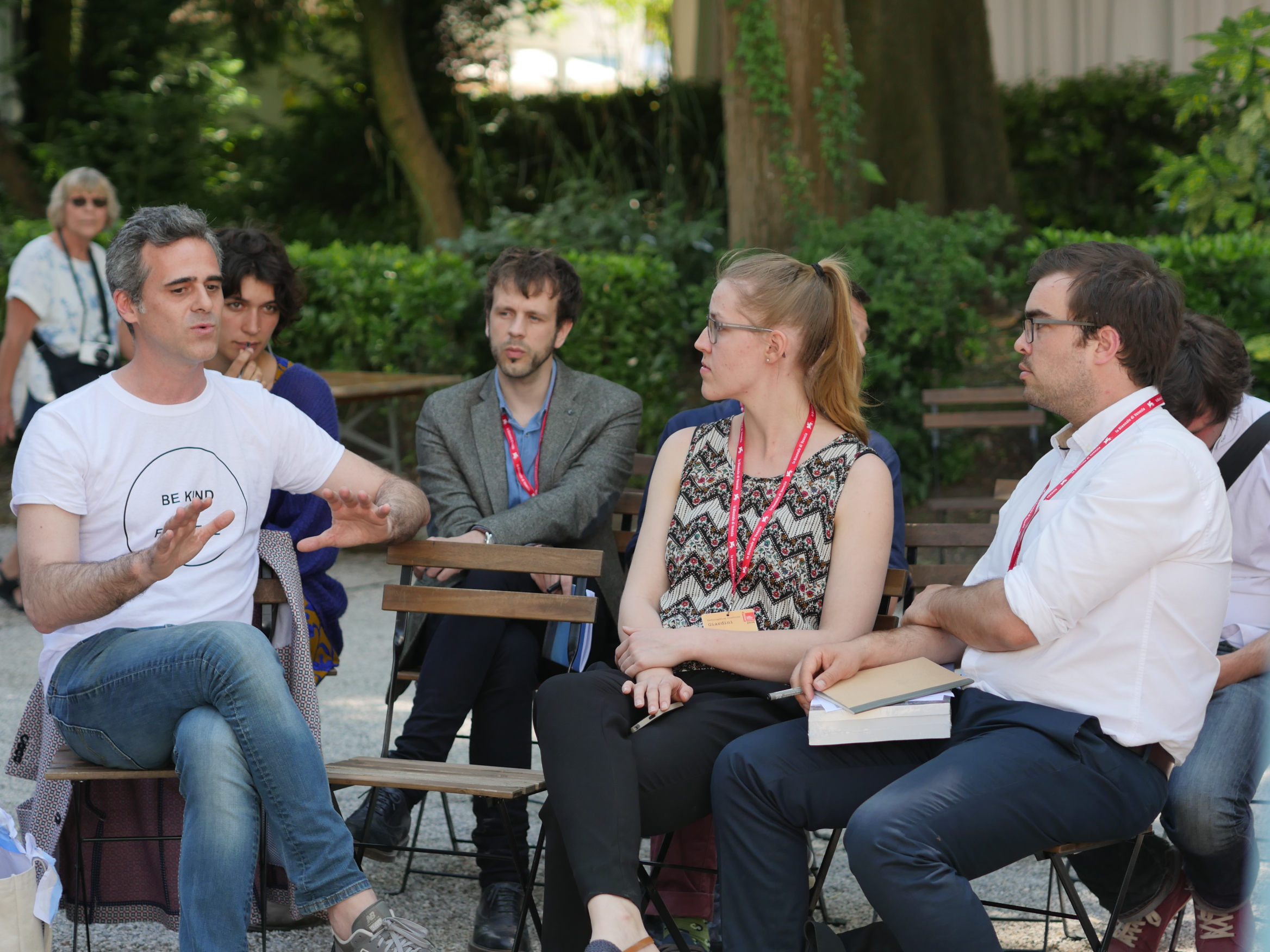 Open Architecture Collaborative Regional Leader for Europe Furio Barzon with Milja Lindberg and Christopher Erdman.[/caption]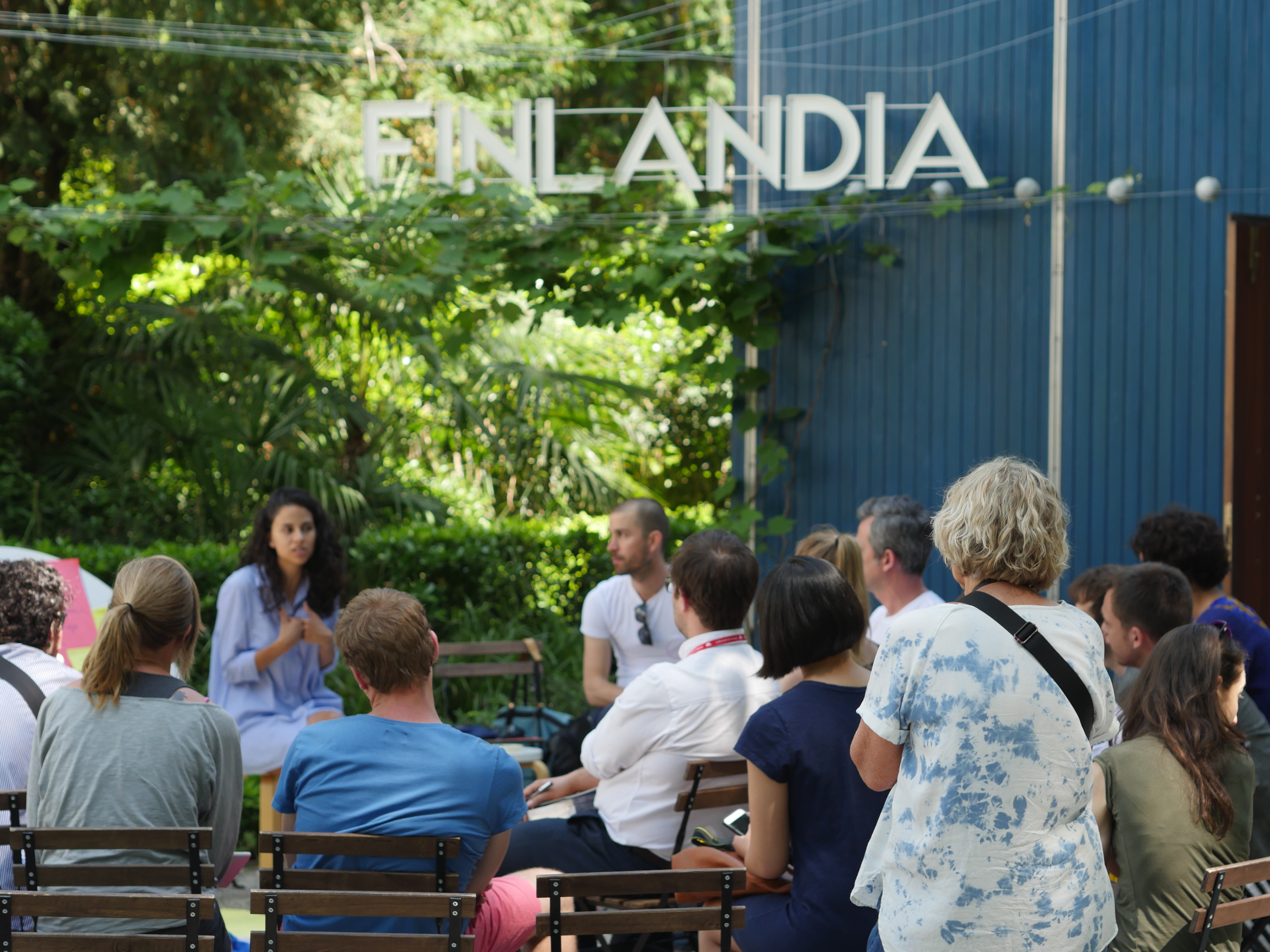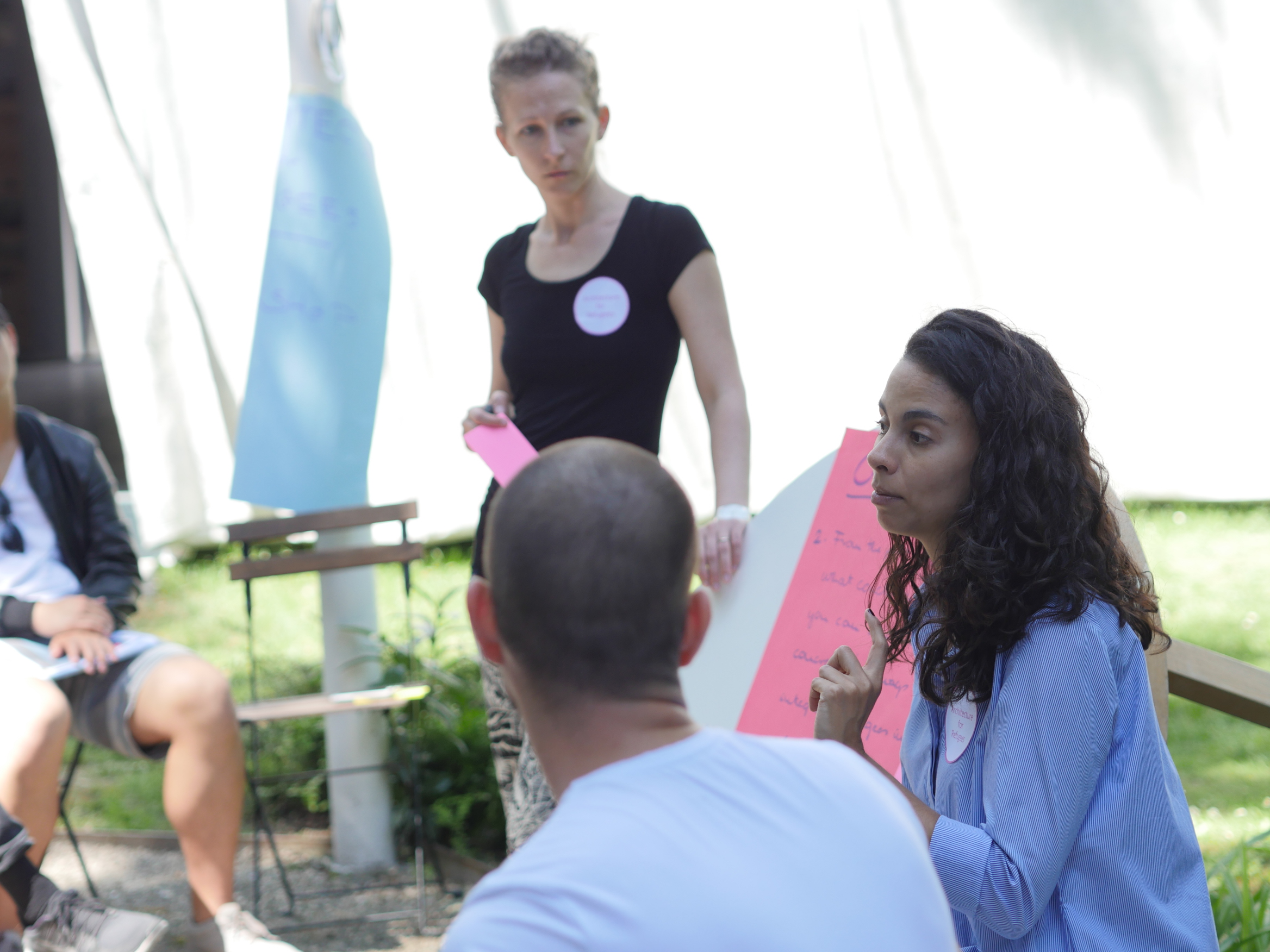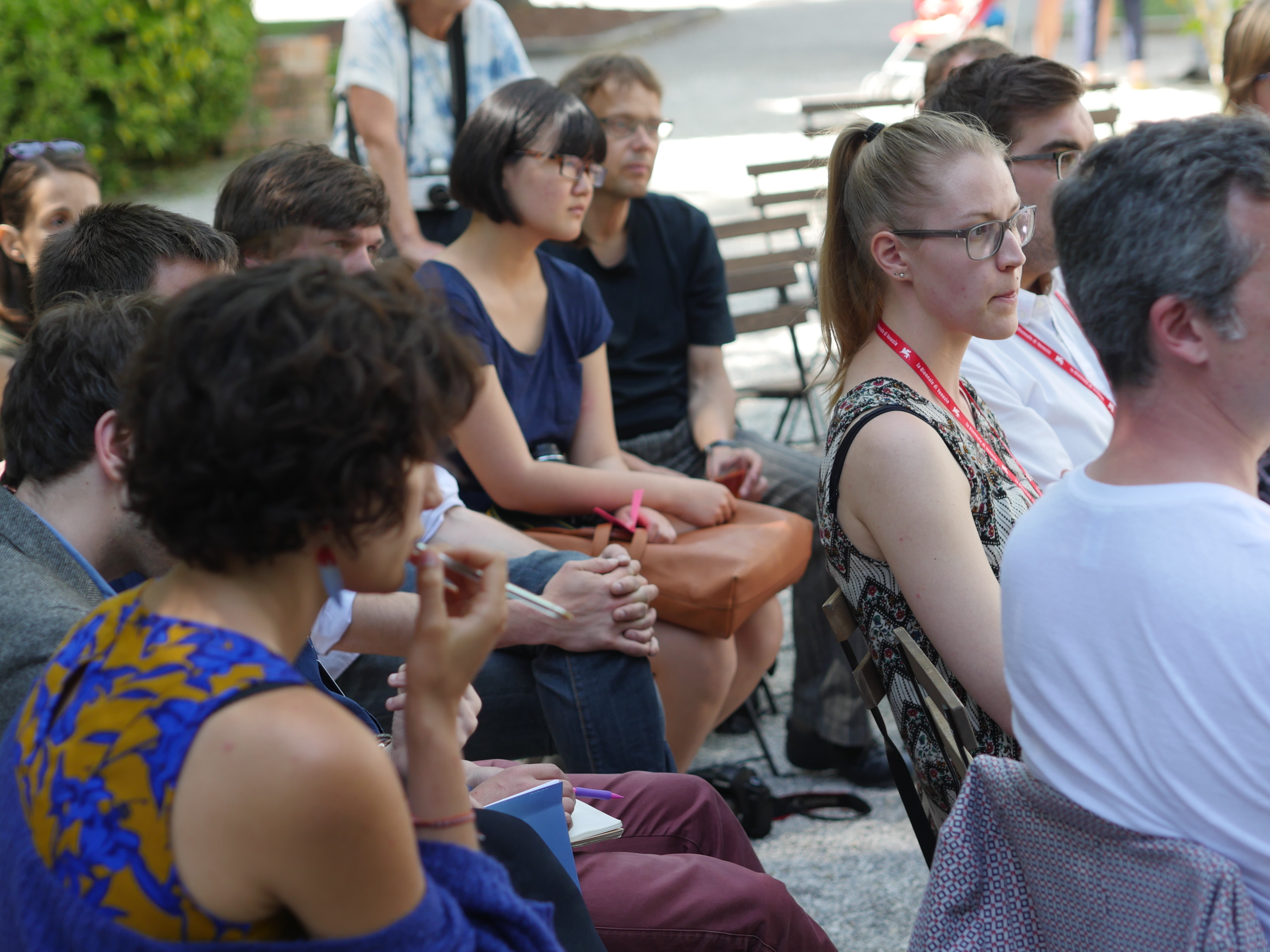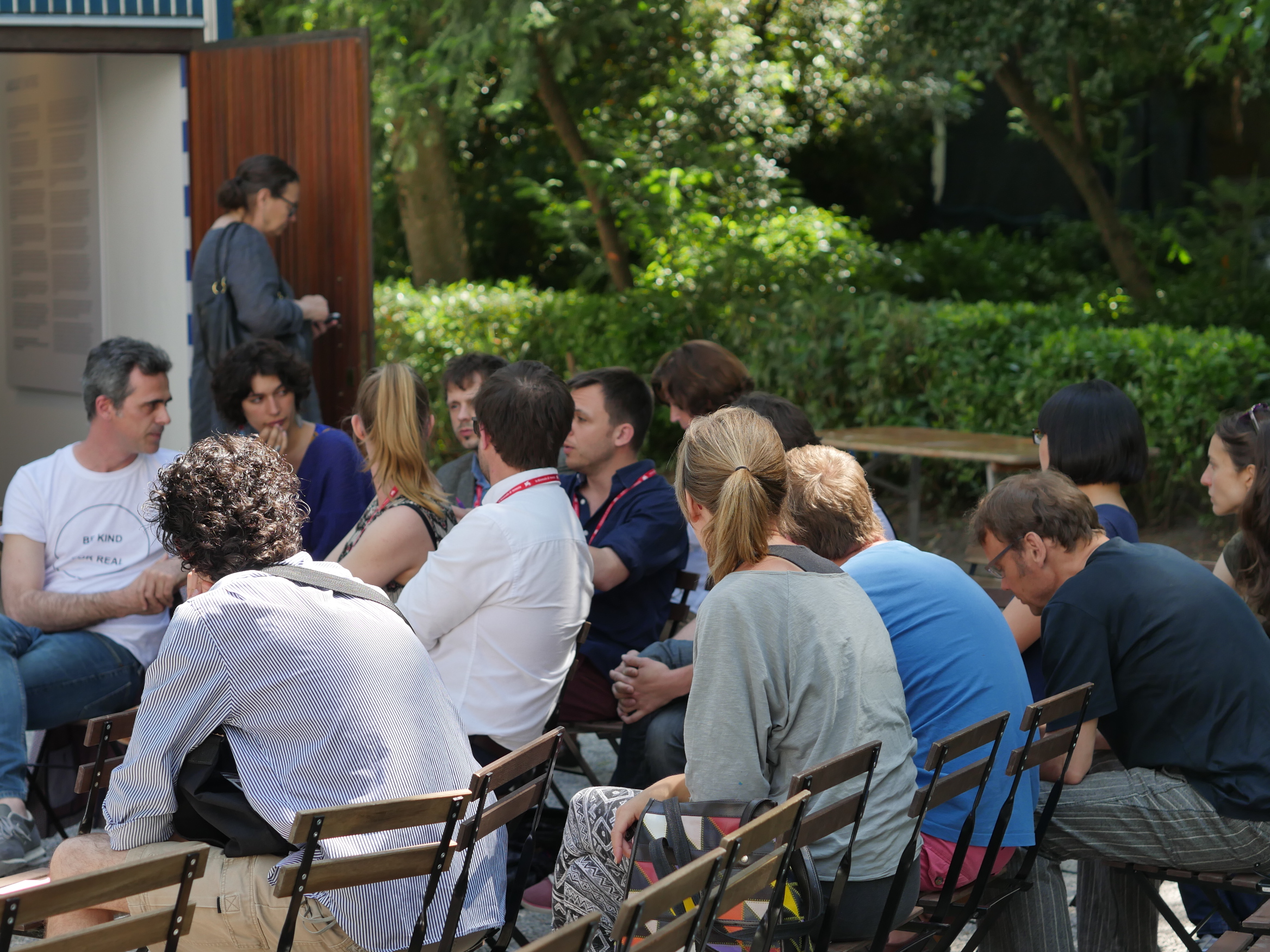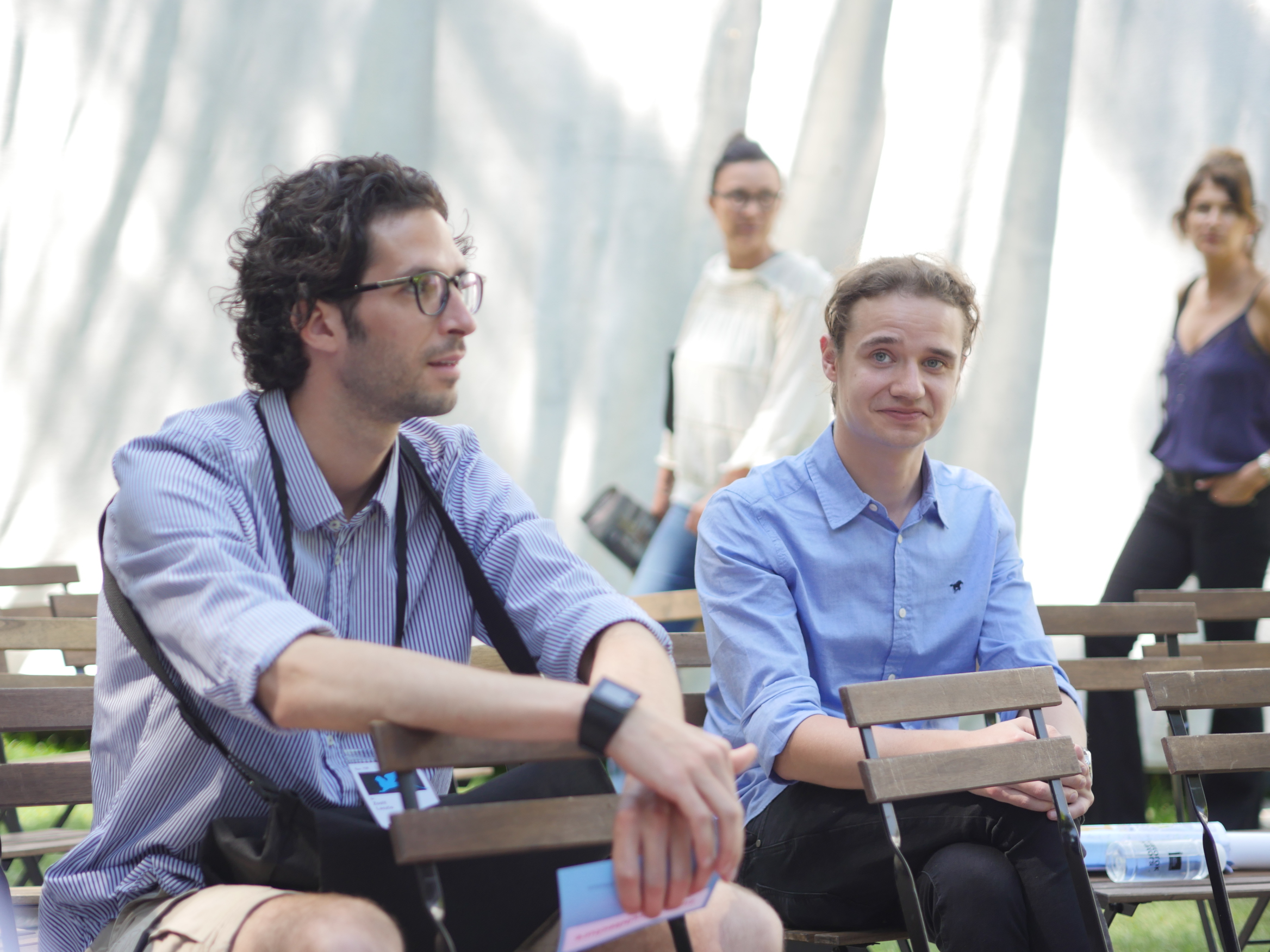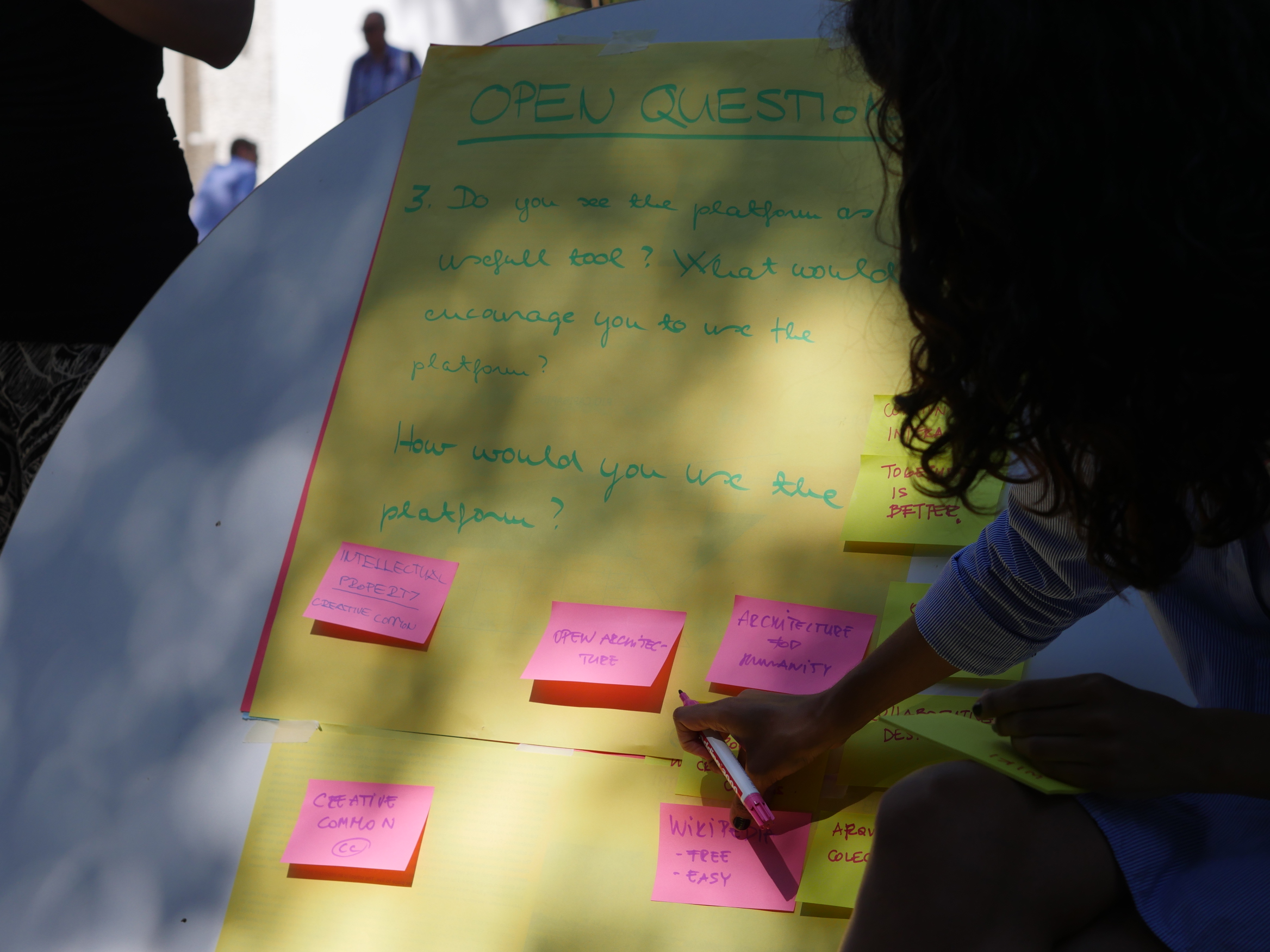 [caption id="attachment_3825" align="aligncenter" width="2336"]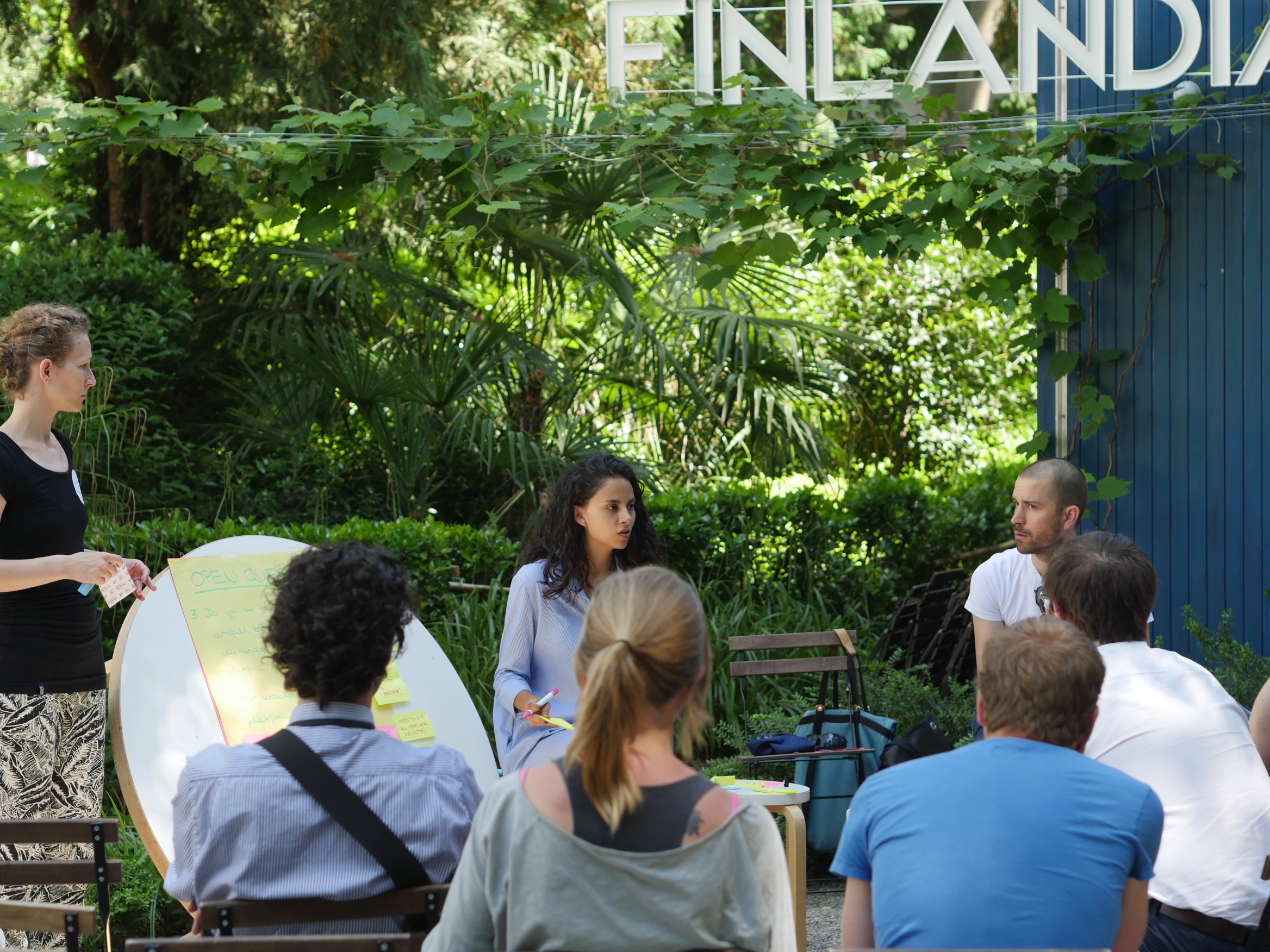 Architecture for Refugees team Zsófia Glatz, Dennise Castillo and Bence Komlósi.[/caption]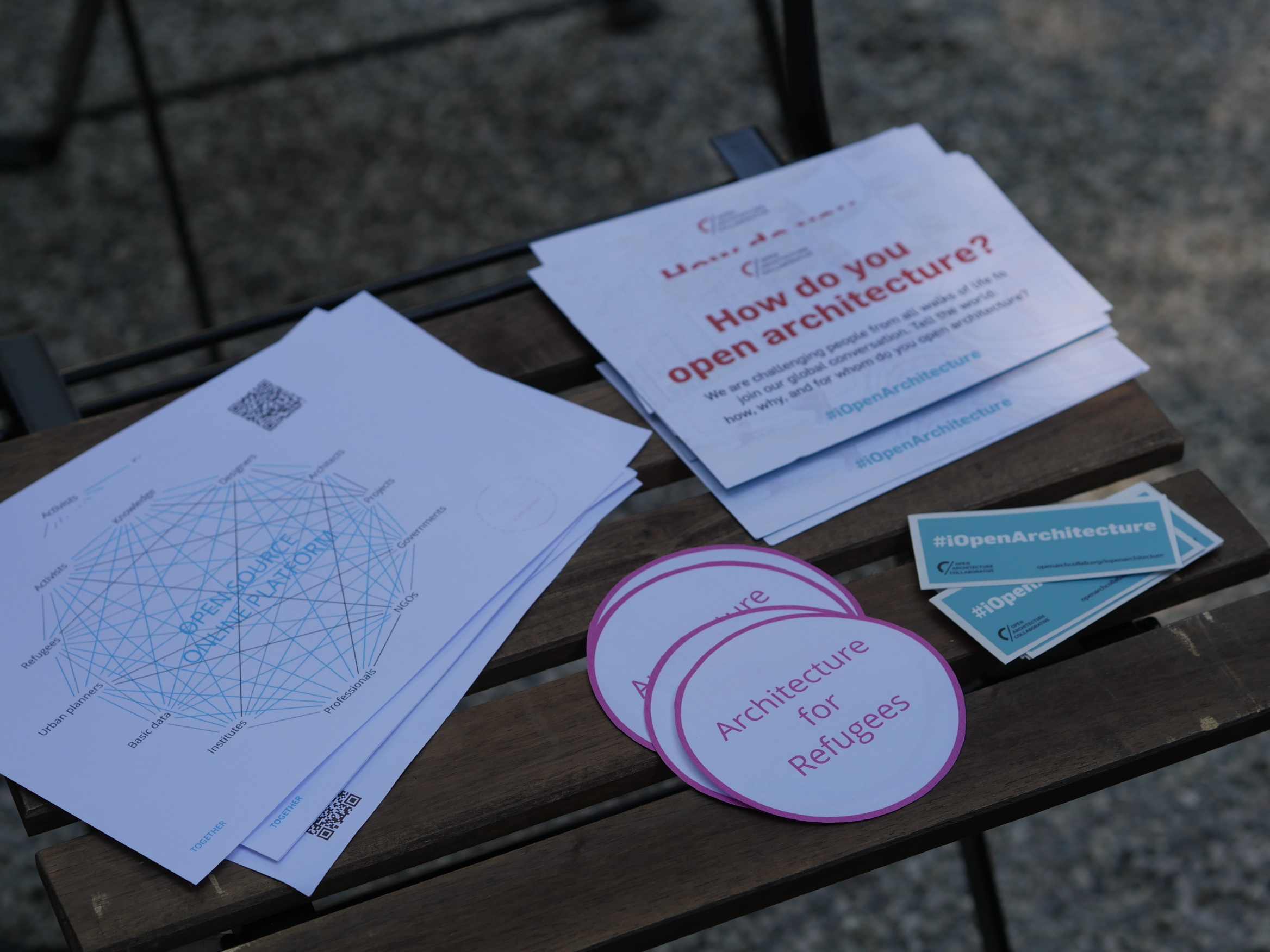 FROM BORDER TO HOME EXHIBITION
Alvar Aalto Pavilion of Finland, Giardini di Castello Exhibition at the 15th International Architecture Exhibition La Biennale di Venezia 28 May – 27 November 2016
PUBLIC DISCUSSIONS & TEAM EVENTSSaturday July 7
Event organised by the We house refugees team.
Saturday July 23, 11.30am–1.00pm
"
Transforming the System
" discussion with guest moderated by curator Marco Steinberg Saturday.
Saturday August 20
Event organised by the IMBY team.
Saturday September 3
Event organised by the Society Lab team.
Saturday September 17
Event organised by the Enter the Void team.
Saturday October 1
Event organised by the From Border to School team.
Saturday October 15
Event organised by the Helsinkikasbah team.See the latest updates to the program at the exhibition blog:
www.frombordertohome.fi