Back to articles
Venice Biennale: Opening of the Finnish Pavilion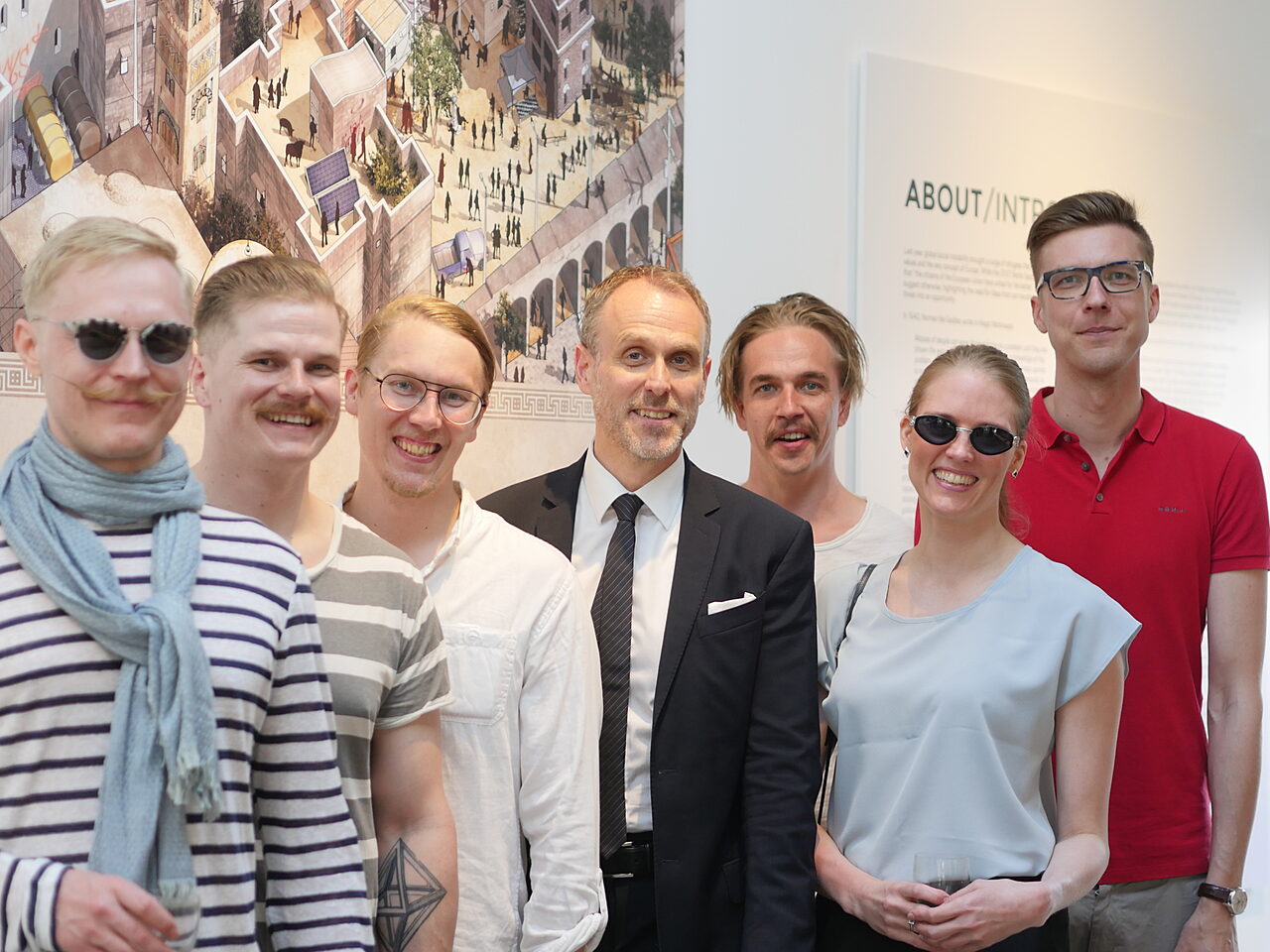 Encounters in Venice: Exhibition Opening of the Finnish Pavilion on Thursday 26th of May. Commissioner Juulia Kauste, curator Marco Steinberg, Tuula Pöyhiä from the Alvar Aalto Foundation and Ambassador of Finland in Italy, Mr. Janne Taalas gave opening speeches to the vast crowd gathered in the yard in front of the Finnish Pavilion. Among the guests were tens of familiar Finnish faces as well as the members of the competition teams Society Lab and Helsinki Kasbah.Theme of the exhibition summarized in Marco Steinberg's words:
Today, Europe's challenge is less about building new cities  than about transforming existing ones to create a more balanced  and inclusive society. In this context, architecture must regain its  capacity to shape not just the design of buildings, but also the  design of social solutions. By combining these two capacities,  architecture can help crystallize the principles of better housing".  Curator Marco Steinberg
Exhibition at the 15th International Architecture Exhibition La Biennale di Venezia 28 May – 27 November 2016 Alvar Aalto Pavilion of Finland, Giardini di Castello Opening times 10 am–6 pm, closed on Mondays.Commissioner Juulia Kauste Curator Marco Steinberg Organized by the Museum of Finnish Architecture In collaboration with the Architecture Information Centre Finland Supported by the Ministry of Education and Culture, Finland.
www.frombordertohome.fi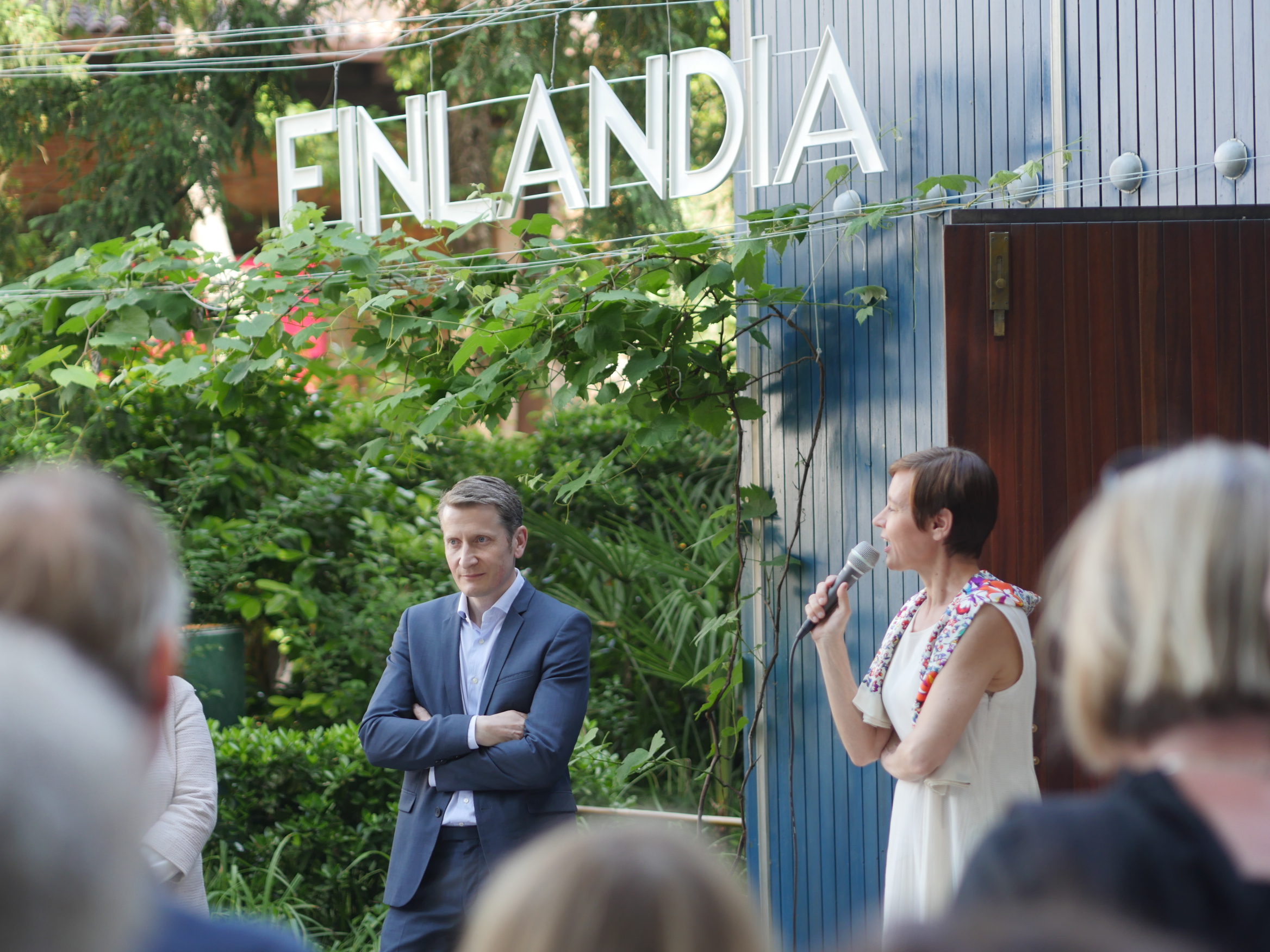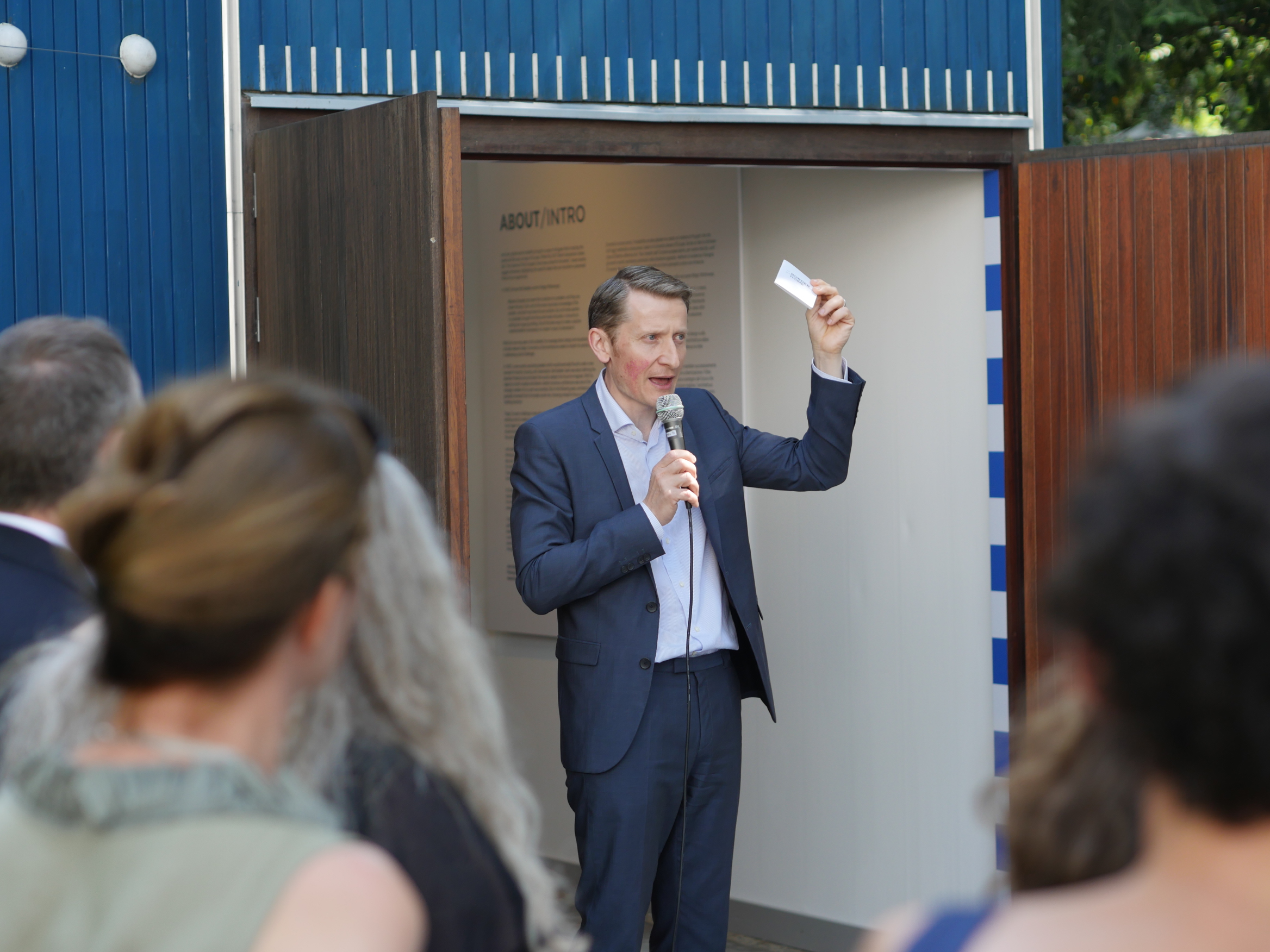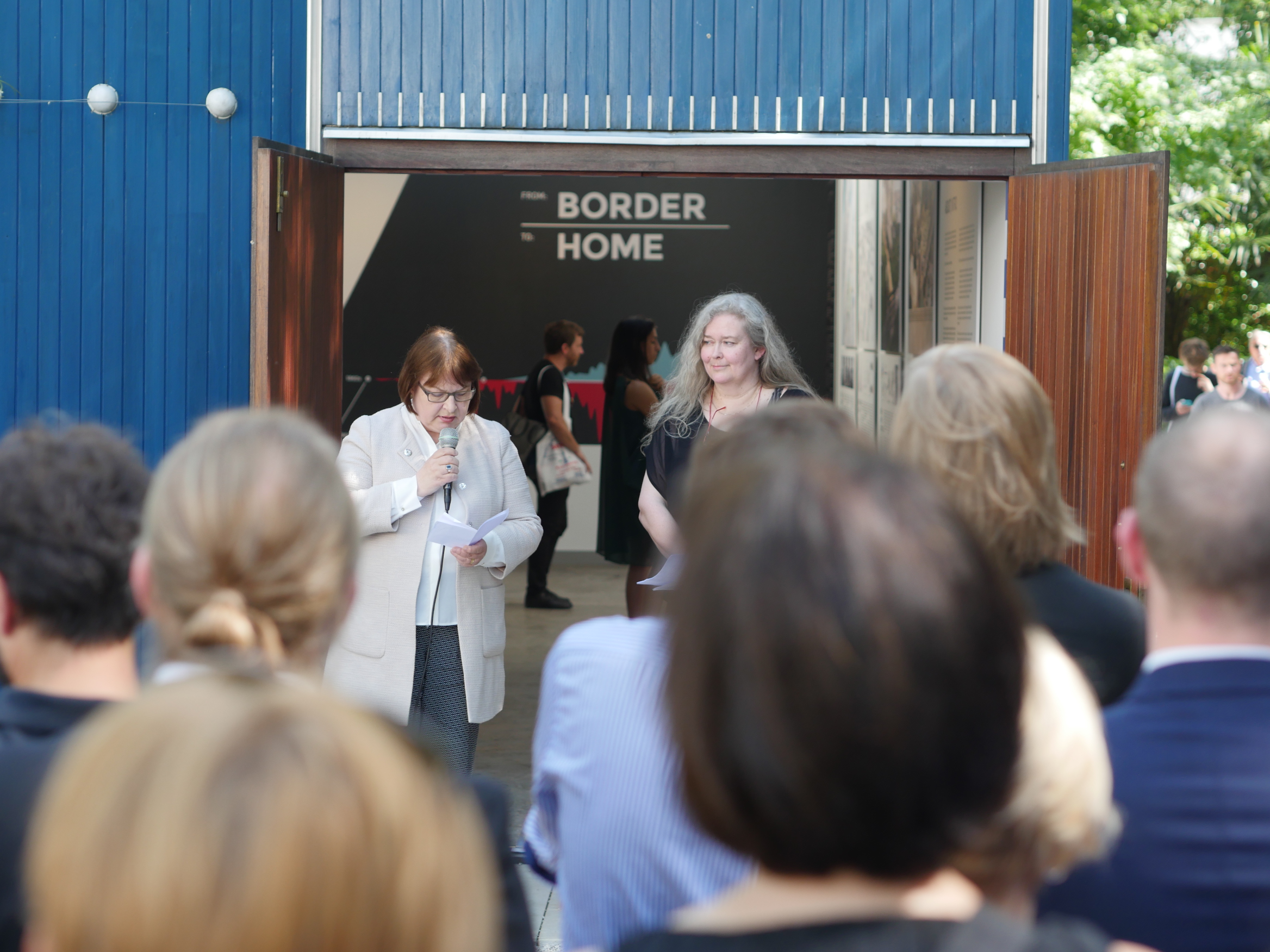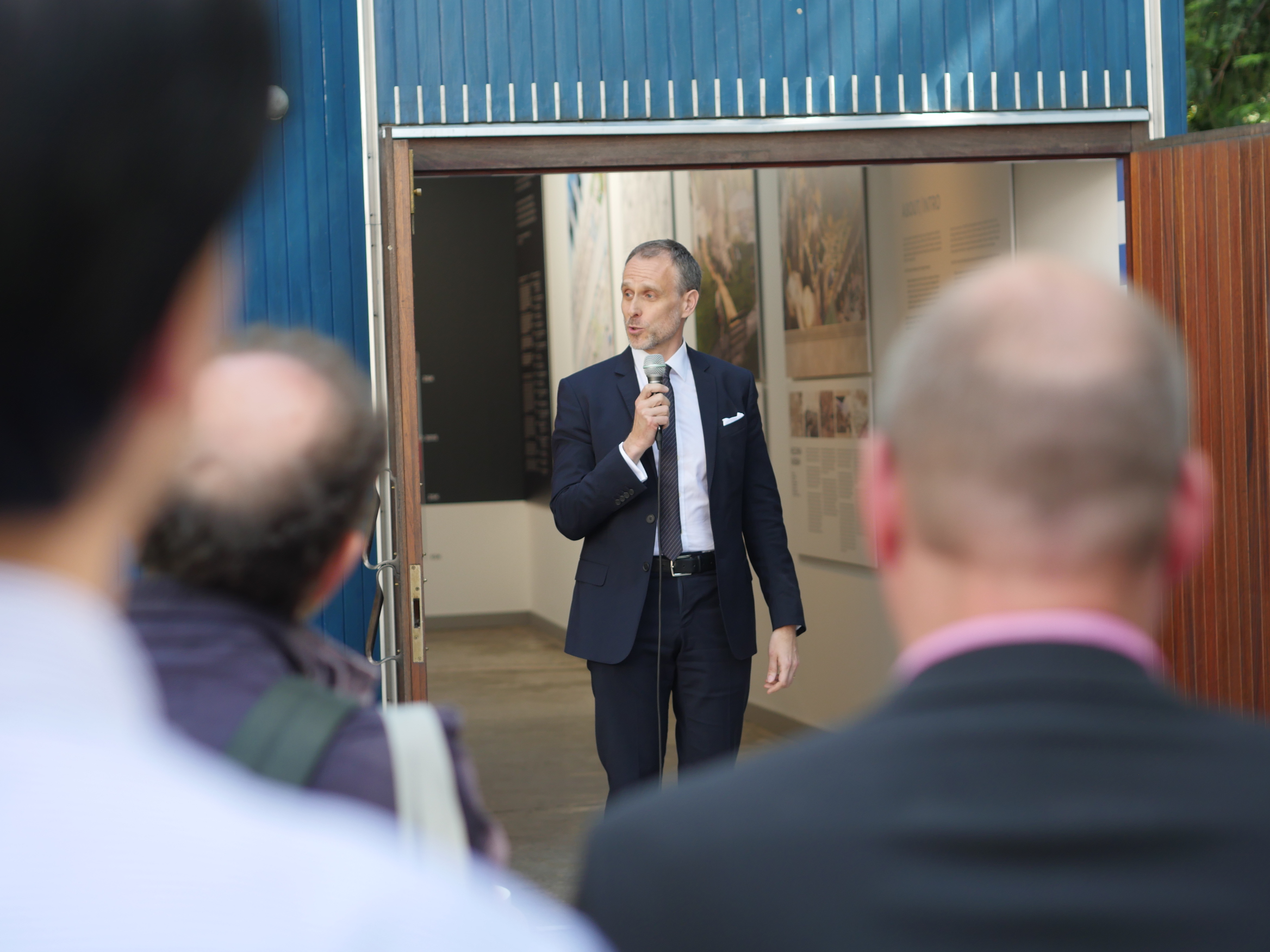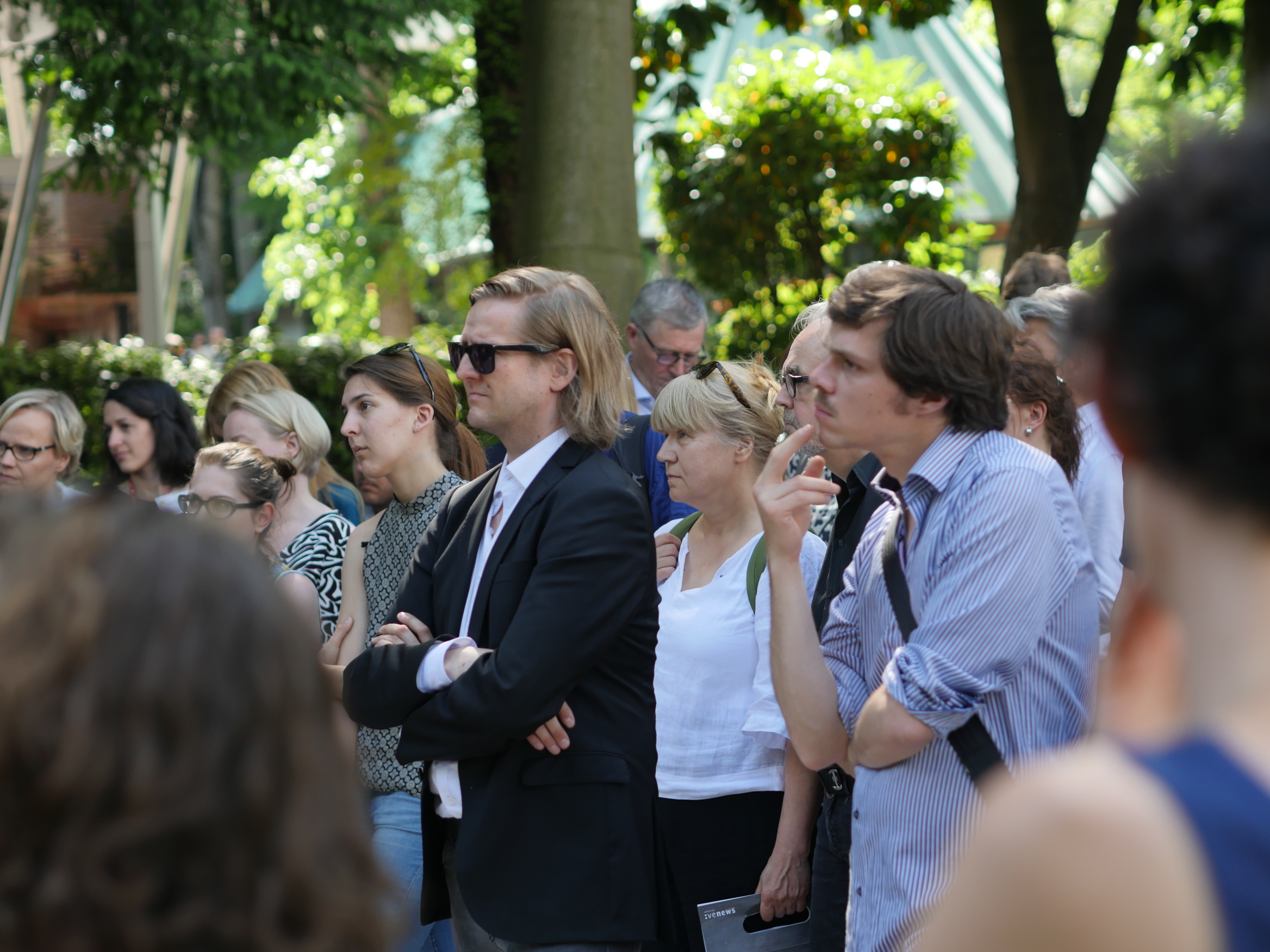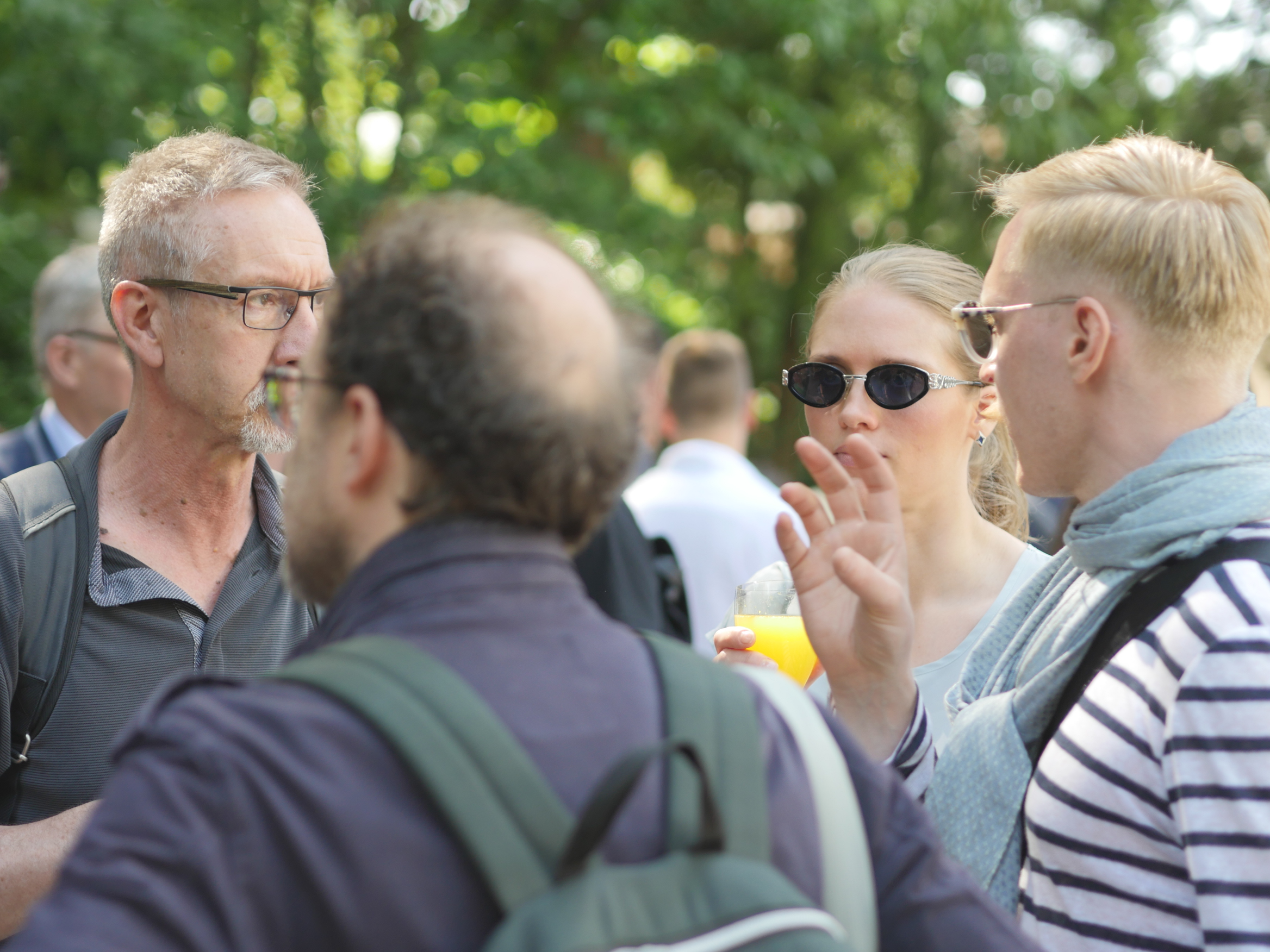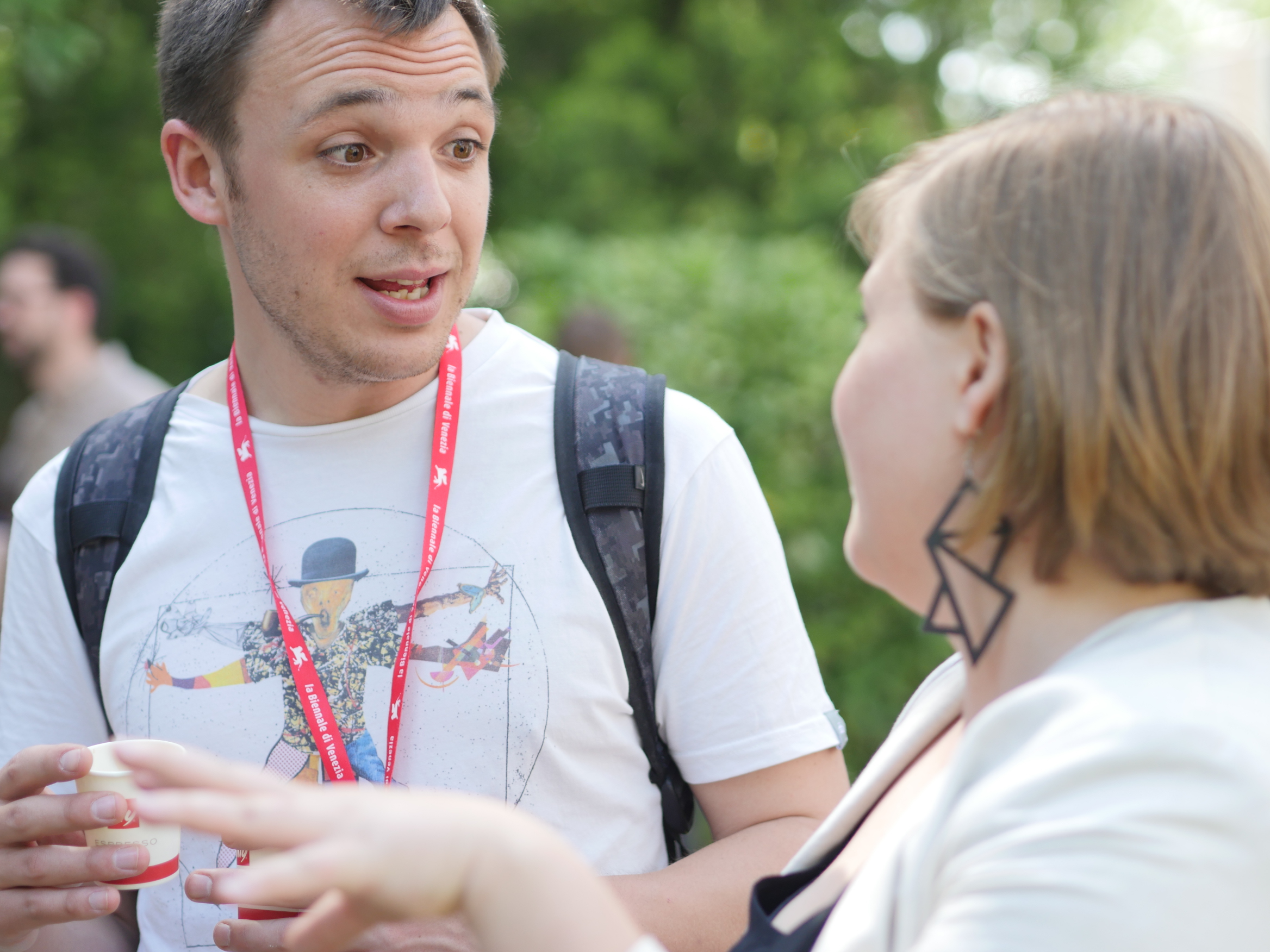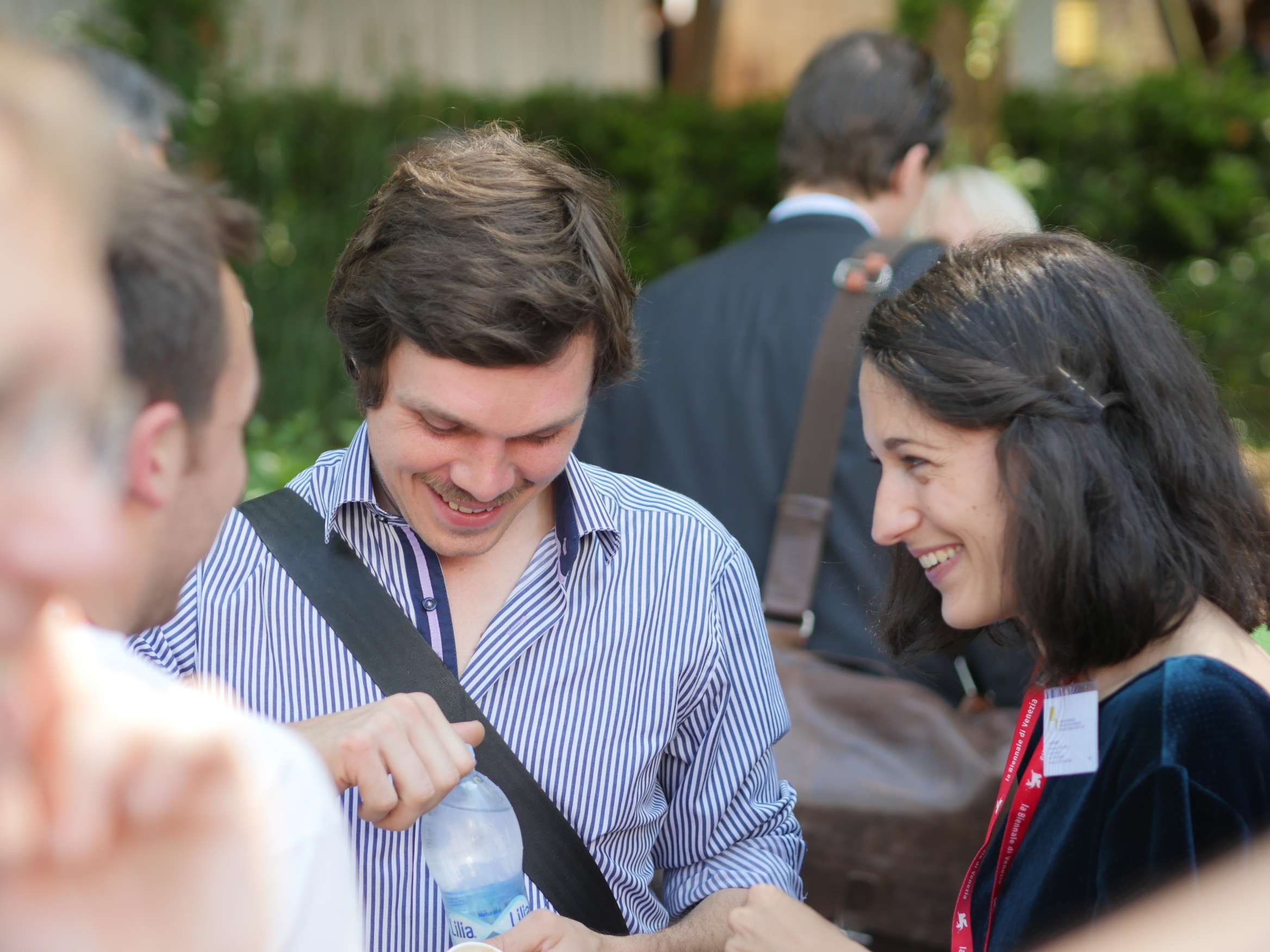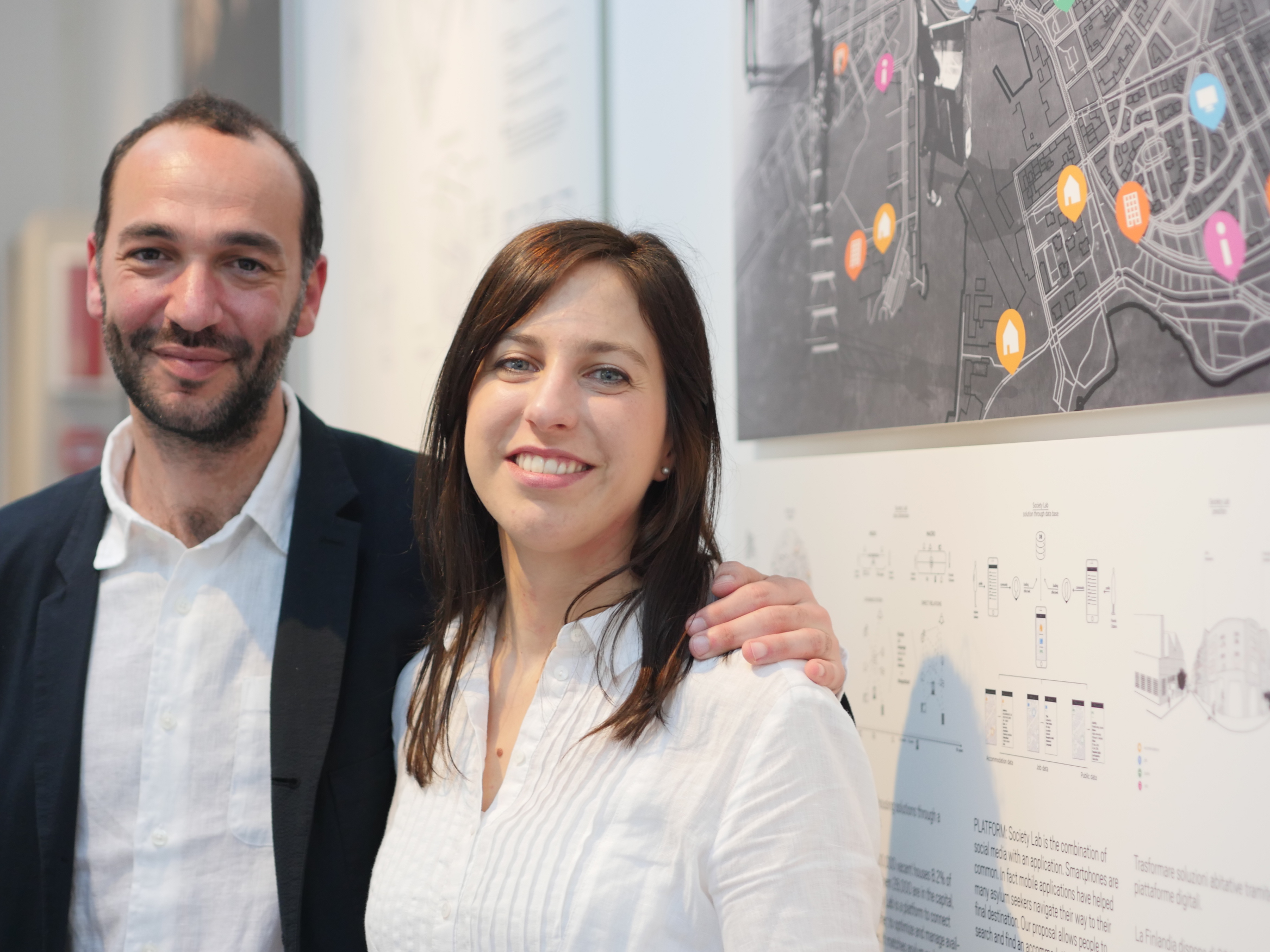 Society Lab (Italy)
Omri Revesz, Cecilia Danieli,
Mariana Riobom
Even though from different reasons than seeking an asylum, the three of us in a way are immigrants, same as for many others from our generation. An immigrant will always miss home, so we should ask ourselves what is home? Home is never physical (as structure) but sentimental. It is made of people, traditions, languages and rhythm. if immigrants could develop their personality to find home in their new territory, that would lead to a carrying society and eventually to grow and possibilities.
The a team behind the 
Enter the Void
-proposal photographed with all of the team members:
Ksenija Zdesar, Otto Beer, Duy Tran and Lukas Beer.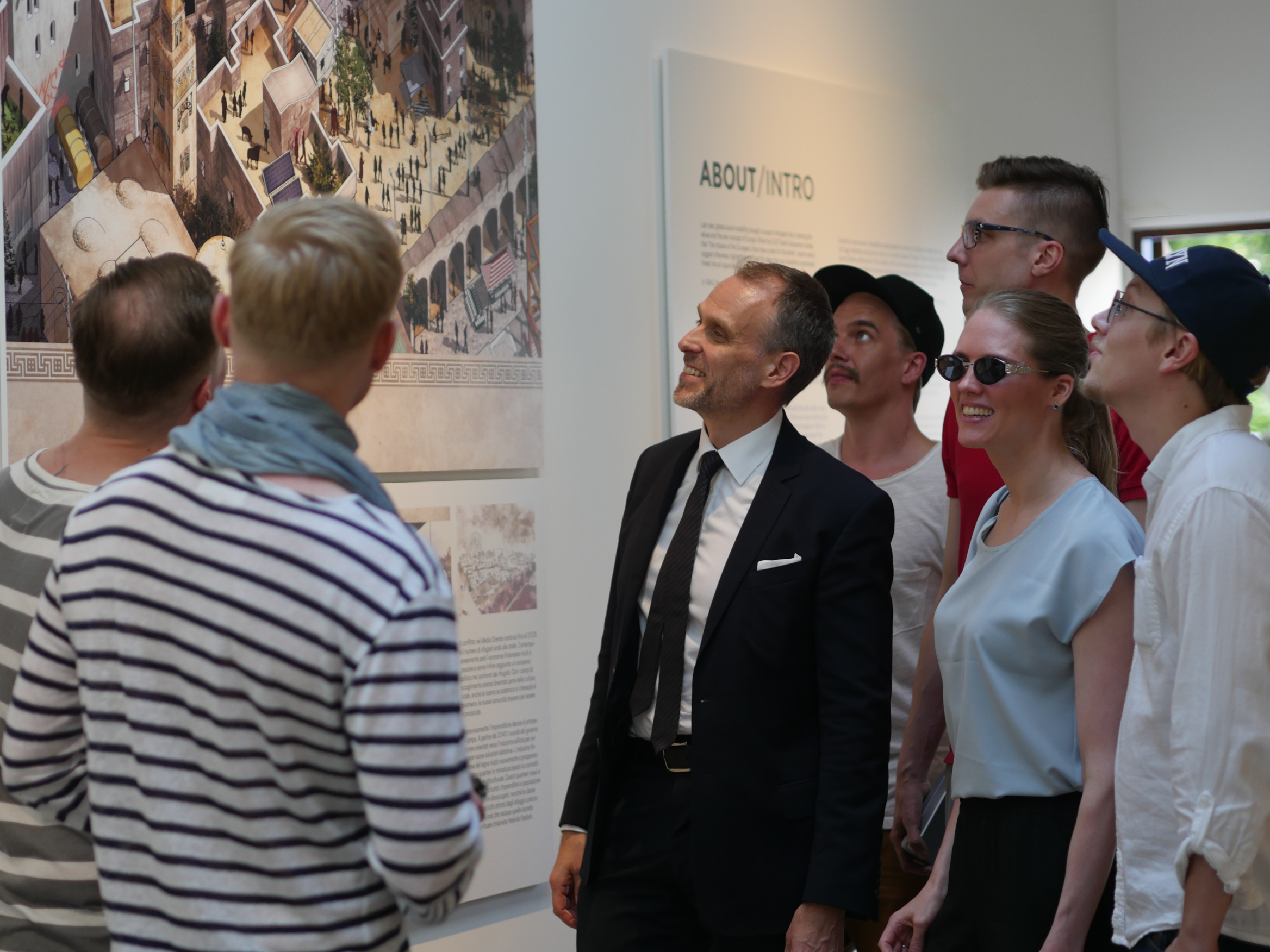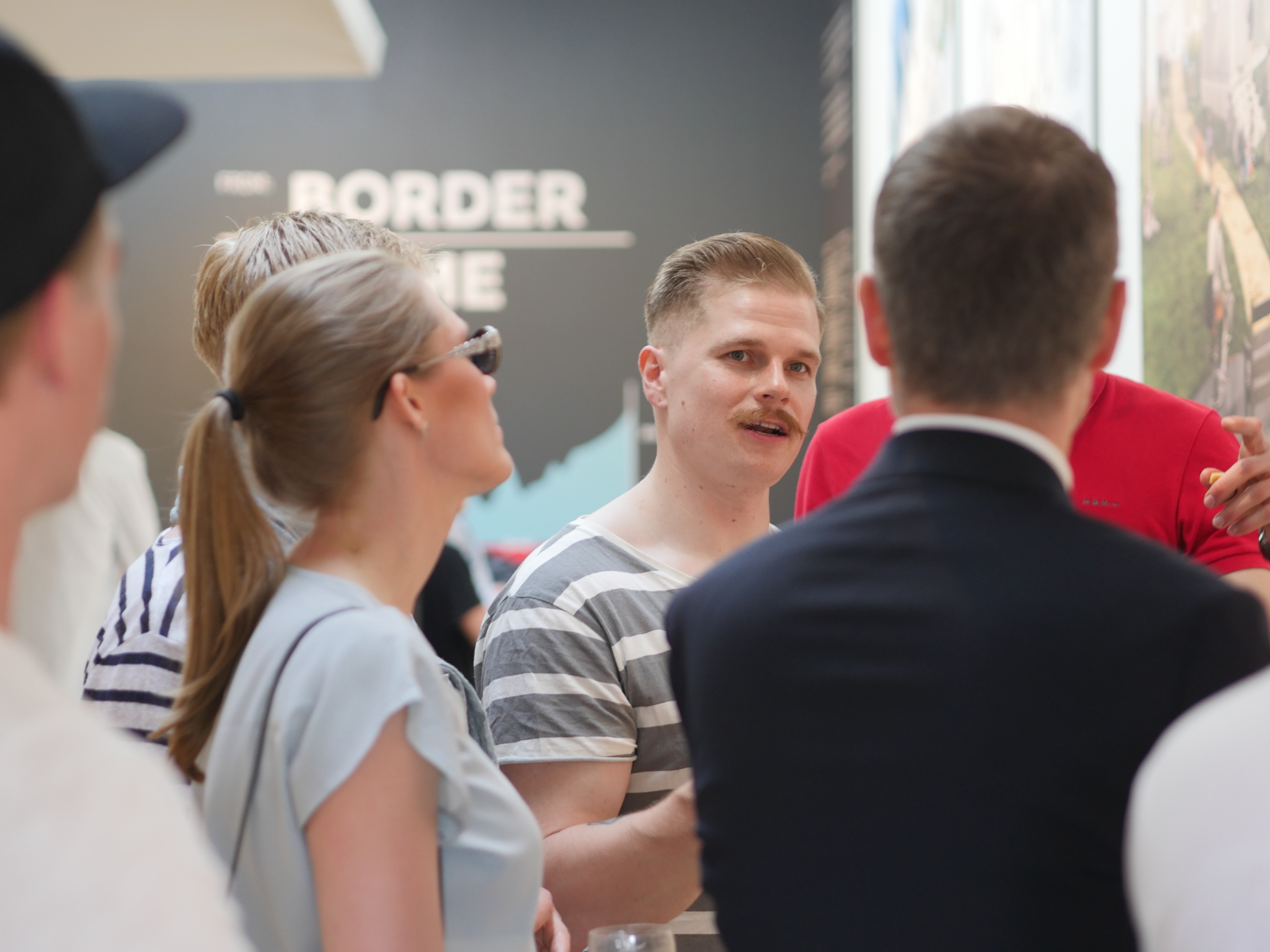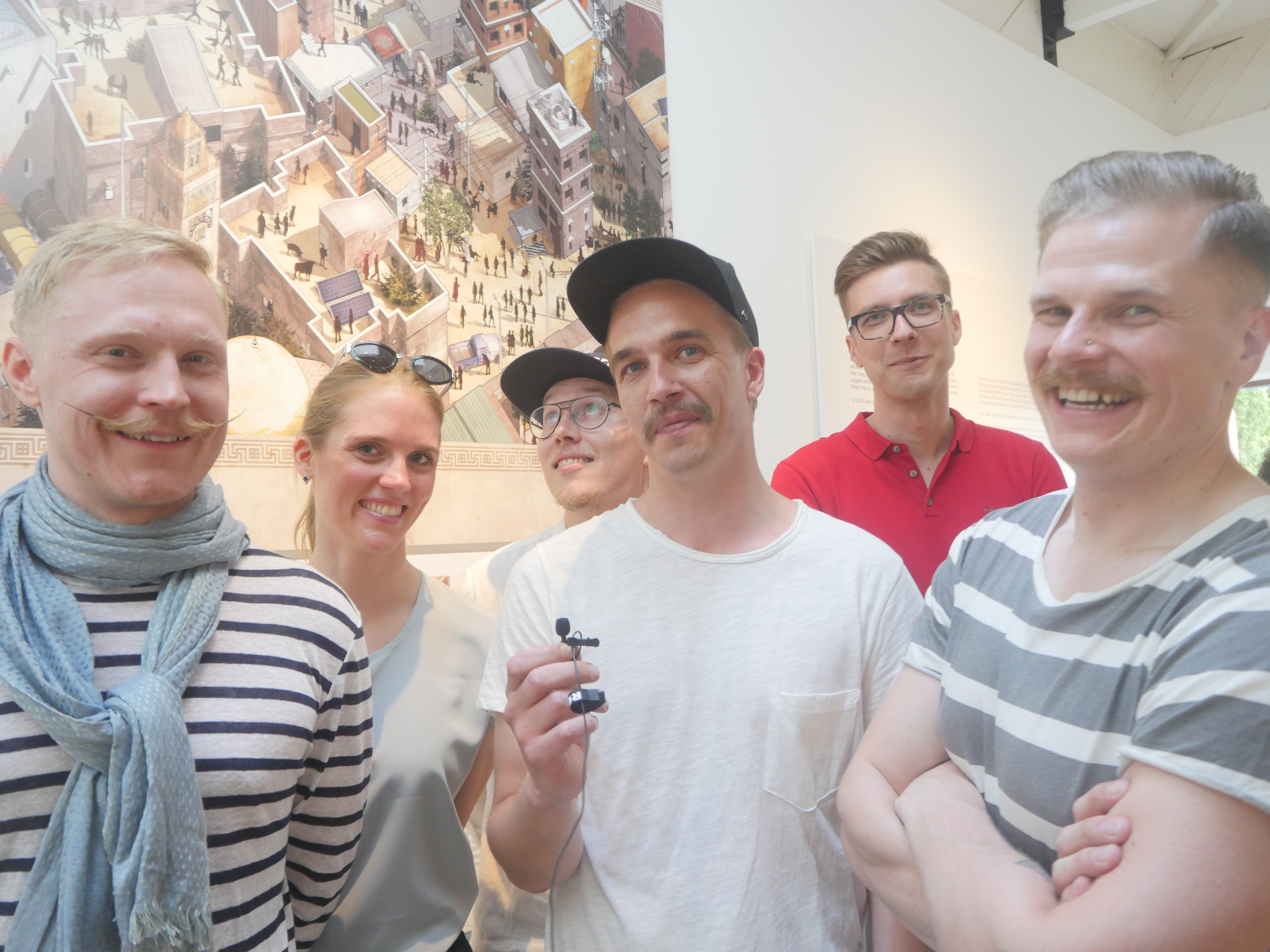 Helsinki Kasbah Combine (Finland)
Matias Saresvuo, Pia Rautiainen (consultation), Akseli Leinonen, Tomi Laine, Harri Ahokas and Nikolai Rautio,
assisted by Pekka Huima.
Anything that can ease the situation, would be worth doing. National legislation, government spending, resourcing and political means are the great big bottlenecks in immigration, with the restless natives and strict social norms battling for the second place.