Back to articles
Words of Wisdom: National - International by Alvar Aalto (1967)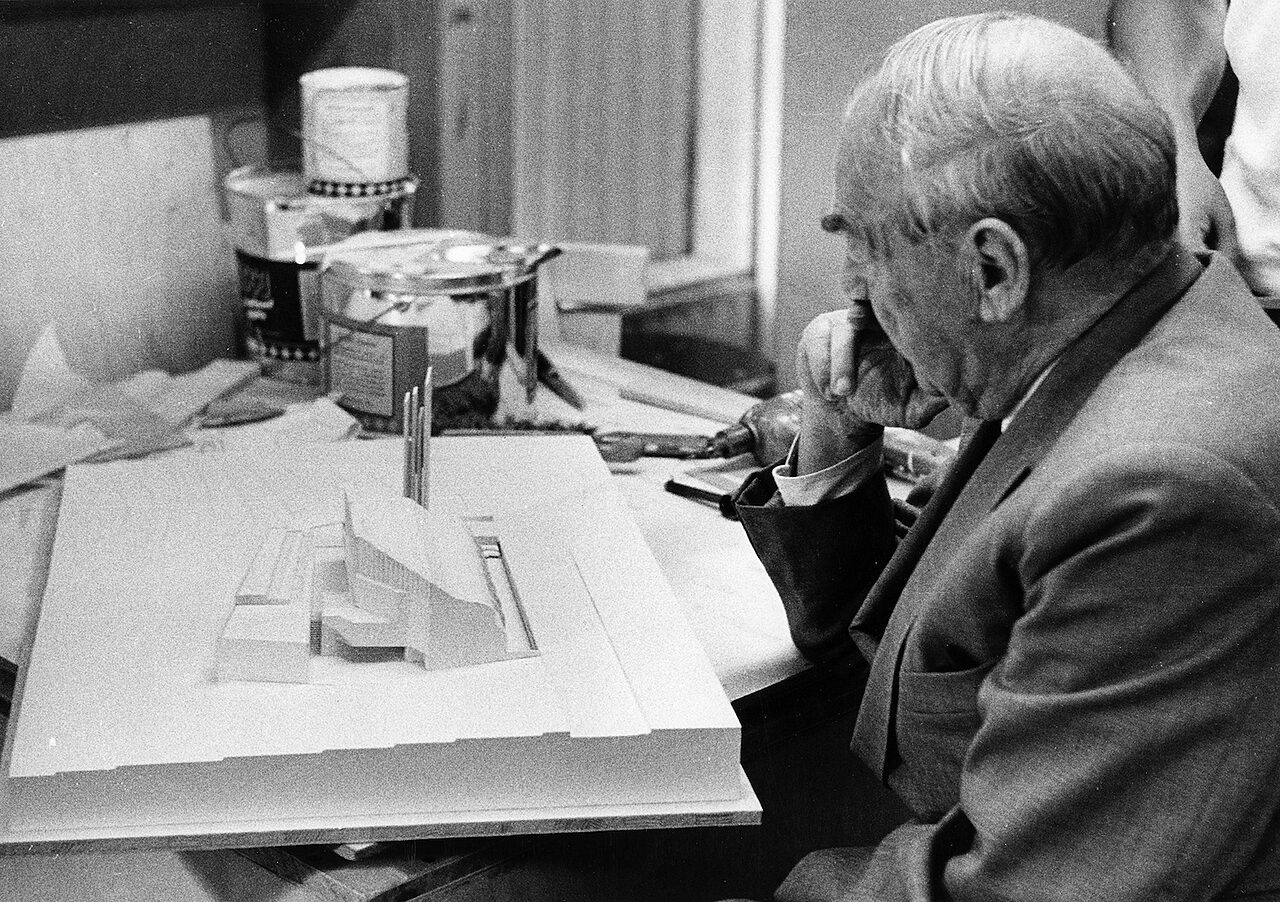 The curator of the 15th Venice Architecture Biennale, Alejandro Aravena, has called for architects to address architecture's social power. In response to this mission, many of the exhibitions at the 15th Venice Architecture Biennale are presenting themes, projects and strategies that have both great national significance and potentially global impact.
Alvar Aalto
(1898–1972) wrote a commentary titled 
"National – International"
 for a special issue of the Finnish Architectural Review in 1967. In conjunction with the opening of the Biennale and by courtesy of the Alvar Aalto Foundation, we are proud to re-publish this strangely topical piece which we found in the Alvar Aalto Archives in Jyväskylä.
It is a combination of the two that attains the balanced result which is essential in the modern world, which cannot really distinguish between the concepts national and international. – Alvar Aalto
National - International
[It] is difficult to envisage clearly when one is talking about architecture or any of its sister arts. Superficially the national and the international are thought to be opposites: taking a longer view, one can not really say that this is so.Everyone is born in a limited area, however – his starting point is in this sense national. Further, he is probably born between four walls. The consequence is that his starting point is not merely national, but something smaller, a locale, a region. A man's life and work take him out of this local starting point into a wider field – the local can become national and the national international. The development is thus always an effect fanning outwards from a limited point, just as ripples spread outwards in water. But to take the same analogy, development also has no absolute extremity, just some kind of relationship with the starting point and the absolute entity.It is in fact useless to bring in such a primary thing when we are talking about art. Perhaps the Erekhtheion was originally national, but it has since become international. This is the case in all art: the final effect always works over a wider field than the original source, but even so does not prevent the original source and the final effect from in some way going hand in hand.Architecture is, of course, tied to a locale in the sense that it is always fixed to the ground, and is not merely national but local in a special sense, though it can get an international response from what is happening in the world through its forms. In the end whatever the starting point or final goal, it is a combination of the two that attains the balanced result which is essential in the modern world, which cannot really distinguish between the concepts national and international.Text by Alvar Aalto Source: Alvar Aalto Archives, Jyväskylä. First published in the Finnish Architectural Review in 1967.[caption id="attachment_3492" align="aligncenter" width="618"]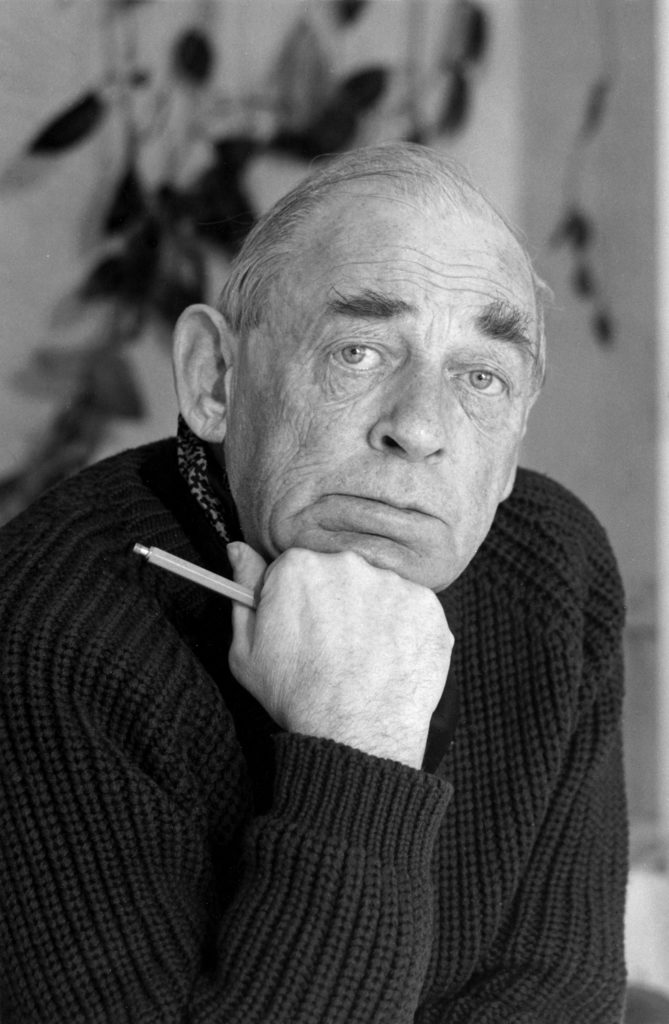 Alvar Aalto in the 1960s. Photo: Eva and Pertti Ingervo. © Alvar Aalto Foundation.[/caption]