Aalto2: World Heritage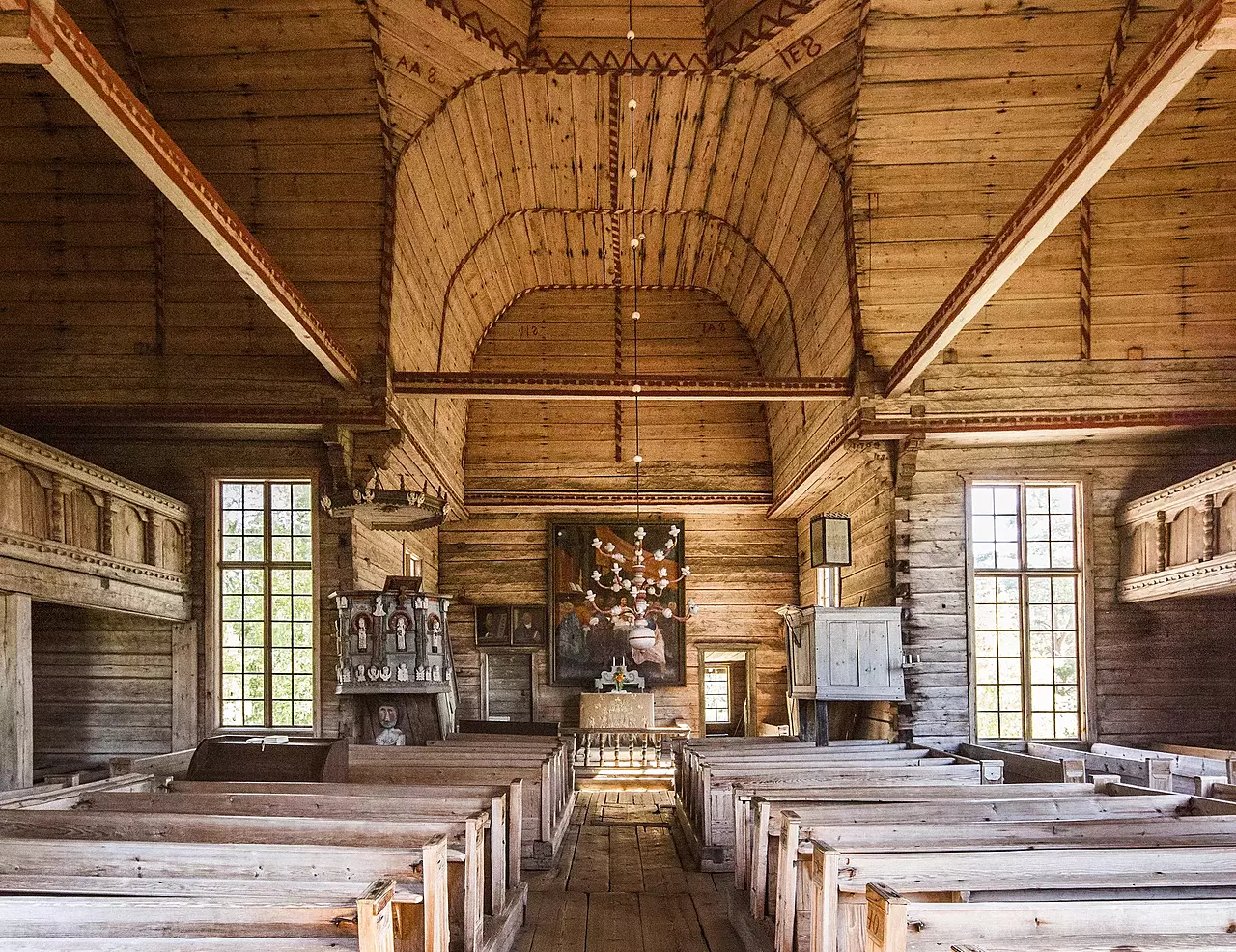 Eugeni Bach
The Aalto2 opening exhibition, "Human Traces – World Heritage" consists of a series of five displays that explore the diversity of built and cultural heritage.
World Heritage Sites belong to all nations, regardless of their geographical location. They speak of the diversity of cultures and natural phenomena, and they are tangible proof of the link between people and nature. The display explores the mission of the United Nations Educational, Scientific and Cultural Organization (UNESCO) to discover, identify, protect and preserve cultural and natural heritage around the world considered to be of outstanding value to humanity.

Read more about the exhibitions through this link.