Alvar Aalto Week 2022 in Wolfsburg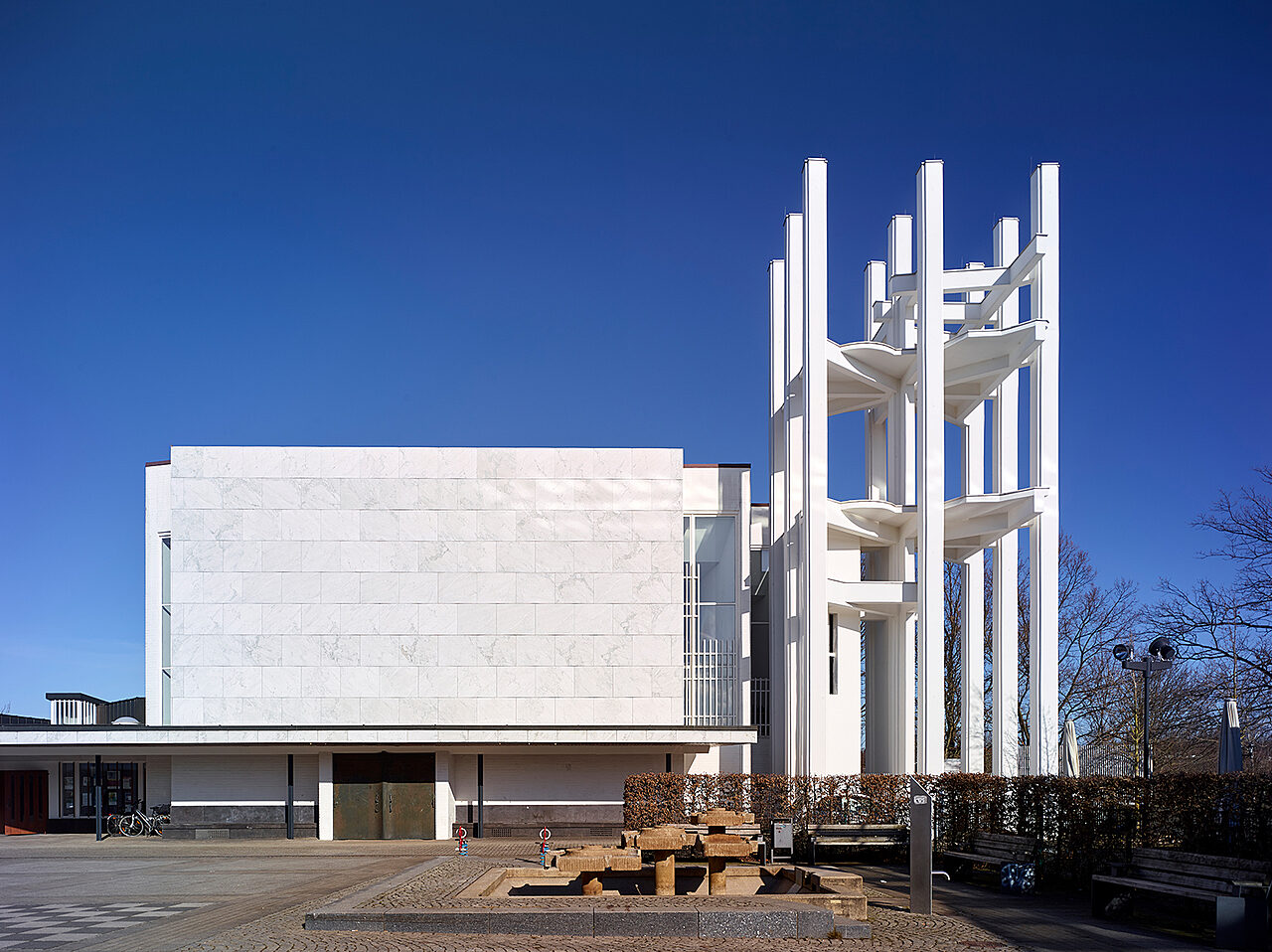 photo: Tim Dalhoff
This year, Alvar Aalto Week will be celebrated for the first time outside Finland, in Wolfsburg, Germany, from 31 August to 11 September 2022.
August 31, 2022 marks the 60th anniversary of the opening of the Alvar Aalto Cultural Center in Wolfsburg, the first of three buildings by the Finnish architect in the city. Two more followed, the churches "Holy Spirit" and "Stephanus" – in no other city outside of Finland you can find that many Aalto buildings.
A varied cultural and architectural programme is planned for the week of events, organised jointly by the City of Wolfsburg, Forum Architektur and the Alvar Aalto Foundation. There will be guided tours, lectures, exhibitions, concerts and activities for children. At the same time, the city's 60th anniversary cultural centre will be celebrated.
Wolfsburg will be the capital of the Alvar Aalto Cities Network in 2022.
Read more about the event through this link (opens in a new tab).