DesignMarch: Expo2100 – Home and City in the Future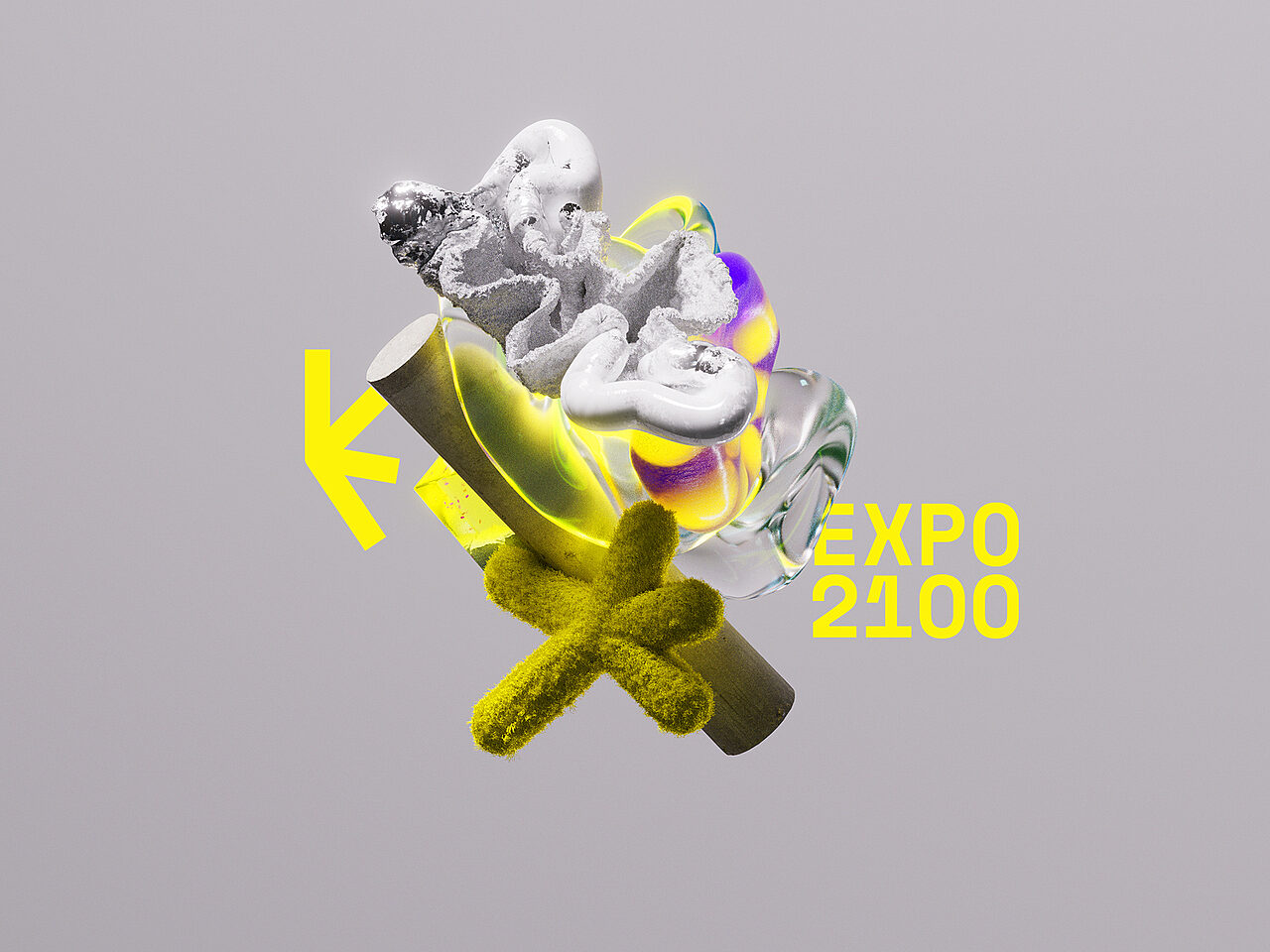 The EXPO2100 exhibition by the urban architecture collective from Finland and Norway is part of the DesignMarch festival in Reykjavik.
What if the future is not yet lost? What kind of changes and decisions must be made in our society and our built environment today to give us a bright tomorrow? The exhibition EXPO2100 – Home and City in the Future is a statement for a radically positive vision of the future. It opens six windows into the year 2100, based on the latest research of Nordic Works, an award-winning urban architecture collective from Finland and Norway.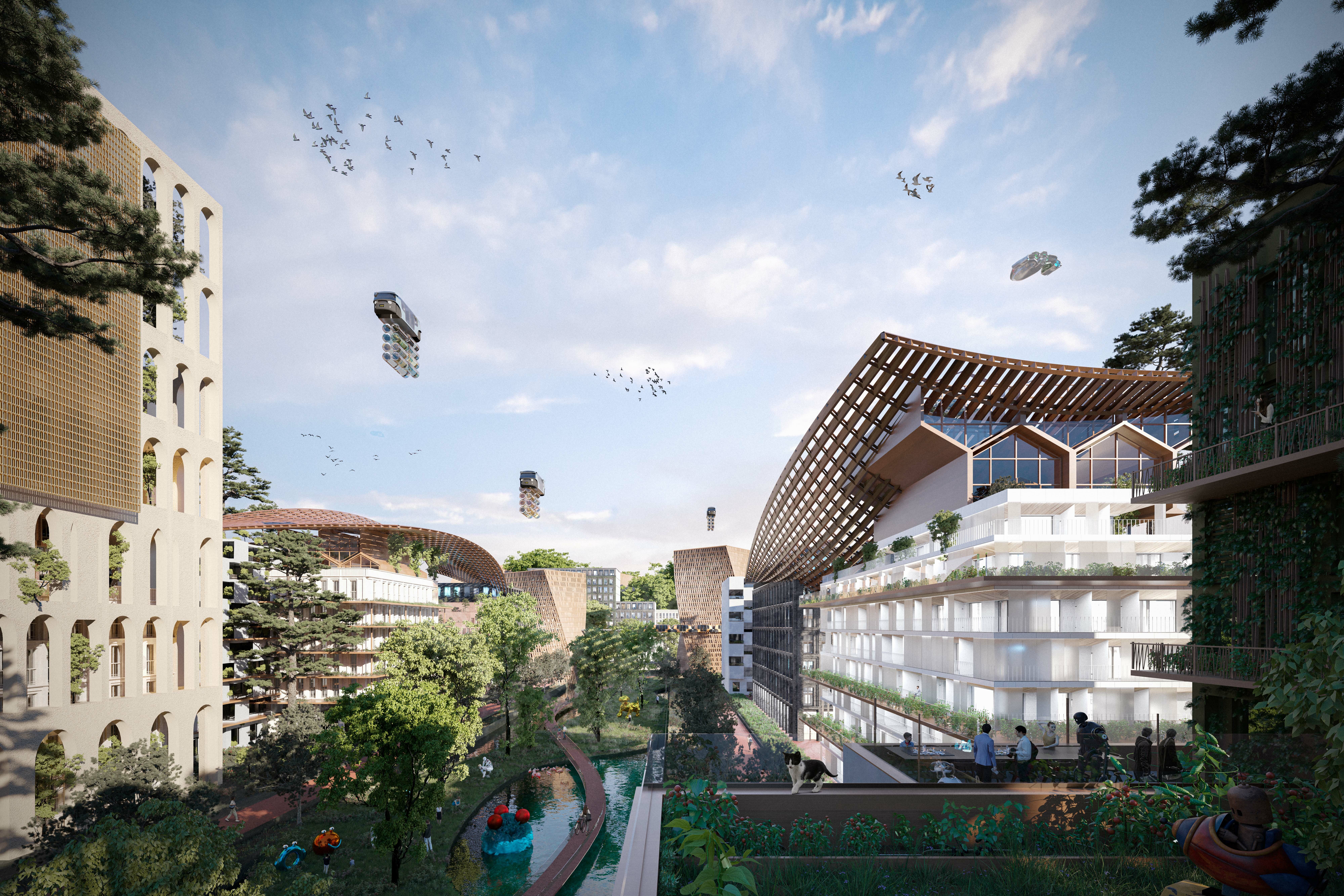 The EXPO2100, originally produced for the Museum of Finnish Architecture in Helsinki, is now touring the Nordic countries, starting from Iceland. As part of the DesignMarch, Iceland's largest design festival, the exhibition will be opened to the public on 3rd May 2023, as the opening exhibition of the new gallery Arctic Space, with focus on architecture and urbanism.
The Nordic Works Collective ('Uusi Kaupunki') is a collaborative group and company of ten architectural offices who are all known as pioneers of participatory methods and democratisers of urban planning. The exhibition is a collaborative endeavour of six Nordic Works member teams: AOR Architects, Avarrus Architects, JADA Architects, Kaleidoscope & Tommila Architects, MUUAN and Virkkala de Vocht Architects. The exhibition is made possible by the support from The Asko Foundation, The Finnish Cultural Foundation and The Nordic Cultural Foundation.

Read more about the exhibition and the opening hours through this link.
The programme details will be released on EXPO2100 website here.