Back to events
Event Info
Yliopistonkatu 4, Helsinki
Organized By
The New Architecture and Design Museum Project
Join the Conversation: New AD Museum and Open Design Professions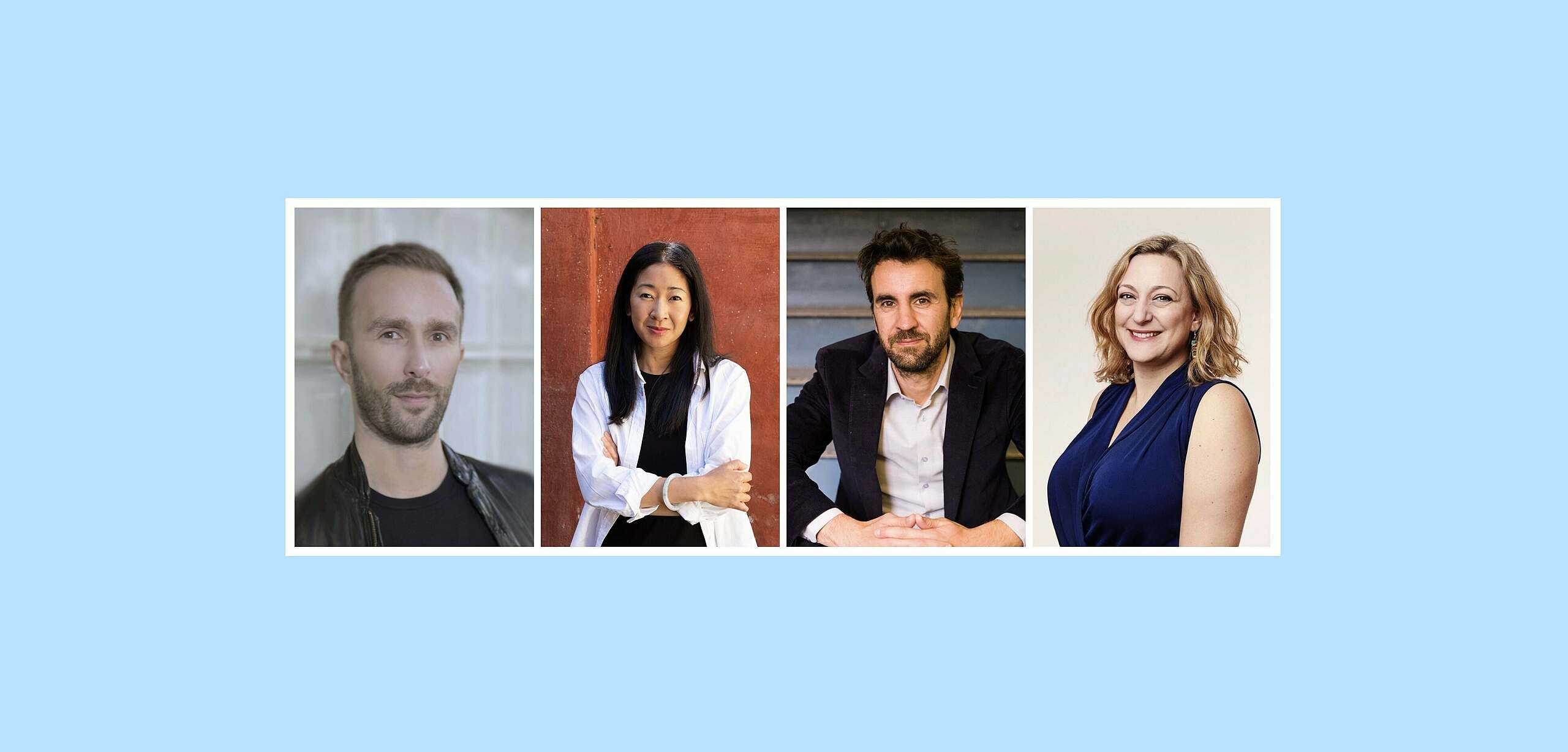 The New Architecture and Design Museum Project will organise an international discussion on "New AD Museum and Open Design Professions" on Friday 9 September from 9-11 am as part of Helsinki Design Week.
The event is open to all and free of charge. Participation is possible on site at the Helsinki Think Corner (Yliopistonkatu 4) or online.
Liza Chong, CEO of The Index Project, architect Joseph Grima, and Helsinki-based design strategist Zeynep Falay von Flittner will join as panelists. The conversation will be moderated by David van der Leer of DVDL.
Read more about the event and sign up through this link (opens in a new tab).