Back to events
Event Info
The Finnish Forest Museum Lusto
Organized By
The Finnish Forest Museum Lusto, Archinfo
New Standards at the Finnish Forest Museum Lusto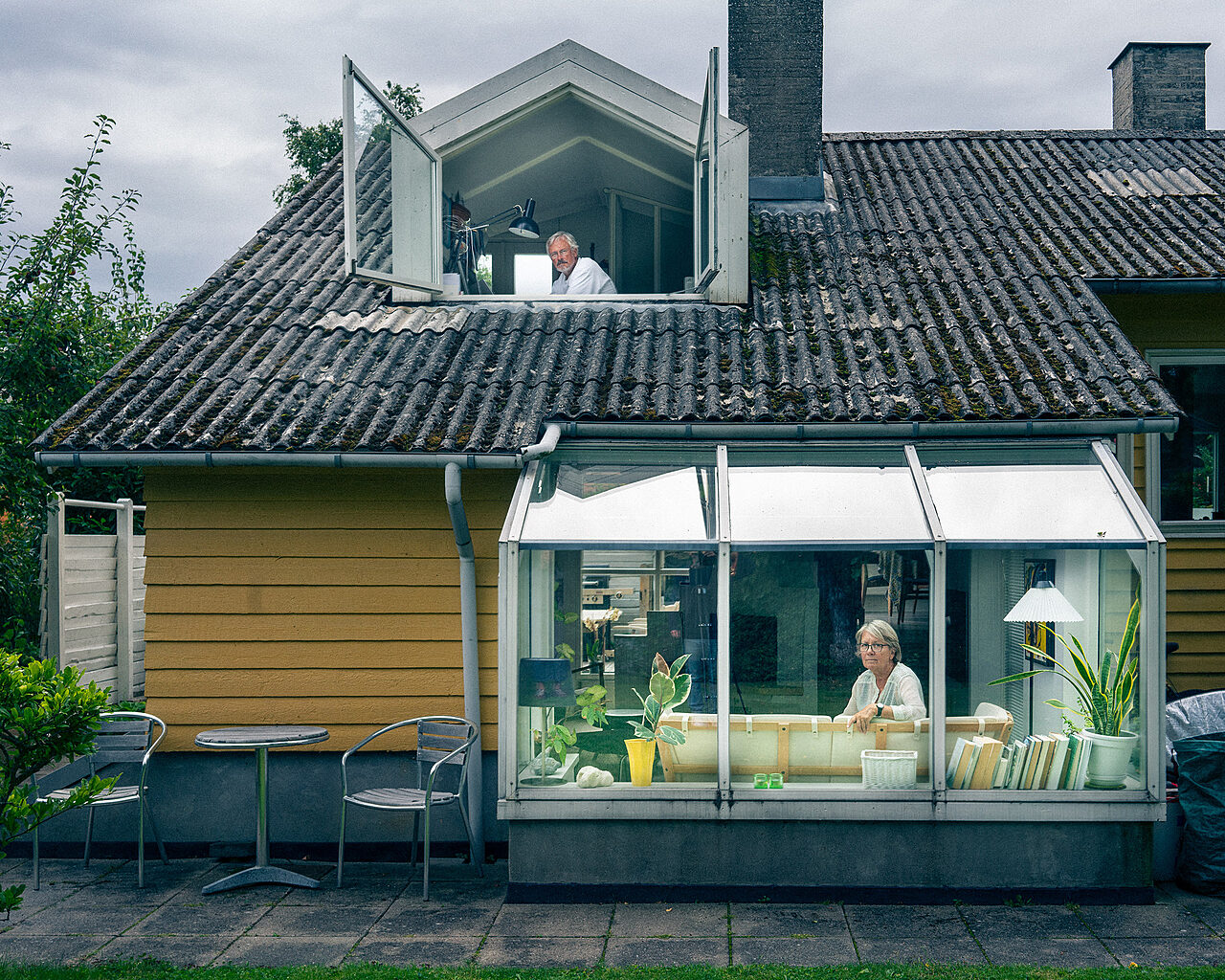 Juuso Westerlund
The exhibition on the rich history of Puutalo Oy (Timber Houses Ltd), presented at the 2021 Venice Architecture Biennale, continues its domestic tour.
New Standards tells the unique story behind the world conquest of Finnish prefabricated wooden houses after the Second World War. Founded in 1940, Puutalo Oy originally built new homes for Karelian evacuees, but grew into an international export organisation in less than a decade. Its repertoire ranged from detached houses to schools, dormitories and hospitals, with modest exteriors that contained significant innovations.
At Lusto, the exhibition, curated by Laura Berger, Philip Tidwell and Kristo Vesikansa, tells the story of the heyday of the industrial timber house, and in Lusto, New Standards is complemented by parts of the Maununneva School from the museum's collection. The Maununneva School, completed in 1955 and demolished in 2021, was a rare Finnish example of a prefabricated school built by Puutalo Oy.
Originally commissioned and produced by Archinfo Finland for the Pavilion of Finland at the Biennale Architettura 2021 in Venice, the exhibition presents a rich archive of material. New photography of the Puutalo houses has been specially commissioned from acclaimed photographer Juuso Westerlund in order to show how these houses are inhabited today, and how they have been personalised over decades of use.