Back to events
Event Info
Aalto University Undergraduate Centre
Organized By
Aalto University Department of Architecture
Nils Erik Wickberg Lectures 2023 – Interconnectedness through regenerative design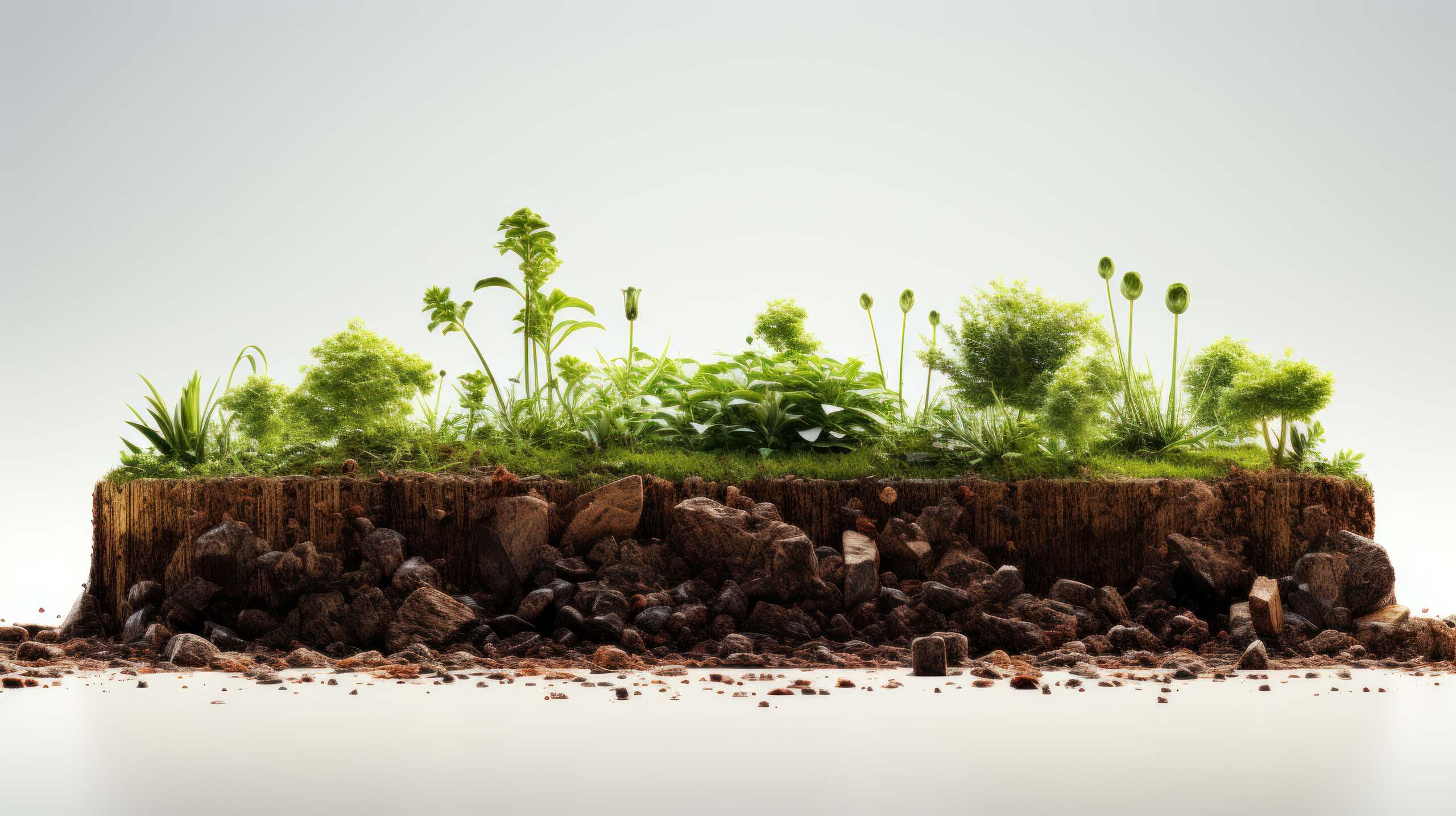 Mathilde Albert
The annual Nils Erik Wickberg Lectures, organised by Aalto University Department of Architecture, take place on 3 November. The theme of the symposium is regenerative design, and a panel will discuss what kind of openings the regenerative design approach enables in architecture. The event is in English and open to everyone.
The goal in regenerative design is to enable structures and systems that are self-sufficient and produce positive effects. The approach is systemic and humans and social systems are seen strongly as part of nature and related to ecological systems, not separate from them.
Regenerative design emphasises connectedness and interactions on many different scales and questions prevailing the relationship with nature. It demands from designers a vision of processes or architecture that "does good" and not just "less bad". What needs to be considered is how we produce places or spaces that are not only sustainably built, but also produce an understanding of mutual belonging in relation to each other, non-human actors, and the rest of nature, and at the same time offer opportunities for increasing human and planetary well-being.
Regenerative design is approached through researchers in the field, representatives of related disciplines and practitioners.
Programme
Opening of the seminar: prof. Elisa Lähde and prof. Panu Savolainen
at 13:00–13:20

Theory
at 13:20–14:00

Doctoral Researcher Johanna Hyrkäs / Aalto ARTS: Letting Nature Closer – Where to Set the Boundary (If We Need It)
Doctoral Researcher Martta Nieminen / Aalto BIZ: Regenerative organizing and the more-than-human world

Practice
at 14:00–14:45

Landscape Architect Ella Prokkola / Aalto ARTS: Mapping polyphonies: Architectural graphics as a device of multispecies storytelling
Lead - Resilient Societies & Liveability Katri Einola / Ramboll: Towards regenerative thinking - A generalist's point of view
Architect Pekka Pakkanen / Planetary Architecture: The Biodiversity Building

Coffee break and a student exhibition
at 14:45–15:15

Discussion: Daniel Wahl
at 15:15–16:15

Final insights
at 16:15–16:30
Afterparty in Otaniemi
at 19:00
Read more through this link.