Information
Mai Multimäki
communications intern
+358 50 548 8019
assistant@archinfo.fi
Send email
Mai Multimäki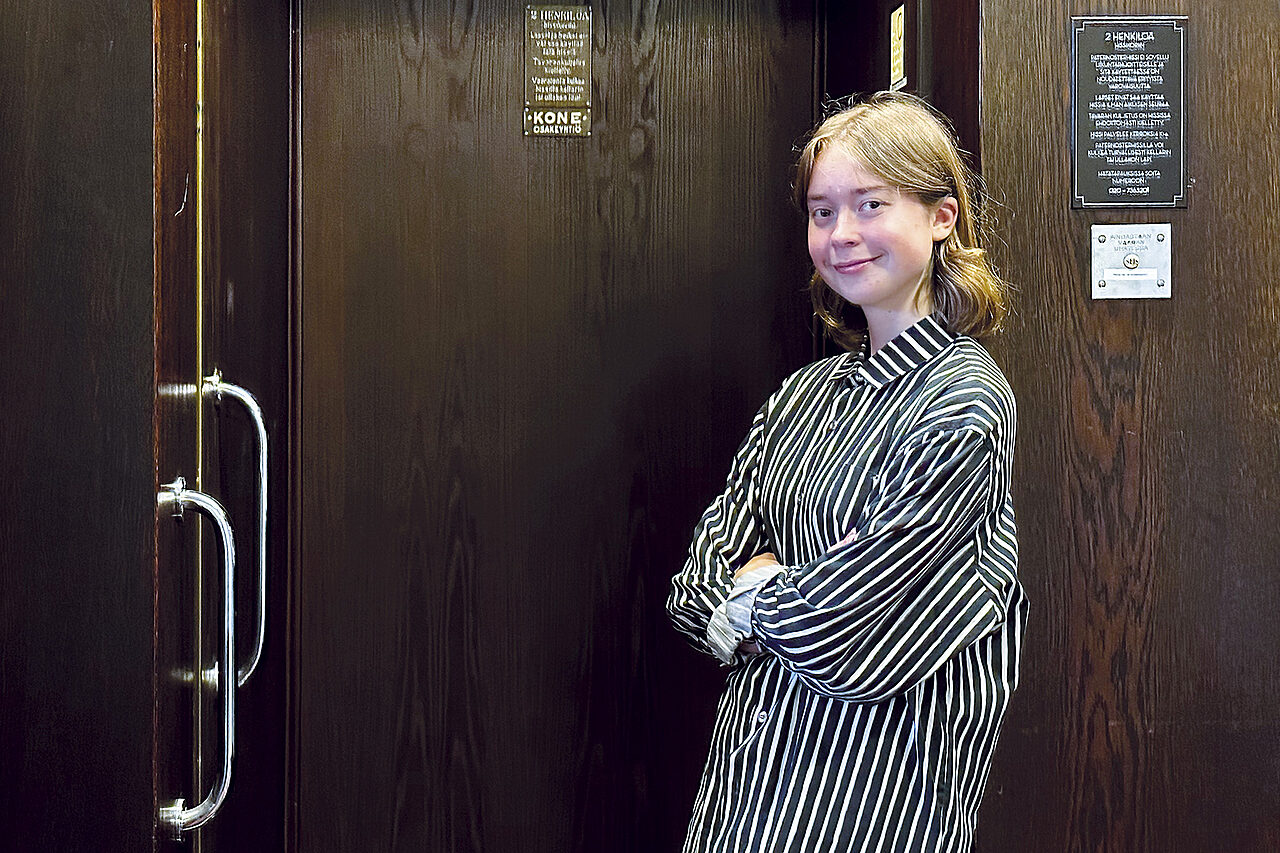 Mai is our communications intern in autumn 2023, assisting with tasks such as day-to-day and social media communications and acting as our link to students.
Mai is finishing her Bachelor degree of landscape architecture at Aalto University and serves as President of the Guild of Architecture this year. In this position of trust, she is responsible for the activities of the student association and organises various events. Mai strives to have an impact on education policy and enhance the communality among the department's students.
Mai is inspired by enlightening discussions around architecture, current phenomena and writing. These are what she gets to work on during her internship. In her spare time, Mai makes images with various art media, plays the piano and reads books.