Back to articles
Archinfo celebrates its 10th anniversary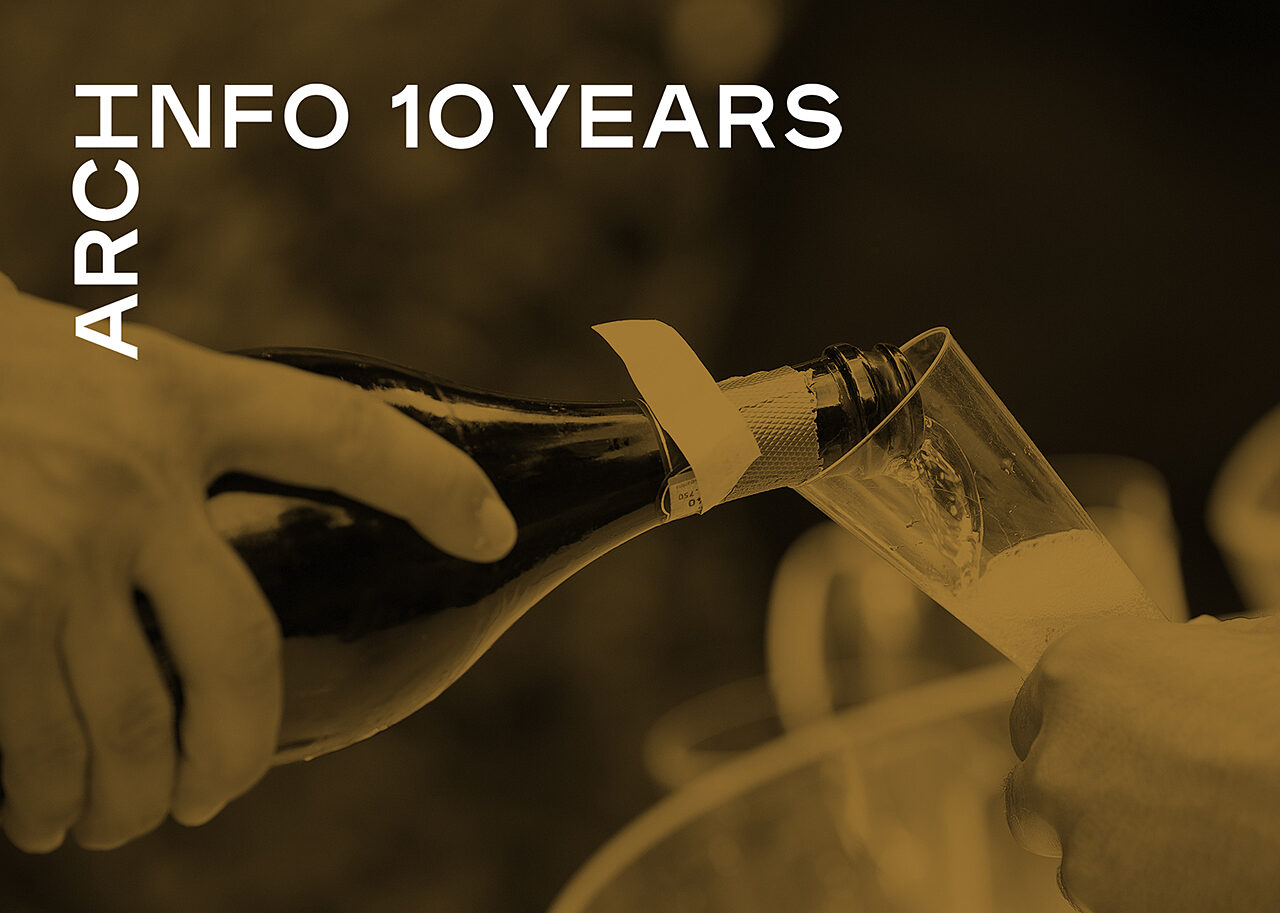 Archinfo
Archinfo – Information Centre for Finnish Architecture, began its operations in 2013. In honour of the tenth-year anniversary, we are launching an article series presenting the information centre's activities, its focuses and the people involved throughout the years.
The Finnish Centre for Architecture, the association that maintains Archinfo, was founded in 2012, and the information centre started operating the following year. The founding members of the association were the Foundation for the Museum of Finnish Architecture, the Alvar Aalto Foundation, the Finnish Association of Architects (SAFA), the Association of Finnish Architects' Offices (ATL) and the Building Information Foundation (RTS), all of whom are still members and close partners of the association.
Archinfo was founded as the eighth information centre for art, supported by the Ministry of Education and Culture, Finland. The other seven were Finnish Literature Exchange (FILI), Music Finland, Circus Info Finland, Finnish Film Foundation, Dance Info Finland, Theatre Info Finland (TINFO) and Frame Contemporary Art Finland.
Now the information centre field has changed again, as the information centres for circus and dance have merged at the beginning of this year, and the design information centre Finnish Design Info, founded last autumn, will start operating this year.
In the series of articles published throughout the year, we will take a closer look at what has been done at Archinfo over the years, how the information centre has developed and whether its goals and operating environment have changed in ten years. We will observe the past years from the perspectives of changing focuses, the most significant projects, and the people involved in Archinfo's operations. The series is published in our monthly newsletter and on Archinfo's website.
The series will kick off in February, as Archinfo's first director, Tiina Valpola, will talk about how the information centre was founded and for what purpose. We will hear about the intriguing processes related to the birth of Archinfo, such as the lobbying leading up to the centre's foundation and finding a suitable name for the newly born operator.
Would you like to share your memories or an anecdote about Archinfo – or perhaps congratulate the 10-year-old information centre? You are warmly welcome to send us a message!