Back to articles
Architects Declare Finland calls for visualisations of a sustainable future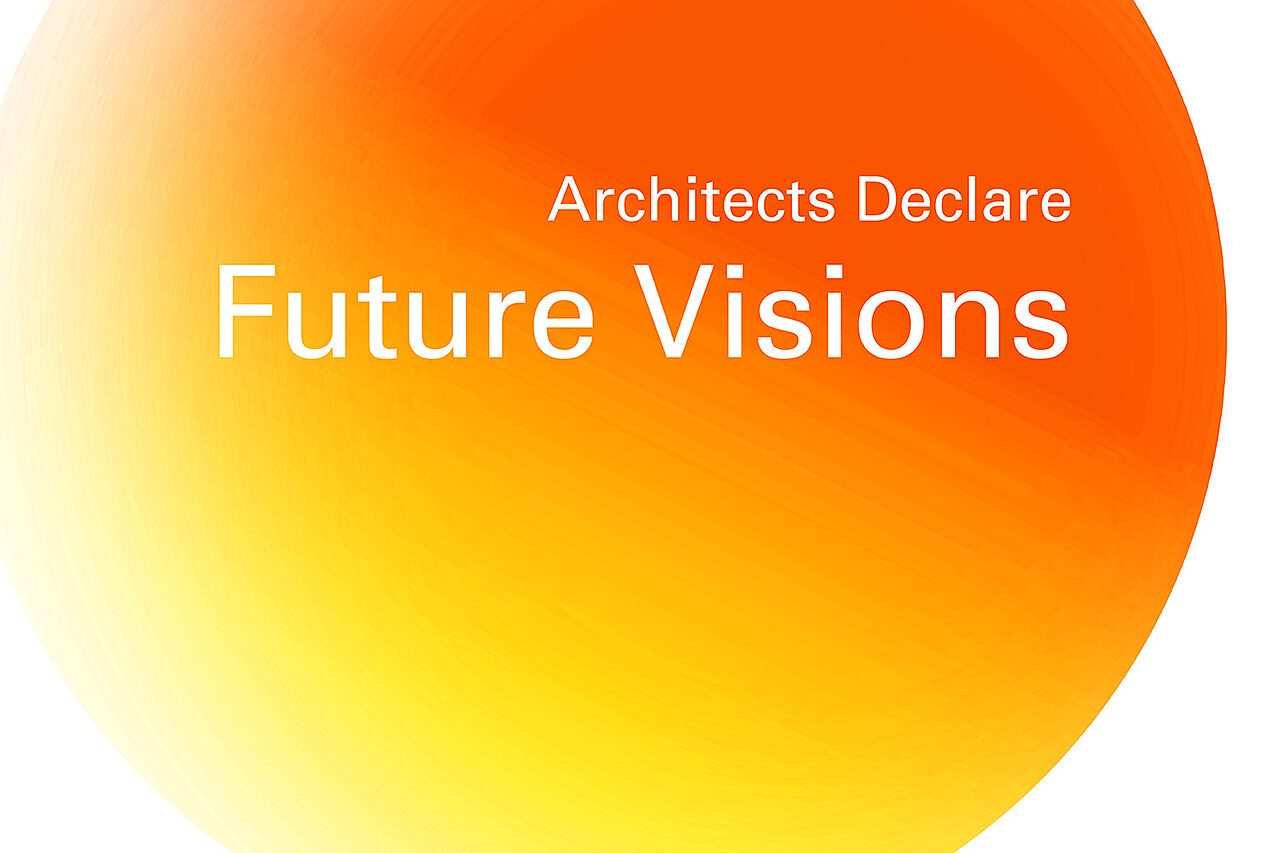 What does an ecologically sustainable future look like? Architects Declare Finland launches its operations by challenging Finnish architects to share their visualisations in a collective image bank. A curated selection of the visualisations will be published in September in conjunction with Demos Helsinki's Untitled Festival.
In May, Finland joined the global Architects Declare movement as the 21st country when the Architects Declare Finland website was opened. By August, 128 Finnish architects' and landscape architects' offices have already signed the declaration.
As one of its first actions, Architects Declare Finland challenges Finnish architects to visualise an ecologically sustainable built environment of the future. Of the entries submitted by August 31st, a selection will be curated and published in September 2020 as part of the Untitled Festival (link) coordinated by Demos Helsinki. The selection will also be on show on Archinfo Finland's website dedicated to information related to Architects Declare (link) and shared by the members and supporters of the Architects Declare Finland community.
Instructions to submitting may be found on Facebook through this link (in Finnish). In addition to submitting an image, the author is asked to write a description explaining how the image illustrates the sustainable future. From September onwards, all the material submitted will be compiled in a common Future Visions image bank.
The international Architects Declare petition, founded in May 2019, demands a paradigm shift in our behaviour. The entire construction industry is called to action, in order to meet the needs of our society without breaching the earth's ecological boundaries. The twin crises of climate breakdown and biodiversity loss are the most severe long-term issue of our time. Buildings and construction play a significant part, accounting for nearly 40% of energy-related carbon dioxide emissions whilst also having a substantial impact on our natural habitats.
"Many forces greater than single architectural practices have an impact on the construction industry, but the shift in the mindset can start with us architects. We can share information and be in dialogue with our clients, and the choices we make in our design work have an impact. The research and technology needed for the transformation already exist; now, we just need to find a collective will. We welcome all our Finnish colleagues to join and sign the declaration," said architect Meri Wiikinkoski at the launch of the Finnish Architects Declare last May. Wiikinkoski's Vapaa Collective is one of the founding signatories of the Finnish declaration.
More on the launch of Architects Declare Finland on our site through this link.
---
Link to Architects Declare Finland declaration (in Finnish)
Link to Architects Declare Finland on Facebook (in Finnish)
Link to the global hub Construction Declares
#architectsdeclare
#architectsdeclarefinland