Back to articles
Arkki International receives recognition for its work on creativity and innovative approach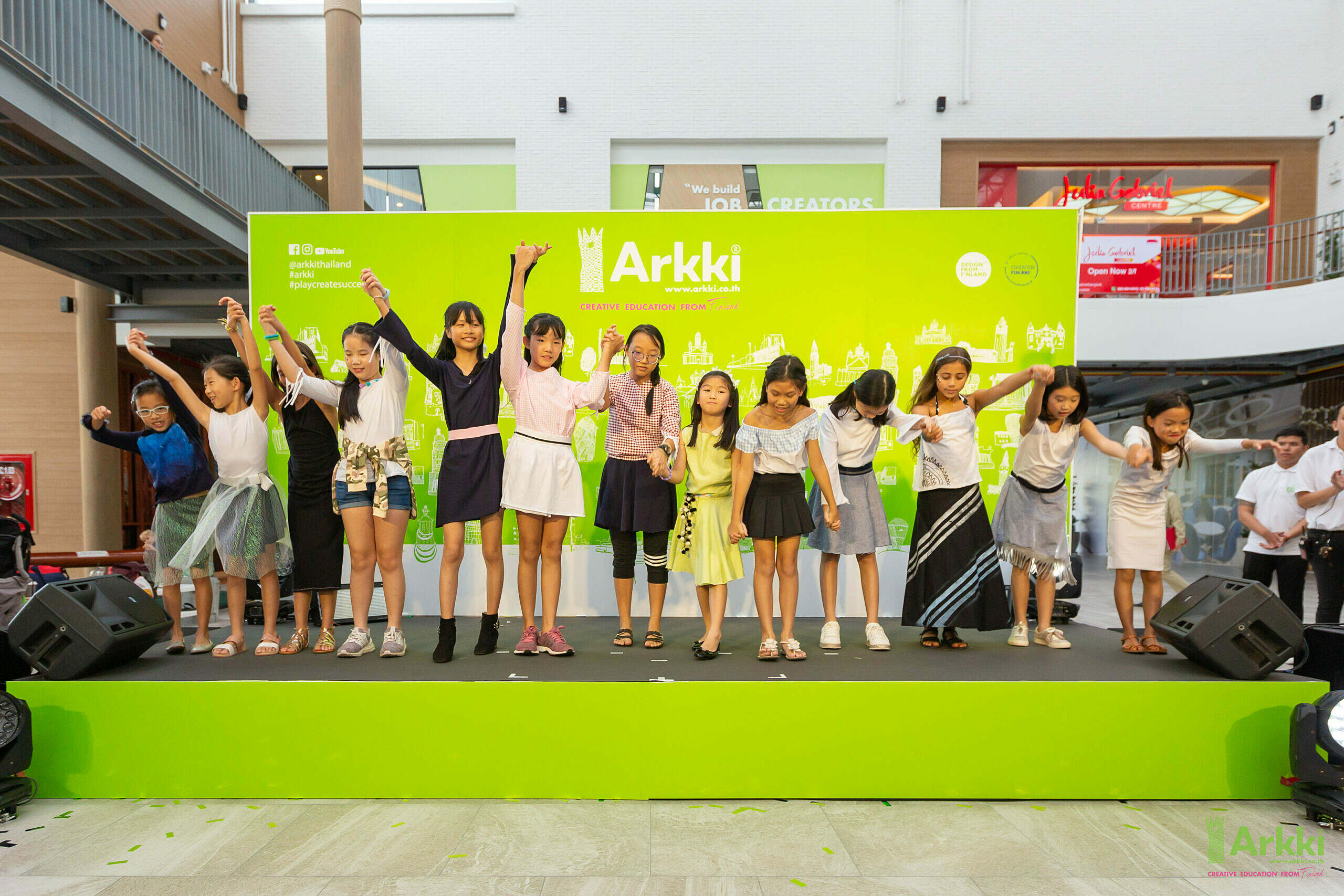 Creative Education by ​Arkki International​ has been selected by The LEGO Foundation and Global non-profit HundrED as one of the 20 leading innovations fostering creativity in education.
The ​Spotlight on Creativity​ highlights some of the leading education innovations in the world focused on cultivating creativity both inside and outside the classroom. Arkki is recognised as one of the most impactful innovations fostering creativity in education. Arkki will also be featured in the #CreativitySpotlight report by LEGOfoundation, presenting 20 leading innovations fostering creativity in K12 education from around the world.
The selection of this years' innovations was made by the HundrED research team and 150 Academy Members consisting of academics, educators, innovators, funders, and leaders from over 50 countries. In total, there were 3 404 reviews by the Academy based on their impact and scalability. Creative Education for Future Innovators by ​Arkki International​ was chosen to the HundrED Global Collection due to its unique approach and its potential to create a sustainable impact in education.
"We are so honoured and proud to receive these important recognitions. I think creativity is needed more than ever. It helps us to grow under unexpected circumstances and come up with new solutions. Creativity will bring education closer to the reality of today and the unknown possibilities of tomorrow," says Pihla Meskanen, CEO of Arkki International. "Creativity is a natural way of living a human life, and by small creative decisions and interventions we can make a much bigger impact!"
HundrED's annual Global Collection highlights 100 of the most impactful innovations in K12 education from around the world. The goal is to inspire a movement by helping pedagogically sound, ambitious innovations spread and adapt to multiple contexts around the globe. The collection was revealed on the 4 November at the virtual​ HundrED Innovation Summit 2020​, which brought together the most inspiring and impactful education innovations from around the world.
"Creativity, like other key skills, can be learned, but it needs practice. For this, we are fully committed to providing the means and mediums so that children can learn the most essential skills needed in life," says Meskanen.