Back to articles
Finnish architects on display in Venice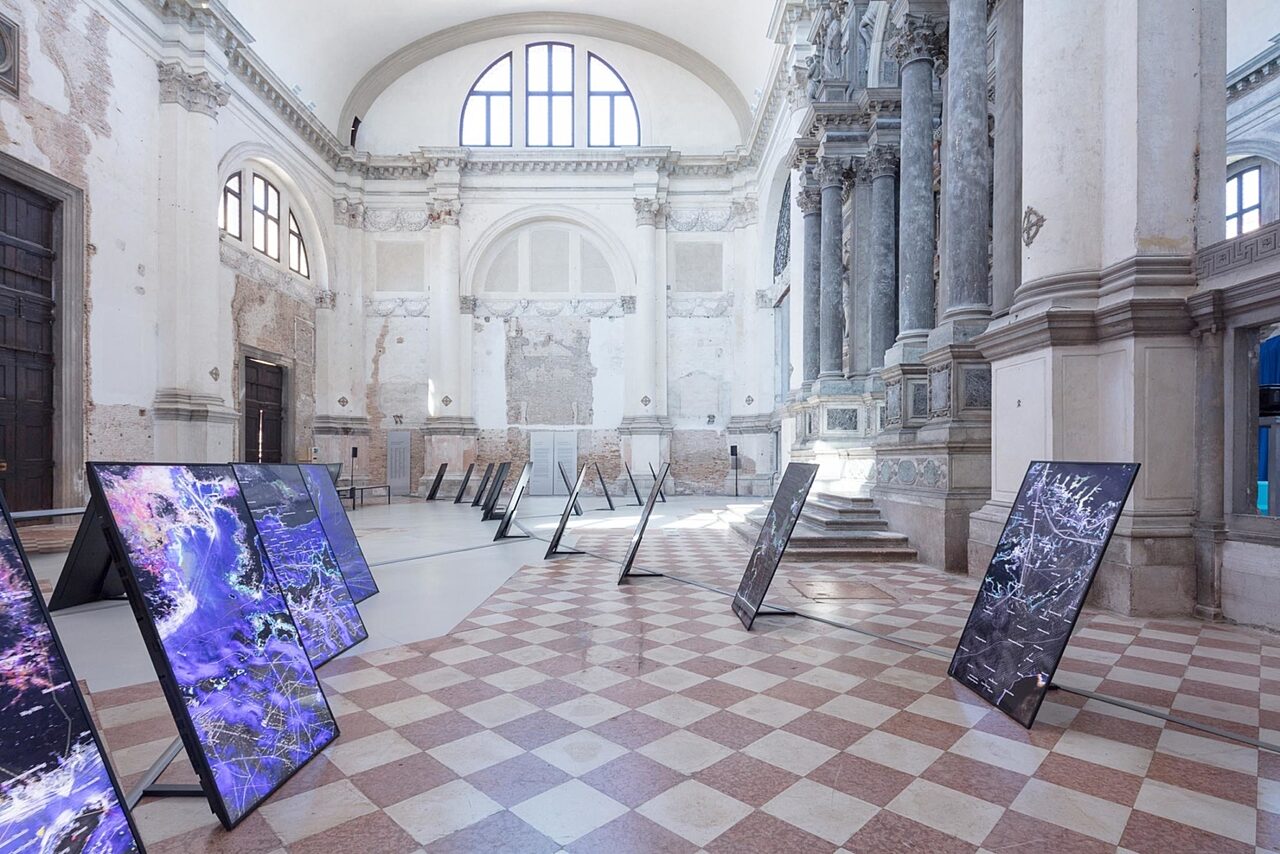 Finland takes part in the Biennale Architettura 2021 with its own Aalto Pavilion and the joint Nordic Pavilion of Norway, Sweden and Finland, but also other Finnish designers' works are presented in Venice.
In addition to the physical exhibitions, the Venice Architecture Biennale features a Virtual Pavilion this year, including the CityX Venice exhibition portraying Finnish design expertise, among others. Ateljé Sotamaa has produced a video for the exhibition on the Meteorite, an ecological wooden building. The Virtual Pavilion is open for the duration of the Biennale, until 21 November, at cityxvenice.org. Ateljé Sotamaa's video is also available on Youtube (link).

Ateljé Sotamaa, a design and architecture studio founded by brother and sister Kivi and Tuuli Sotamaa, has implemented projects in Finland as well as in Sweden, England, Italy, China and Kazakhstan. Meteorite, a building made entirely of cross-laminated timber (CLT) and located in Kontiolahti, Eastern Finland, was first presented to the public as part of the Helsinki Design Week in September 2020. Later in the same year, it won the public vote in the 2020 Wood Award (link to the studio website).
The Virtual Pavilion of the Architecture Biennale presents a diverse selection. In addition to Ateljé Sotamaa, it displays experimental projects from, for example, Yale, Harvard and MIT Universities.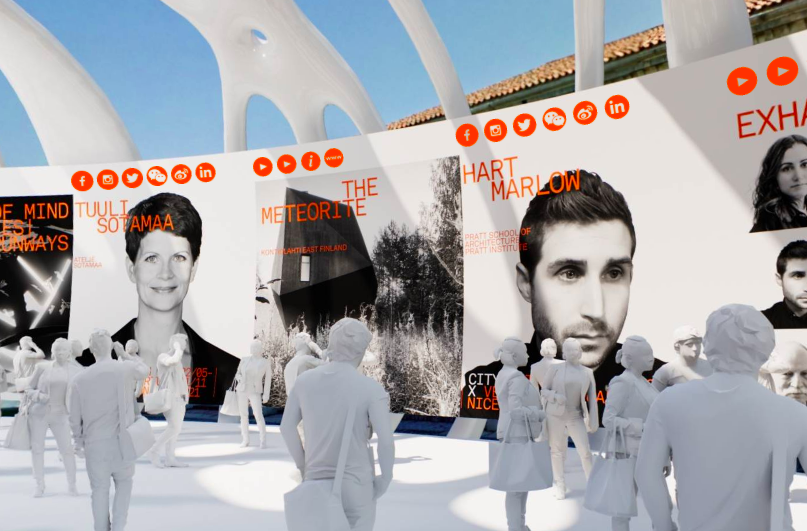 During the Biennale, several independent art and culture events take place in Venice. As part of Ocean Space, the Church of San Lorenzo hosts Territorial Agency's exhibition Oceans in Transformation: Sensible Zone. This critical piece by Ann-Sofi Rönnskog and John Palmesino, a Finnish and Swiss architect and urbanist, combines architecture with multidisciplinary research (link to the agency website).
Ocean Space, located in the Church of San Lorenzo, is a new centre for exhibitions, events and research focusing on promoting the well-being of the oceans (link). Oceans in Transformation exhibition is open until 29 August 2021 (link).