Back to articles
Finnish Architects in the Spotlight: AFKS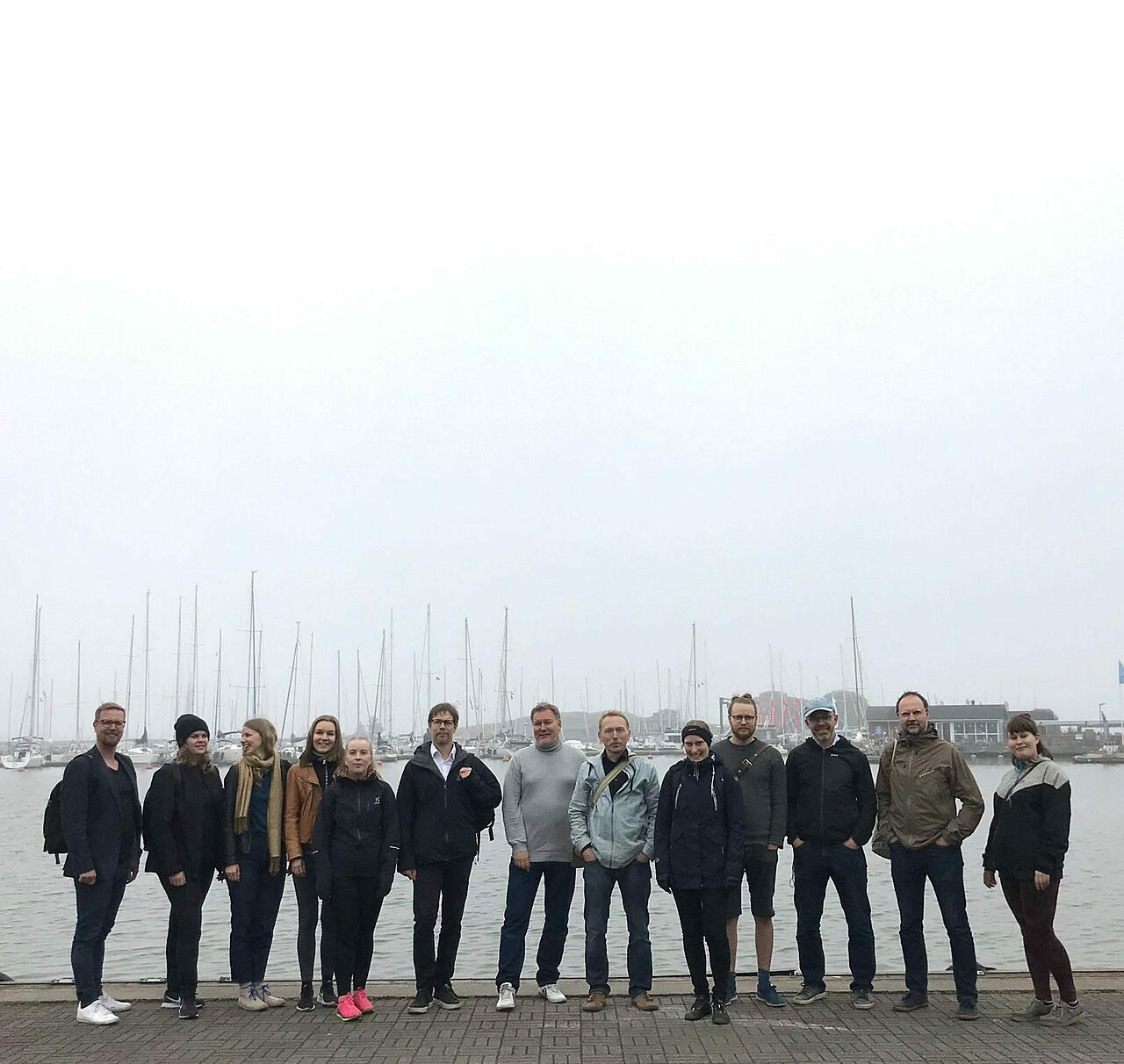 AFKS
Architects Frondelius, Keppo and Salmenperä, better known as AFKS, are renowned for their numerous school and daycare buildings. Above all, AFKS believes in being environmentally friendly and people-oriented.
Led by Jari Frondelius, Jaakko Keppo and Juha Salmenperä, AFKS was founded in 1998 after winning the architectural competition of Korso church and parish centre. Today, the office consists of more than 10 architects, and the main focus of their work leans on individual, simple solutions.
AFKS' projects emphasise the messages conveyed by buildings. Architecture serves as a framework for different moods and experiences: "Our goal is to create places that are meaningful enough to reach the emotional level, which we believe to be the mission of architecture."
The solutions that meet the objectives can vary greatly from case to case, says Jari Frondelius. "Reaching the emotional level of architecture requires a strong engagement with the user's experience to create the feel of a special place built just for them." Successful atmospheres are built on a simple foundation: "The building blocks are the basics of architecture: scale, light and materials."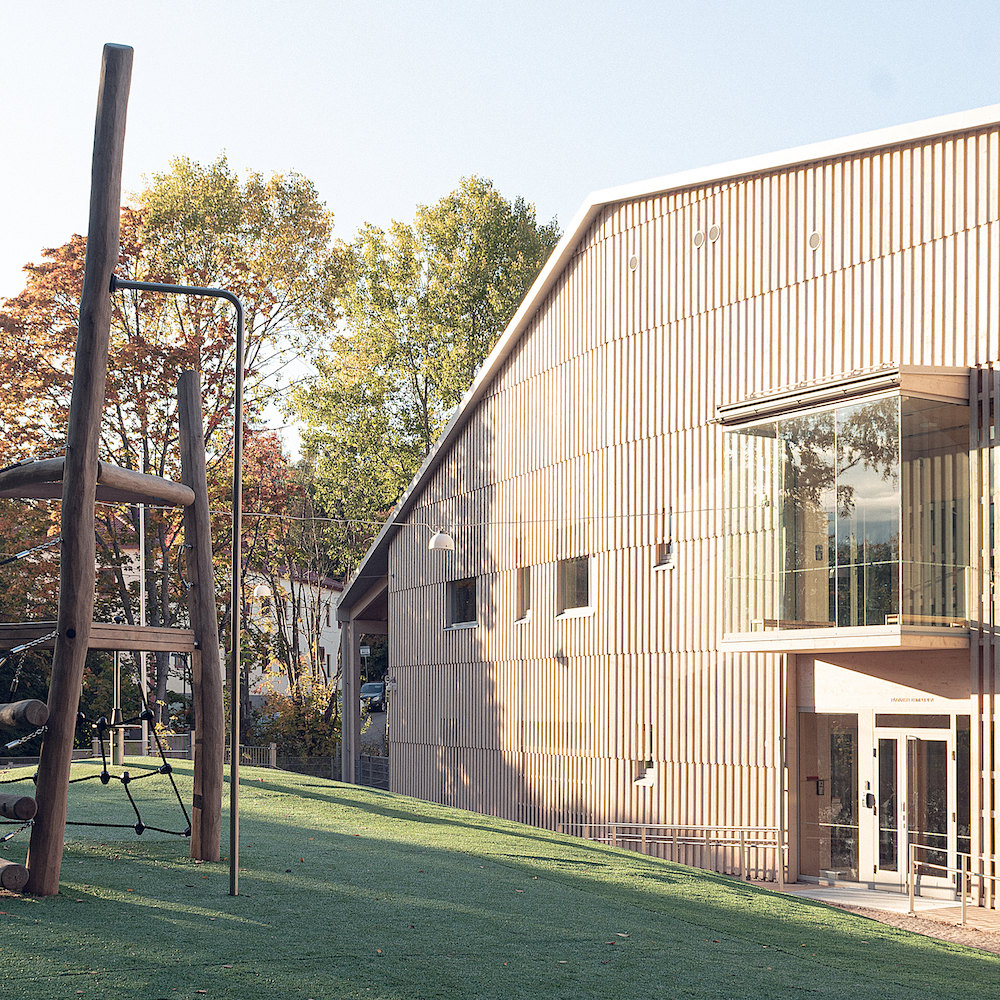 The choice of materials is also a key factor in creating architecture that has an emotional impact: "The way materials are used can range from evident to unexpected, but it is the feeling that they create that is the most important: they must be warm, physical, present and one must be able to touch them." In the choice of materials, AFKS also emphasises longevity, allowing the underlying essence and character of the building to evolve over the years.
For example, in the Finnish-Russian school in Helsinki, completed in 2021, and the Helsinki Upper Secondary School of Natural Sciences, currently under construction, the main building material, wood, is strongly present, creating a unique atmosphere. The buildings will also be featured in a selection of Finnish wood architecture compiled by Archinfo, which will be published later this spring.

In many of their projects, AFKS has explored common and obvious solutions that capture the essence of the building they are designing. Projects usually start from the site, but beyond its physical location, the environment has more abstract qualities. "A key feature for us is the understanding of a spatial, temporal and cultural context. A building must be a sustainable part of its surroundings."
A successful plan is often built on simple and straightforward concepts. "The range of options is limited, especially in everyday architecture, and successful simplification is often the most challenging." Keppo sums up: "A successful building offers a multi-level experience that enriches everyday life through simple and minimal means."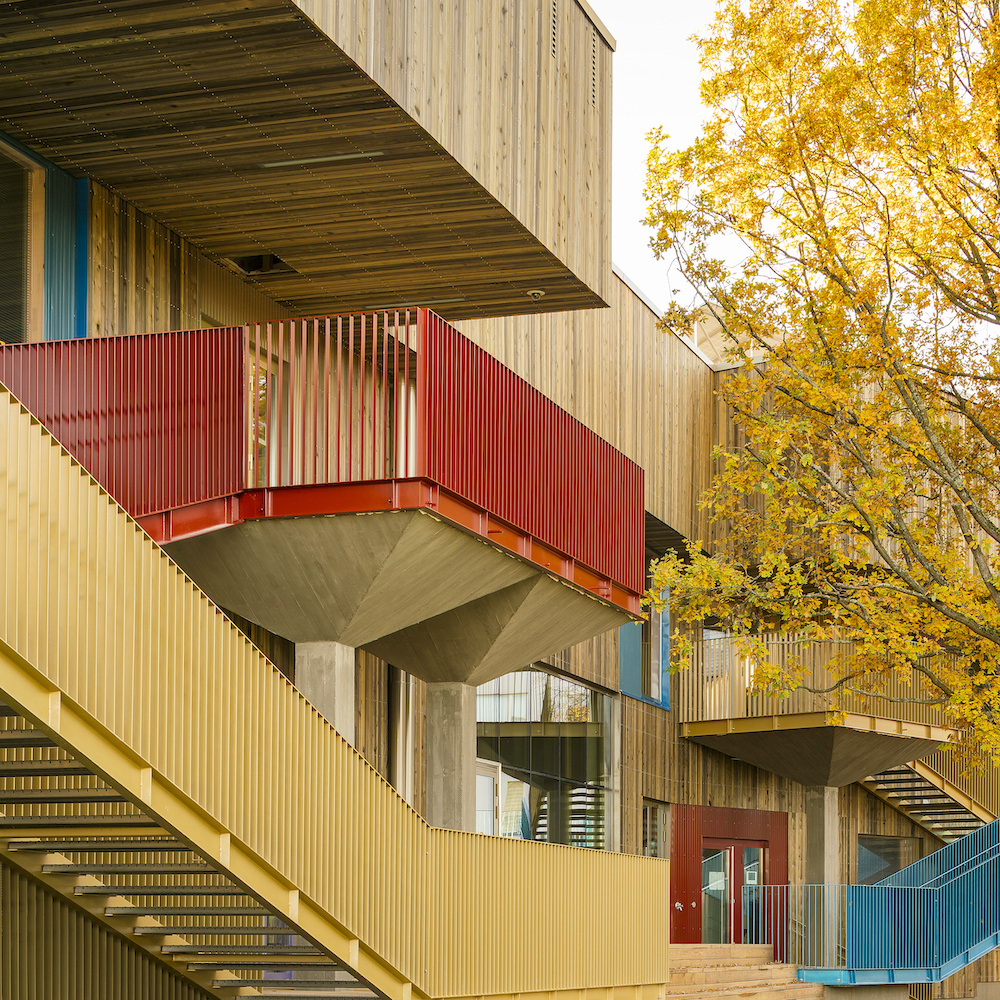 AFKS has been recognised in particular for its school and daycare buildings, which are designed with certain specific features. "Schools and nurseries are often the few public buildings in their area with large courtyards, so they play an important role in creating a sense of community and identity," says Salmenperä. A building's own identity must also be recognisable and its form must be in harmony with the activities it facilitates. "Schools and kindergartens are also utilitarian buildings, with an emphasis on sustainability and economy."
AFKS also emphasises the changing nature of buildings. While a building is designed for a specific purpose, it must also be able to accommodate changes over time. "Also, we must not forget the original purpose of a building as a provider of shelter and protection."
Read more about AFKS' work on their site through this link.
Finnish Architects in the Spotlight invites architects or architectural practices to share their values and design principles through images and short texts. See AFKS' photo series on Instagram through this link.
All posts featured in the Finnish Architects in the Spotlight series can be found by using the tag #FinArchSpotlight and all articles through this link.