Back to articles
Open Call: The Finnish Cultural Institute in New York's Residency Programs for 2022 – apply by 19 Dec.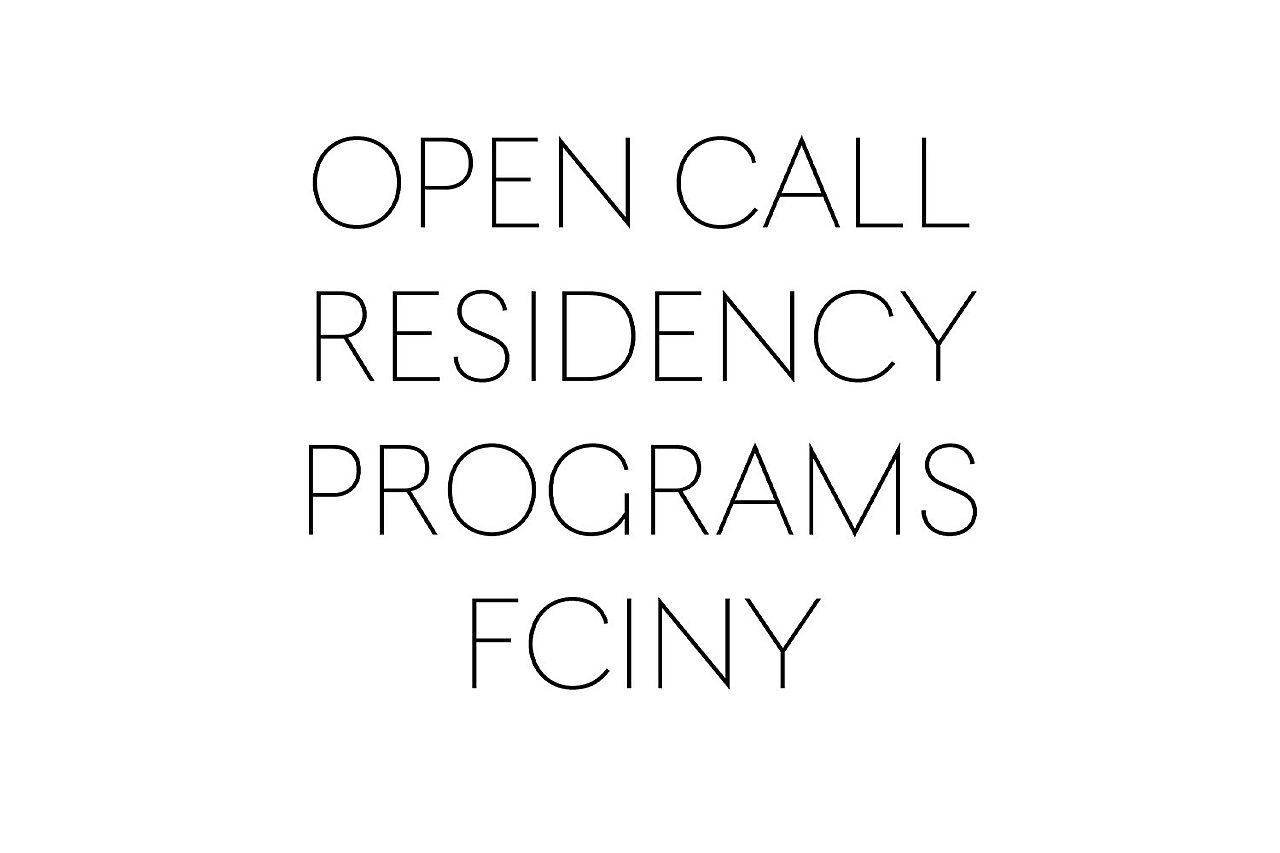 The FCINY Residency Programs are offered to professional architects, artists, designers, and curators. The focus of the residency programs lies in artistic dialogue and cultural exchange in addition to individual artistic research and creative work. Each residency includes housing, access to a local hosting organization, travel, and a monthly compensation of 750 USD for the duration of 1–2 months.
The programs are particularly suitable for artists and professionals who are seeking to expand their international network in the US, and who wish to take advantage of the tailored relation-building support each residency program provides. Each residency is conducted in collaboration with a local partner who will provide the artist with support and connections to local networks. Each applicant should prepare to showcase their work/research to New York's creative community, and actively participate in the activities provided by the residency program.
The FCINY welcomes artists, curators, and other arts professionals with a wide range of backgrounds and diverse practices to apply. The programs are open for individuals, working groups are not eligible to apply in this call. The selection is based on the motivation letter including a plan on how the applicant is intending to use the residency period in New York, and an interview with the jury. The residency program is open for all Finnish or Finland-based practitioners. Affiliations to member associations are not mandatory for the programs in 2022. The FCINY favors applications with a socially responsible stand, and encourages underrepresented groups to apply.
For 2022, FCINY offers the following residency opportunities:
Curatorial residency for two months in March–April
Artist residency for two months in July–August
Design residency for two months either in May–June with WantedDesign or in September–October with the FCINY
Architecture residency for one month either in November or December
Further information about the residency programs and the application process can be found through this link (opens in a new tab).
DL: 24.05.2023
DL: 07.09.2023