Back to articles
Flower power in circular economy: a Finnish collaborative project wins an award in New European Bauhaus Rising Stars Competition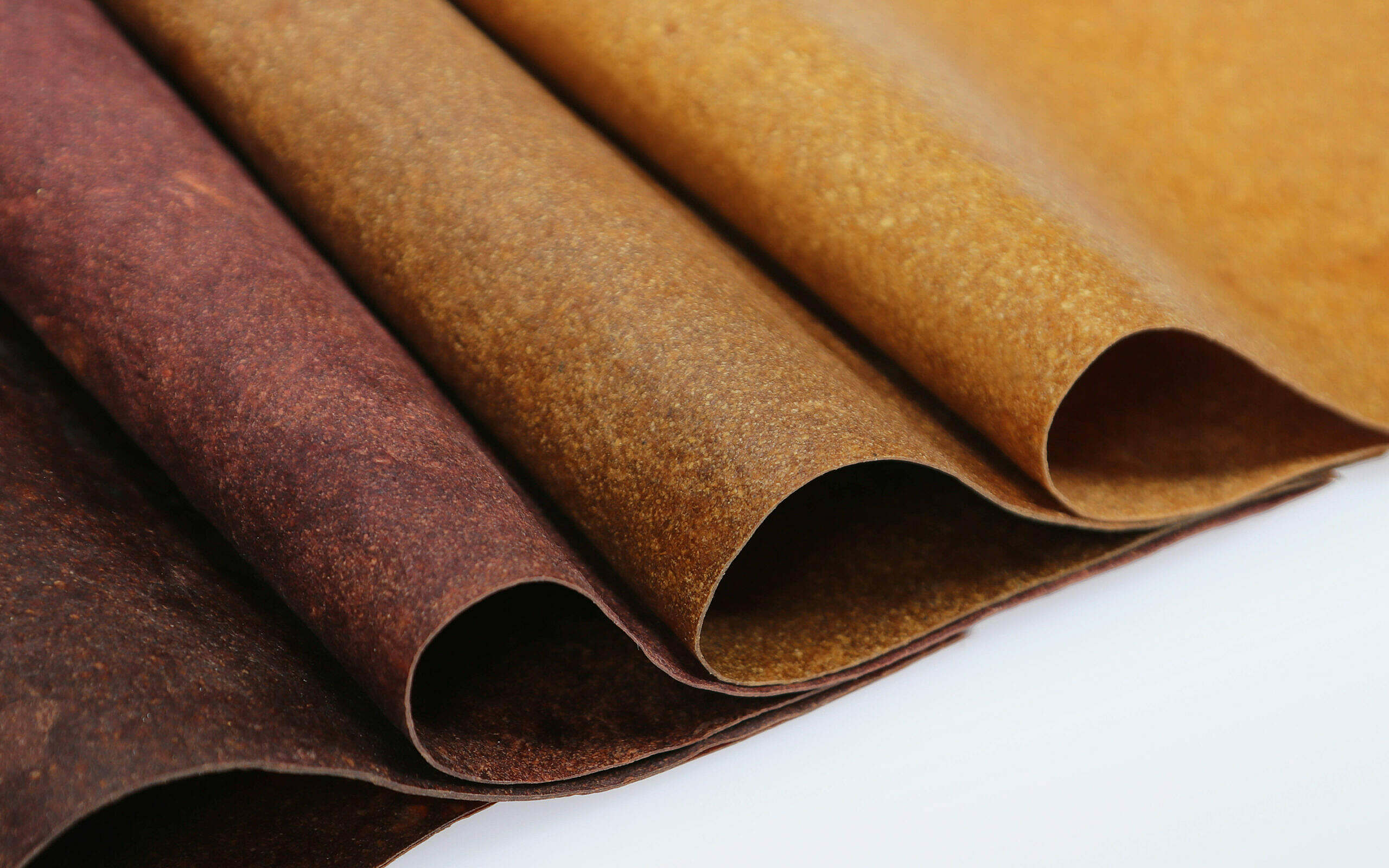 Flaux, developed in the Flower Matter project, is a leather-like material made from floral waste. The project won the New European Bauhaus Award for its circular economy innovation.
Flaux is a new innovative textile material that uses waste from commercially produced flowers as its main ingredient and dye. Flaux is part of the Finnish-German Flower Matter cooperation project, which aims to explore sustainable uses for flower waste.
Flaux was awarded the New European Bauhaus Rising Star prize worth €15 000 in Brussels on Saturday 11 June. In addition to the prize money, the innovation will receive communication support from the European Commission. A total of 52 finalists in four different categories competed for the 2022 New European Bauhaus Prizes. Flaux won the prize in the circular economy category.
Each category included two parallel competitions. The New European Bauhaus Awards were dedicated to recent projects that had already been completed, while the Rising Stars Awards addressed projects by applicants under 30 years of age.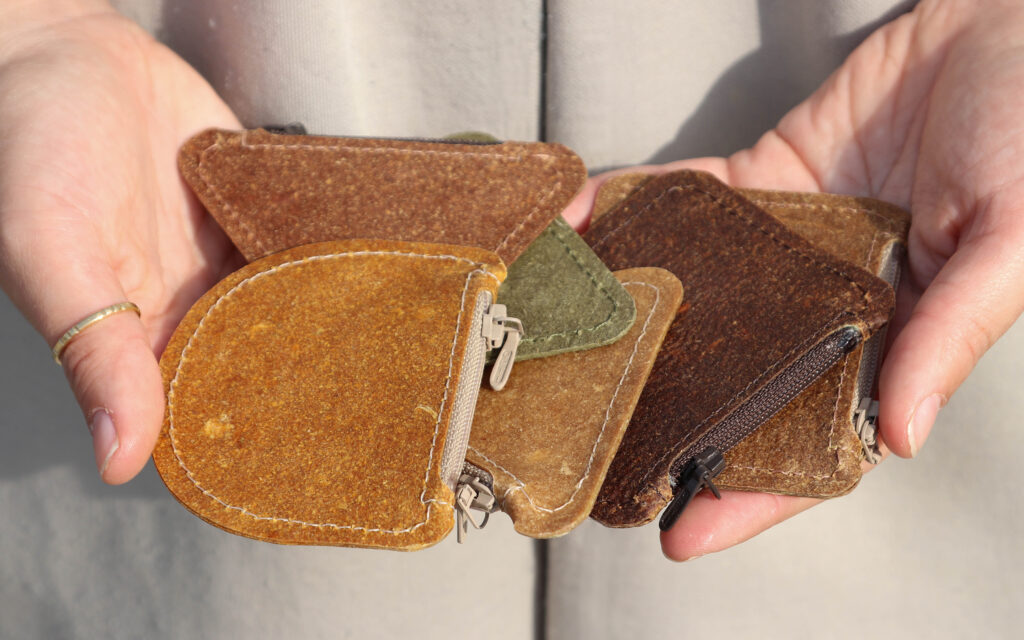 The flower material is "bio leather": a leather-like material that has potential as an ecological and ethical alternative in the fashion industry, for example. The material is completely organic, compostable, recyclable and microplastic-free.
Flaux's award application states that an estimated 40 percent of commercially grown flowers are thrown away before reaching consumers. Often flowers are thrown away with their packaging intact, ending up in landfills as mixed waste or to be incinerated. The project based on circular economy thinking has the potential to reduce waste.
The winners were announced at the New European Bauhaus Festival.
Discover the Flaux project presentation through this link (opens in a new tab).