Back to articles
Six finalists shortlisted for the Pavilion of Finland's exhibition in Venice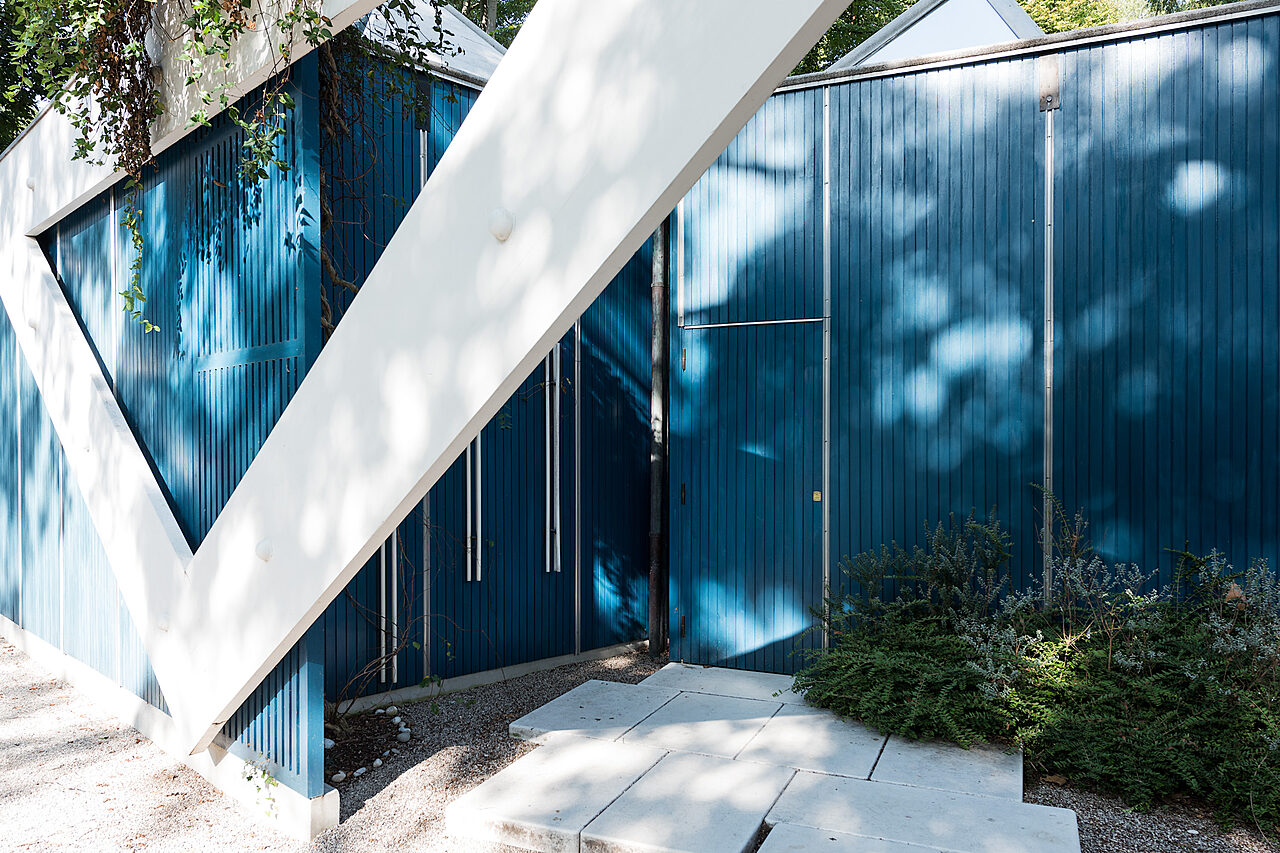 The open call for Finland's exhibition at the 17th International Architecture Exhibition of La Biennale di Venezia produced 47 exhibition proposals. Six projects were selected to be developed further.
Now for the second time in charge of the Pavilion of Finland, Archinfo Finland launched an open call for exhibition proposals at the 2020 Biennale Architettura in Venice. Launched in June, the first stage for submitting proposals closed on 8 August, and six exhibition concepts were selected to be developed further in stage 2.

The open call resulted in 47 proposals with varying themes and approaches. The overall theme for the 17th International Architecture Exhibition, "How will we live together?" chosen by curator Hashim Sarkis was published in July, and most teams linked their proposal's theme to it.
With the open call, Archinfo Finland sought for exhibition proposals that address and communicate about architecture's importance in shaping our cultures and societies. In the assessment of the proposals, themes that stem from topical issues relevant to Finnish architecture while resonating with a wide international audience were regarded strongest. An understanding of the Biennale context as well as the special nature of the Pavilion of Finland was also essential. In addition, emphasis was put on the feasibility and sustainability of the exhibition design.
"The quantity and quality of the proposals showed that we have a multitude of brilliant teams and ideas for transforming topical themes in architecture into meaningful exhibitions," rejoices Hanna Harris, Commissioner of the Pavilion of Finland and Director of Archinfo Finland.
The second stage of the open call closes on 10 September, after which the teams present their proposals to the selection panel. The panel consists of Beatrice Galilee, independent curator based in New York, Anniina Koivu, writer, curator and educator based in Milan and Lausanne, Tuomas Siitonen, architect, graphic designer and exhibition designer based in Helsinki, Ilkka Suppanen, architect and designer based in Milan and Helsinki, and Hanna Harris as chair of panel. The winning exhibition concept will be announced in autumn 2019.
The 17th International Architecture Exhibition of La Biennale di Venezia will open to the public on 23 May 2020 and close on 29 November. More information on the Biennale website through this link.