Back to articles
Six exhibition concepts shortlisted for the 2nd stage of the Open Call for the Pavilion of Finland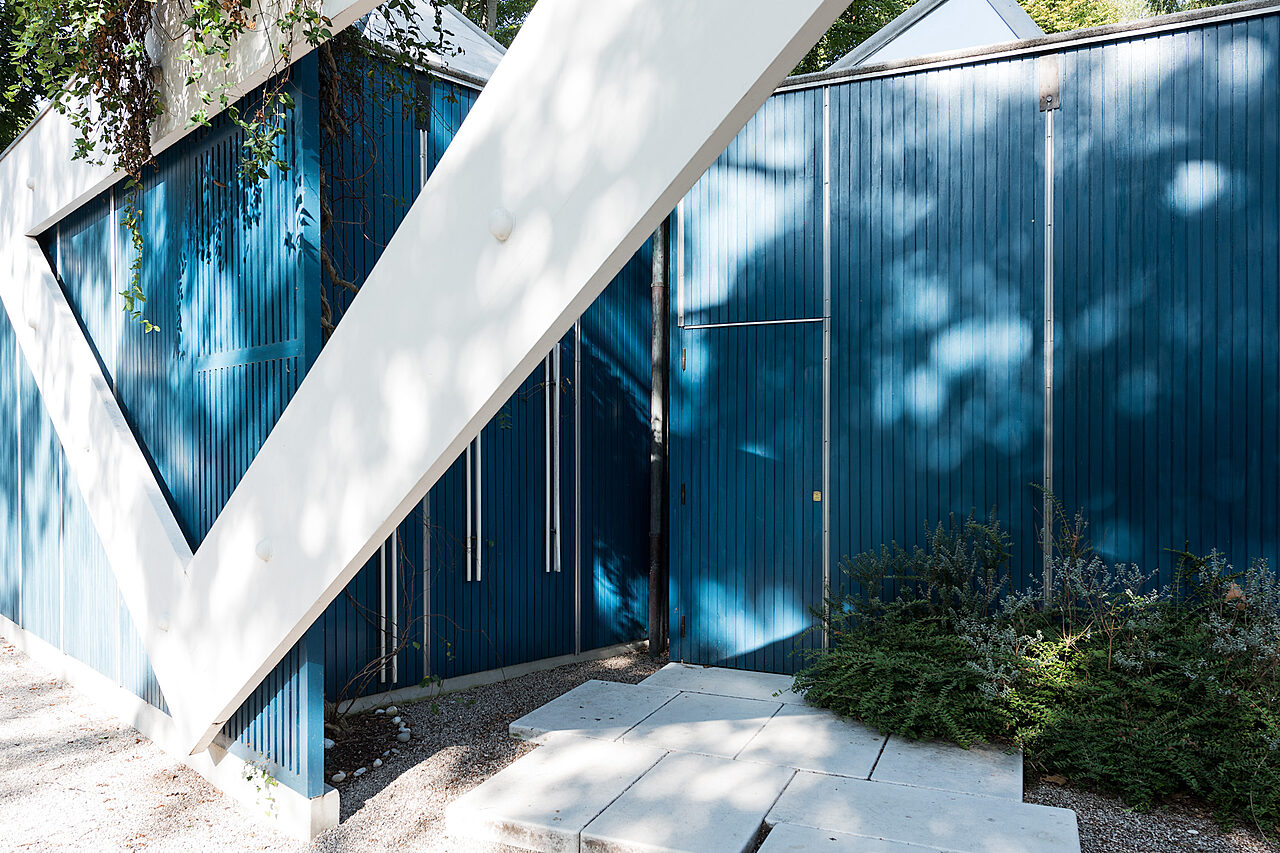 Archinfo launched an open call for exhibition proposals for the Pavilion of Finland at the Biennale Architettura 2023. The shortlisted proposals will be further developed in the second stage of the call, which closes mid-June.
The open call for exhibition proposals started 21 March and closed 24 April. A total of 23 different working groups submitted their proposals. Half of the teams were international and many were multidisciplinary working groups looking at architecture as a broader phenomenon.

The guidelines called for proposals addressing forward-looking themes. Among the proposed themes were many which emphasised sustainability, the circular economy or the relationship between humans and nature. The involvement of children and young people in the built environment was also a recurring theme. Many of the proposals sought to drive change, while exhibition concepts showcasing the achievements of existing Finnish architecture were also presented.
The development of the shortlisted proposals will continue until 14 June, after which the working groups will present their exhibition concepts to the selection panel. The panel includes Taru Elfving, Curator and Director of Contemporary Art Archipelago, Andres Lepik, Director and Professor of the Museum of Architecture at the Technical University of Munich, and Helena Sandman, an internationally active architect from Helsinki. The selection panel is chaired by Katarina Siltavuori, Director of Archinfo, who will act as Commissioner of the exhibition.
The final selection will be made by the end of June, after which the working group will be appointed and the exhibition production planning will begin. The 18th International Architecture Exhibition of La Biennale di Venezia will open to the public on 20 May 2023 and remain open until 26 November.